By now you're more than familiar with the "My plans / 2020" meme that's all over Twitter.
There are some very, very, very good TV-related ones...
...but IMO, this one from Kate Walsh takes the cake:
If you're not familiar with the reference, it's one of the most ICONIC moments of Grey's Anatomy, way back from 2005.
And to commemorate this historical moment from television, Kate Walsh, aka Addison Montgomery (formerly Montgomery-Shepherd), shared a throwback post on Instagram.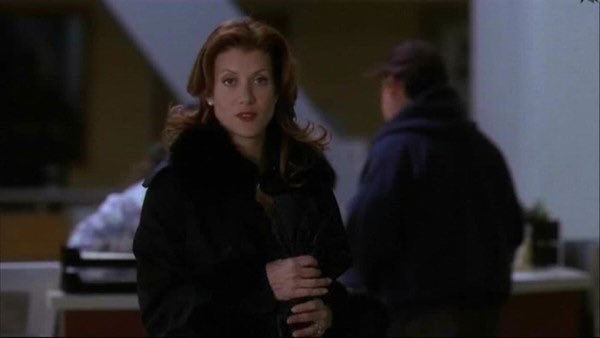 Patrick Dempsey applauded her.

And Ellen Pompeo, aka the other woman once upon a time, even paid Dr. Montgomery the respect she deserves!!
But can we just take a second to appreciate this moment. I mean, THAT WALK!!
THAT "on trial for my husband's murder" COAT!!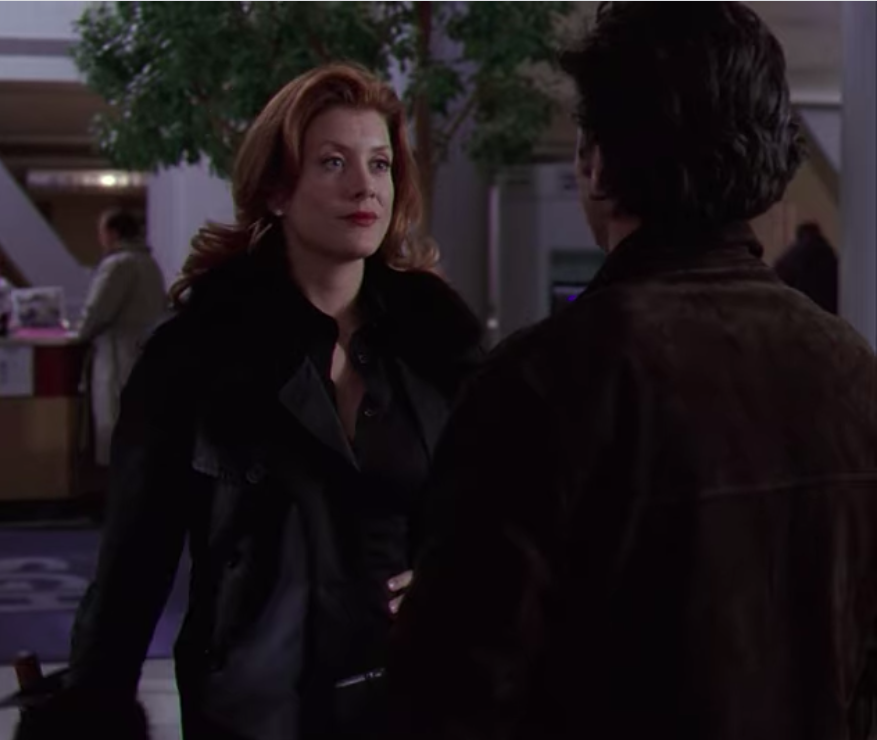 THIS EVISCERATION!!!
Put some respect on her name!!
TL;DR: Dr. Addison Montgomery was, is, and will always be a bad bitch. Period!