Kanye West Said He's Going To Run For President And The Reactions Are The Only Funny Thing About It
He announced via tweet.
Welp, in today's episode of 2020, the Shitshow, Kanye West has announced his run for president.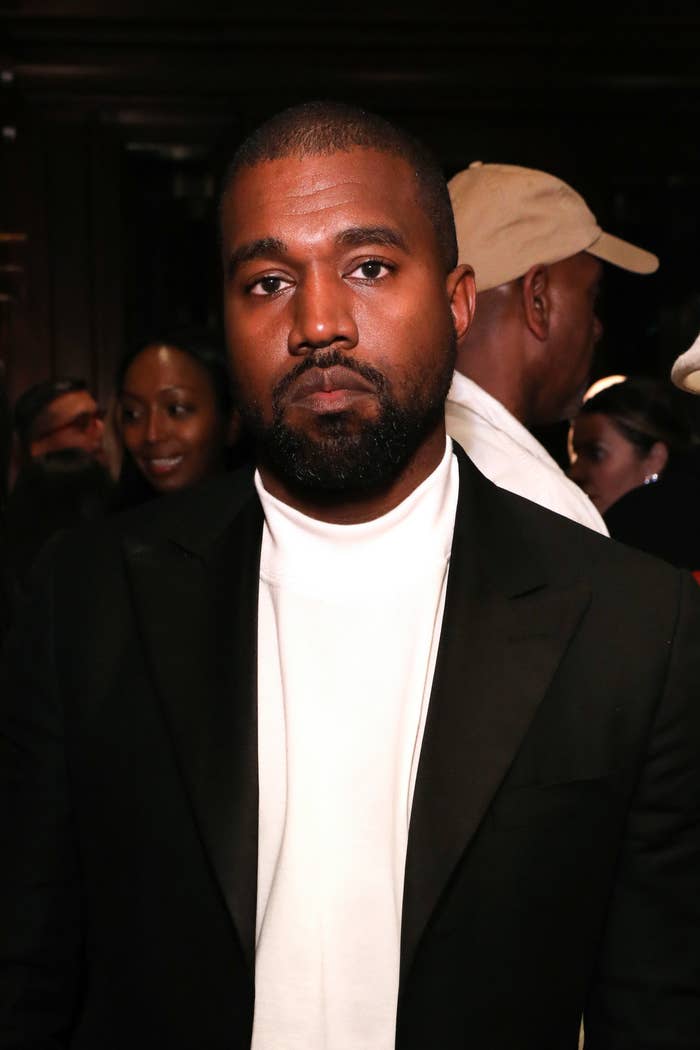 The 43-year-old shared the news in a Fourth of July tweet:
Kim Kardashian West responded with a simple US flag emoji...
Although I was the mind-blown 🤯 emoji when I read the news, I shouldn't be so shocked — the rapper has said more than once that he intended to run for office. Back in 2015, Kanye accepted the Video Vanguard Award at the VMAs, saying, "It's about ideas, bruh, new ideas, people with ideas, people who believe in truth," before revealing that he'd decided to run for president in 2020.
Then, last year, he said that he planned to run in 2024 and he would create new jobs: "When I run for president in 2024, there would be so many jobs that I'm not gonna run, I'm gonna walk."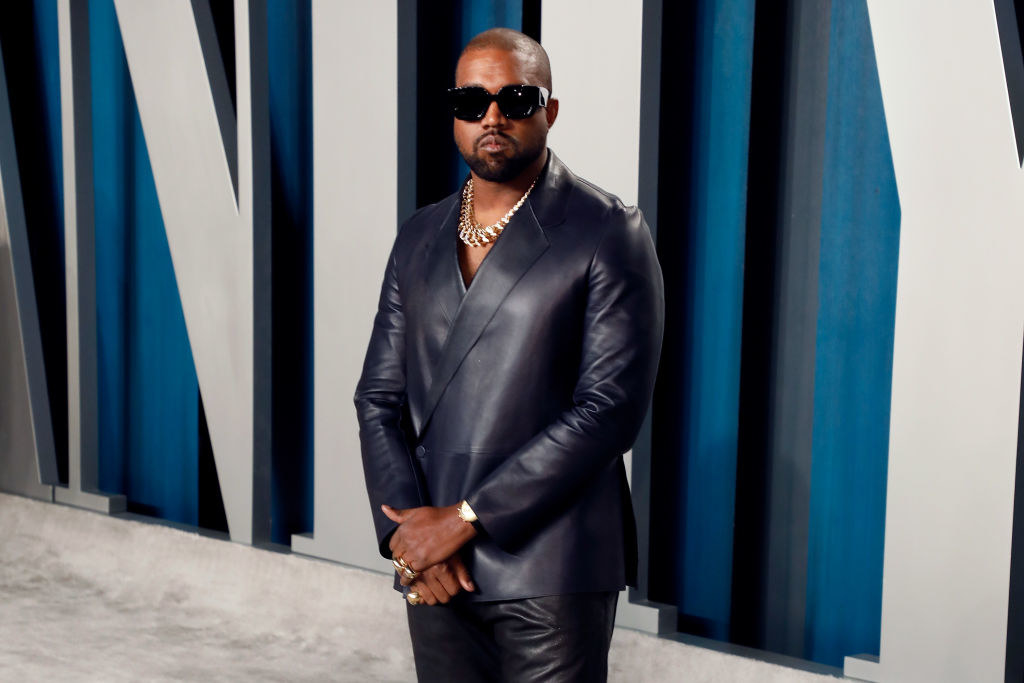 But it's worth noting that (so far) his 2015, 2019, and 2020 claims that he would run for president have been nothing but talk. According to Ballotpedia, Kanye has yet to officially register as an independent* candidate and has missed the deadline to do so for numerous states.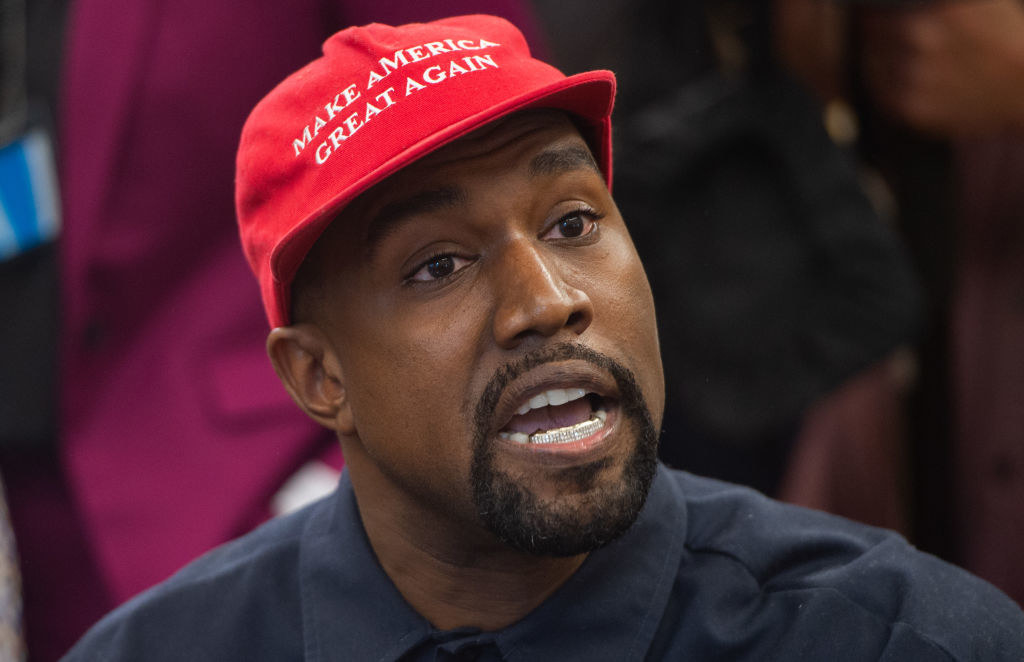 Of course, people made jokes about the whole thing:
But others made it clear that Kanye's ~supposed~ run for president is no laughing matter:
I guess we'll just have to wait and see what happens. Until then, share your thoughts in the comments.