You know Kaley Cuoco.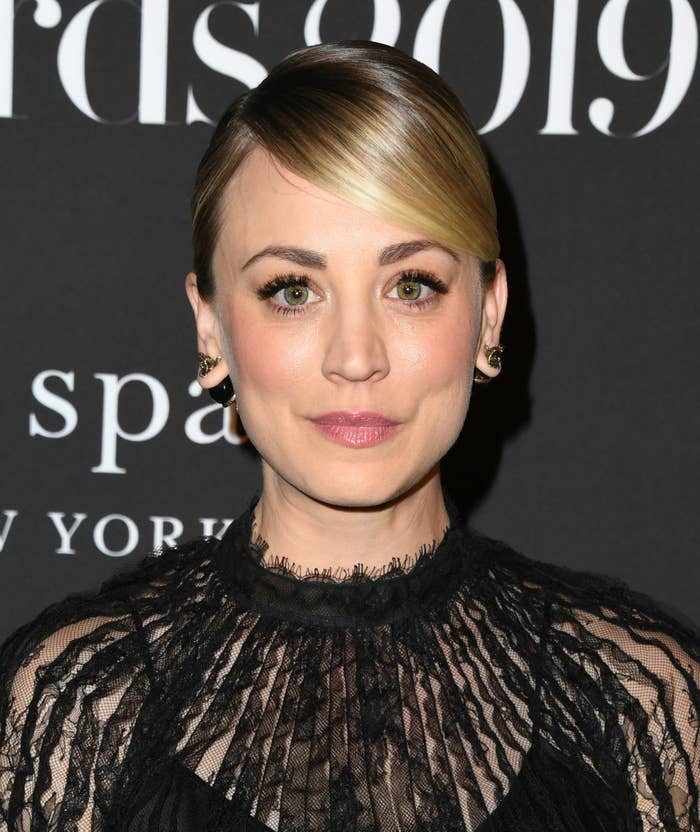 Earlier this week, The Big Bang Theory star shared a video of her "newest obsession during COVID/quarantine" aka "20 mins, a jump rope, and good music."
But instead of applauding her fancy footwork and jump rope skills, people took to the comments to criticize her for wearing a mask during her workout.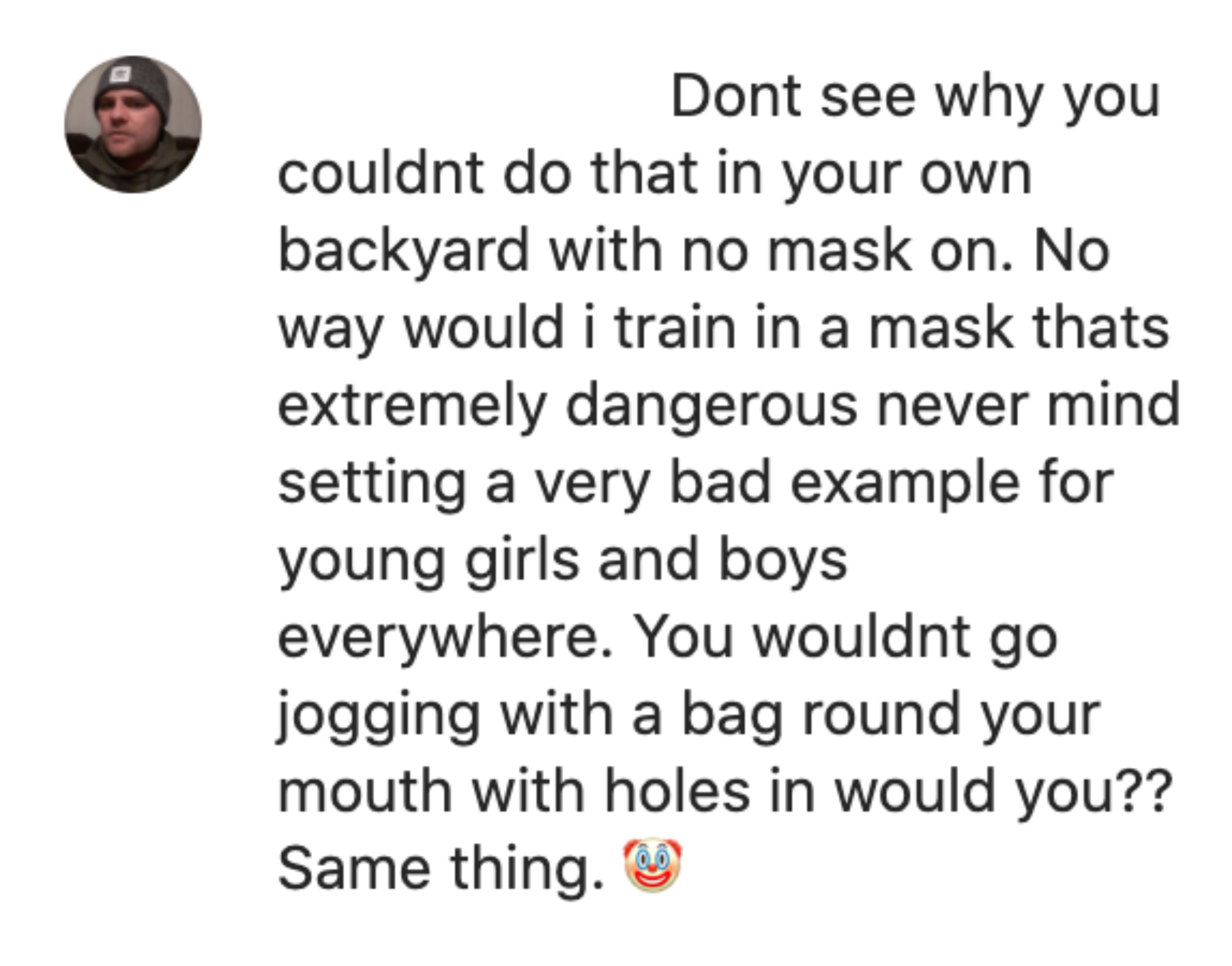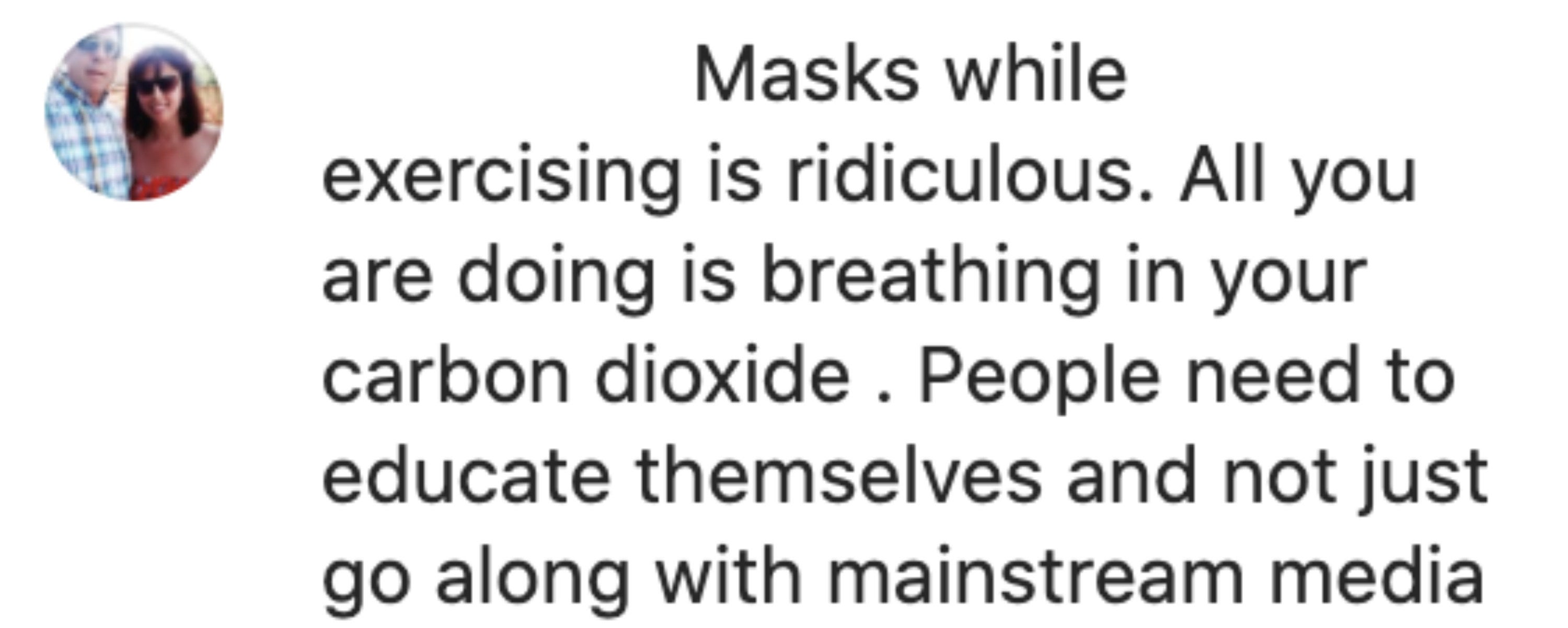 The comments got so out of hand that Kaley had to reply and defend herself. "For everyone and their mask comments," she wrote, "I wear a mask when I'm in an enclosed space around others, which I was."
"I also wear a mask when I'm outside around others. I'm protecting myself and everyone around me. That's why I choose to wear a mask. Thanks for playing."
Fans supported the star for speaking up.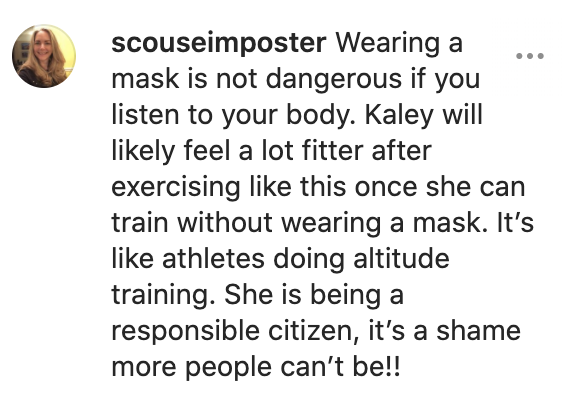 They thanked her for "protecting others" and called her a "role model":
And another person said she was "incredible" and gave her killer workout the props it deserved: