But before Cody, Miley's romance with Kaitlynn Carter was all people could talk about.
Almost immediately after announcing her split from Liam Hemsworth in August, Miley was photographed kissing Kaitlynn on vacation in Lake Como.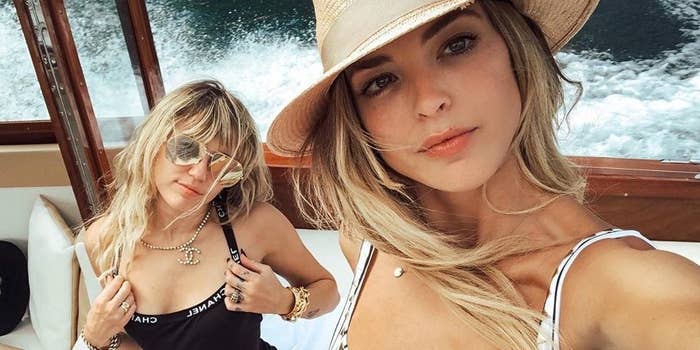 Their relationship was later confirmed and the two dated for roughly six weeks, even sparking rumors that they were moving in together. But the couple called it quits the next month in late September.
Kaitlynn addressed the breakup for the first time in November, calling her relationship with Miley "so much more" than "merely a 'summer fling' or a 'same-sex affair,'" and that it "was a profound journey of self-discovery" for her.
In an Instagram Live with former Hills star Whitney Port on Thursday, the 31-year-old spoke about the fallout after their public breakup.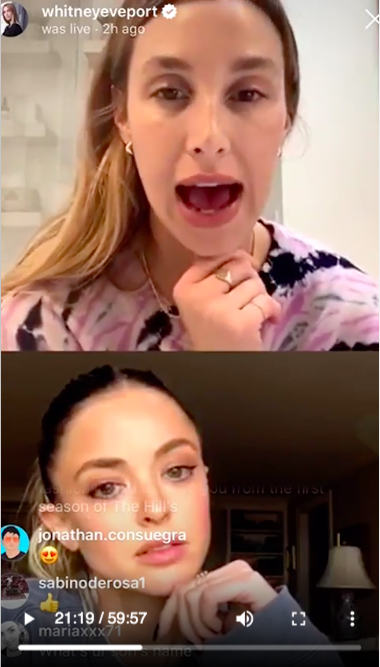 "What happened to me, basically just after Miley and I went our separate ways, I thought, 'OK, my life's just kinda going back to the way it normally was for me when I'm on my own. I had no expectations that anyone would give a shit about me by myself."
The Hills: New Beginnings star added that her "biggest regret was how naive I was about the media," and that she was "mortified" when a post-split outing with friends was misconstrued as a date. "I was just so mortified… The narrative was so not what the actual situation was and that was such a wake up call for me."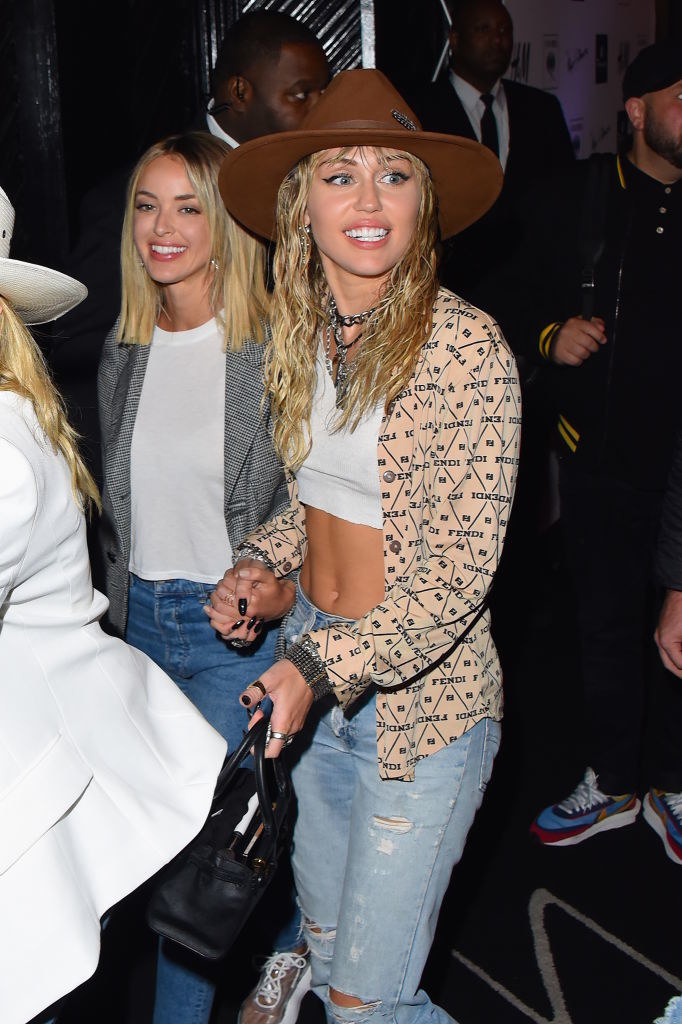 Kaitlynn later admitted she "changed how she lived her life" following the split, and that she now tries to keep her relationships private.