Miley Cyrus and Liam Hemsworth are notoriously private about their relationship. BUT! They have recently shared a few cute moments here and there with fans (like, me!) on social media.
That is, until Liam attended the Thor: Ragnarok red carpet premiere on Tuesday (which his brother Chris stars in) and brought Miley as his date. The "Malibu" singer posted this photo on her Instagram with the caption "Date night w @liamhemsworth 💕💕💕 ."
Well, because I can't get enough of these two, here are some more photos from that night. Enjoy!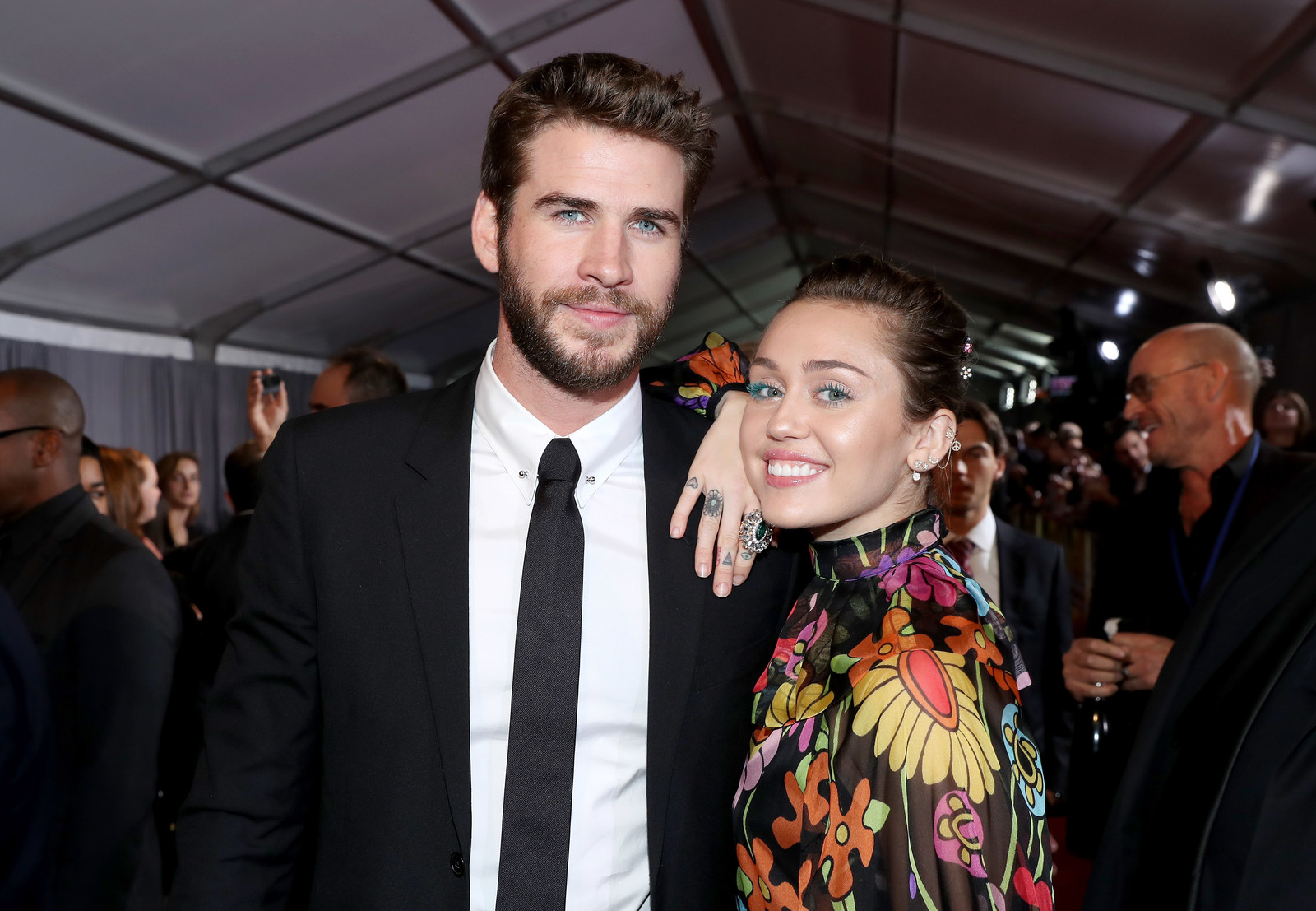 Classic shoulder lean. Love it.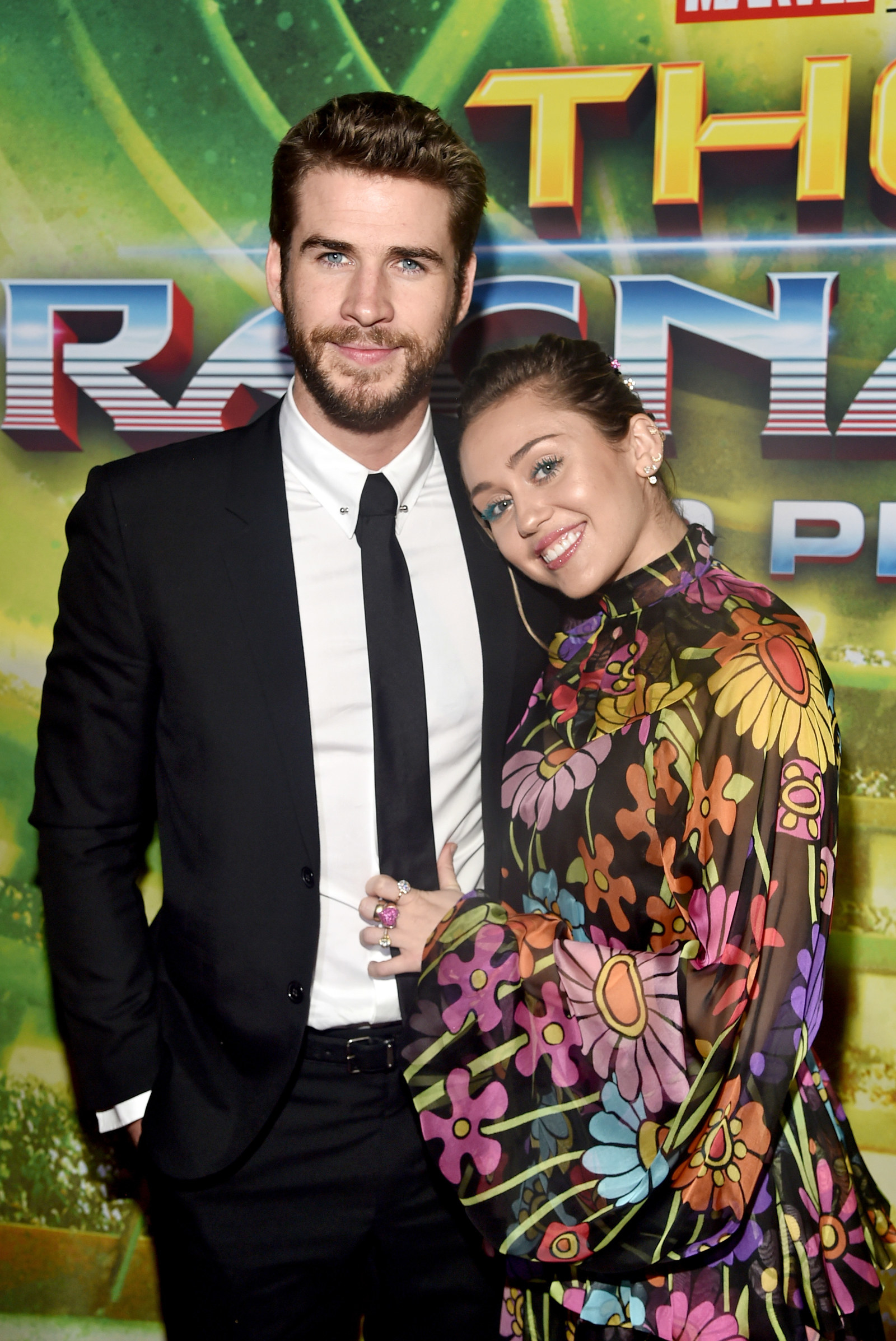 Prom pose? I dig it.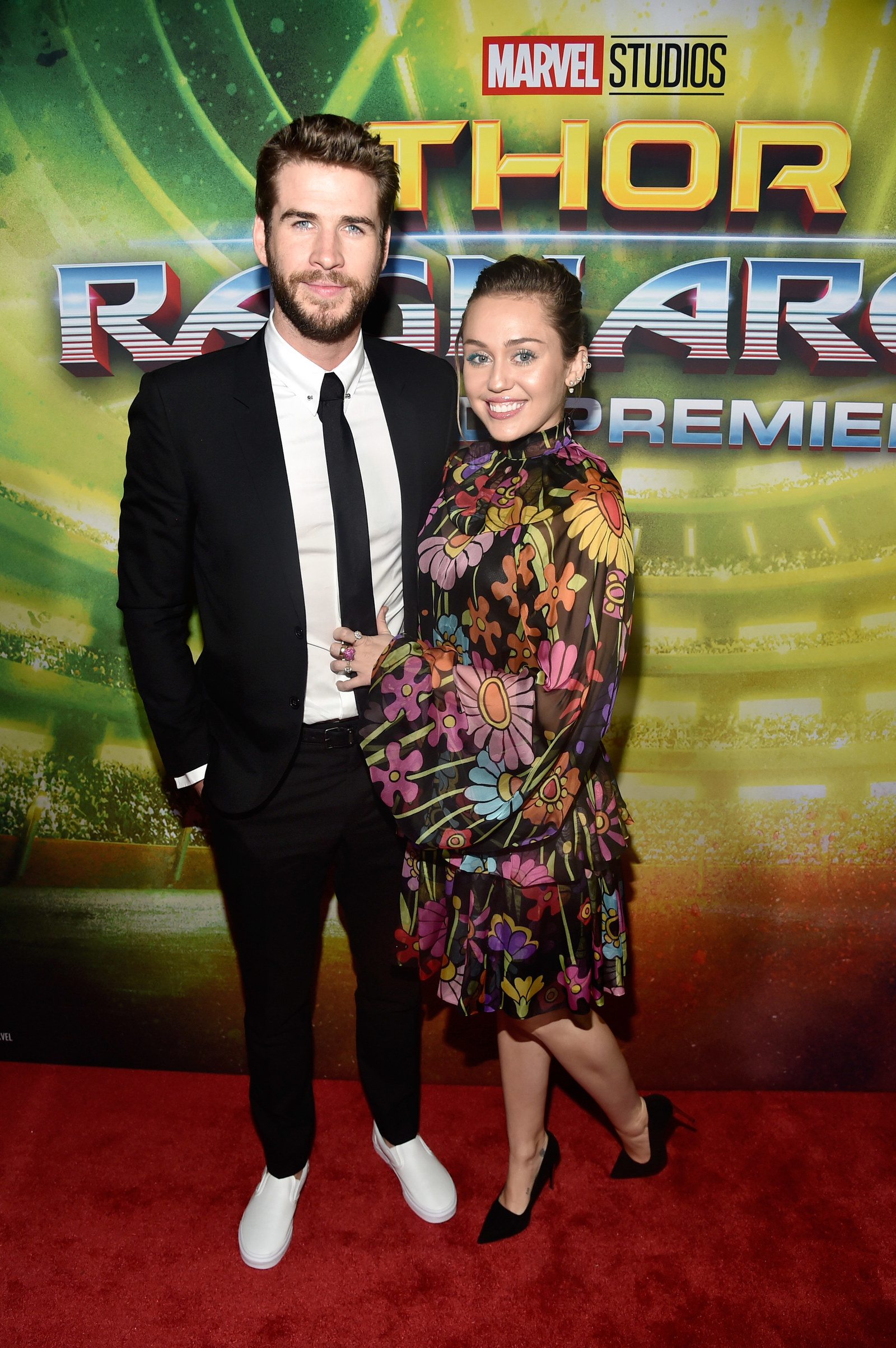 Even with both of them looking at two different cameras, they're still 👏 adorable 👏 .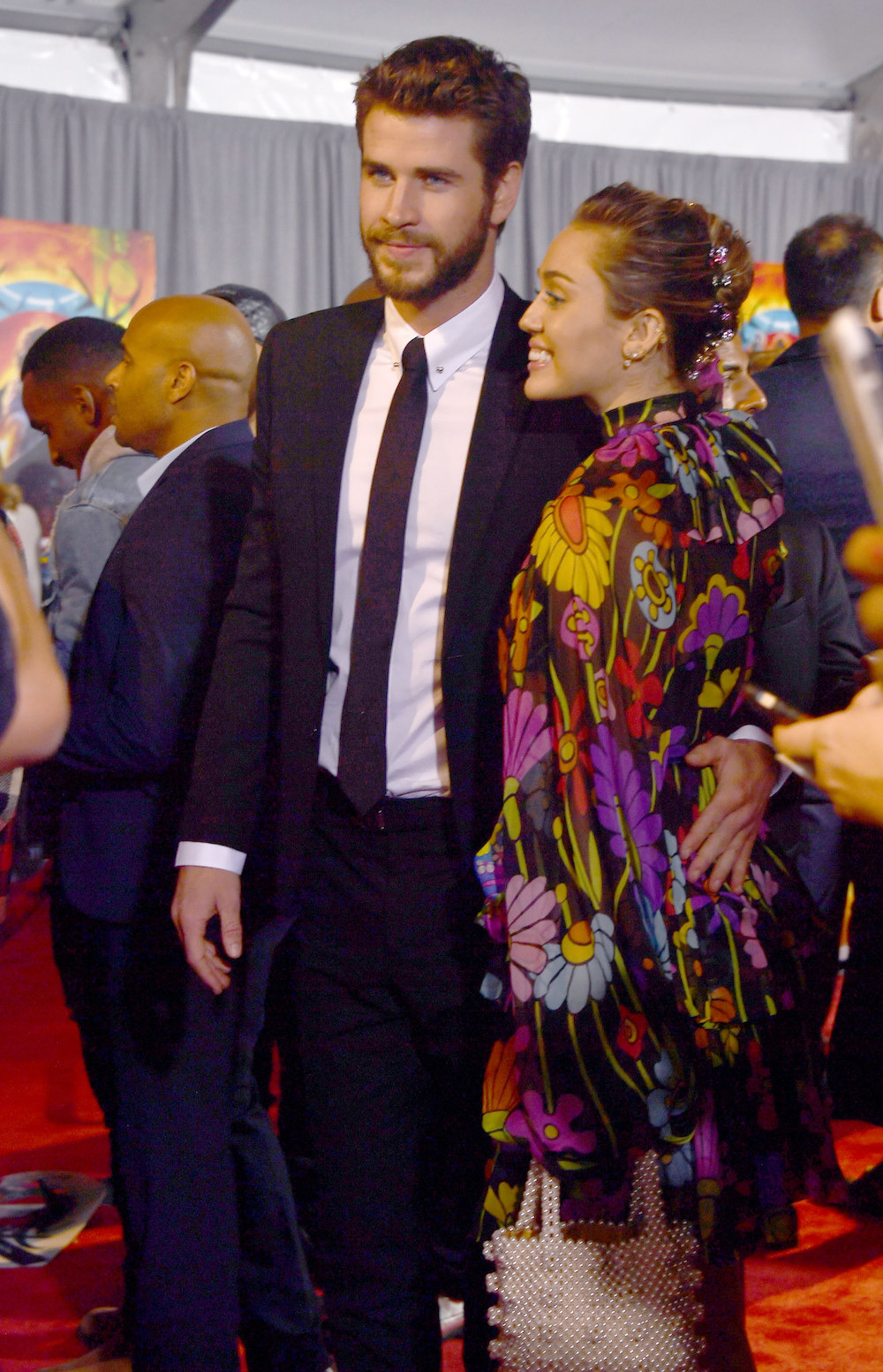 Anyway, that's pretty much it. Bye!