1.
When he was just a small squee with his mama.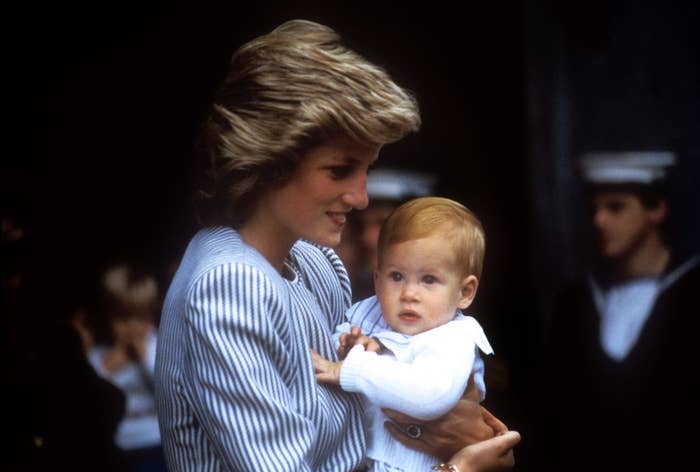 2.
When he was a nugget in a helmet.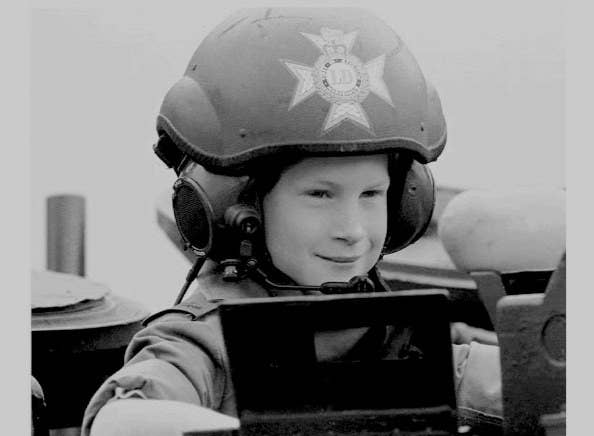 3.
When he was posh with Posh herself.
4.
When he was basically a Weasley and didn't even know it.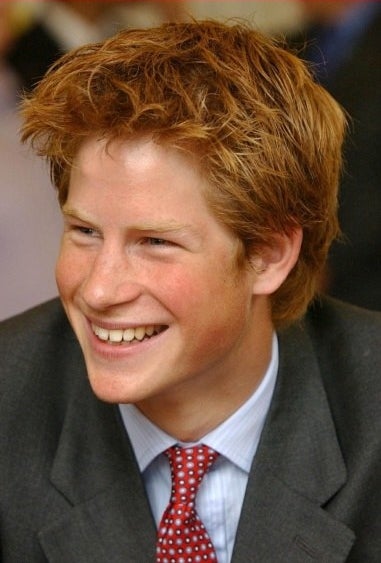 5.
When he sang the British anthem and you just know he was on tune.
6.
When he wore this costume and was noticeably excited about it.
7.
When he was just straight up handsome, practicing his smize.
8.
When he had a quizical brow and still looked adorable.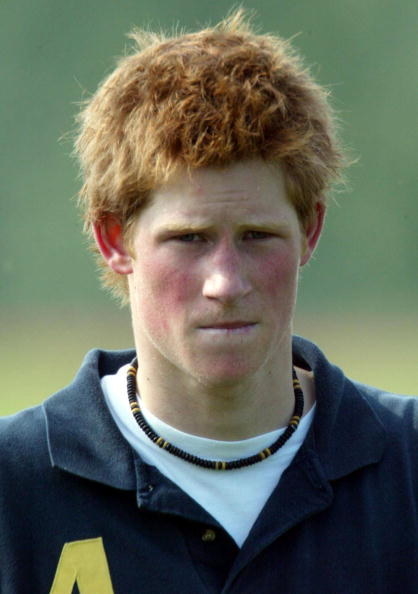 9.
When he took out the trash with one hand and carried a suit with the other.
10.
When his team won and he couldn't help but celebrate.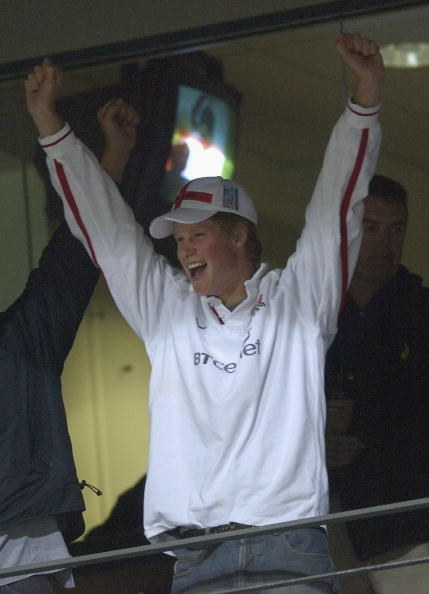 11.
When he was as serious as the sword he was holding.
12.
When he was proud of his Halle Berry poster. (No, really, she's in there. Look closely!)
13.
When he was just a regular Joe hanging with his friend.
14.
When he and these two pups all tied for "Cutest face."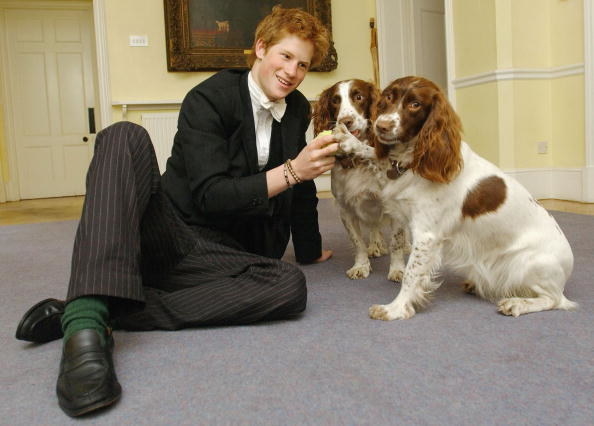 15.
When he was filled to the brim with glee while playing whatever sport this was, but probably soccer.*
16.
When he was ~thirsty~.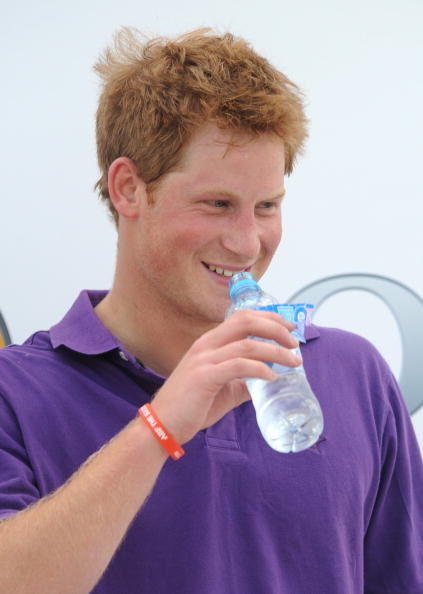 17.
When he laughed in the face of danger.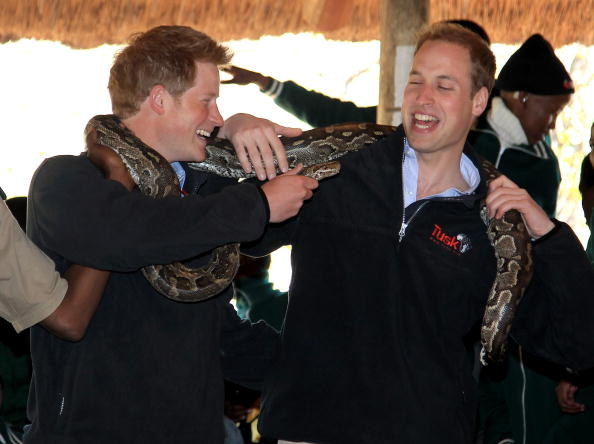 18.
When he looked sexy as hell in uniform...
19.
...but when he looked even sexier in a suit and freakin' top hat.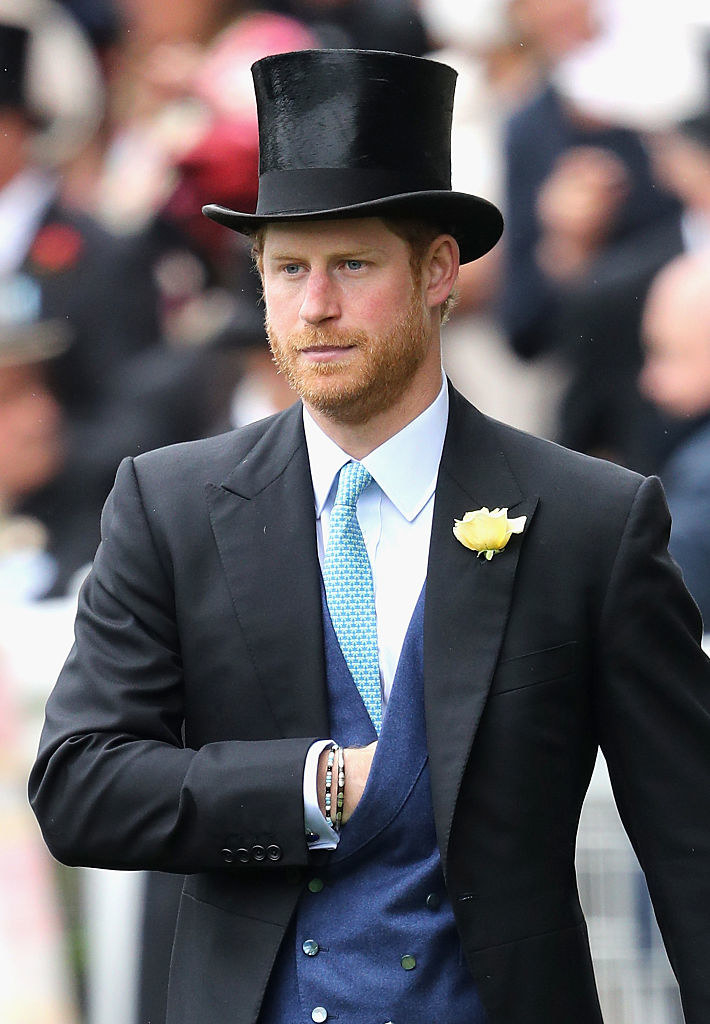 20.
When he was a dedicated Best Man.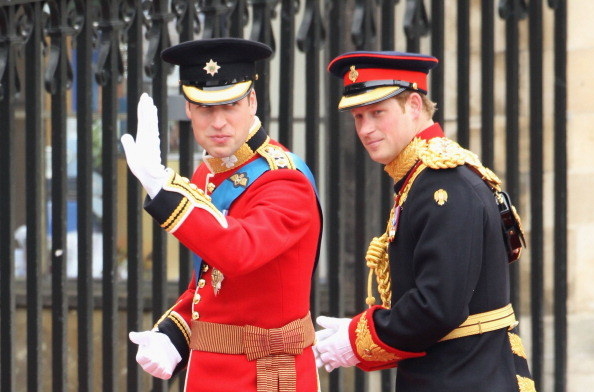 21.
When he was cute AF making funny faces at this baby.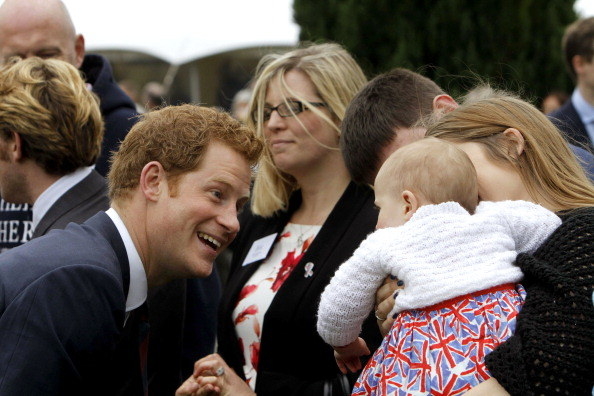 22.
When he was a Rihanna stan.
23.
When he was so pumped he made this face.
24.
When he pouted at an athlete's broken finger and basically said, "Aww, an ouchie!" with his face.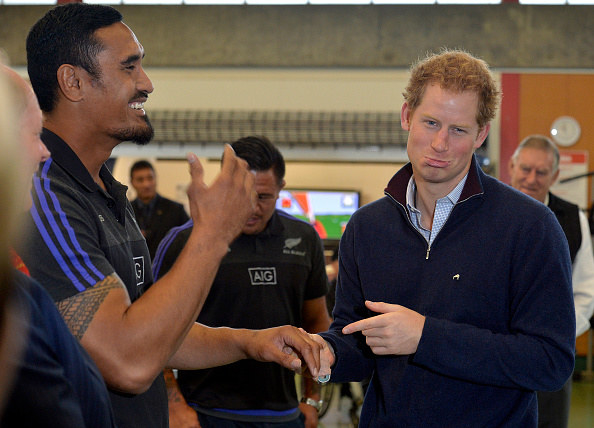 25.
When he was a gossip with his gran.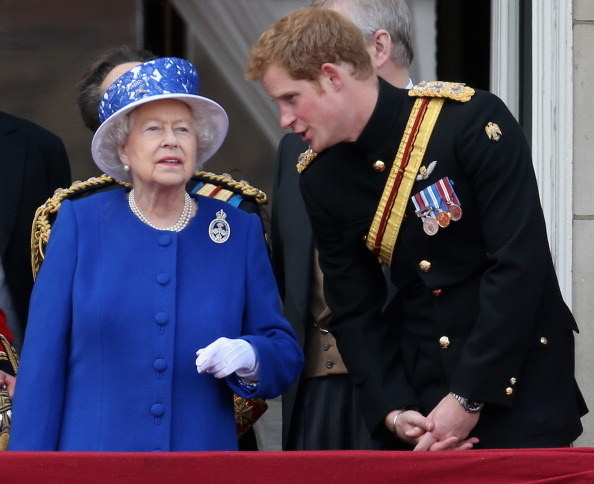 26.
When he did this head tilt and shrug combo and it was PRECIOUS. Precious, I tell you!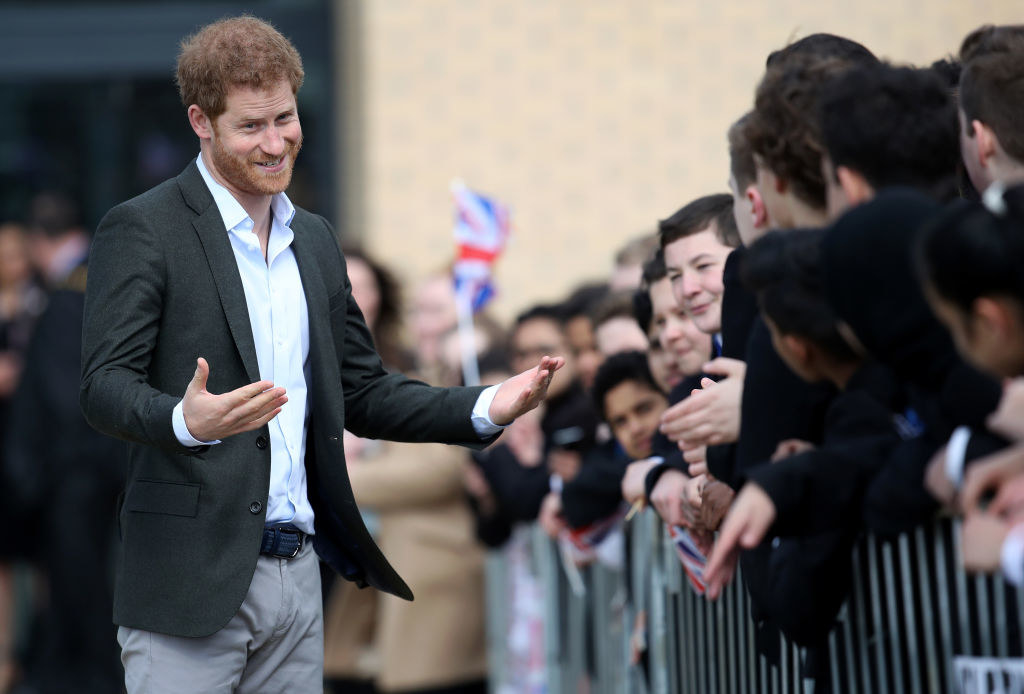 27.
When he told the world that he had found the love of his life...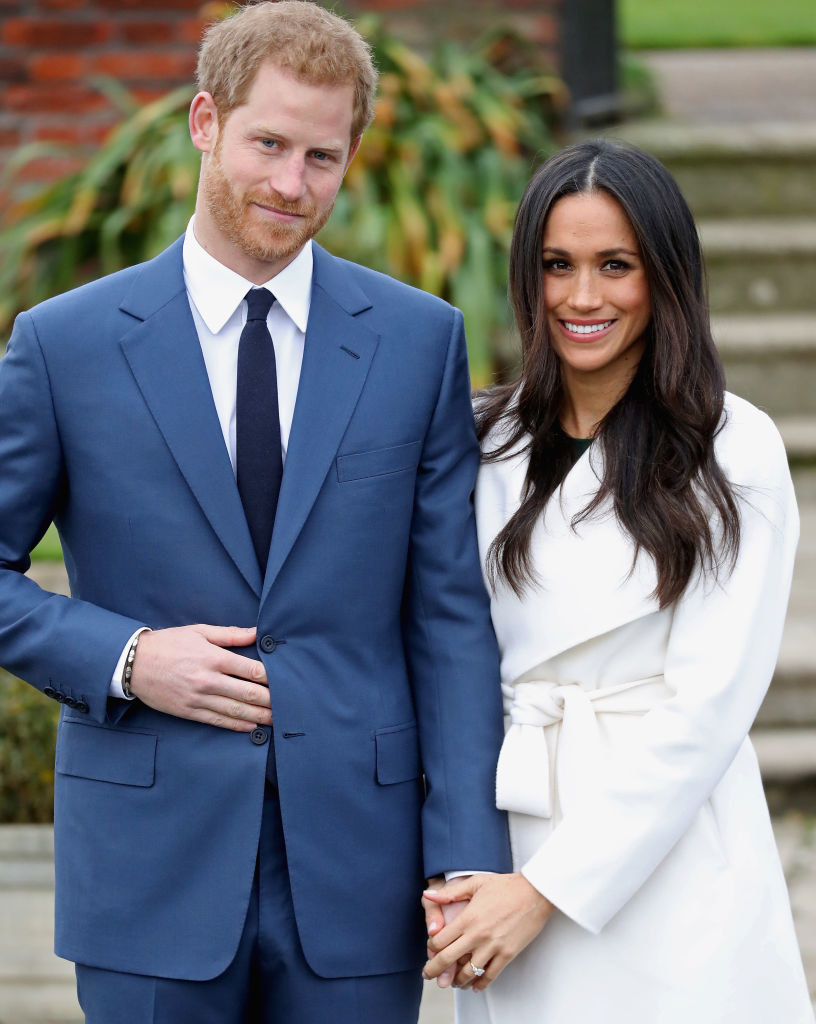 28.
...and when he looked at her this way while doing it.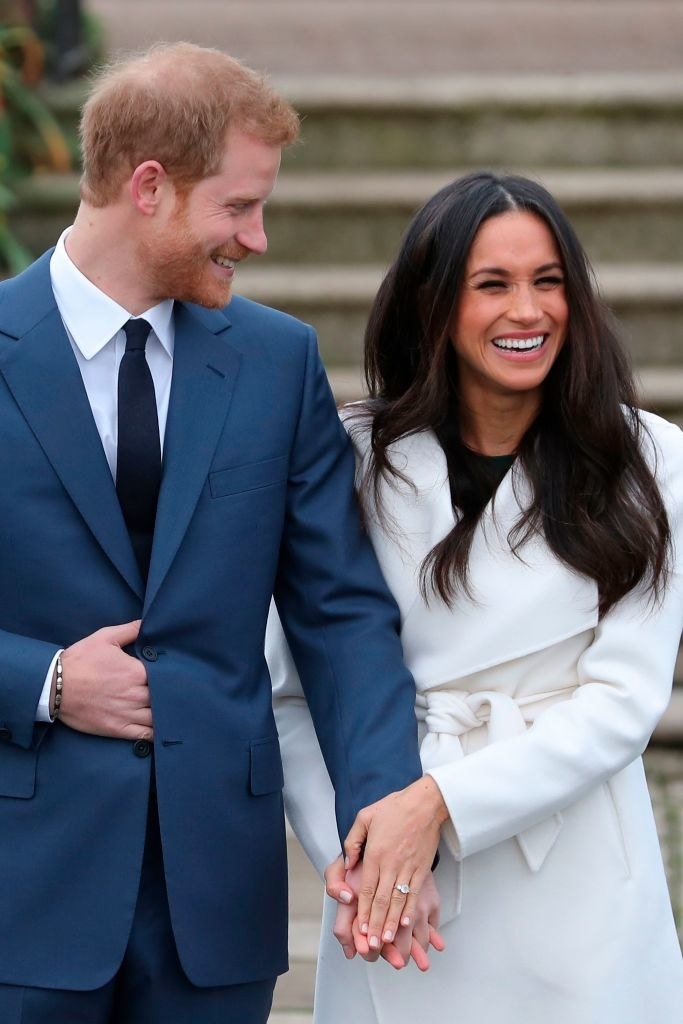 29.
When he finally got to marry Meghan and was noticeably jazzed about it, melting all of our hearts into a gooey pile of feelings.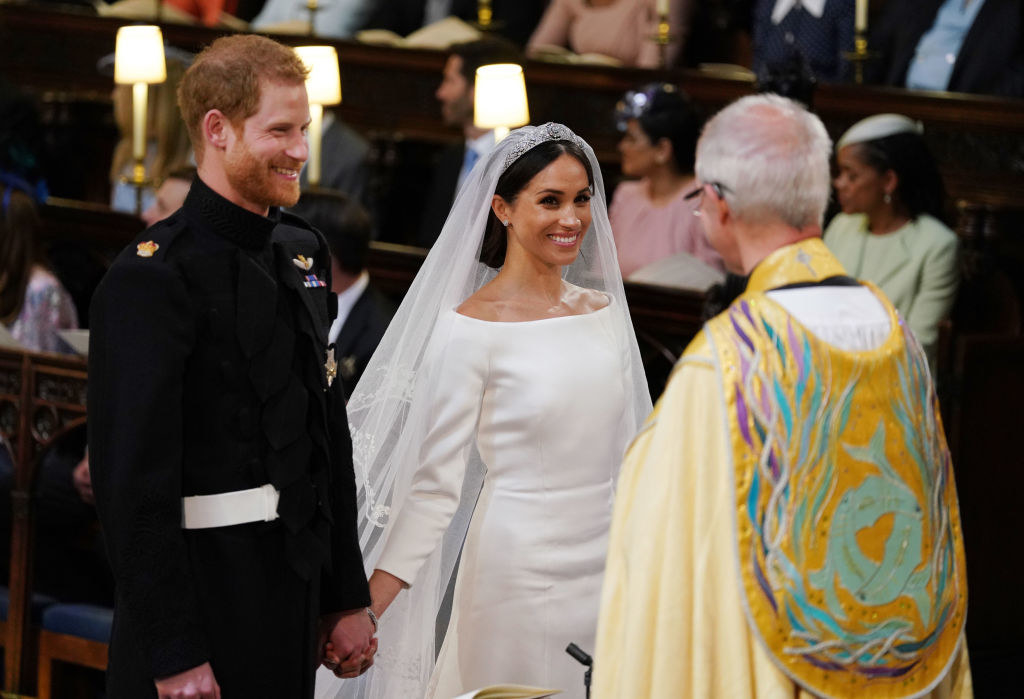 30.
When he and Meghan became the Duke and Duchess of Sussex, and he held her hand like it was the most important thing he had ever held in his life.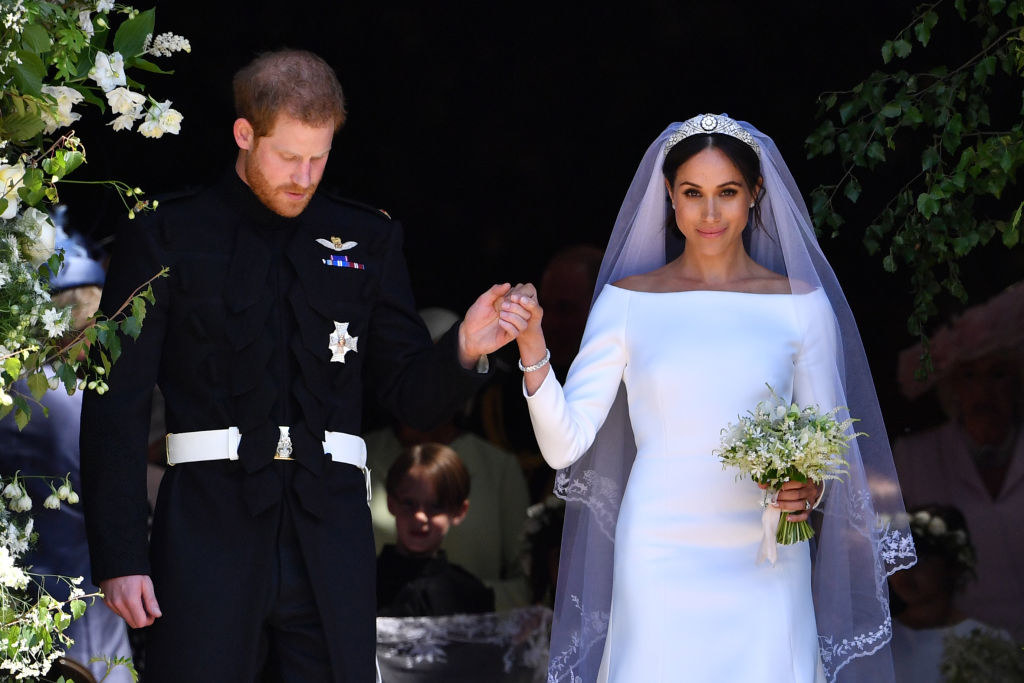 31.
When he accidentally auditioned to be the next James Bond.
32.
When he was as obsessed with Hamilton as the rest of us, but was actually able to get tickets.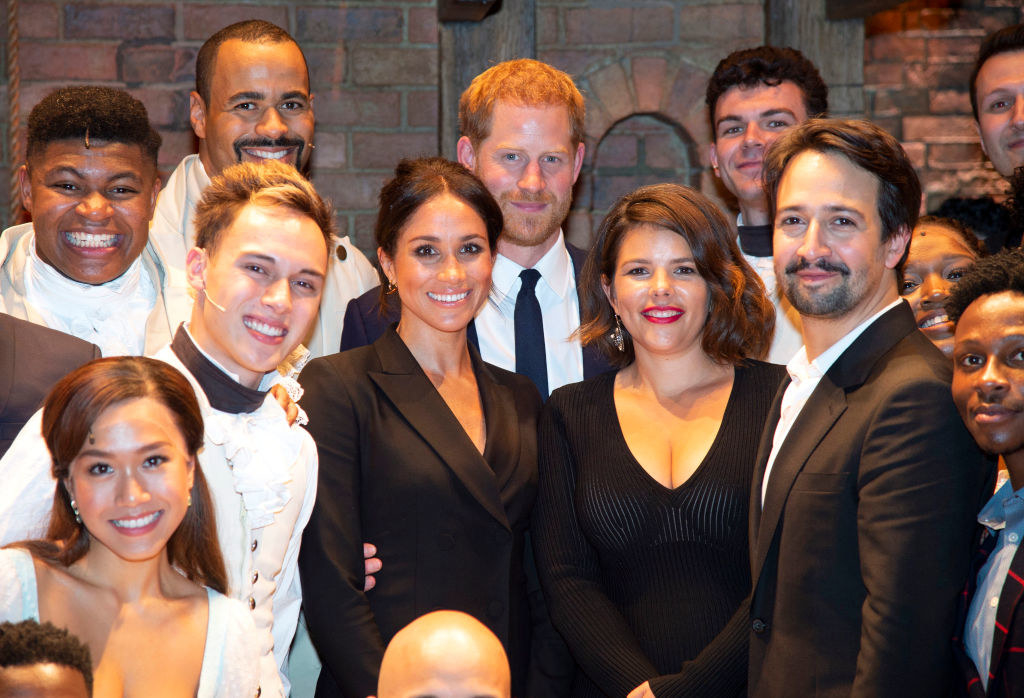 33.
When he looked at his wife like this and it destroyed me.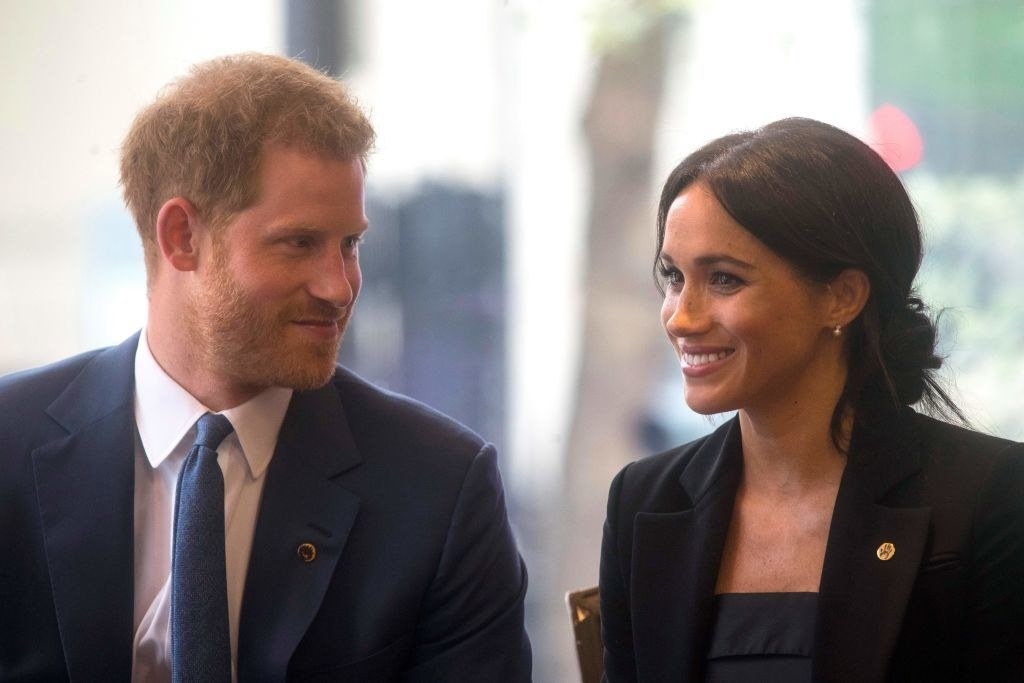 34.
And honestly, just everything about this photo.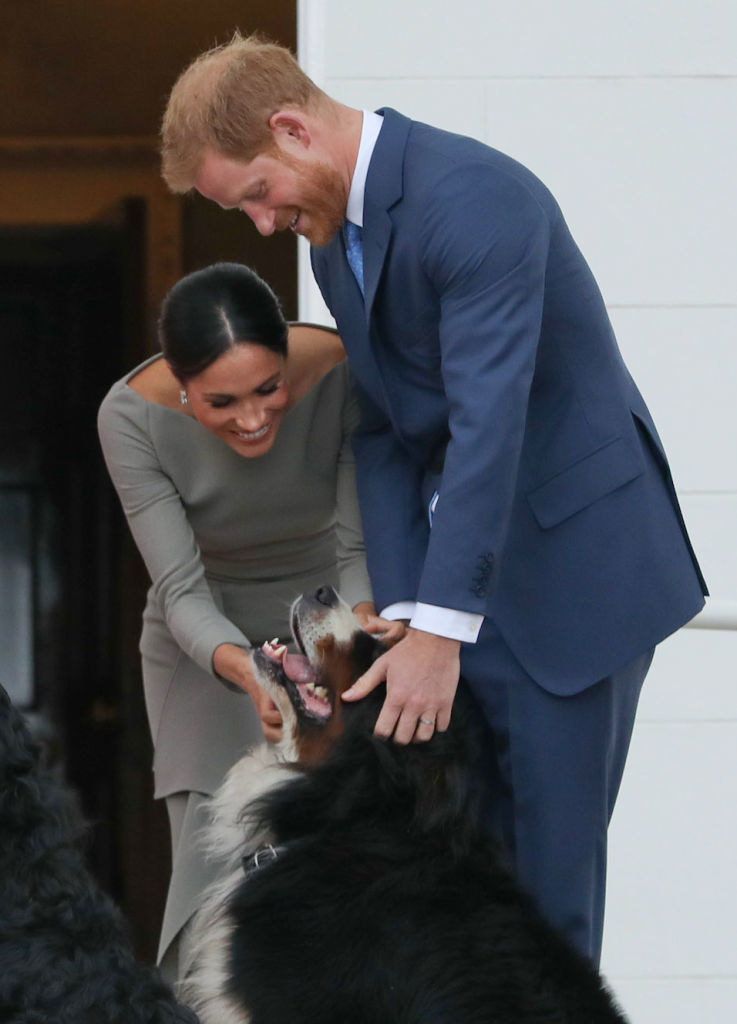 Happy 34th Birthday, Prince Harry!