The Oscar-winning actor had a decades-long career, starring in everything from Knives Out to National Treasure. But most notable was probably his role as Captain Von Trapp in The Sound of Music.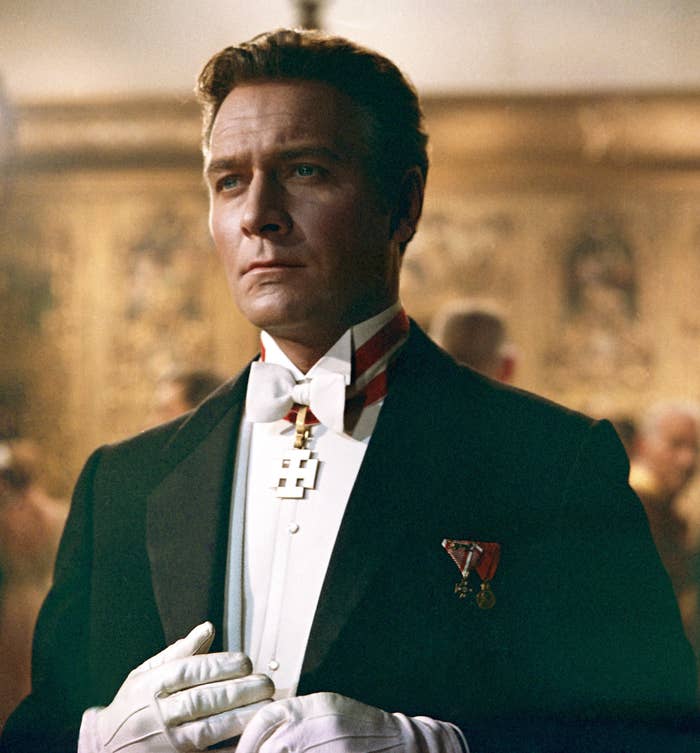 "The world has lost a consummate actor today and I have lost a cherished friend," she said in a statement.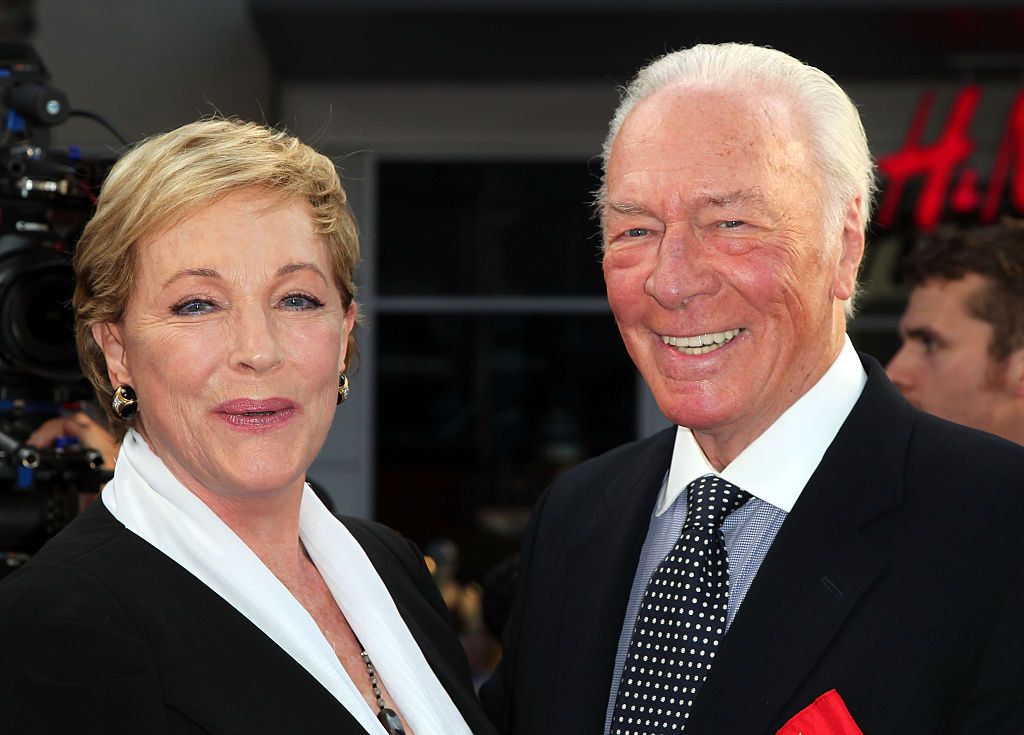 "I treasure the memories of our work together and all the humor and fun we shared through the years."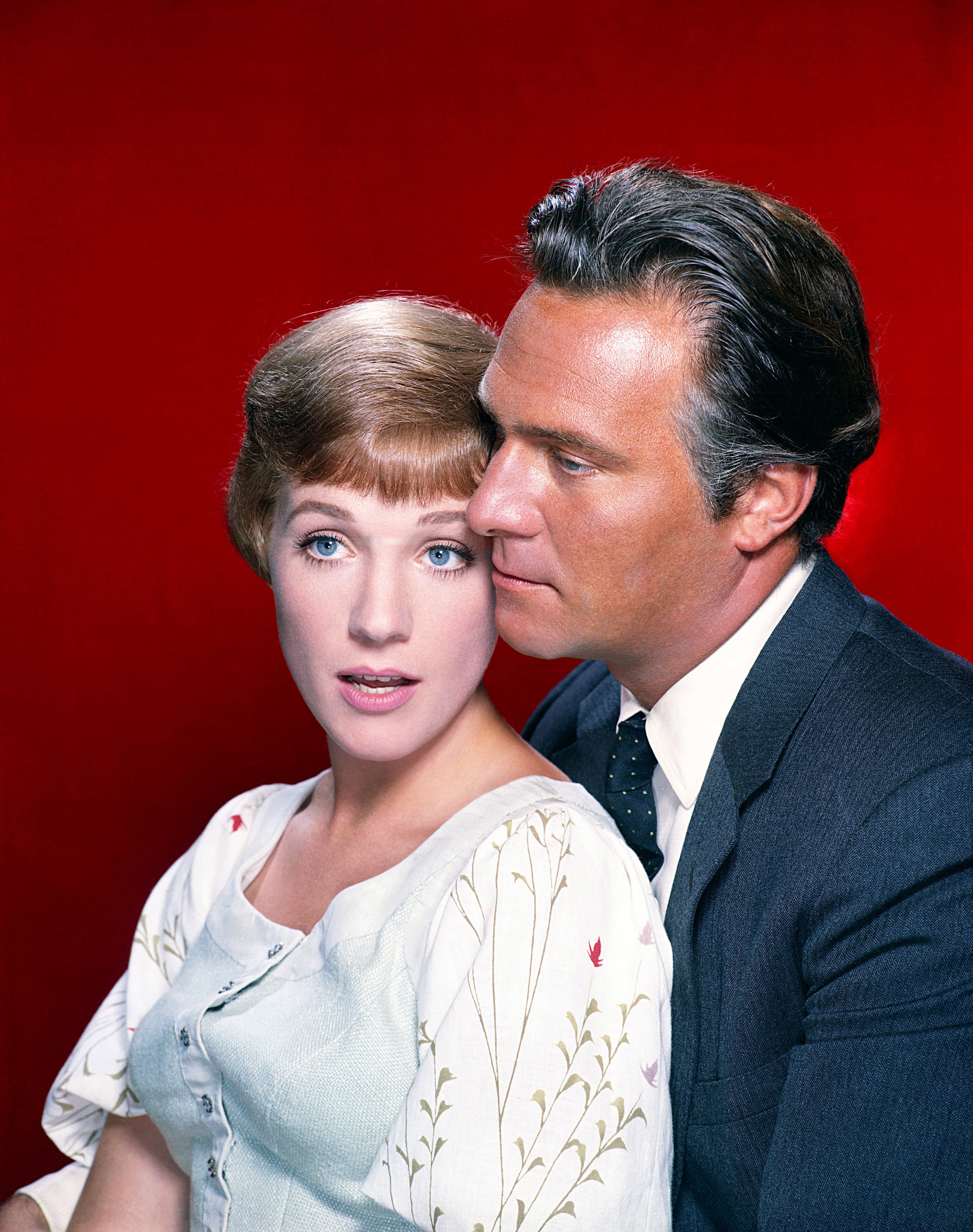 Just a few years ago, the costars celebrated the film's 50th anniversary. Though Christopher joked that they "should've ended up together," Julie explained that they "were never an item."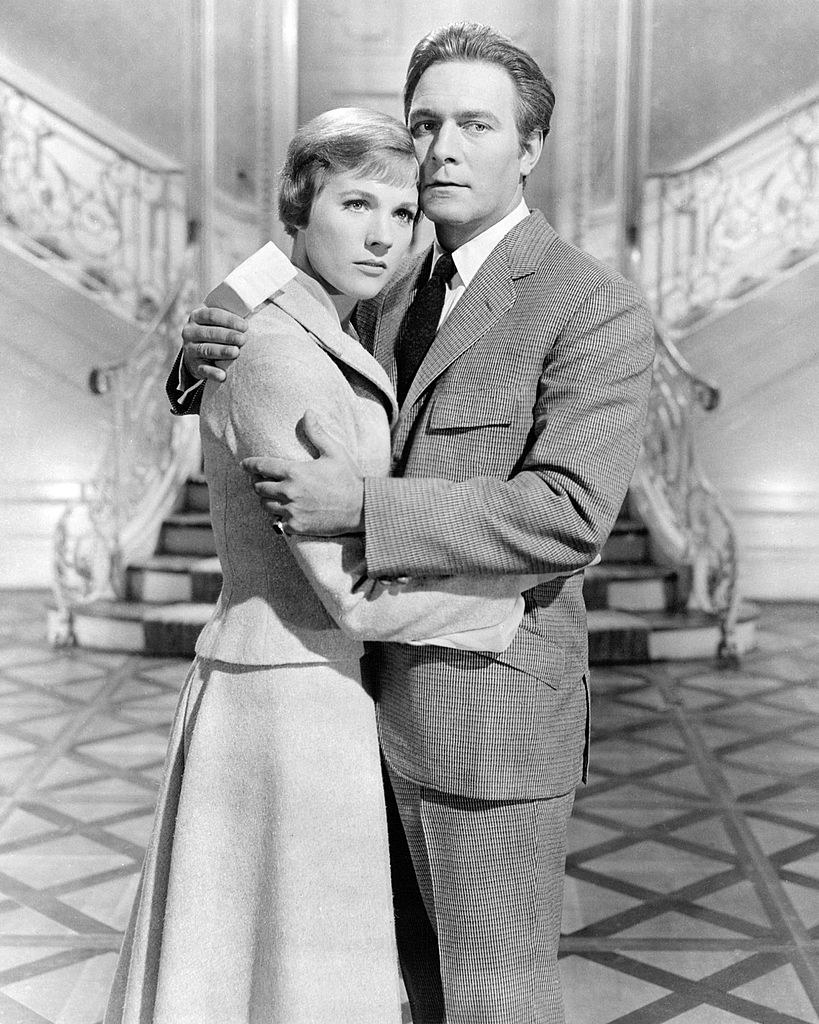 "But now," she added, "we are the best of friends. We became the best of friends, and that's lovely."