*in Sloth's voice* Hey, you guys! You know Josh Brolin, right?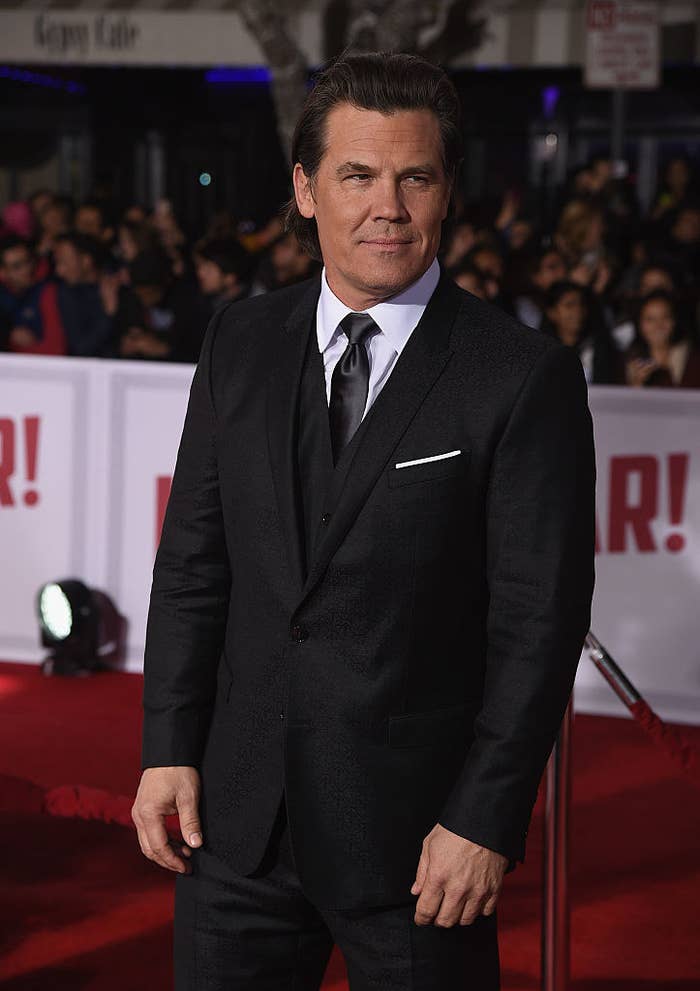 Well, those movies are great and all, but his portrayal of Brandon "Brand" Walsh in 1985 cult classic, The Goonies, is arguably his most iconic role.
If you didn't know that Brolin starred in The Goonies, don't worry — you're not alone.
These people didn't know either.
This past weekend, the Academy Award-nominated actor attended an '80s themed birthday party and things got meta when he DRESSED AS HIMSELF — or rather, his character from Goonies — and it was amazing.
The caption reads:
80's themed birthday for my buddy @wsparris1 given by his lovely wife @bamkambam. I didn't know what to dress as (Henry Rollins? Boy George? A gremlin?) then my wife said, "I got you covered". #embraceyourpast #gooniesneversaydie #80s @kathrynbrolin #beautyandthebeast #chologoonie
Understandably, people freaked out a little bit.
Agreed.
SAME.
After all, once a goonie, always a goonie! ❤️