Jennifer Lopez and Shakira kicked ass during their Super Bowl halftime show last weekend, and this is an indisputable fact.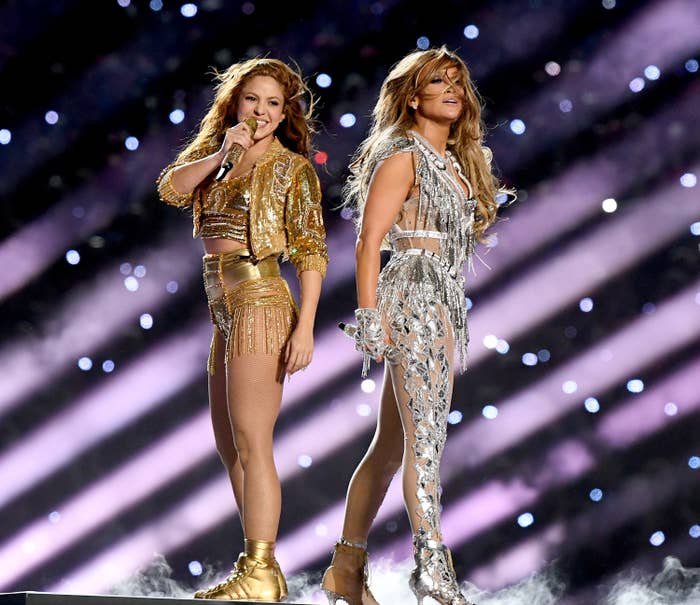 And though most people praised their performance, there were some who criticized the show for being "too sexy," "not family-friendly," and even "pornographic."
Fans were quick to defend the stars, citing a gender double-standard and racism, given J.Lo and Shakira are both Latina.
Now, J.Lo herself is speaking out about the backlash.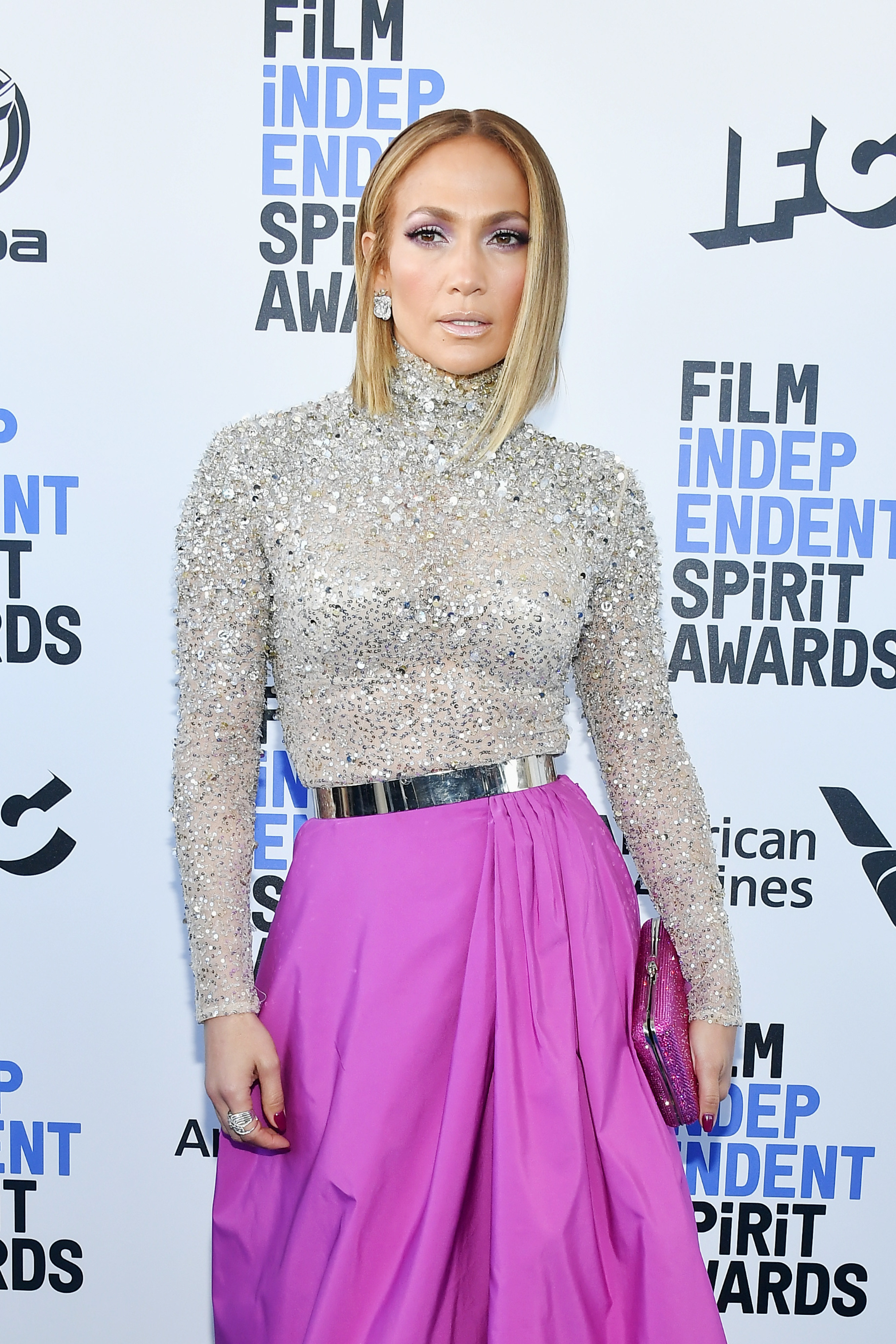 When asked about critics who called her performance "too adult" at this year's Spirit Awards, the 50-year-old told Variety, "That's honestly silliness."
"Both of us are really respectful performers who are moms, who have kids, who are very conscious of what we do," she continued.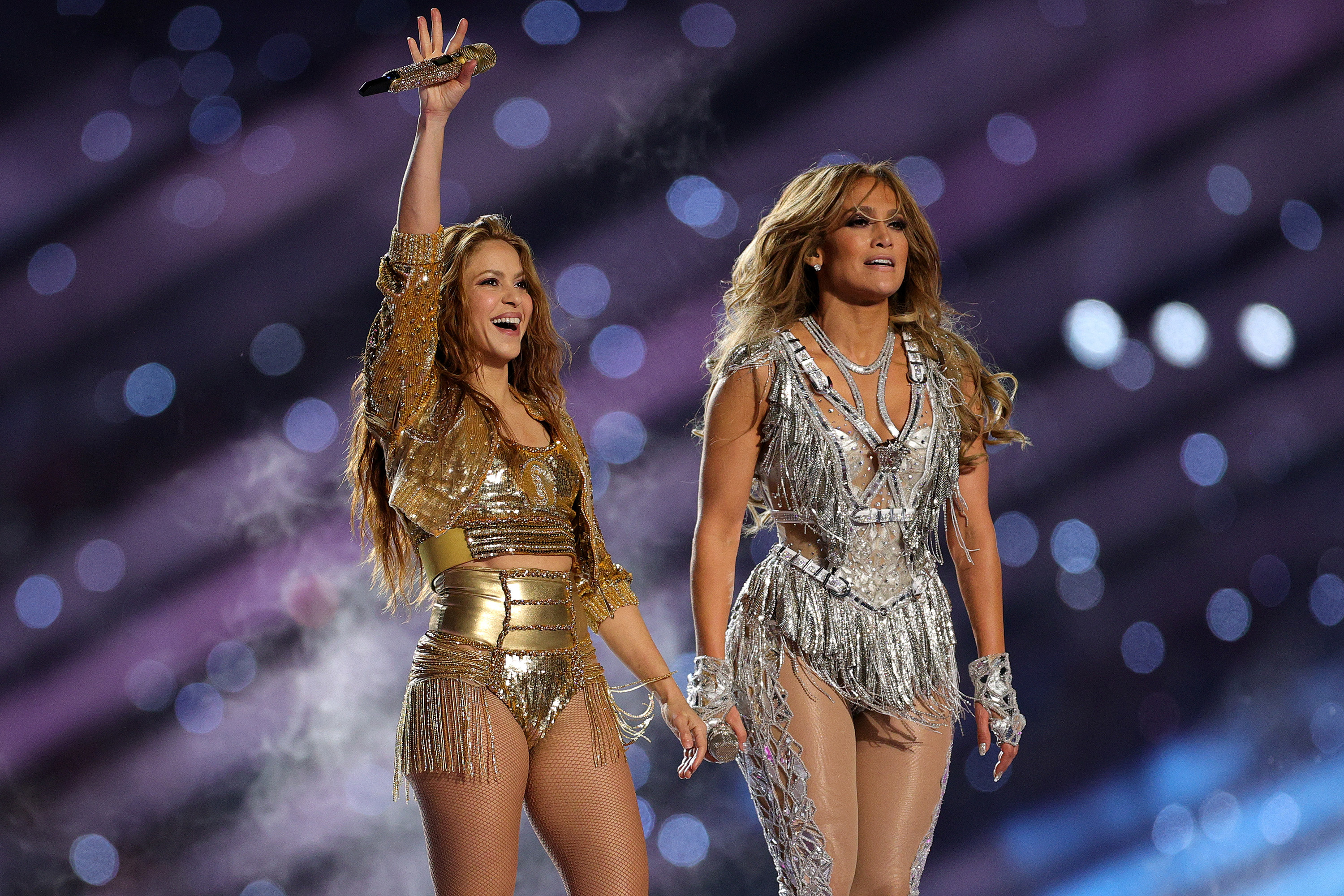 "We did a show that I believe was a celebration of women and our Latino culture that was really well received. And that small faction of people who want to be negative about it, it's not something I can even let in because it was such an amazing night, and so many beautiful things came out of it."
"The message of standing up for yourself, being a woman – that's what I want to pass on to little girls. You're strong, you're beautiful — everything about you, be proud of it."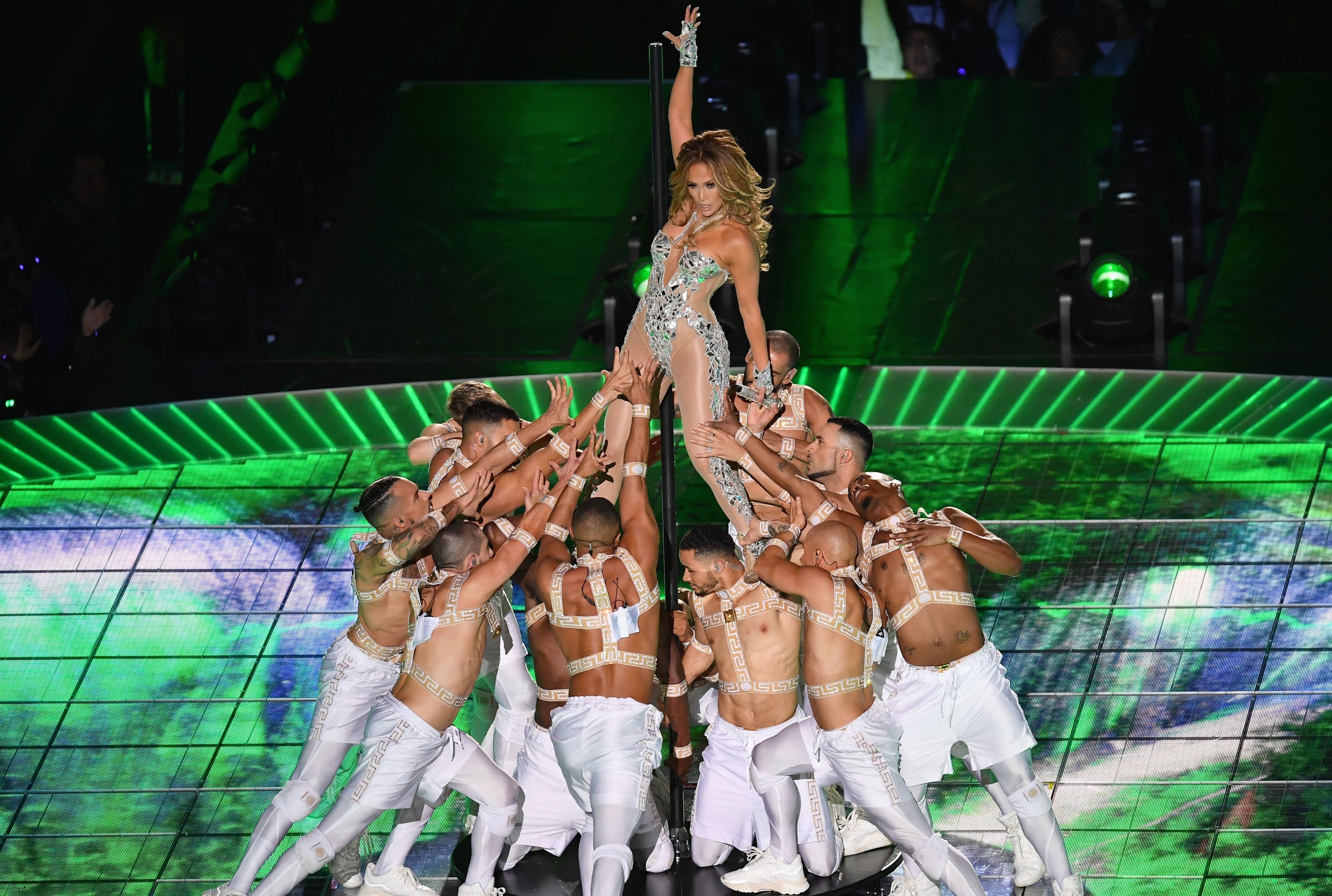 "I'm very proud of the performance that night," she concluded.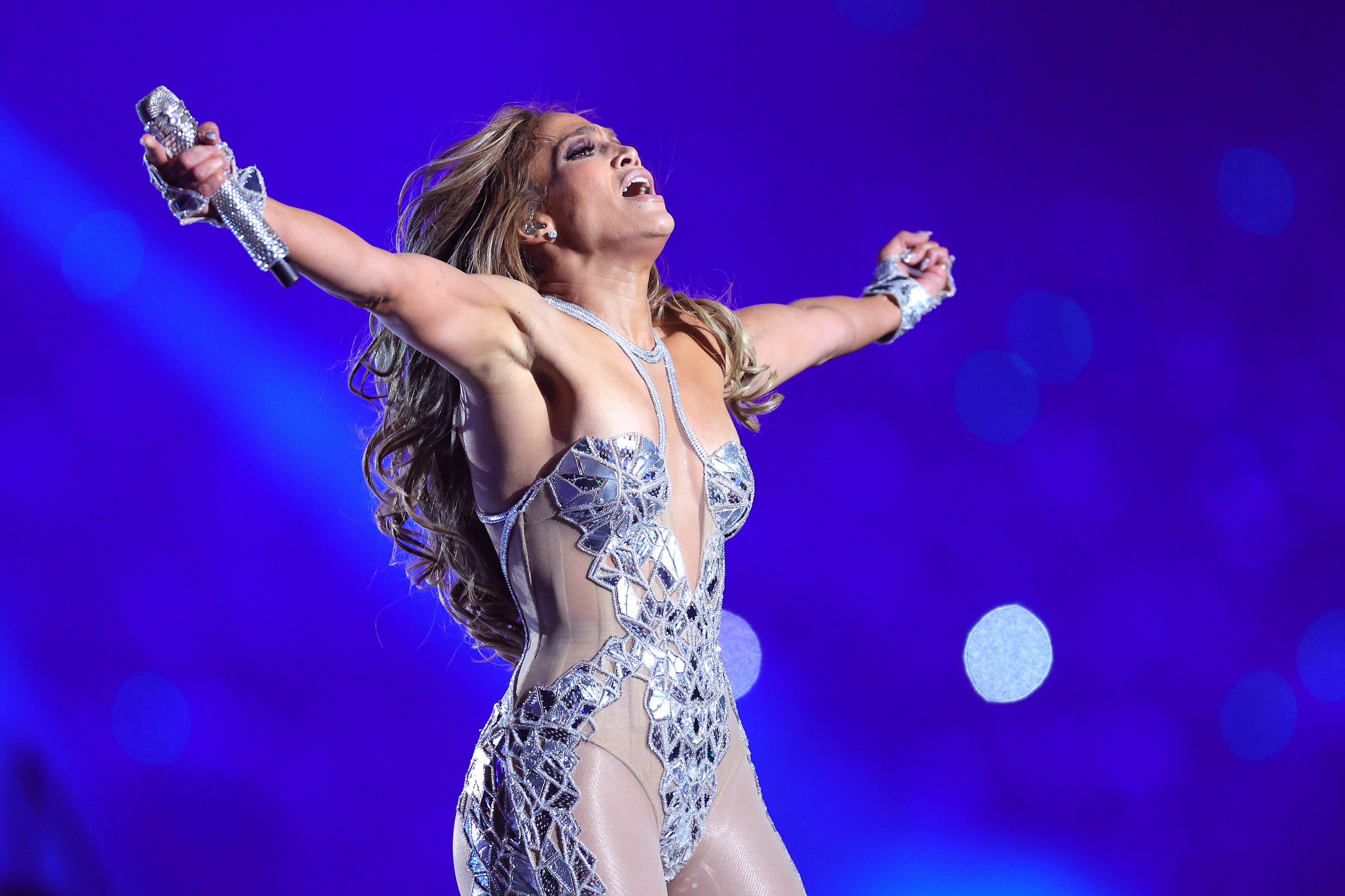 As you should be!! In the famous words of Kevin G: