Jennifer Garner Finally Joined Instagram And Her First Post Is Adorable
She better follow Mark Ruffalo.
IDK if it's just the dimples or not, but Jennifer Garner is adorable.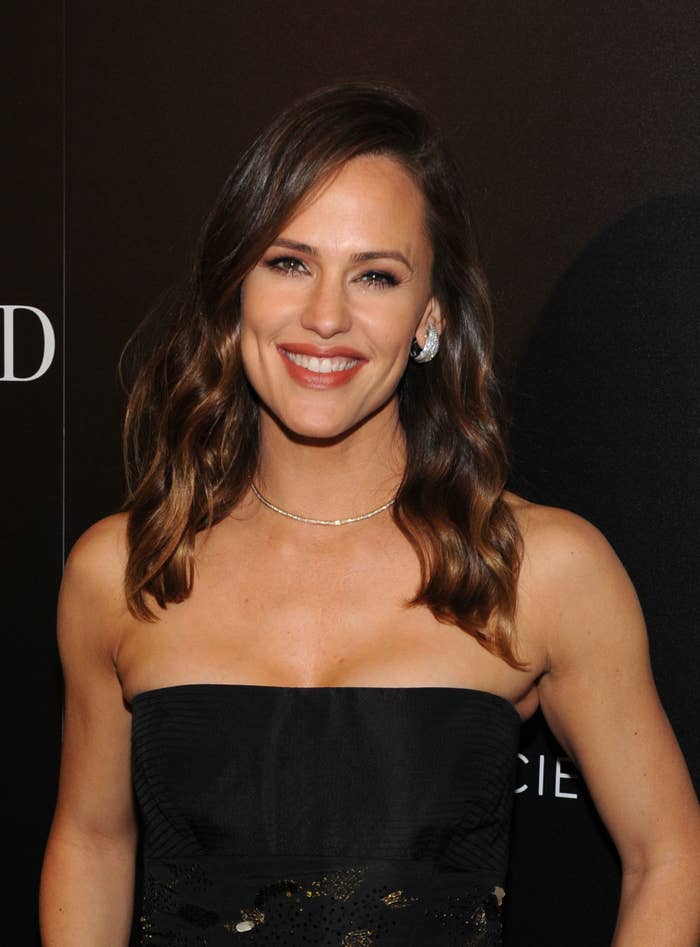 And, if you're like me, you love to see Jennifer do adorable things.
Well rejoice! Everyone's favorite spy-turned-girl-next-door has finally joined social media! Jen — who already has over 120K followers — uploaded her first post today and it's CUTE AF.
She starts off arranging a marquis that, at the beginning of the video, reads "Summer is almost over don't be sad. Because sad is DAS backward and DAS not good."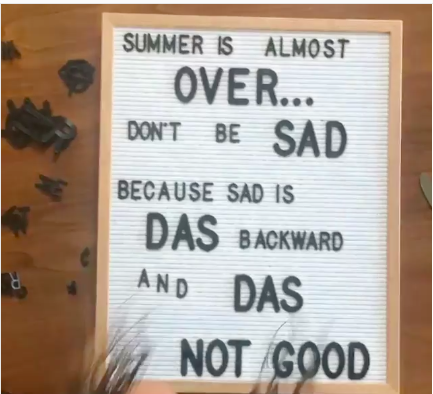 But, by the time she fixes it, it reads "I am officially on Instagram so please follow me because isn't that how this works..."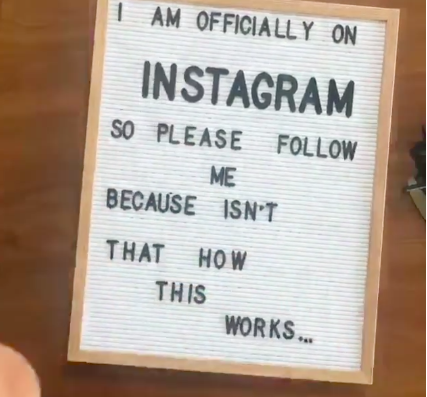 Back in 2014, Jen told People that she had "a couple of reasons" for not being on Twitter or Instagram.
One, I don't want any more guilt coming from my phone or computer. I have the hardest time answering emails, anyway, so the last thing I want to feel is indebted to my phone or computer. So it's time. And the other is, what would I Instagram that people would want to see. There is nothing I would put out that people would want to see. It's probably best to stay away. They don't want to see me and my mom friends after kindergarten drop-off.
Don't worry, Jen, I'm sure there's a ton of stuff people want to see! Now, go start posting brunch photos like the rest of us.