During this year's SAGs, Jennifer Aniston took home the award for Outstanding Performance by a Female Actor in a Drama Series for her role in The Morning Show.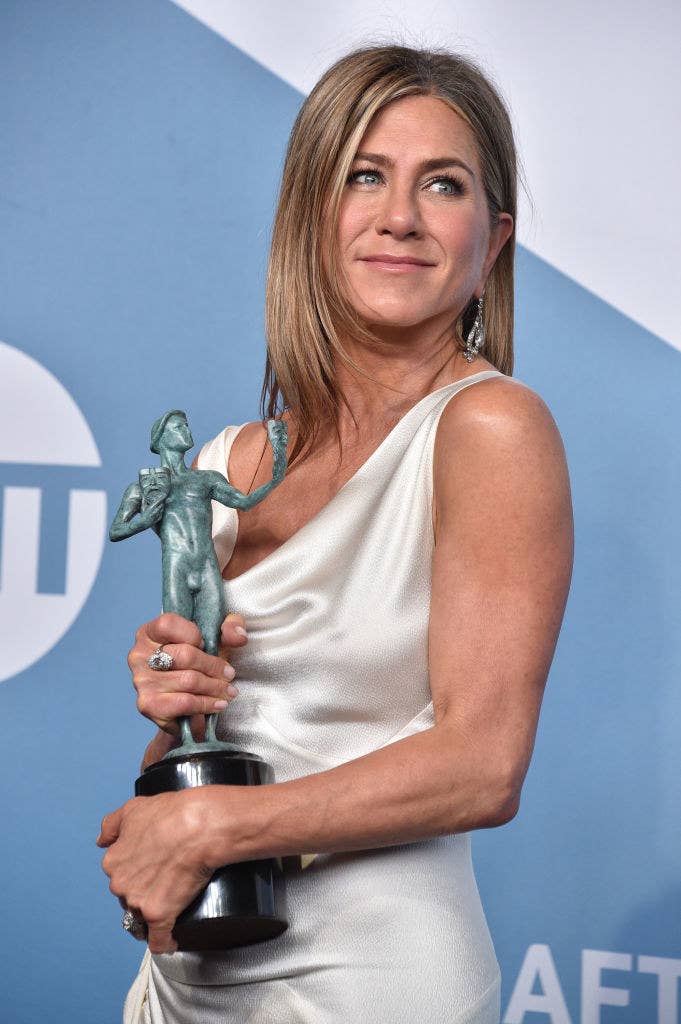 Now, if you haven't watched The Morning Show, you might not know that Adam Sandler...isn't in it. But the pair did star in 2019's Murder Mystery together.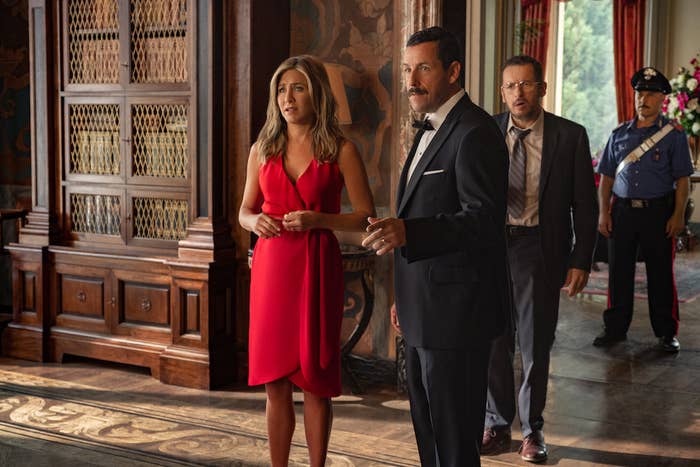 And that shoutout? That was about Adam's Oscar snub for his role in Uncut Gems.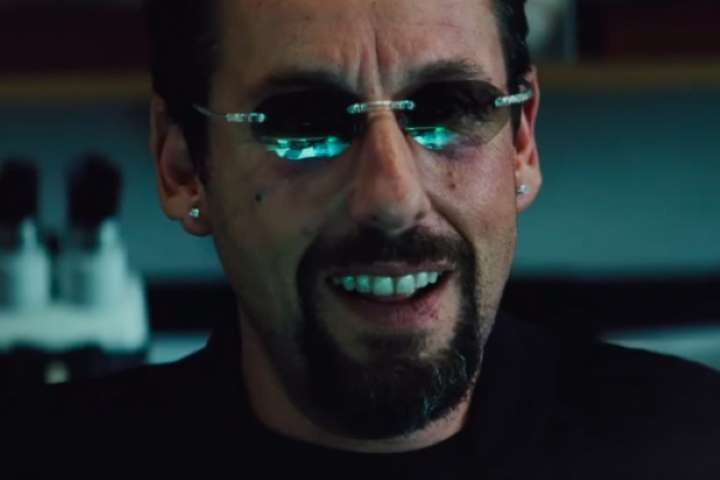 There were truly SO MANY people snubbed during this year's Oscar nominations, but fans — and many celebs — were particularly upset and surprised by Adam Sandler missing out on a nomination.
Before the nominations were announced, Adam joked, "If I don't get it, I'm going to fucking come back and do [a movie] again that is so bad on purpose just to make you all pay. That's how I get them."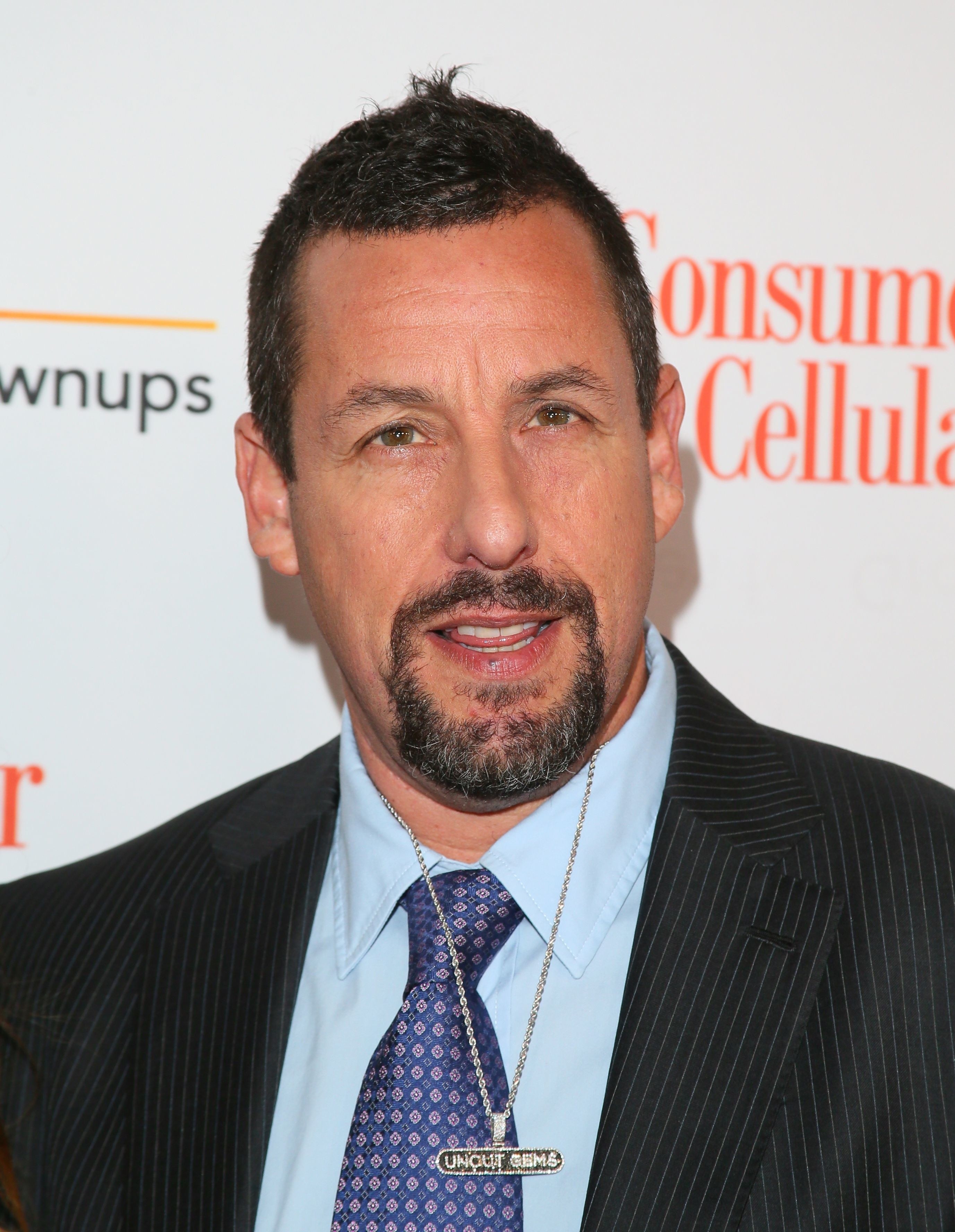 When it was later revealed that he didn't get a nod, the actor tweeted that at least he "can stop wearing suits." LOL!
Well, Adam, just know that we (and Jen!) all know you were robbed...get it?