Jeff Goldblum Talked About His Viral Reaction To That "Spider-Man" MCU News
Sksksksksksk.
But, at the time, it was a huge deal and when Jeff Goldblum (who plays the Grandmaster in Thor: Ragnarok) was asked about it, his reaction went viral:
Seriously, it became a meme.
He said, "Once again I haven't been following it so much, I know I should but if it sounds — if everything worked out, well it's as I said in that video, I had faith in, you know, all the players involved."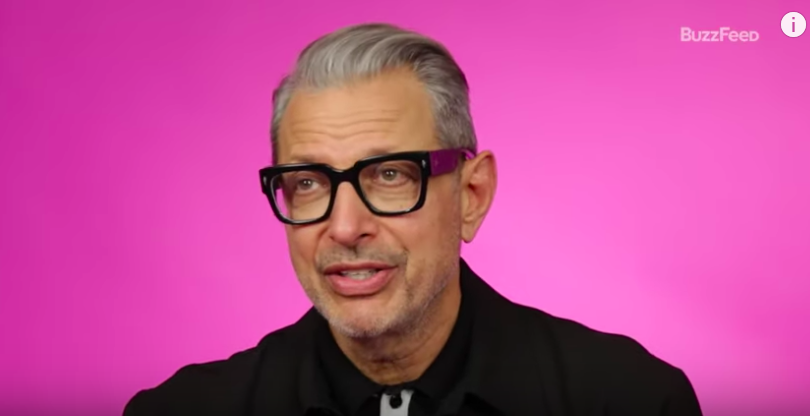 "They're adults and professionals, and I imagine everybody wants is for the greater good for the entire community and that must include a successful marriage and new Spider-Man stories so bravo, and I'm very happy."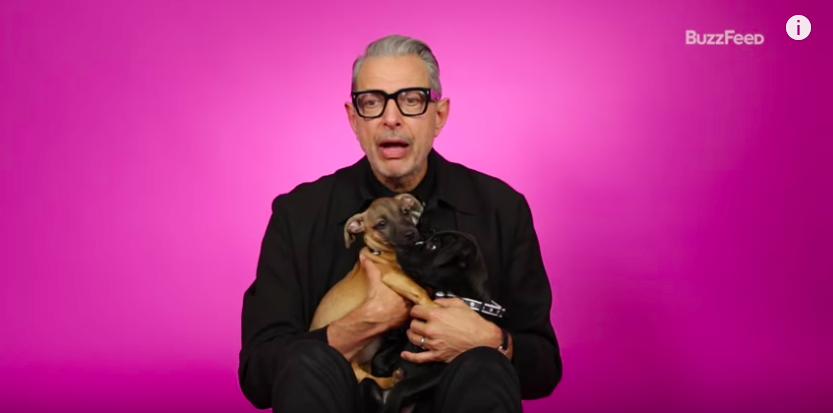 We're happy, too! For more of Jeff, be sure to watch the rest of his puppy interview and check out The World According To Jeff Goldblum on Disney+!
BuzzFeed Daily
Keep up with the latest daily buzz with the BuzzFeed Daily newsletter!