Yesterday afternoon, a music video trailer dropped for "Moonlight," a song on Jay-Z's new album, 4:44.
And, guess what? The whole thing is a reimagining of '90s sitcom, Friends.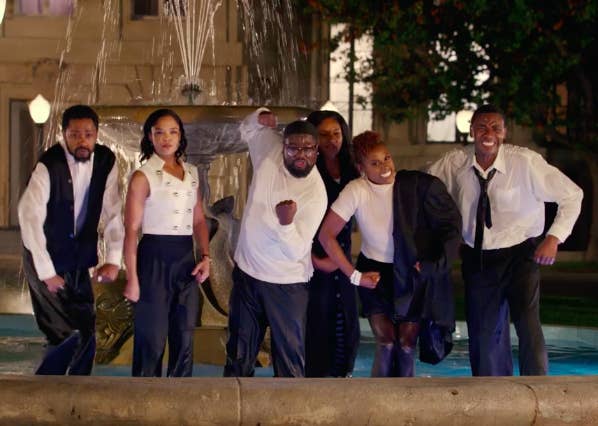 We checked out the full video on Tidal and there's a lot going on. Here's a breakdown: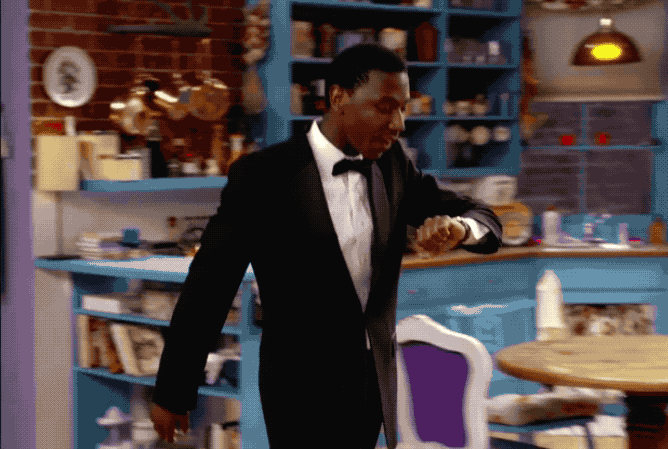 When the scene cuts, Jerrod Carmichael walks off set to chat with Hannibal Buress (who, tbh, seems like he's only there for the food).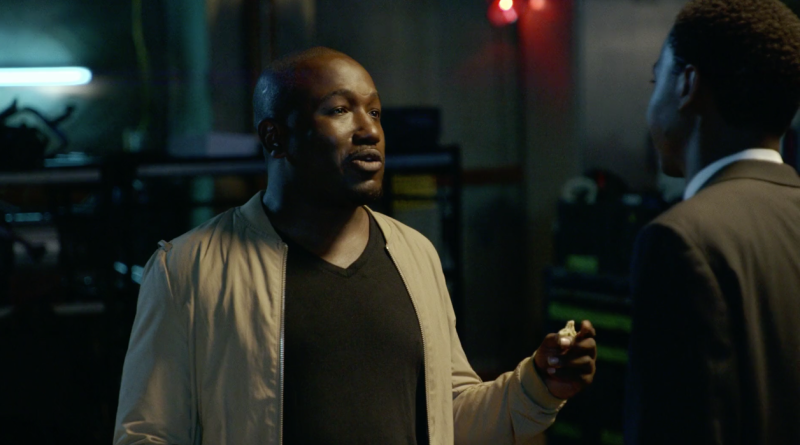 Then, Carmichael leaves the set altogether and ends up outside staring at the moon while audio plays from this year's mistaken announcement of La La Land winning the Oscar for Best Picture.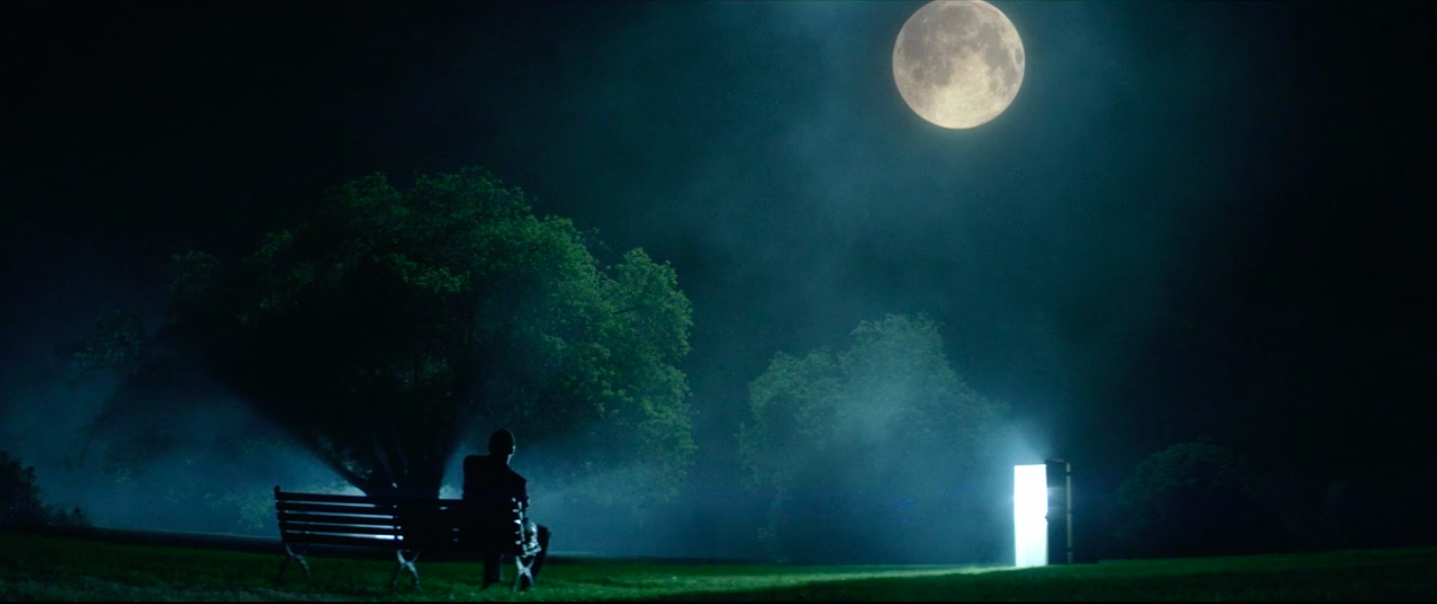 People were quick to suggest that the song criticizes pop culture and the media for overlooking black projects...
...while others were just in love with the video and wanted it to be a real show.
Here for it.
Check out the full video and more of Jay-Z's 4:44 on Tidal.