Jane Fonda And Ted Danson Got Arrested For Protesting, And I Need The Photos Framed And Hung Above My Fireplace
"9 to 5, but it's just Lily Tomlin and Dolly Parton getting arrested on a Friday with Jane Fonda."
Over the past three weeks, Jane Fonda has been arrested for protesting about climate change.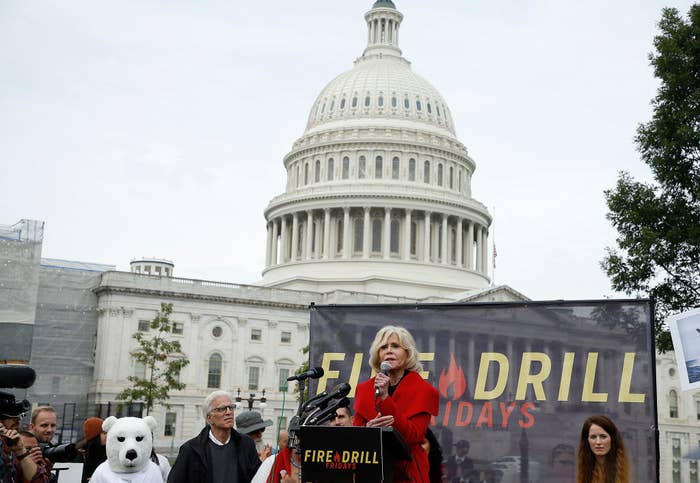 A longtime activist, the 81-year-old actor is no stranger to being arrested for protesting...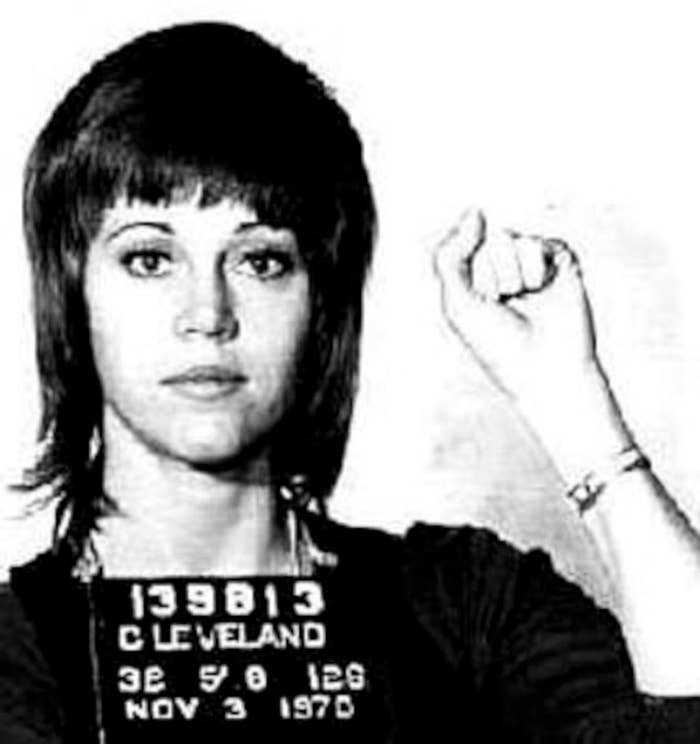 During last week's protest, Jane's Grace and Frankie costar Sam Waterston was arrested alongside her. This week it was The Good Place actor Ted Danson.
Nothing — and I mean nothing — is standing in Jane's way as she fights for what's right. The star accepted the BAFTA Stanley Kubrick Britannia Award for Excellence in Film WHILE BEING ARRESTED.
Since then, people have been acknowledging Jane's LEGEND status the best way they know how — with hilarious tweets:
1.
2.
3.
4.
5.
6.
7.
8.
9.
10.
11.
As the kids say, we have no choice but to stan.