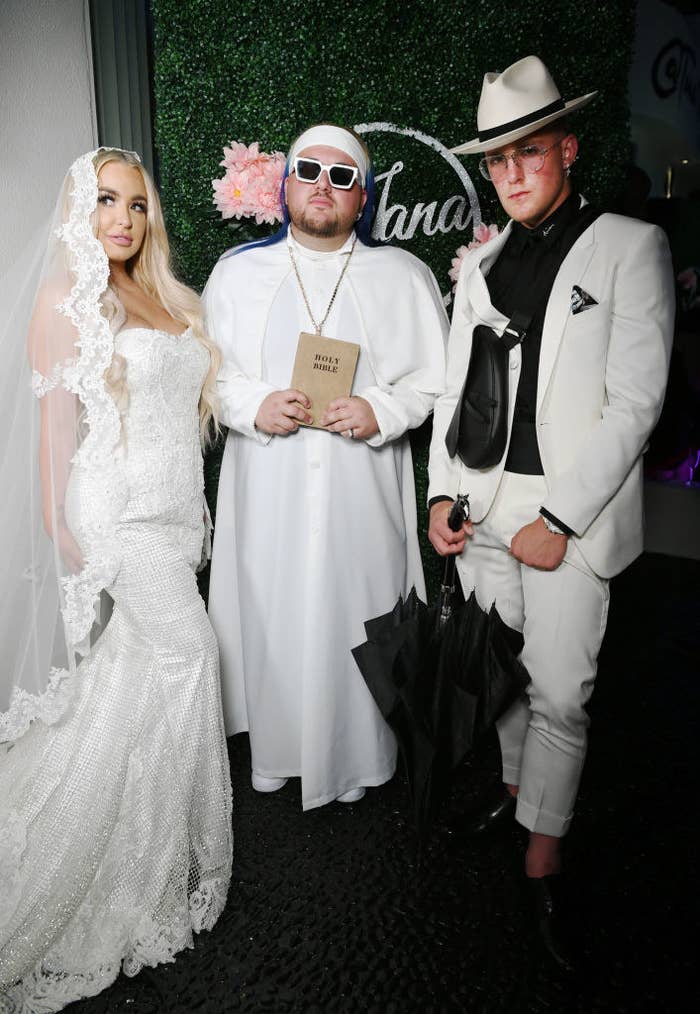 The couple, who had been dating for just a couple of months, announced their engagement just one month before their wedding.
From the beginning, just about everyone suspected that their relationship was just a (very smart and effective) publicity stunt.
On the day of her wedding, Tana revealed in a vlog that she and Jake wouldn't be legally married "because I think that legally binding yourself to someone takes away the love. Like, it's just unnecessary."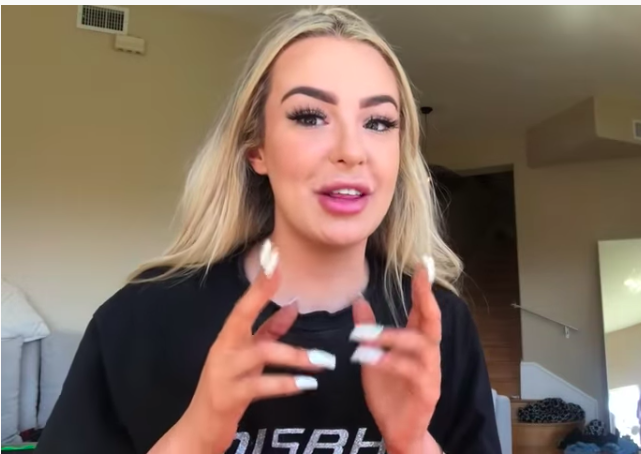 BUT, in that very same video, she said that despite "making a lot of jokes about doing it for clout," their relationship was very real.
In a new interview with ET, Jake seemingly cleared the air and gave us the answers we didn't know we needed.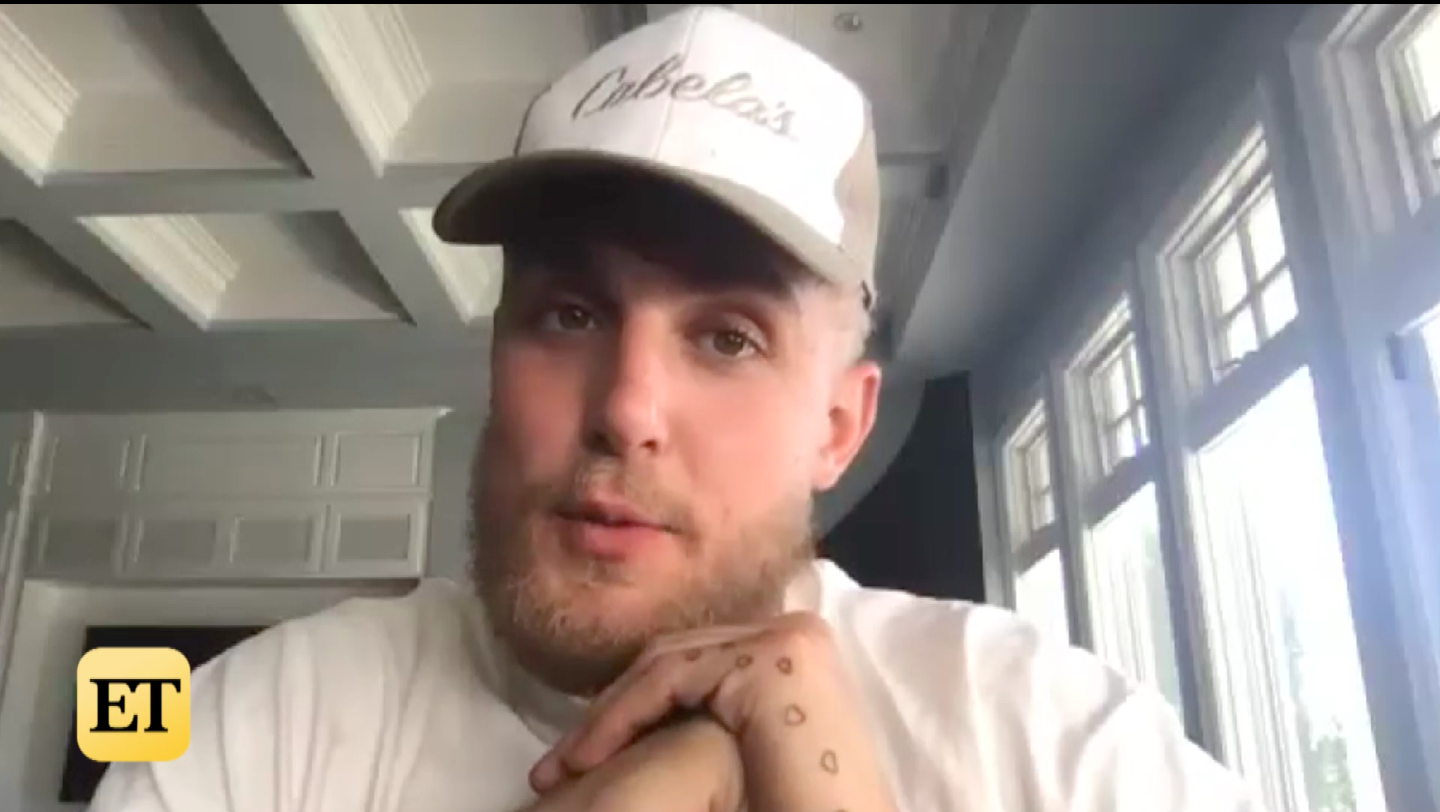 "Yeah, my old relationships. There's a line where some of it's real and some of it's not," the 23-year-old said.
"How do I say this? It was not... Listen, we all do things sometimes, and sometimes you end up getting fake married. I'll leave it at that," he concluded.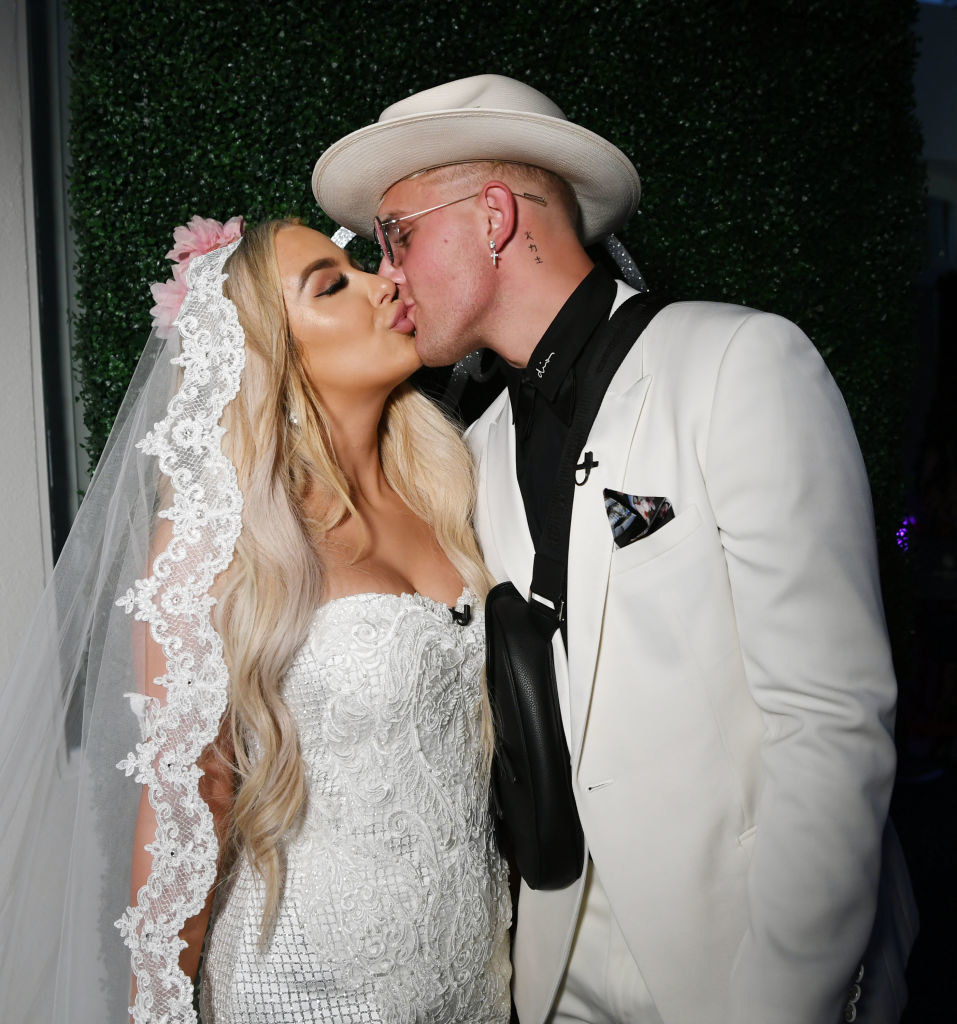 Welp, there you have it, I guess!