Listen up, Riverdale fans 'cause, boy, have I got NEWS. FOR. YOU. This is Camila Mendes. You know her as the ever-stylish and sassy Veronica Lodge.
And this is Charles Melton. He plays Reggie, the aggressively loyal Bulldog who can be kinda okay sometimes.
ANYWAY! It looks like Riverdale High's very own Reggie and Ronnie are officially an item!! Camila shared a photo of the two kissing on Instagram with the caption, "Mine."
Rumors began swirling last week when the pair were reportedly spotted kissing while out with their cast mates in Vancouver.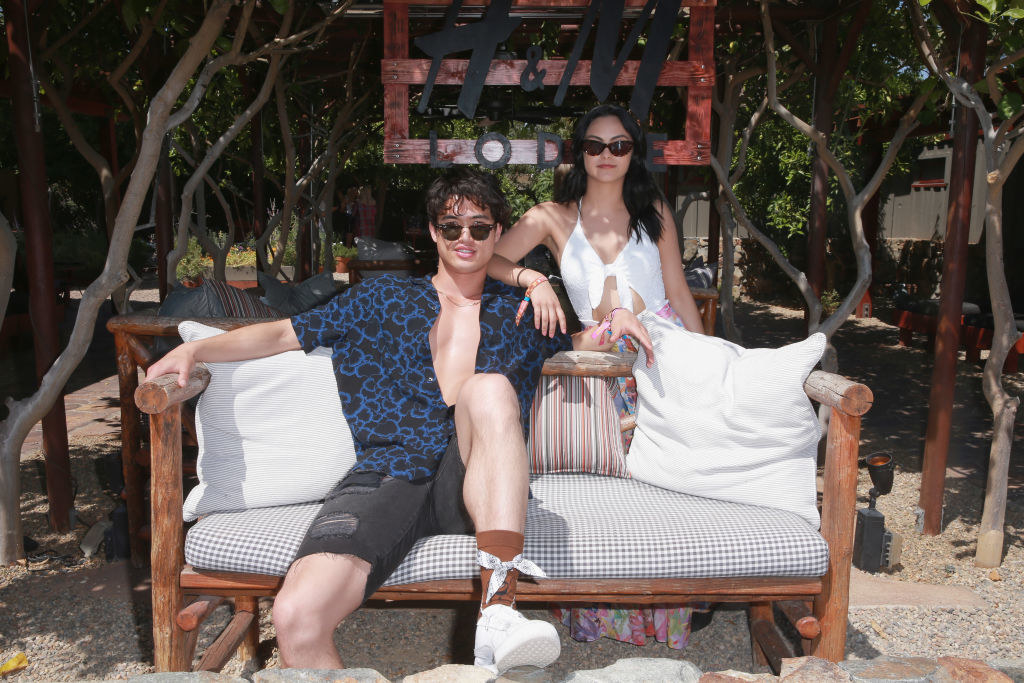 Ah, Riverdale. Making great TV and great couples one step at a time.