Here's What Happened To All The "Indian Matchmaking" Couples
TBH, I am very surprised.
It's been two weeks since Indian Matchmaking first dropped on Netflix, and I've been incapable of talking* about anything else. The reality dating show follows a professional matchmaker, Sima Taparia, as she helps Indian singles find a spouse.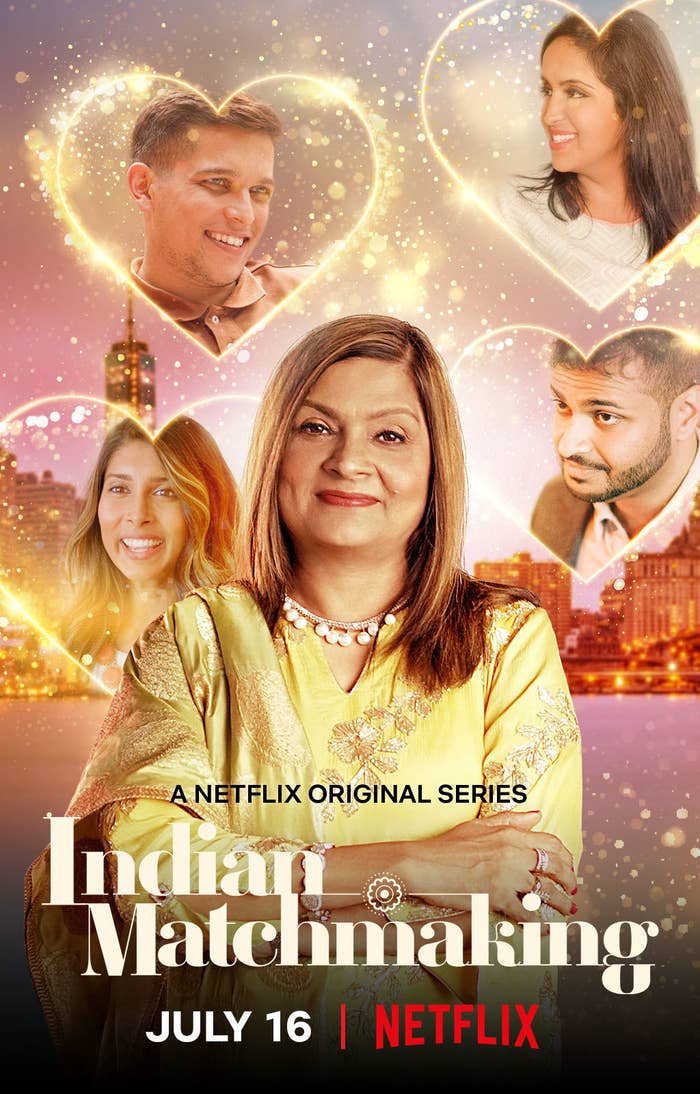 The eight-episode first season is both enlightening and entertaining, and (almost) all of the stars walk away with a match. But...did they walk down the aisle???
🚨🚨MAJOR SPOILERS AHEAD!!!🚨🚨
Let's start with my queen, Aparna Shewakramani. Aparna was by far the pickiest person throughout the series, turning down guys left and right. Although, to her credit, she actually went on dates with them, which can't be said for ~everyone~ on the show.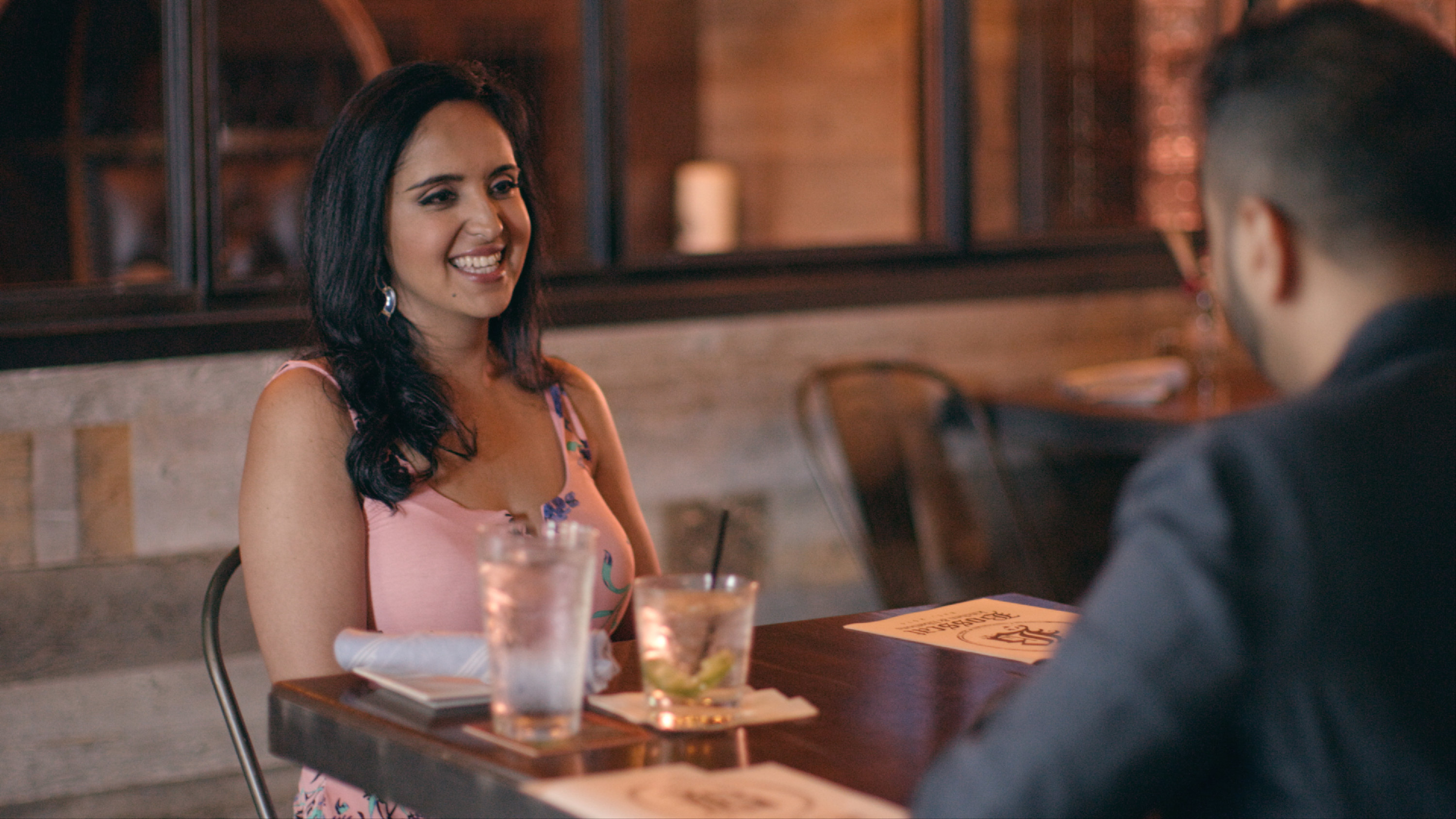 But eventually, she met Jay. After connecting virtually for a while, the two met up for goat yoga and things went so well, she even introduced him to her friends.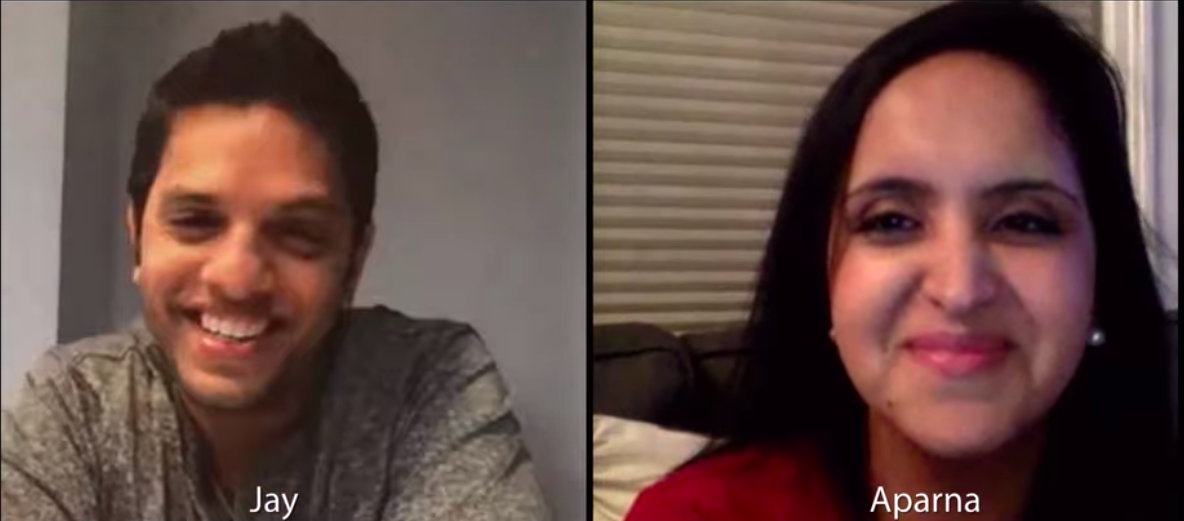 Despite her looooooong list of criteria and her somewhat abrasive attitude, Aparna is someone I rooted for the whole time. So, I was really sad to find out that it didn't work out between them.
Next up, we have pure, baby angel Nadia Jagessar. Out of everyone, I thought she was the one who was most determined to find love and was actually ready to settle down.
The New Jersey–based event planner was matched with Vinay Chadha, and I know I speak for almost everyone when I say their chemistry was off the charts! The pair went on multiple dates and seemed to be on their way to making a commitment, but Vinay started flaking on her out of nowhere. Nadia eventually ended their would-be relationship, but Vinay has since spoken out with his side of the story.
After getting her hopes up with Vinay, Nadia cautiously went on a date with another match, Shekar, who had actually first been paired with Aparna (surprise, surprise, that didn't work out). It looked like Sima had really hit it out of the park with this one, but alas, it was not meant to be and Nadia is still single.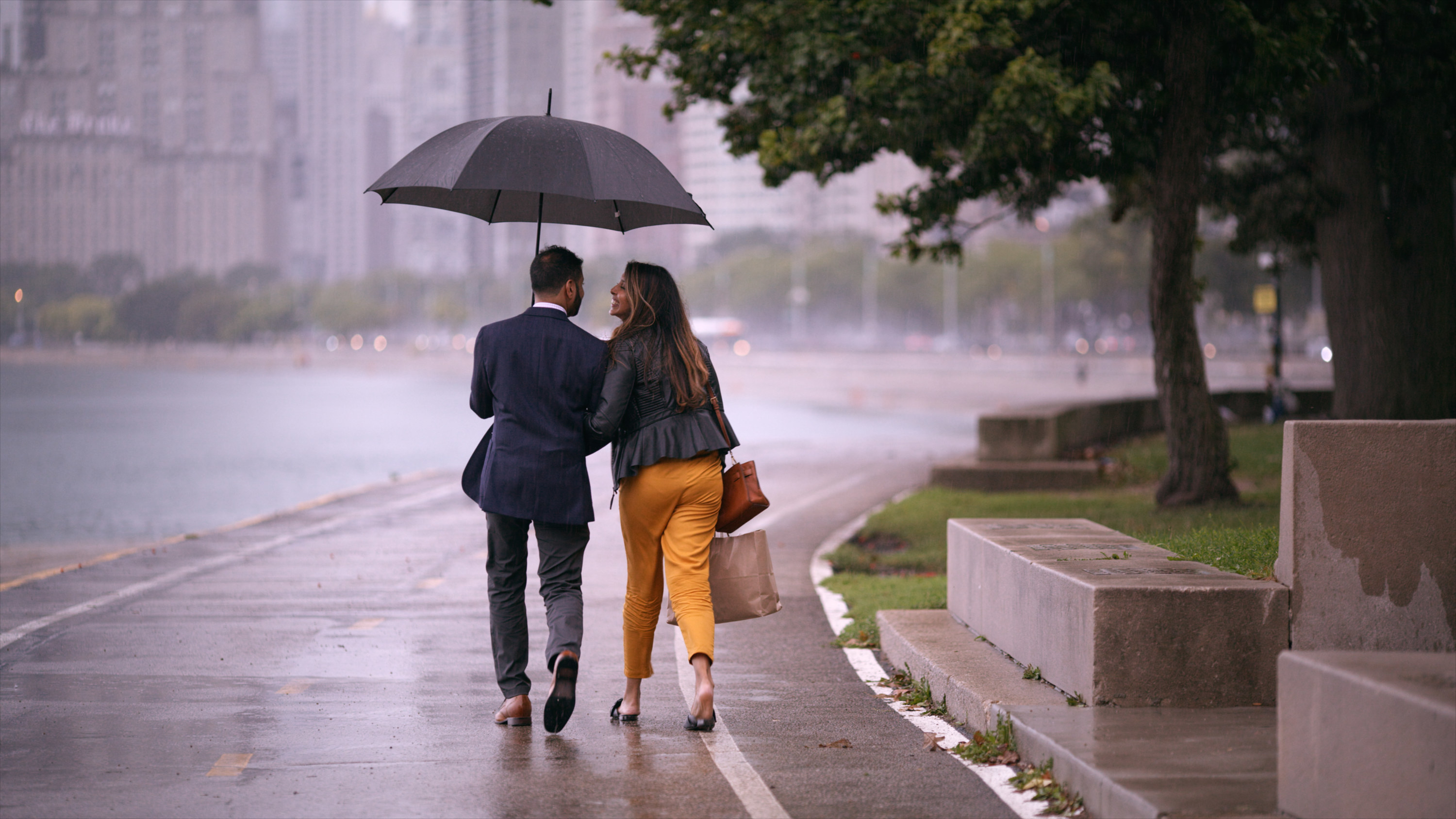 Now, we have Pradhyuman Maloo. I'm not gonna lie, it seemed like the 30-year-old jewelry designer was not ready to settle down. Where Aparna was particular about personality traits, Pradhyuman was picky about looks and reportedly turned down 150 women, although he says this claim has been "misunderstood."
After some counseling and self-reflection, plus one awkwardly quiet date, Sima matched Pradhyuman with Rushali, a model who happened to be the daughter of Sima's family friends. The two went on a cute date for drinks and a horseback ride and I thought maybe, juuuuuust maybe, this match would work out. But nope!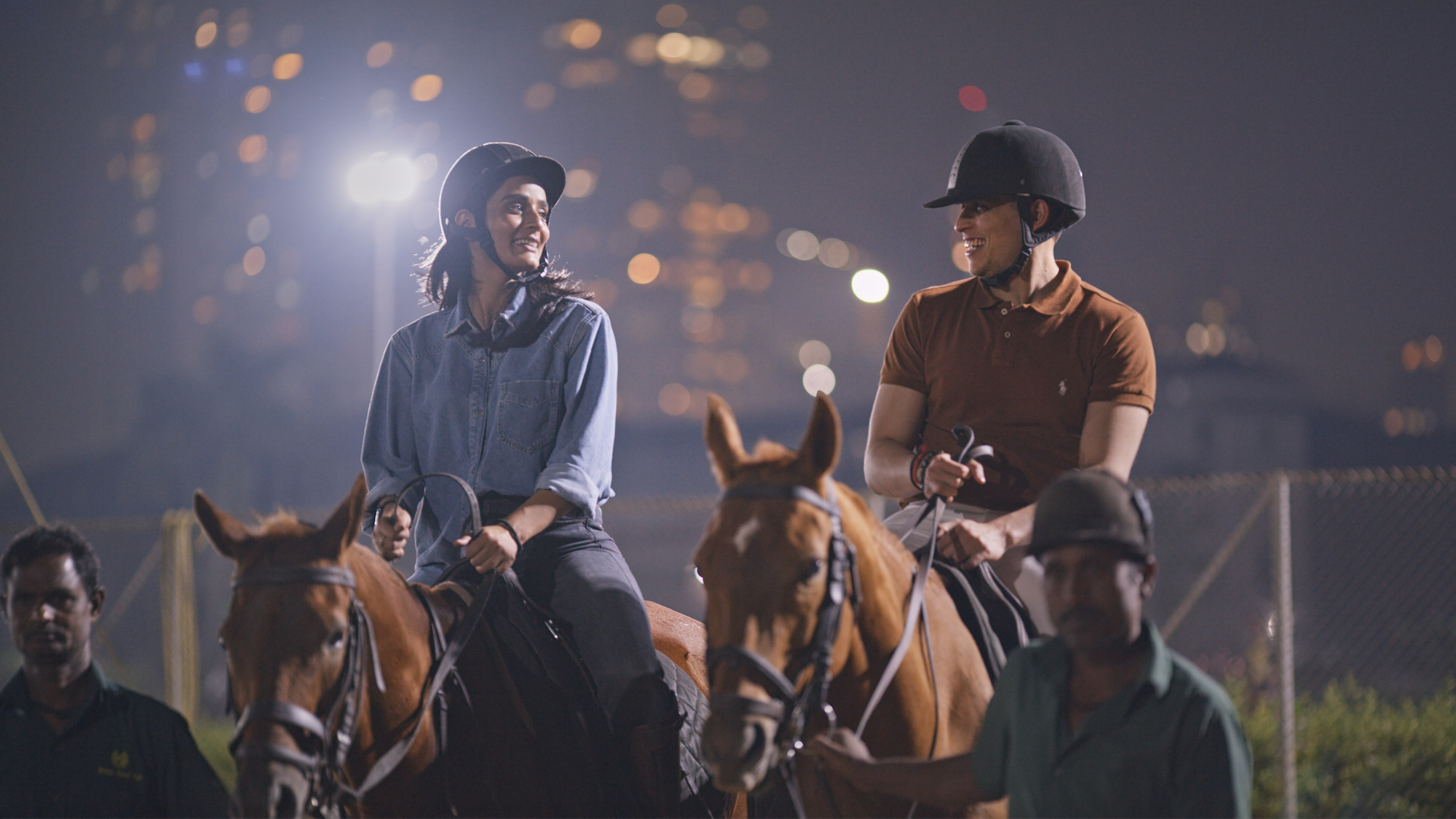 Okay, I don't think I stopped smiling throughout all of Vyasar Ganesan's episodes. The Austin-based guidance counselor was the most likeable, down-to-earth, wholesome person ever. After ending a long-term relationship, he decided to take the plunge and try finding a partner the more traditional way — cue, Sima!
He was first matched with a woman named Manisha, but the long-distance and differing ambitions ultimately proved they were a bad match. He was later paired with Rishi, a veterinarian, and the two seemed to have easy conversation and enjoy each other's company. But apparently, it just wasn't enough to make a match.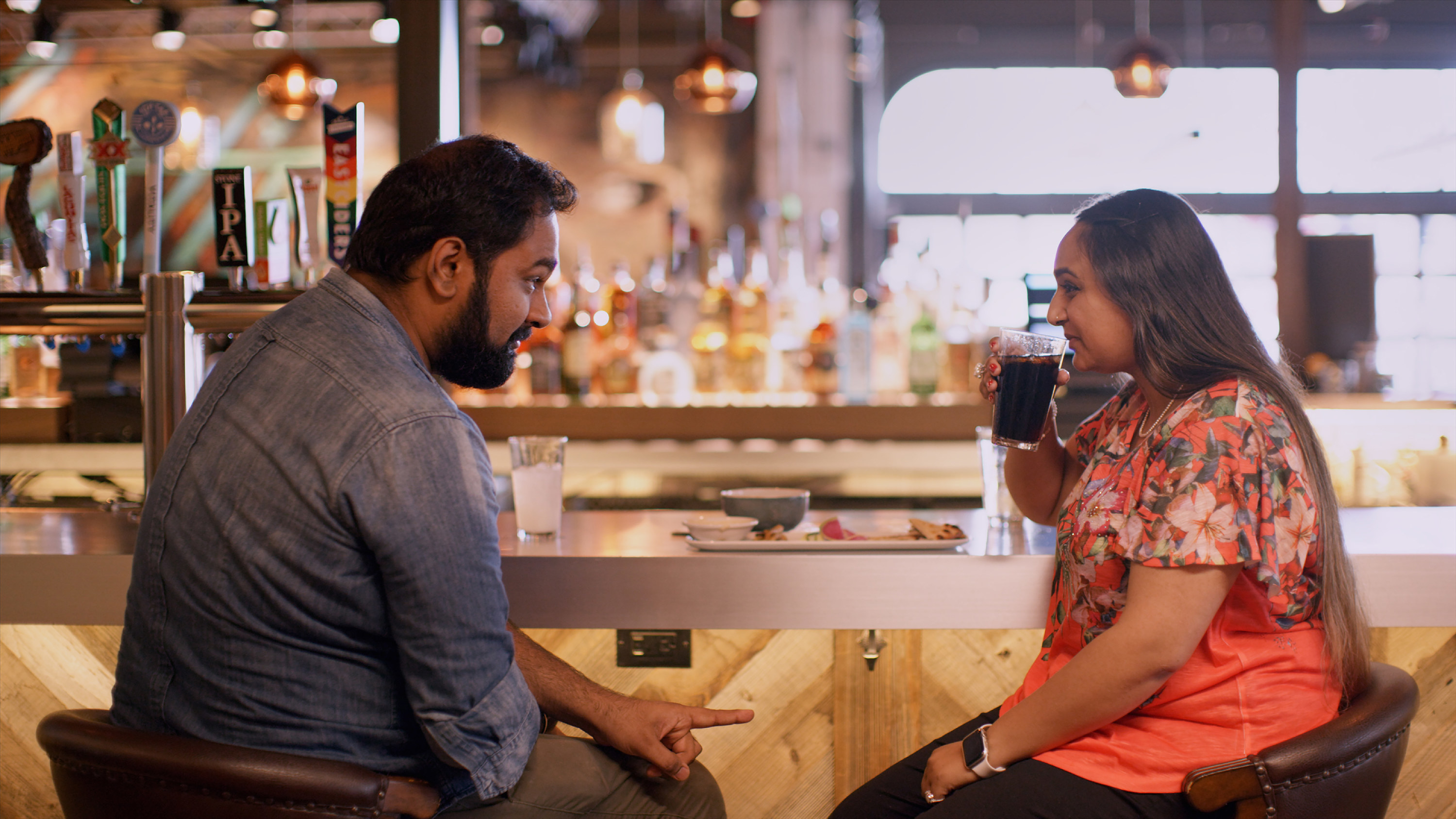 IDK if you've been doing the math, but so far we're 0/4 on successful matches/marriages...
Moving on to Ankita, who's a straight-up boss, both literally and figuratively. The fashion brand owner, who was labeled a "modern woman," was focused on her career and struggled with body image after people told her she'd never find a match if she didn't lose weight (which is gross and not true at all).
After working with a matchmaker friend of Sima's (which did not go well, btw), she went on a date with a guy and it was perfectly fine. But, at the end of the episode, Ankita declared, "I own a goddamn business. I am a business woman!" She decided to hold off on looking for a husband and focus on her business and her friendships.
Then there was Rupam, a divorced single mom looking for love with a Sikh man. Sima told her that her options would be limited, but it seemed the real factor was her dad vetoing her potential matches. She eventually started a relationship with a guy from a dating app!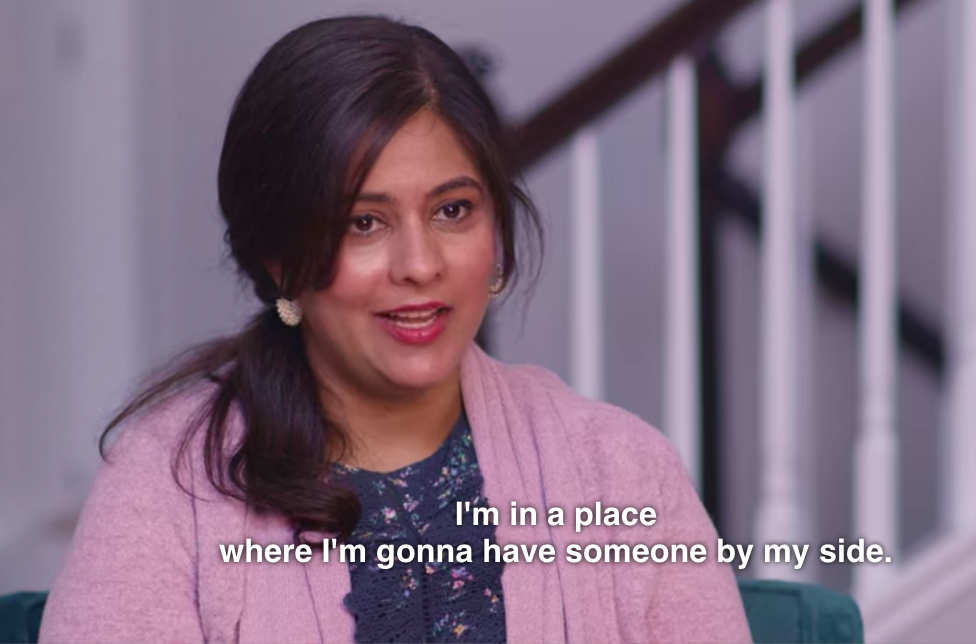 Last, but certainly not least, we have Akshay. The 25-year-old was extremely reluctant to get married. He consistently turned down matches and became shy and uncomfortable at the slightest mention of dating anyone. But his mother, who was...a lot (she blamed her high blood pressure on his singledom) insisted he marry by the end of the year.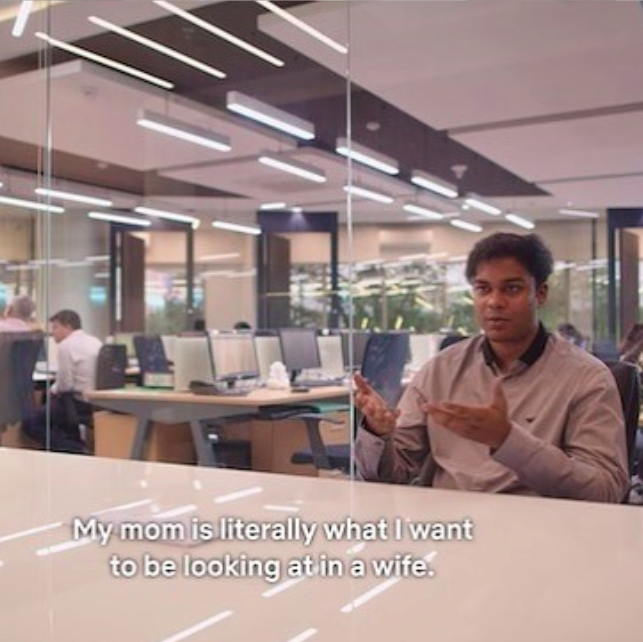 He eventually went on a date with a girl named Radhika and the two committed to getting engaged, much to his mother's relief. But, twist! He called it off shortly after and is currently single.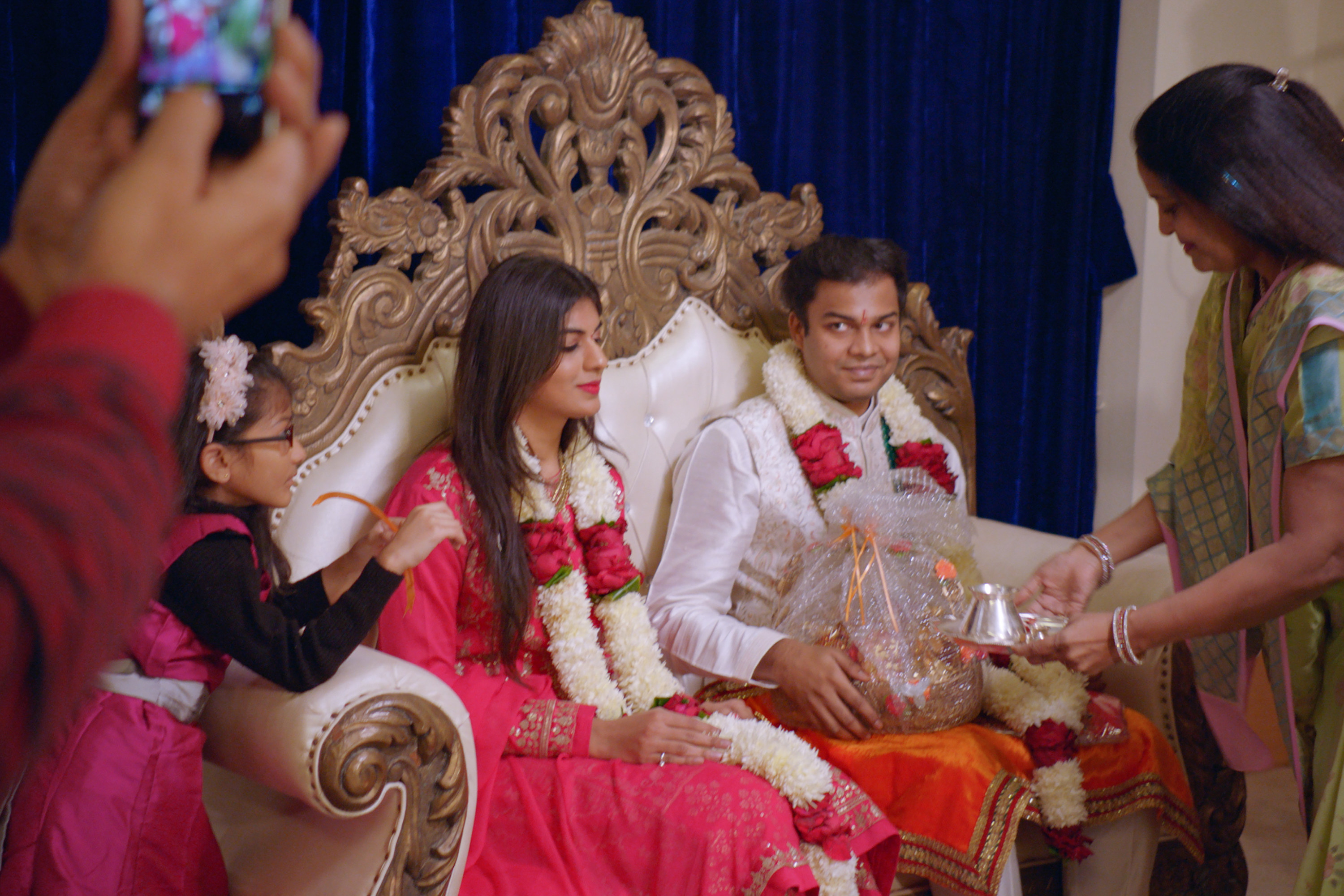 So, there you have it! None of the would-be matches made it very far and all of the stars are currently single. Womp! That being said, I still have a lot of hope in Sima's abilities and desperately need a Season 2!!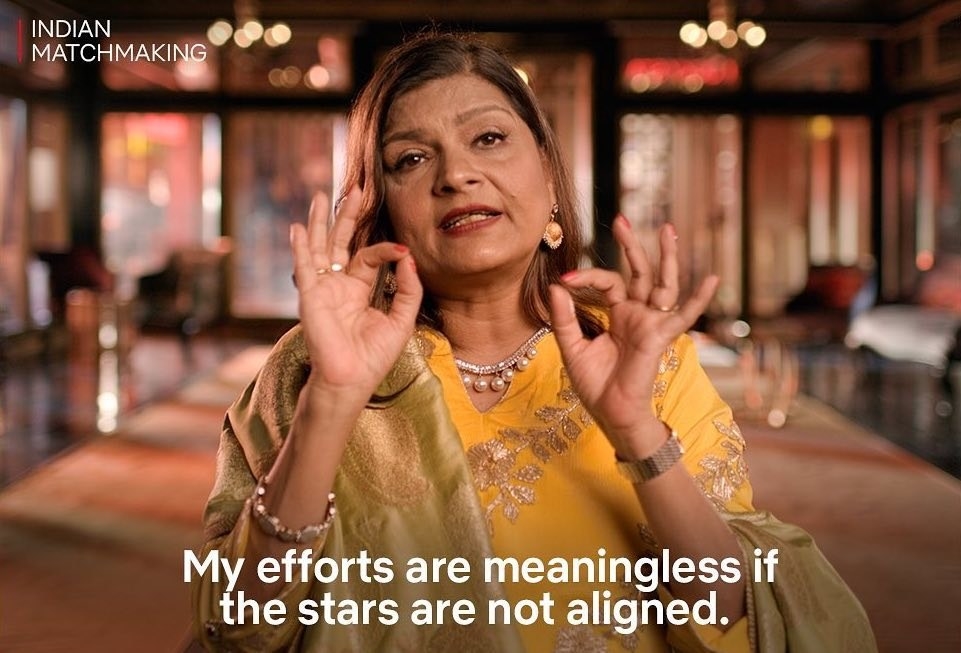 Are you surprised by the outcome of these matches? Tell us in the comments!