ICYMI, last week we learned that the capes worn by the Night's Watch in Game of Thrones are actually made from Ikea rugs.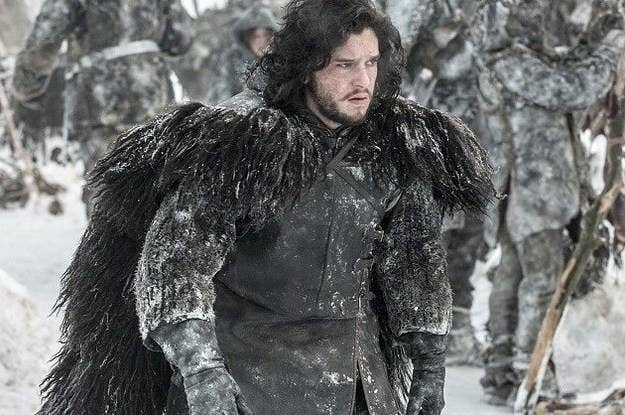 Well, after the news broke, Ikea took it upon themselves to release official instructions on how you can make your very own Night's Watch cape from their rug.
The three-step instructions — which really just tell you to cut a hole in the center and then wear it around your neck — suggest using the dark brown, sheepskin SKOLD rug, which is available in Australia and other countries, but unfortunately, not America.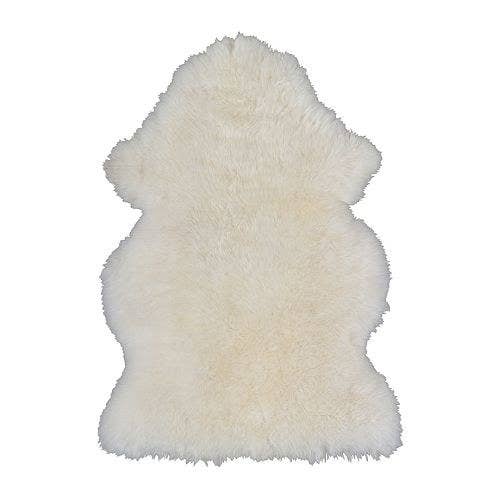 I mean, just look at that resemblance.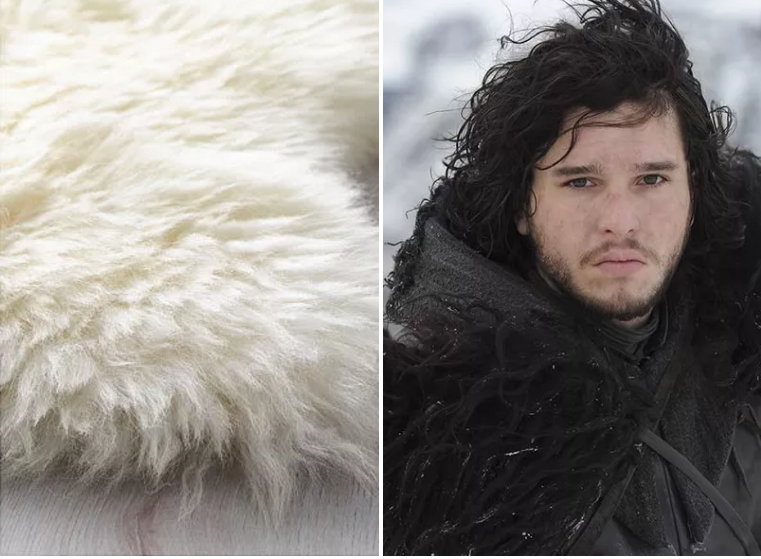 This could be you.
Go forth and live your best life.