by Jean Meltzer
Rachel Rubenstein-Goldblatt is a nice Jewish girl...who loves Christmas. In fact, she's a bestselling Christmas romance novelist, which she has kept secret from those close to her. When her publisher asks that she write a Hanukkah romance next, she gets a serious case of writer's block. To help with inspiration, she decides to attend the Matzah Ball, a music celebration on the last night of Hanukkah. She's determined to have a good time, but when she runs into her childhood nemesis Jacob Greenberg, she fears he'll ruin everything. Instead, he might be the muse that sparks not only a book idea but a forgotten feeling in her heart.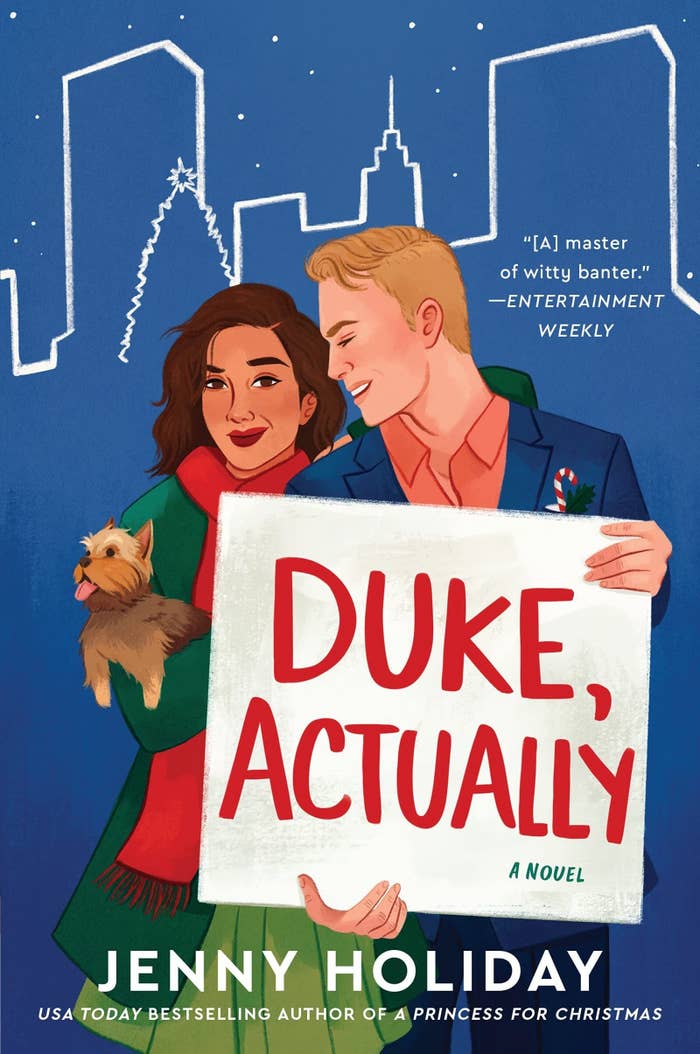 by Jenny Holiday
Maximillian von Hansburg, Baron of Laudon, is the heir to a dukedom he has absolutely zero interest in. When he's sent to New York to find a bride, he shirks his responsibilities and lands on the doorstep of Dani Martinez — a woman he met at a royal wedding who he's wanted to befriend. Fresh on the heels of a breakup, Dani has all but sworn off men. With neither of them interested in romance, they decide to become friends. But as they grow close and their attraction grows, they find themselves in bed together...only, Dani is family-approved, and she isn't sure she can handle the pressures of royal life. They'll have to decide if they're willing to risk it all for a life together, or play it safe for one apart.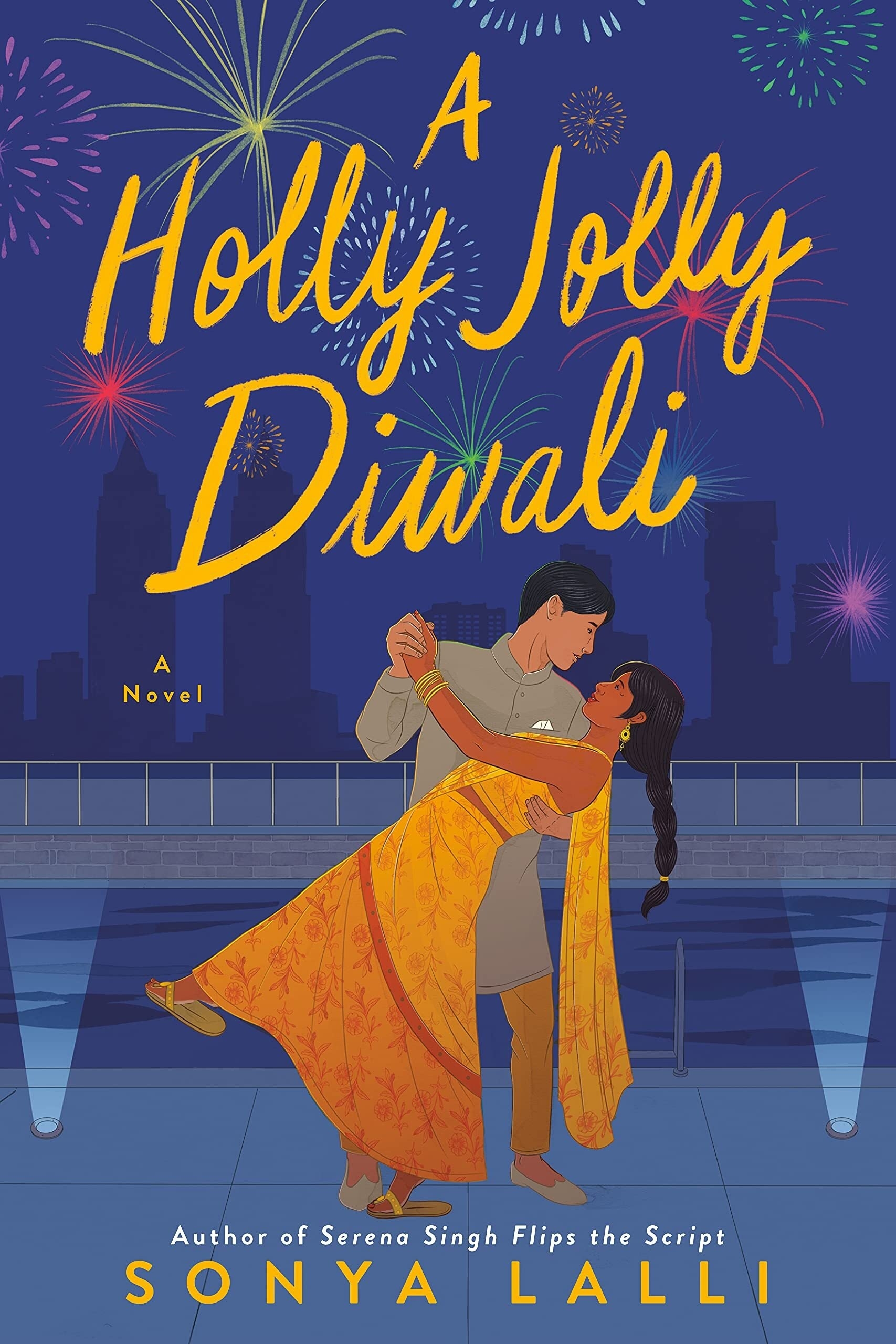 by Sonya Lalli
Data analyst Niki Randhawa has always made the practical decision. She got a steady job instead of pursuing her love of art and music. She stayed close to home to support her family, and she always dated "the right guy" — but never "the One." When she learns she's been fired, she realizes that practicality isn't all it's cracked up to be, and for the first time, she does something spontaneous. She hops on a flight and travels to Mumbai to attend a friend's wedding. At a Diwali celebration, Niki meets London musician Sameer Mukherji, and the attraction is instantaneous. And when the two join Niki's recently married friends on a group honeymoon, their connection only grows deeper. Sam teaches her to let go and get in touch with her creative side, not to mention her Indian heritage. But when Niki is offered a job back home, she must decide whether she goes back to playing it safe or takes a risk for a life of love.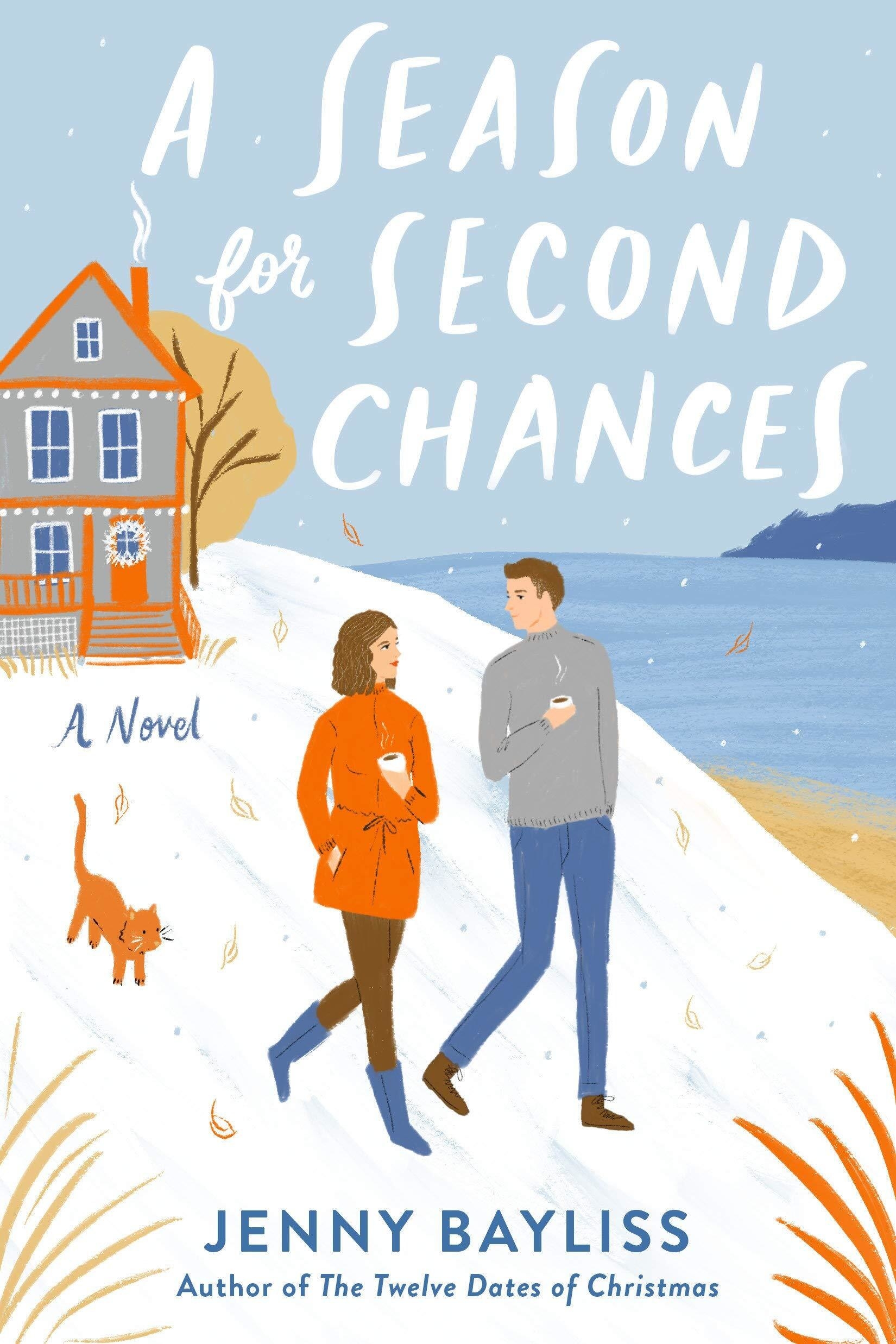 by Jenny Bayliss
After Annie catches her husband of 26 years cheating on her, she decides her life needs a change. So she takes a break from the city and accepts a temporary position looking after an old seaside cottage. She soon finds herself taken with the town and its many residents, all of whom have welcomed her with open arms — except one: John, the curmudgeon nephew of the owner of the cottage. The two butt heads at first, but as the snow falls, their feelings thaw and grow into something resembling a possible second chance at love. But when Annie's old life comes knocking, she'll have to decide if her new romance is just holiday magic or the real deal.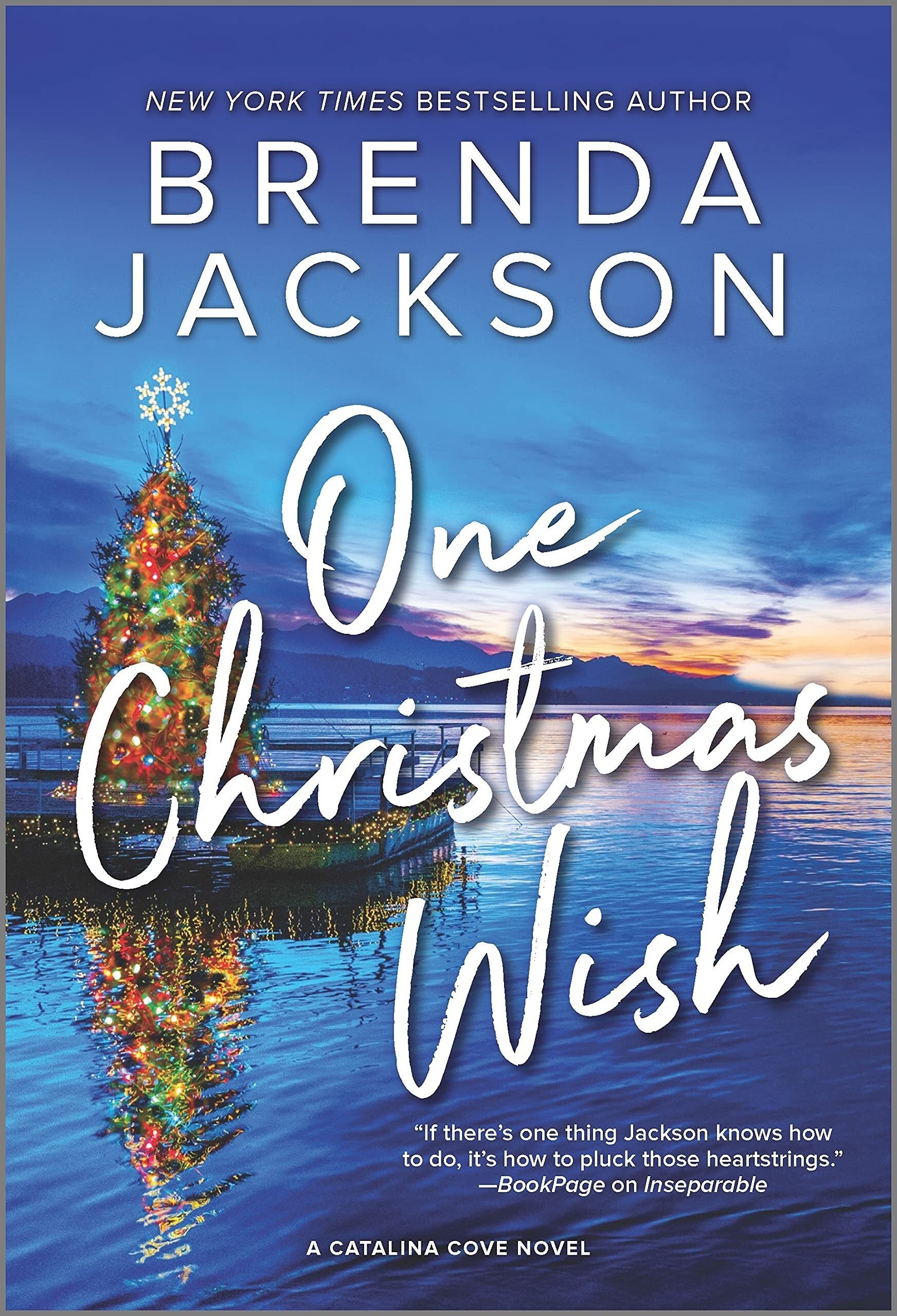 by Brenda Jackson
After a disastrous marriage, Sierra Crane returns to Cabot Cove with nothing but her 6-year-old goddaughter and a Christmas wish in her heart: to find true happiness. Enter: Vaughn Miller. When the former Wall Street genius — who was exonerated after spending two years in prison for being wrongfully convicted — walks into Sierra's soup café, sparks fly instantly. What's supposed to be one-time fling quickly burns into something more, and Vaughn works to prove that, together, their wishes can come true.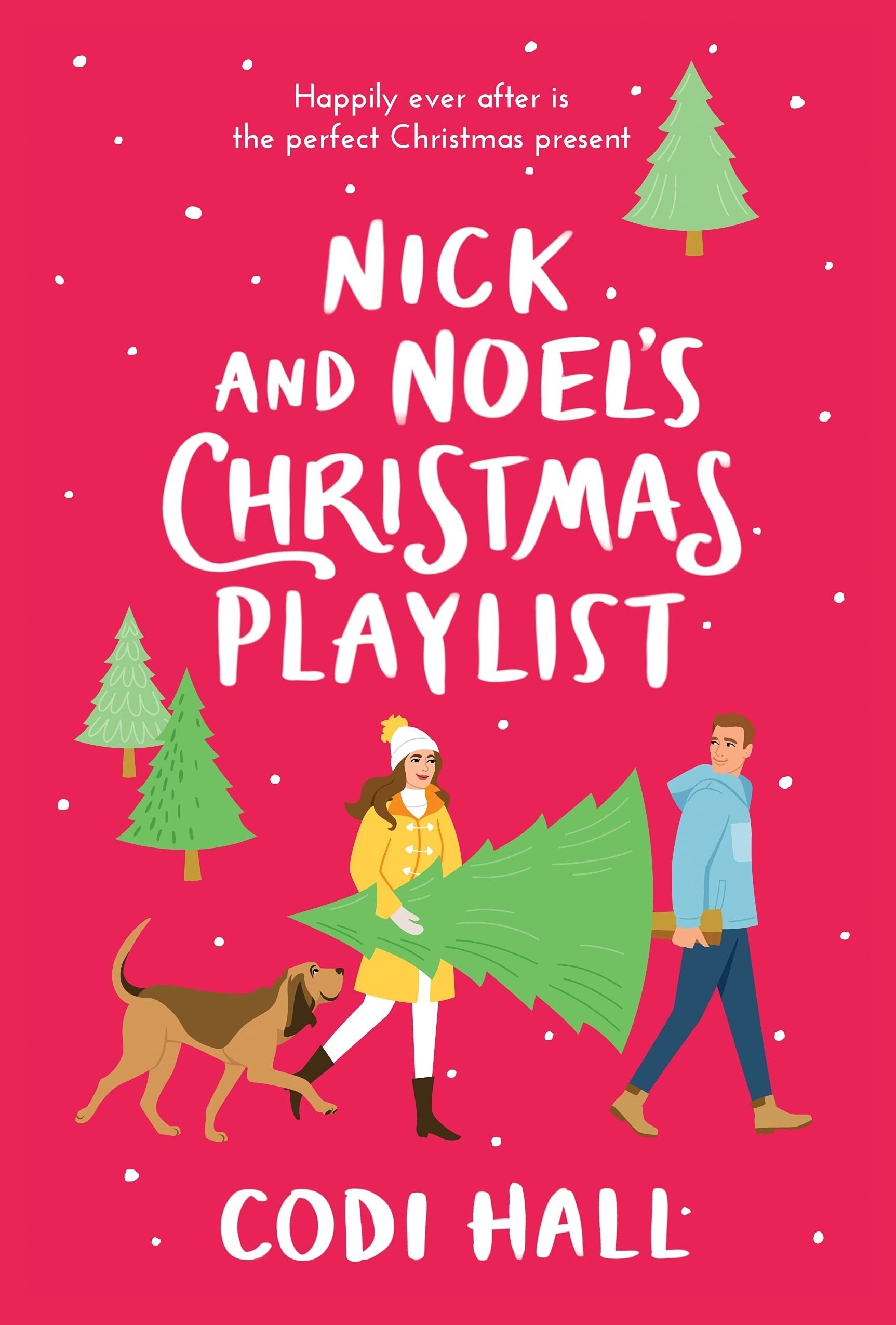 by Codi Hall
When Nick Winter finds out his long-term girlfriend cheated on him, his holly jolly spirit turns Grinch-like quickly. The only thing he has to look forward to is his tradition of working a shift at the Christmas Tree farm with his best friend, Noel. Her Christmas cheer never fails to put a smile on his face, but when they happen to kiss suddenly it's not her love of Christmas carols that's making him grin. Are their feelings real, or did they just get caught up in the magic of the season?
by Tessa Bailey
Stella Schmidt does what most people in Manhattan do at Christmas time — stare at holiday window displays. But unlike most people, holiday grump Stella isn't enamored by their beauty, in fact from it — which is exactly what she tells a handsome stranger about the Vivant department store display. Unbeknownst to her, the cheery stranger is actually Vivant owner Aiden Cook. When he asks her to work for him and revitalize his window displays, Stella is reluctant. After spending four years in prison, she's just trying to get her life back on track and isn't sure toying with a previous dream of hers is the way to do it. But she agrees and finds she loves decorating the windows...and spending time with Aiden.
by Stacey Agdern
The last thing Batya Averman wants to do is return to her hometown, where she fled her embarrassing past and unrequited crush. But when she gets a career-making opportunity to web design for a latke fry-off committee, she can't say no. Unluckily for her, her long-term crush Abe Neumann is not only in town, but is competing in the very same contest. Abe has dreams of leaving his accounting firm and opening a Jewish deli, ideally with the love of his life by his side. If he can win the prize money...and show Batya his true feelings...he'll have everything he's ever wanted.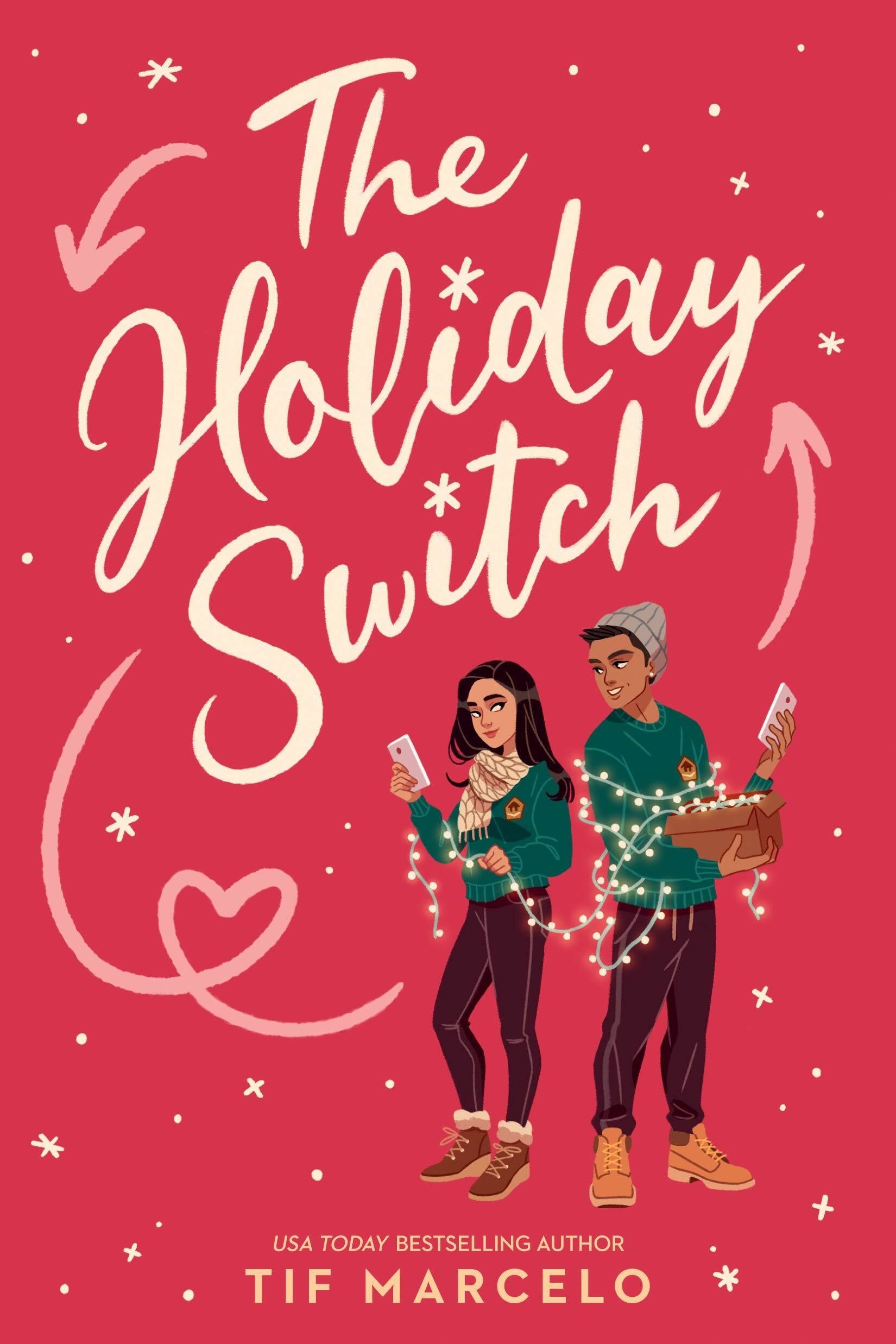 by Tif Marcelo
For most teens, the perfect winter break means no homework, lots of Netflix, and hanging out with friends. For Lila Santos, it's working at the local inn in her hometown of Holly, New York — which also happens to be the set of her all-time favorite movie, Holiday by the Lake. Everything's going great until the boss's annoyingly cute (emphasis on annoying) nephew Teddy Rivera becomes her coworker. Now her idyllic winter break is spent fighting with Teddy over festive decor and seasonal gift shop merch. When the two accidentally switch phones one afternoon, they realize they've both been keeping secrets...including their true feelings.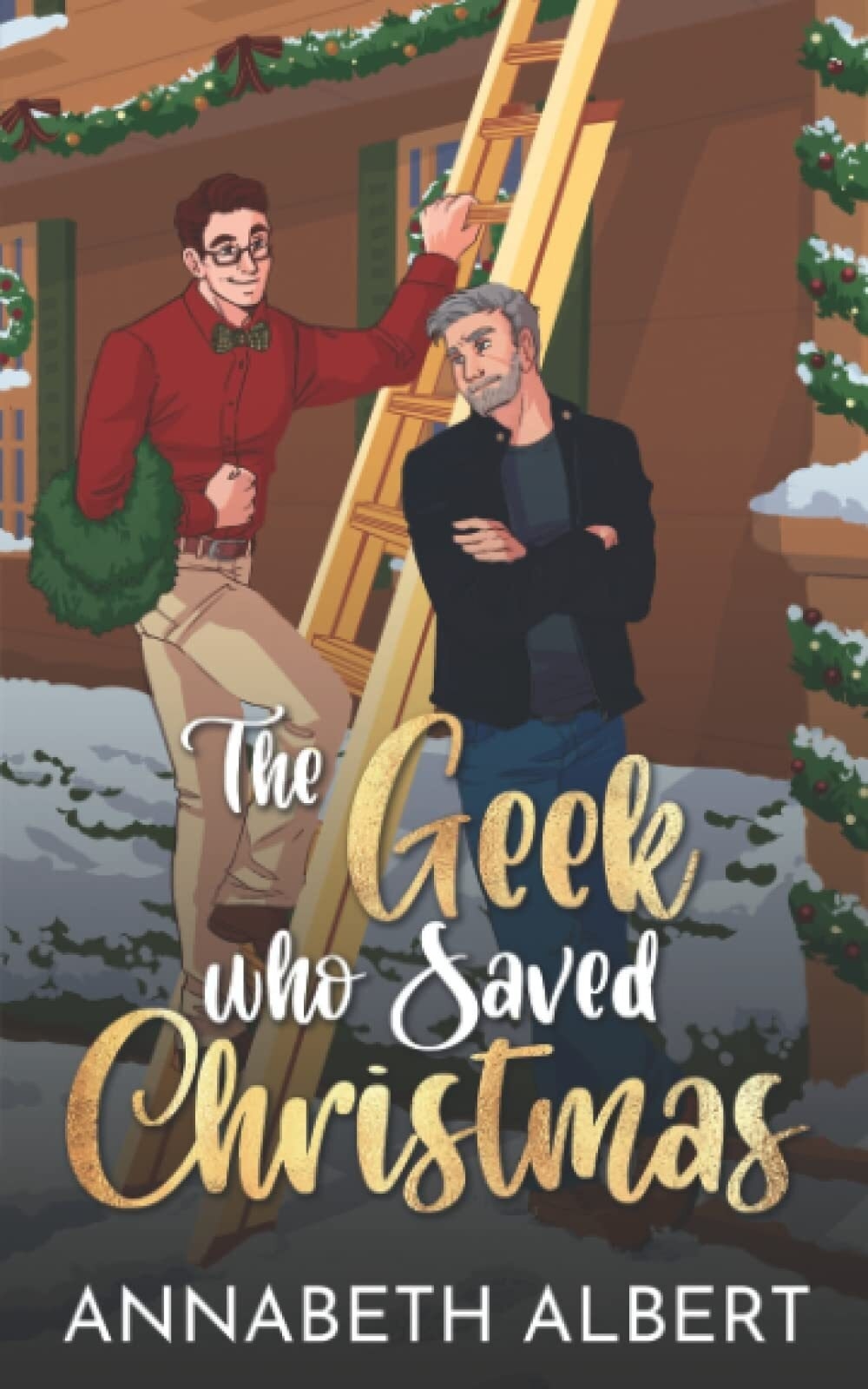 by Annabeth Albert
Gideon Holiday prides himself on being the perfect neighbor. Whether you need a cup of sugar or to borrow some lawn tools, he loves helping out. And there's nothing Gideon wants more than to help his grumpy silver fox neighbor, Paul Frost, thaw to him. Paul is an everyday grump, but around the holidays, he's a scrooge. That is, until his younger brother decides to surprise him with a Christmas visit. Now Paul needs help making his home a little more holly jolly and asks his hot, festive neighbor for help. Together, the pair string lights, trim trees, and deck the halls. The sparks flying between them are hot enough to melt the snow, but can they make a holiday fling into something more?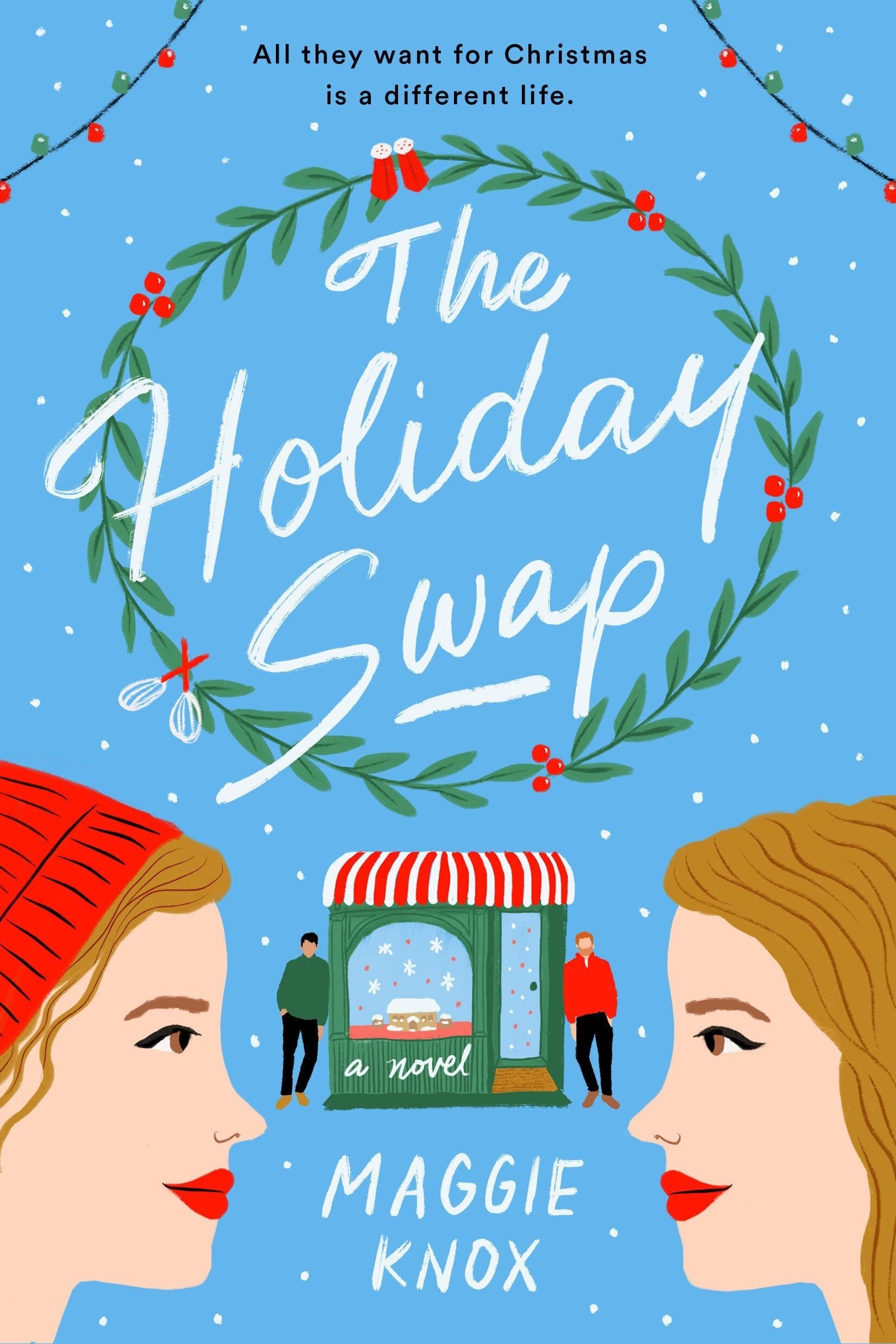 by Maggie Knox
Reality baking show chef Charlie Goodwin has a lot on her plate this holiday season. But when she's bonked on the head on her LA set, she loses consciousness...as well as her ability to smell or taste. At a loss for what to do, she asks her identical twin sister, Cass, to switch places. Overwhelmed with trying to run their family's bakery in their hometown — not to mention dodging an ex who can't take a hint — Cass agrees. Living in each other's lives 12 days before Christmas is complicated enough. But when a hunky firefighter and gorgeous physician assistant are thrown into the mix, complicated turns into chaotic. Charlie and Cass have to figure out a way to untangle their feelings, their lies, and their lives by Christmas Day.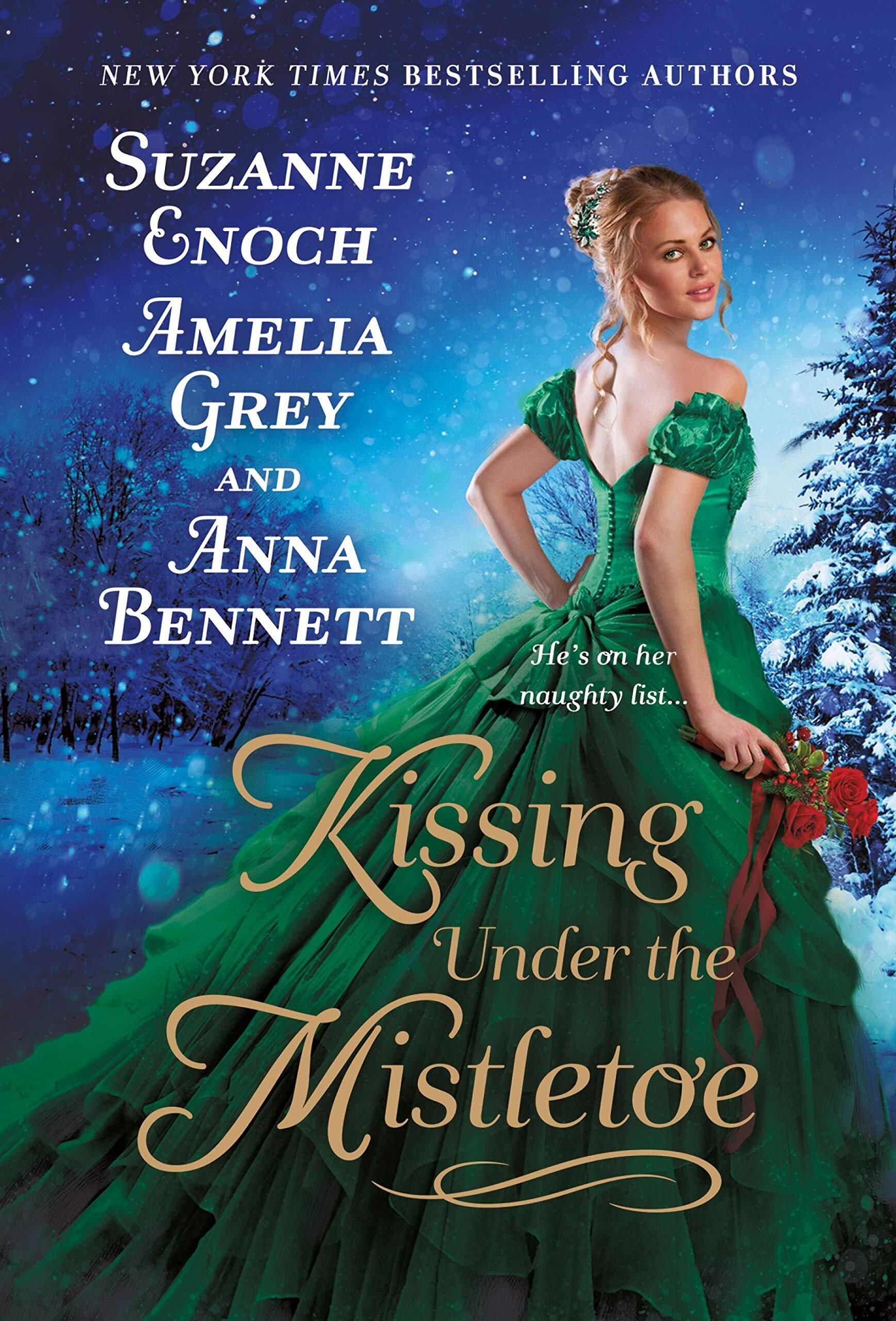 by Suzanne Enoch, Amelia Grey, and Anna Bennett
A Christmas heist leading to a fake engagement. A handsome architect warming hearts in chilly Scotland. A cynic charmed by a duke's grandson. Three historical romance heavyweights — Suzanne Enoch, Amelia Grey, and Anna Bennett — write short, sweet, and steamy stories in this holiday collection.