A few weeks ago, rumor had it that Harry Styles was going to play Prince Eric in Disney's live-action The Little Mermaid.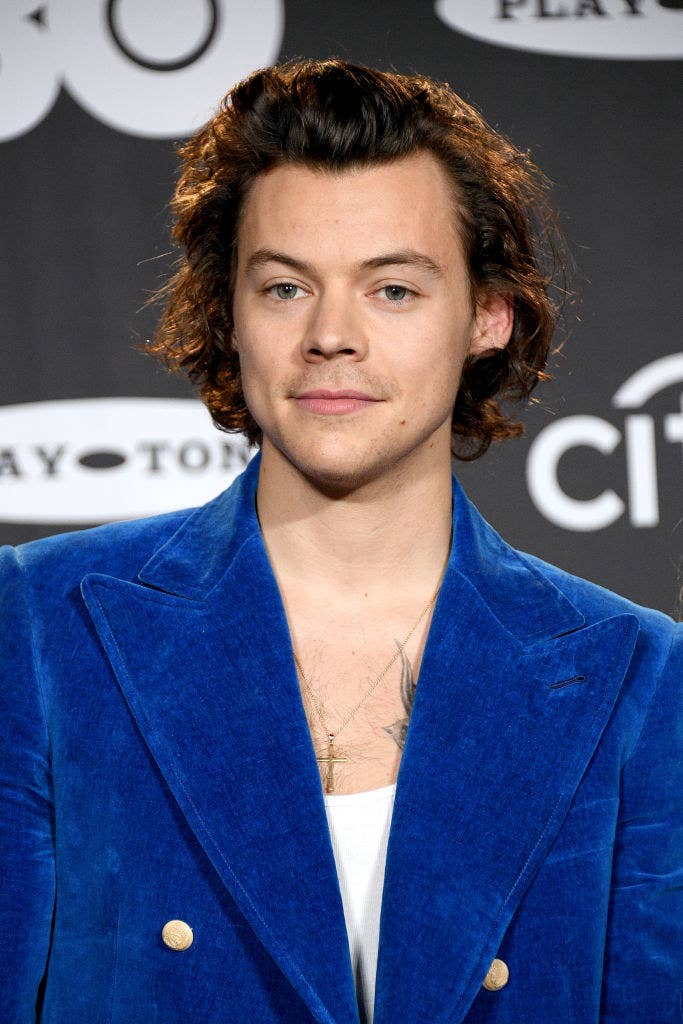 In fact, the news was even confirmed, sending fans into an absolute tizzy.
But shortly after, it was announced that Harry respectfully declined the role and would NOT be starring in the film, after all.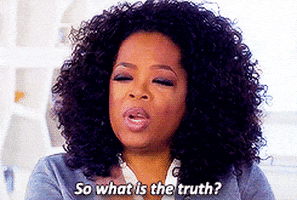 Once again, people had a lot of feelings. This time they were big, sad, blubbery feelings.
Well, in a recent interview with The Face, Harry revealed exactly why he declined to play IMHO, the hottest Disney prince.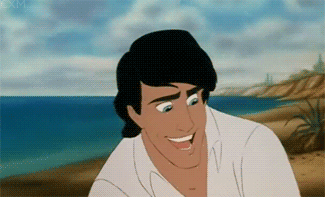 "It was dis­cussed," he admitted. "I want to put music out and focus on that for a while," he continued.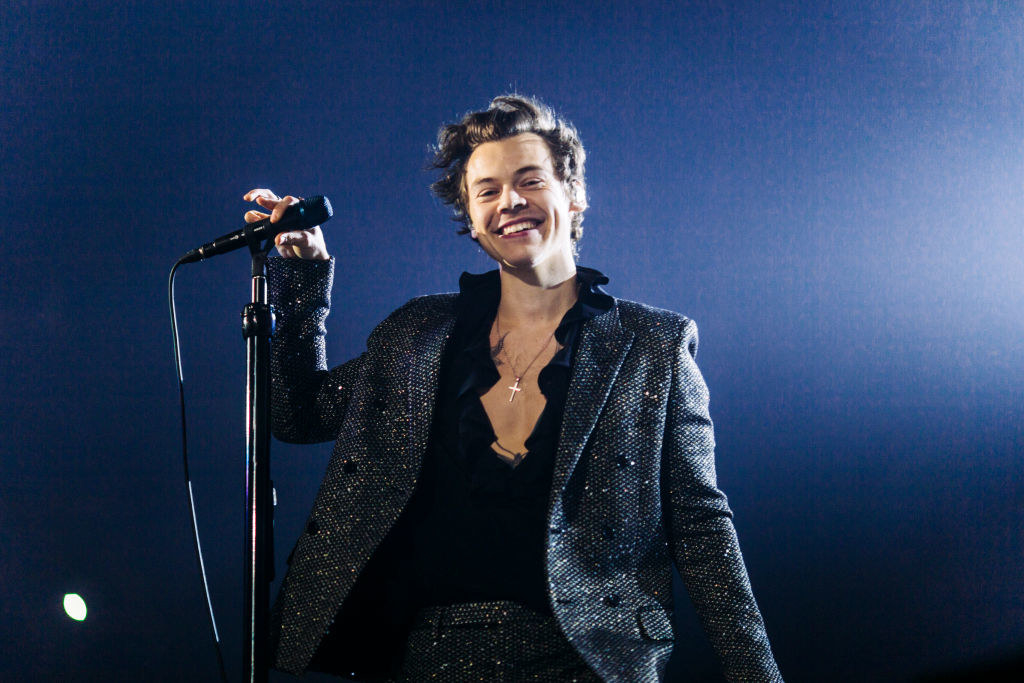 "But every­one involved in it was amaz­ing, so I think it's going to be great. I'll enjoy watch­ing it, I'm sure," he added.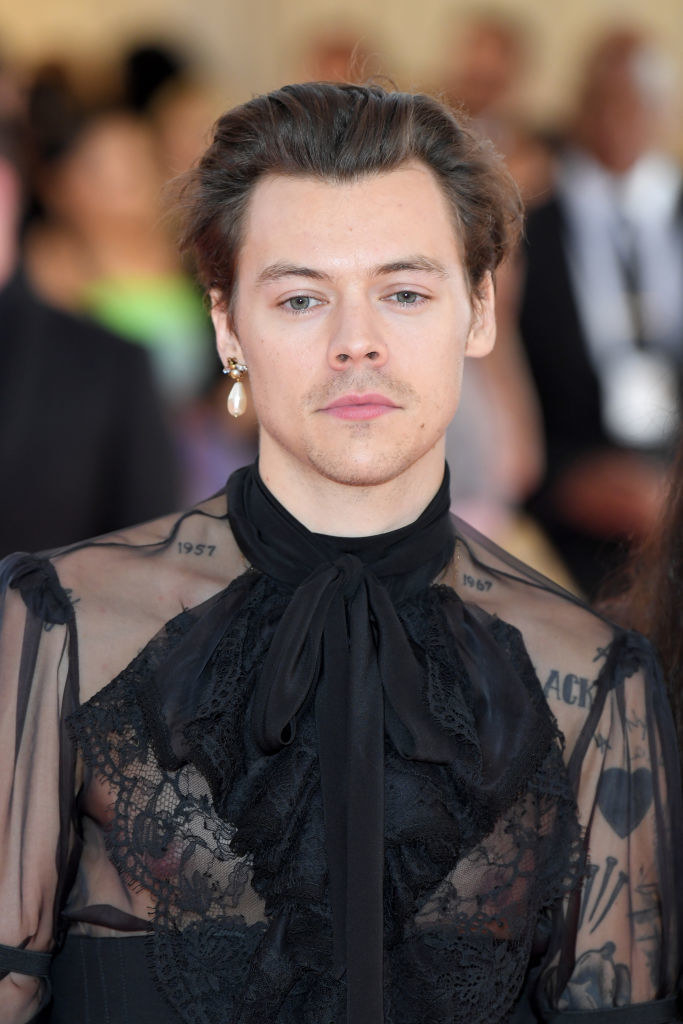 As for that new music, it's on its way. His upcoming album is "full of the toughest, most soulful songs" and is "all about having sex and feeling sad," Harry told Rolling Stone.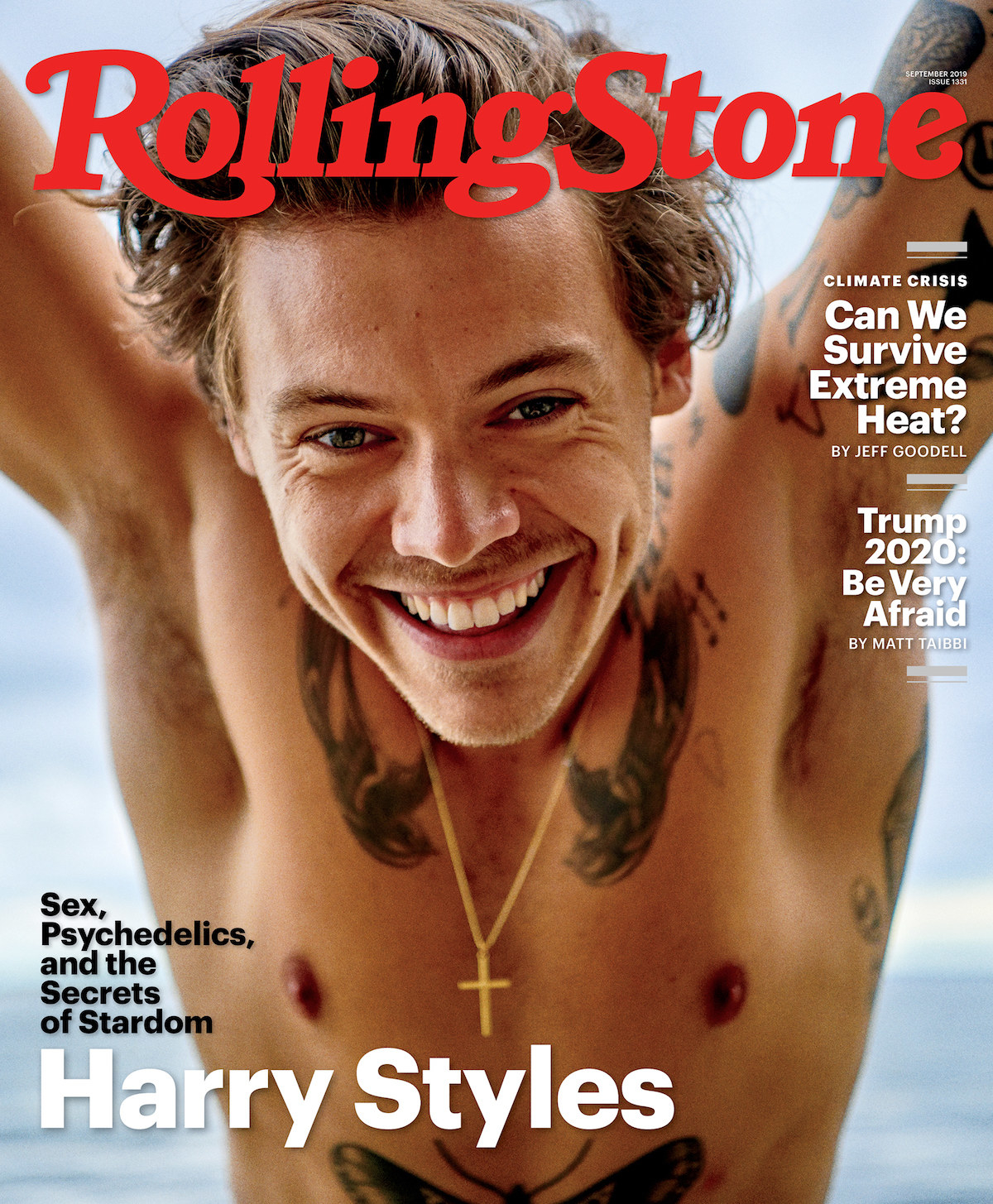 So at least we have that to look forward to! Prince Eric didn't have any songs in The Little Mermaid, anyway.