This is Hannibal Buress — comedian, actor, writer, and just all-around funny guy.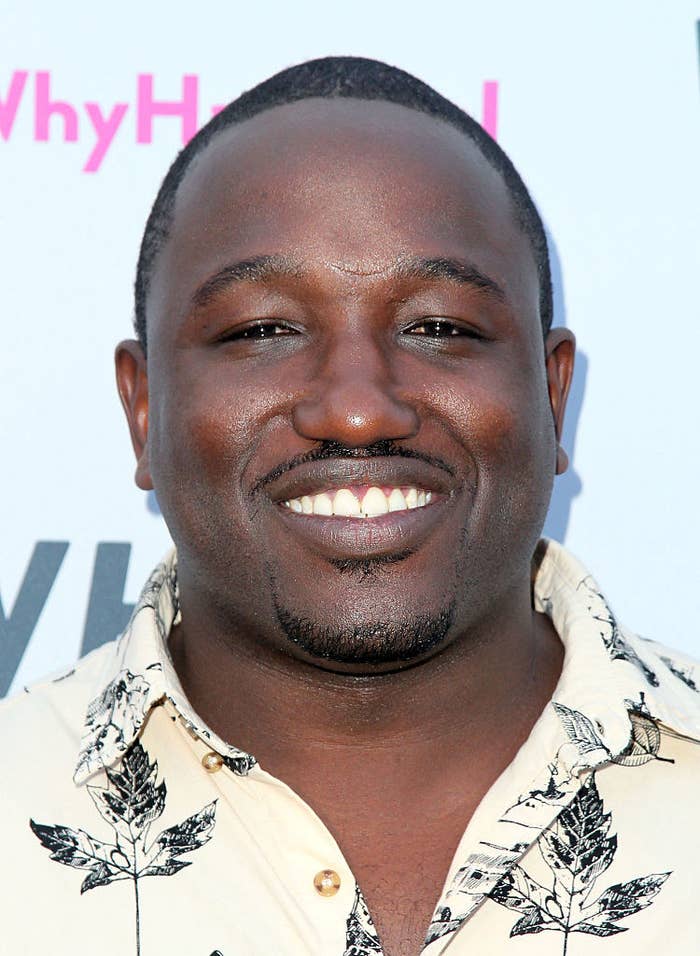 Not Hannibal Buress? This guy.
Despite what the above tweet would lead you to believe, Buress — who plays Coach Wilson in the upcoming movie, Spider-Man: Homecoming — couldn't make it to the film's LA premiere.
Caroll not only walked the red carpet, but he even did interviews about the film as Buress, and tbh, they even sound kind of alike!
And the resemblance is...interesting.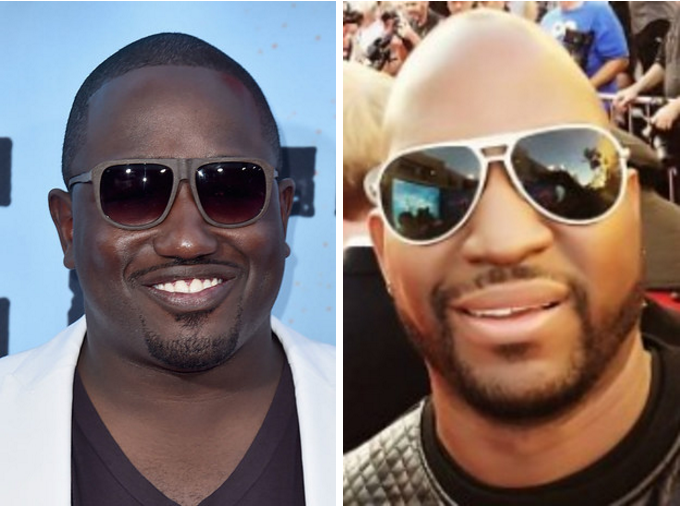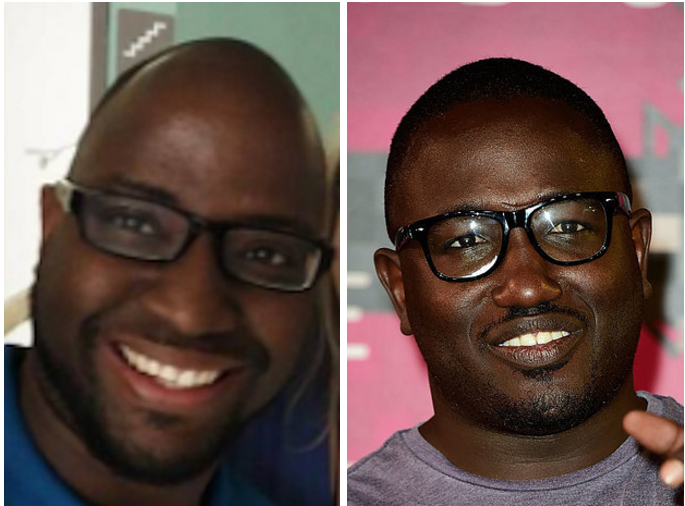 When fans began to notice the ol' switcheroo, Buress gave a short, sweet, and pretty understandable explanation.
OK, Hannibal. We see you.