Luckily, Hallmark is on a mission to bring a little Christmas cheer to this crazy spring we're having.
This weekend, the channel is airing a special movie marathon, "We Need A Little Christmas," which is apparently exactly "what viewers asked for."
From Friday, March 20, to Sunday, March 22, people can watch some of Hallmark's most popular Christmas flicks, including A Very Merry Mix-Up...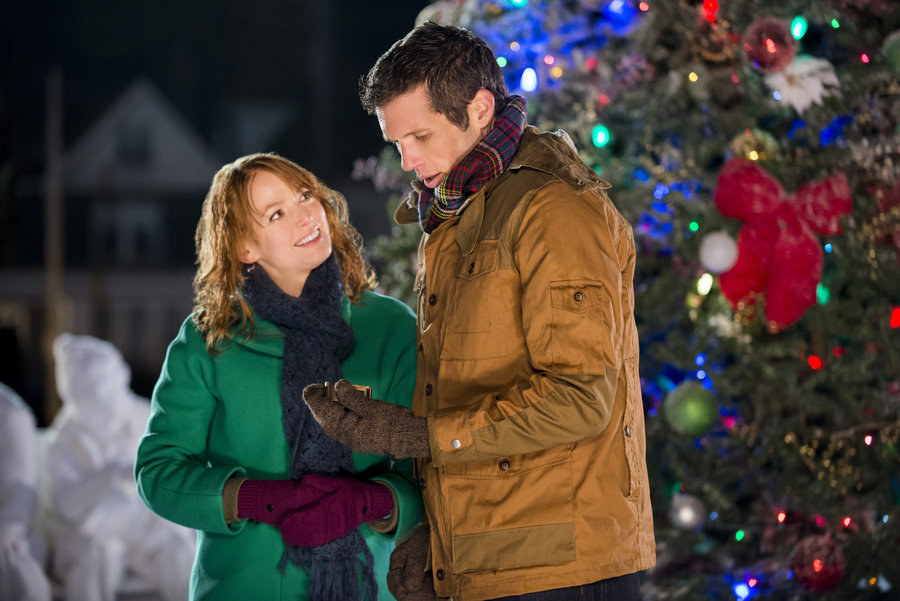 ...Christmas at Dollywood...
...A Royal Christmas, and more!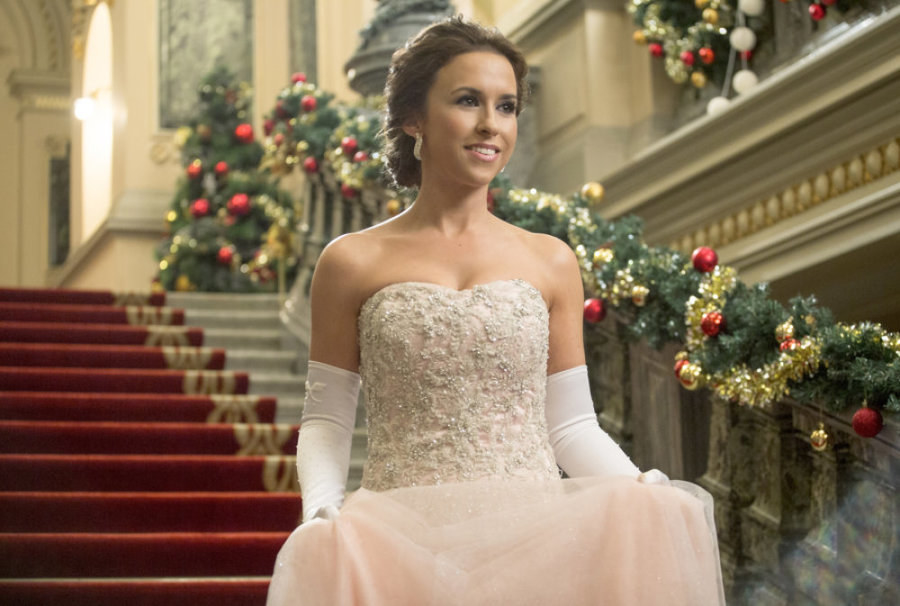 And for those of us who think 48 hours of Christmas movies is still not enough (yes, we exist), here's a handy guide of even more holiday films you can watch.
Remember, Christmas isn't a time, it's a state of mind!