A few days ago, Gwyneth Paltrow took Netflix's "BFF Test" in promotion of her show The Goop Lab.
During the segment, Gwyneth asked her best friend and business partner Kevin Keating what he thinks her least favorite role is from her over-30-year career.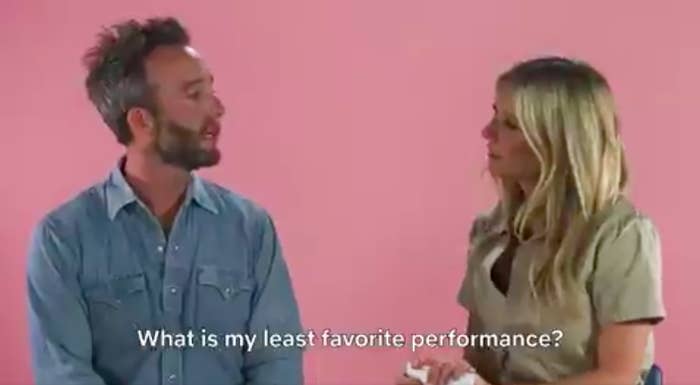 His answer? 2001's Shallow Hal.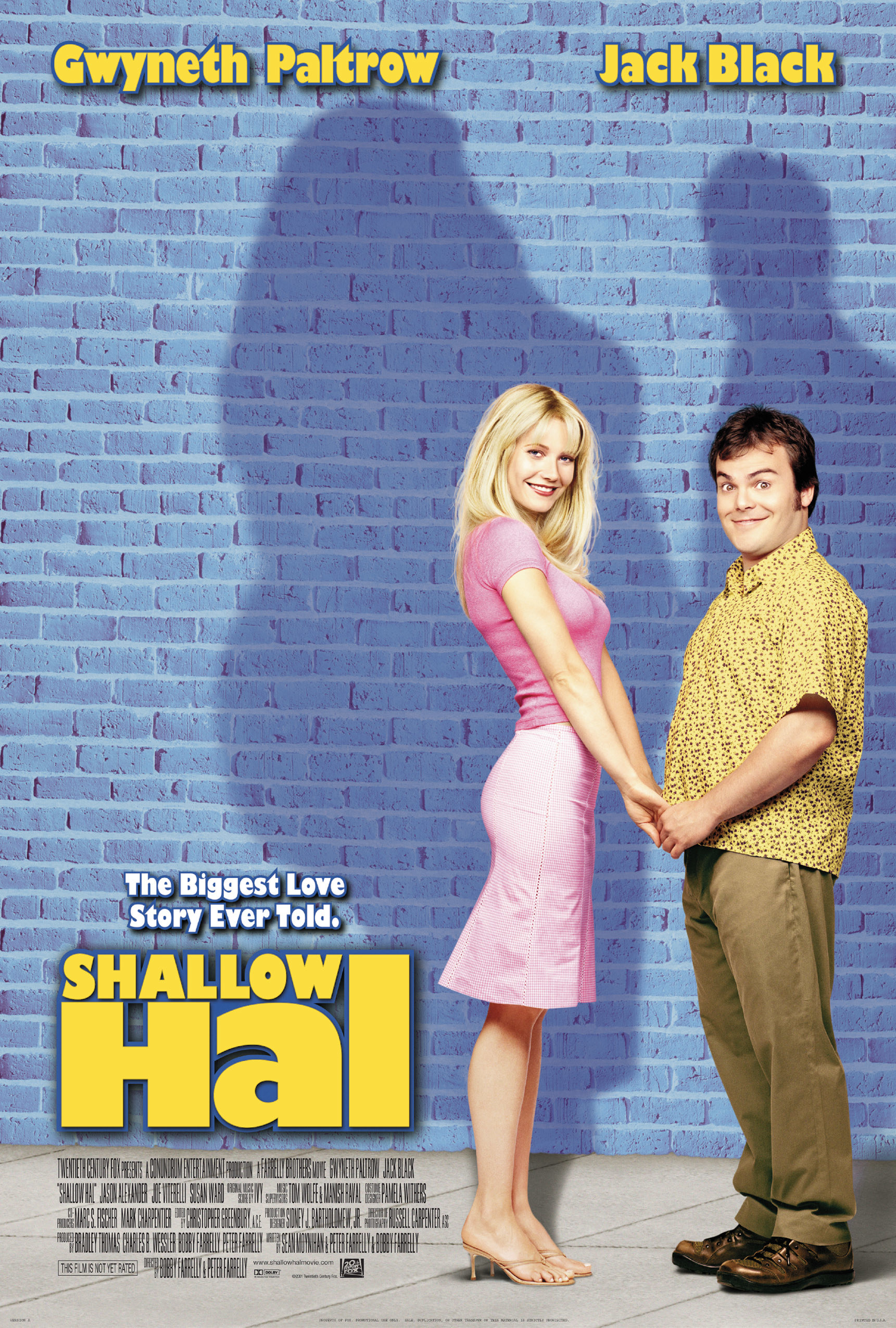 "Mm-hmm. Exactly," Gwyneth confirms. "That was before your time. See what happened? Disaster."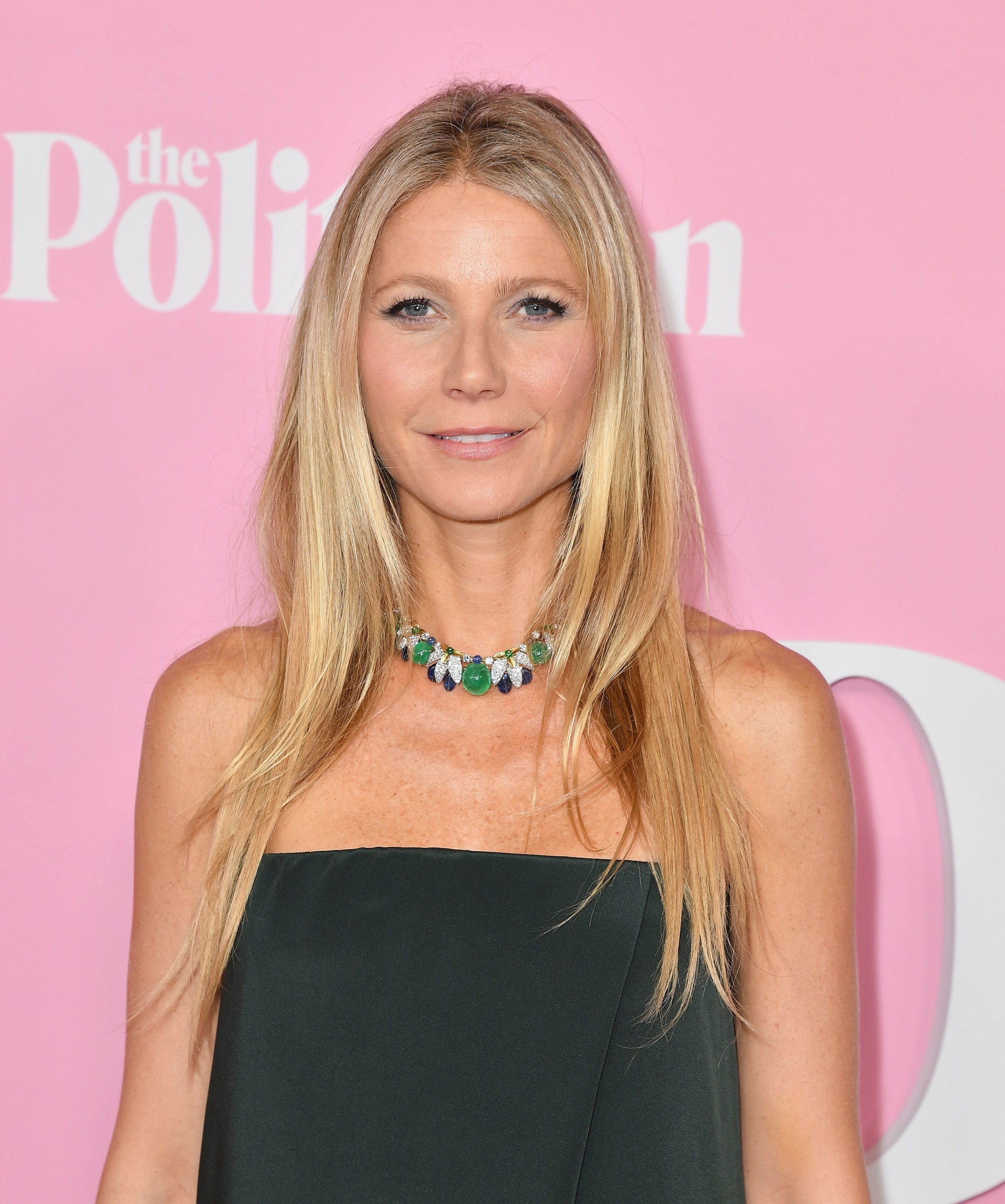 This isn't the first time the 47-year-old has discussed the role. In 2001, when the film first came out, she told W magazine, "The first day I tried [the fat suit] on, I was in the Tribeca Grand and I walked through the lobby. It was so sad; it was so disturbing. No one would make eye contact with me because I was obese."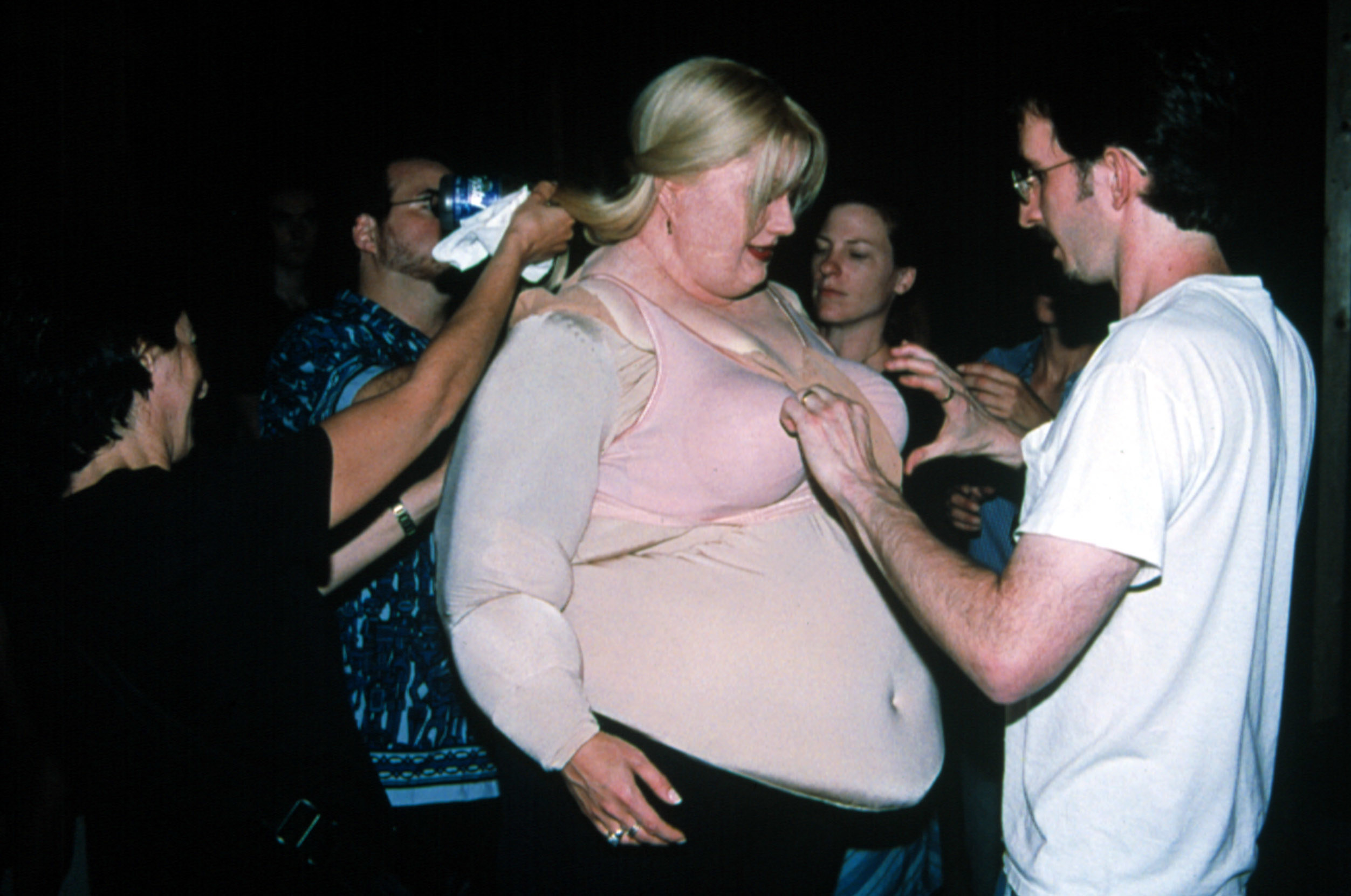 "I was wearing this black shirt with big snowmen on it," she continued. "For some reason, the clothes they make for women [who] are overweight are horrible. I felt humiliated because people were really dismissive."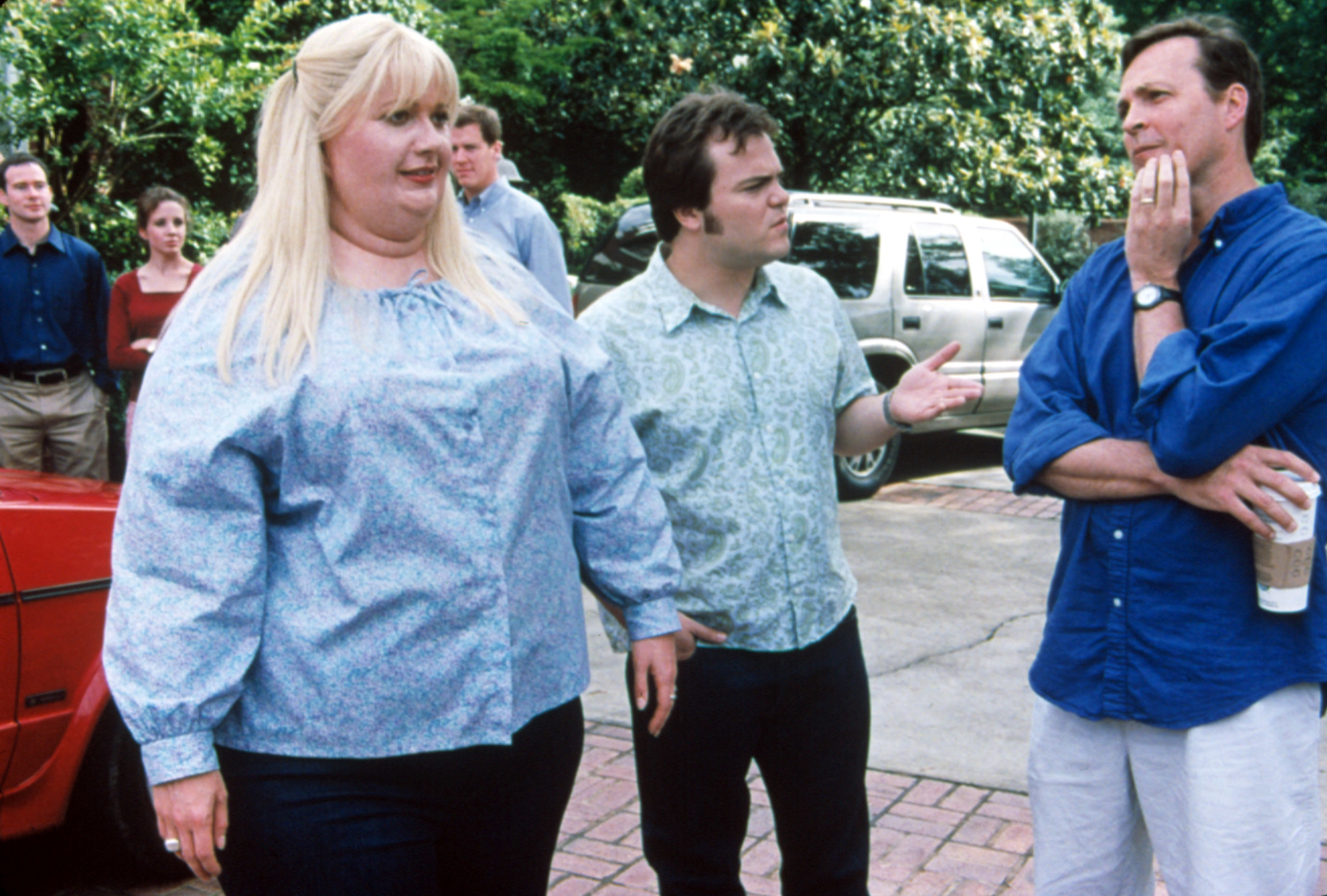 The film has been heavily criticized since its release nearly 20 years ago, with many calling it "offensive" and "fatphobic."
However, there are many others who think the movie is funny and has a great message.
Do you like Shallow Hal? What's your favorite Gwyneth Paltrow movie? Tell us in the comments!