And she recently proved that fact again when she went on Rob Lowe's podcast, Literally! With Rob Lowe.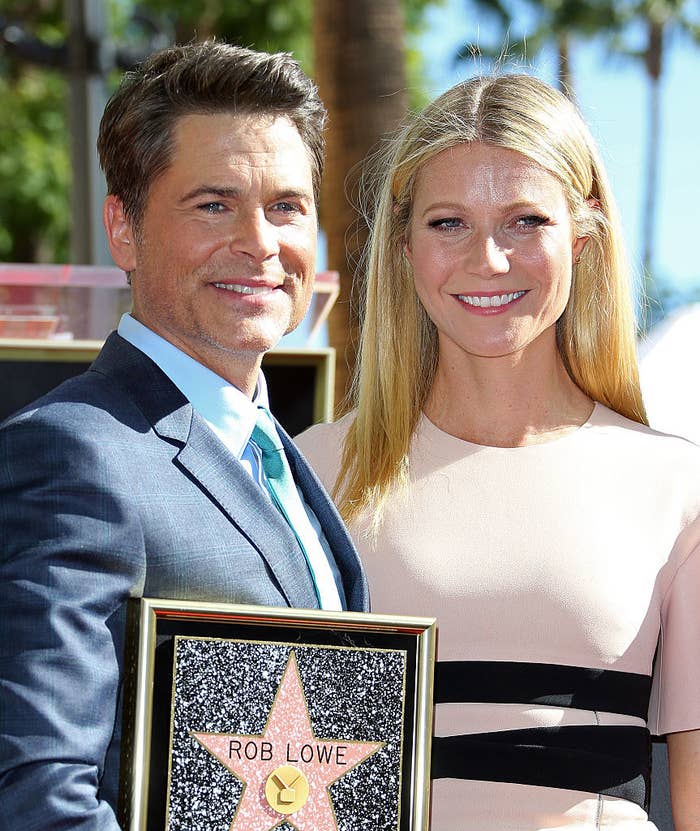 The 47-year-old Goop mogul chatted with the Parks and Rec star and revealed that his wife, makeup artist Sheryl Berkoff, taught her how to give blowjobs.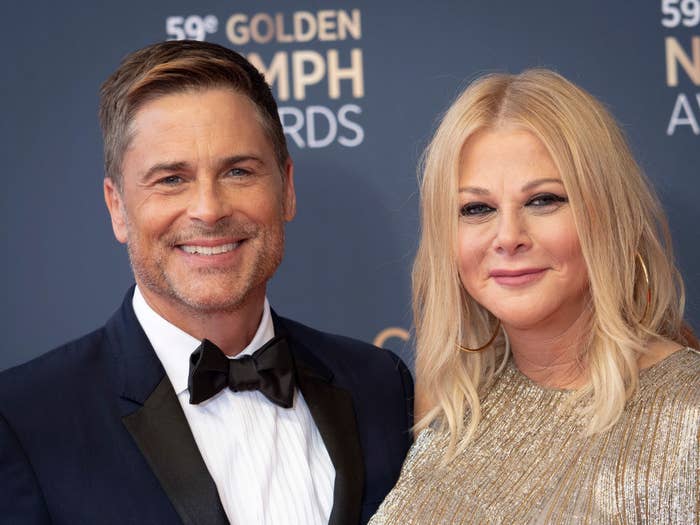 "I met Sheryl when I was 15 or 16," Gwyneth began. "And I was like immediately obsessed with her."

"First of all, she was dating Keanu Reeves, who was my celebrity crush. And she was so cool," she continued. "And she knew that I was sneaking cigarettes, and she would come smoke with me behind the trailer, and she taught me how to give a blowjob, and you know, all the classic Sheryl stuff."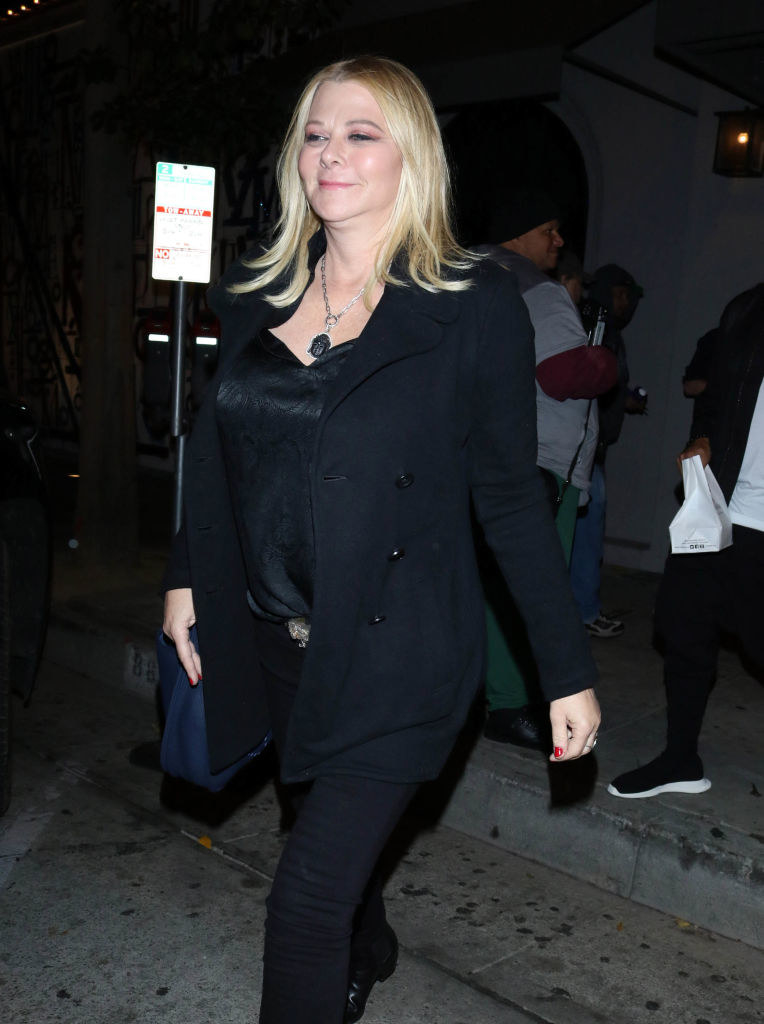 "It was less about remembering the technique. Although I'm sure that I implemented it the first chance I got... It was so cool to have someone treat me like an adult and see me as like a young woman and someone who is sexual. She just made me feel so free," she concluded.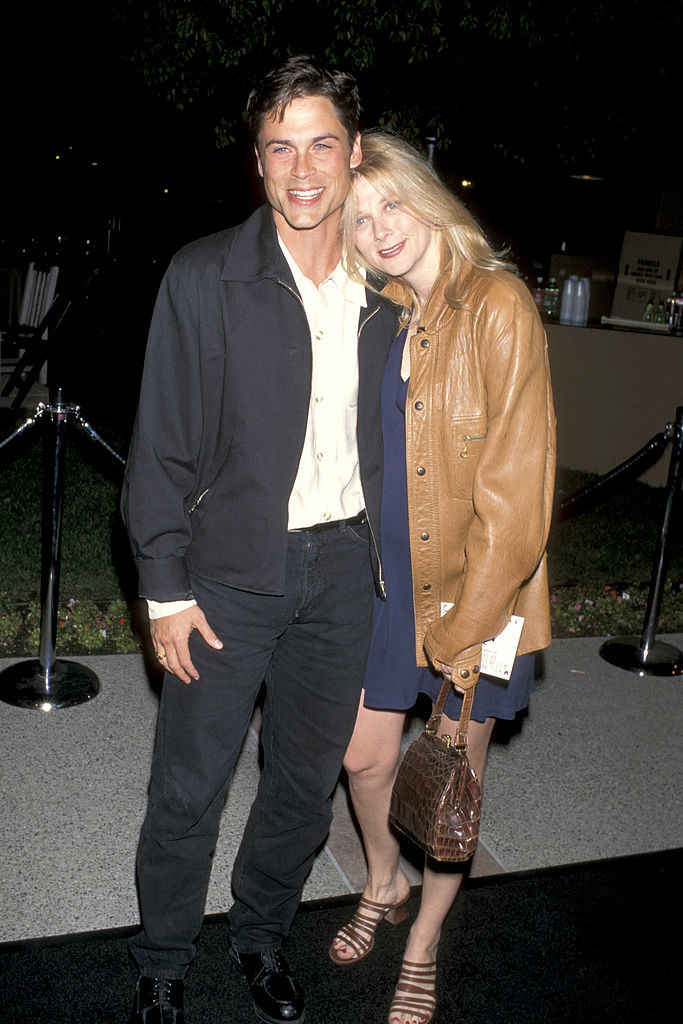 Well that's...something. But unfortunately, for Rob and Sheryl's son, it doesn't stop there. Their 25-year-old, John Owen Lowe, read Gwyneth's comments about his mom's, *ehem*, enhanced oral skills.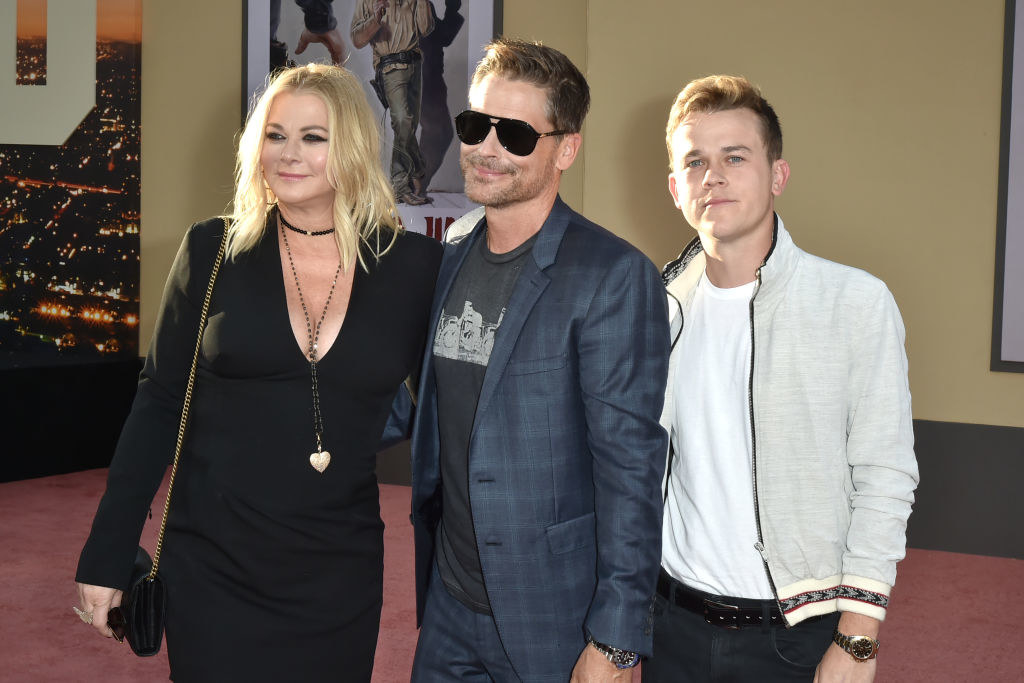 "2020 has been a wild ride, but this has settled it for me. I choose death by murder hornets," he tweeted, along with a screen grab of an article about his mom's "sex tip."
TBH, that seems an appropriate reaction. If I read something like that about my parents — you know what, I can't even let my mind go there. Where's the neuralyzer when ya need it?!
Anyway, this has been Gwyneth being Gwyneth.
CORRECTION
Gwyneth Paltrow is 47 years old. A previous version of this post misstated her age.