"The Great North" Is A New Animated Comedy With A Star-Studded Cast — See Them All Here
Yes, that is Alanis Morissette as a giant constellation.
I don't know about you, but with the one-year anniversary of quarantine quickly approaching (*screams into the void*), I could use a little pick-me-up — as in a brand-new show to obsess over! If you, too, would like this, then I'd like to present The Great North.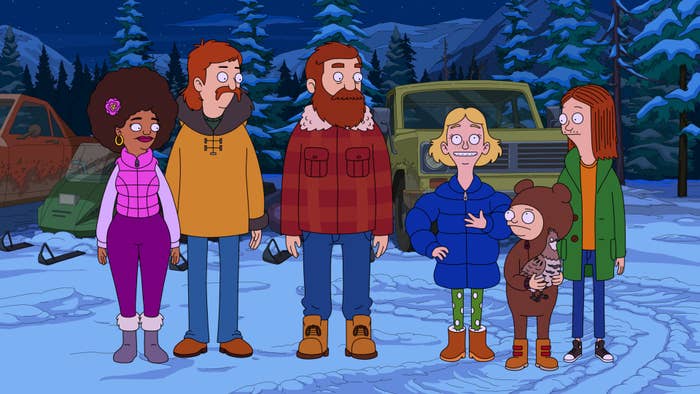 The new animated series — from the creators of Bob's Burgers — follows Beef (yep, you heard me), a fisherman and divorced dad of three raising his family in Alaska. The show features quirky characters, small-town shenanigans, and a larger-than-life imaginary friend made out of stars!
Now, you're probably wondering, Who is playing a guy named Beef? And I'm so glad you asked! Check out the full list of The Great North characters below, side by side with the actors who portray them: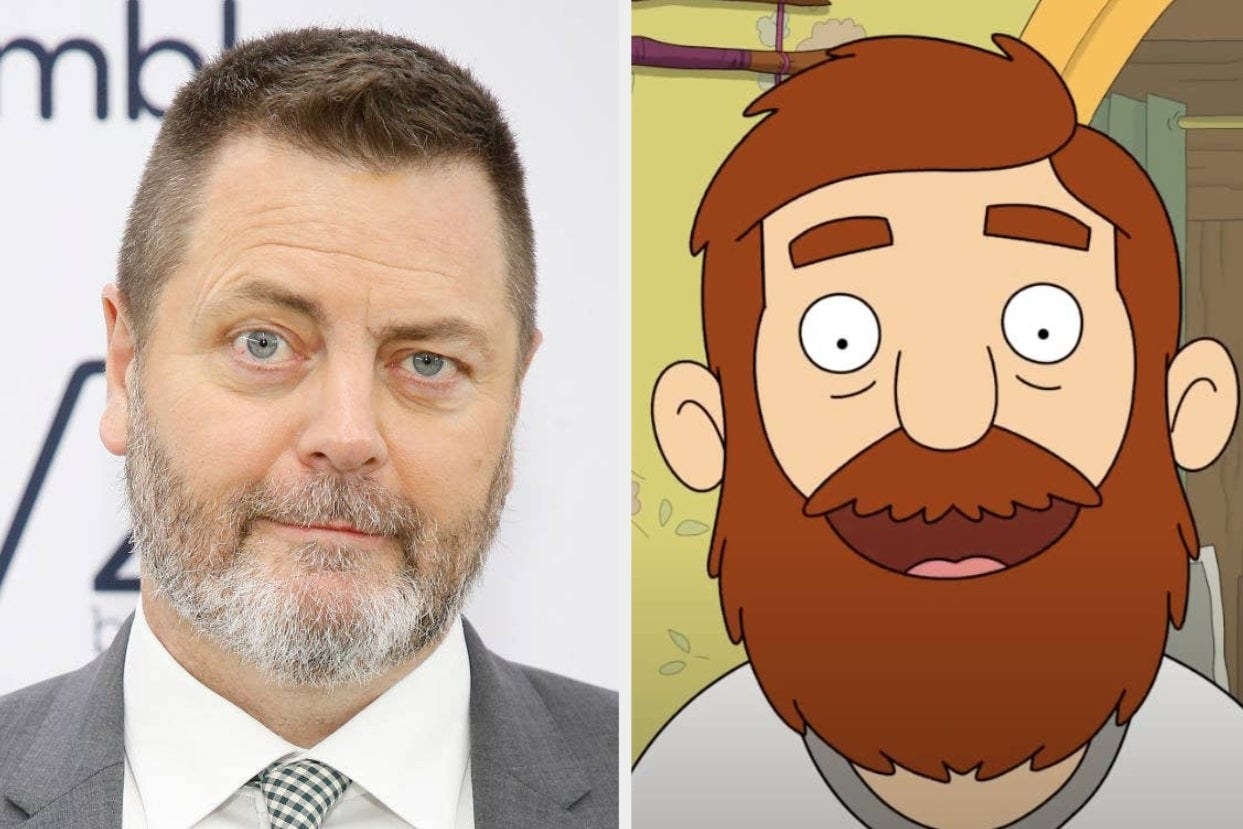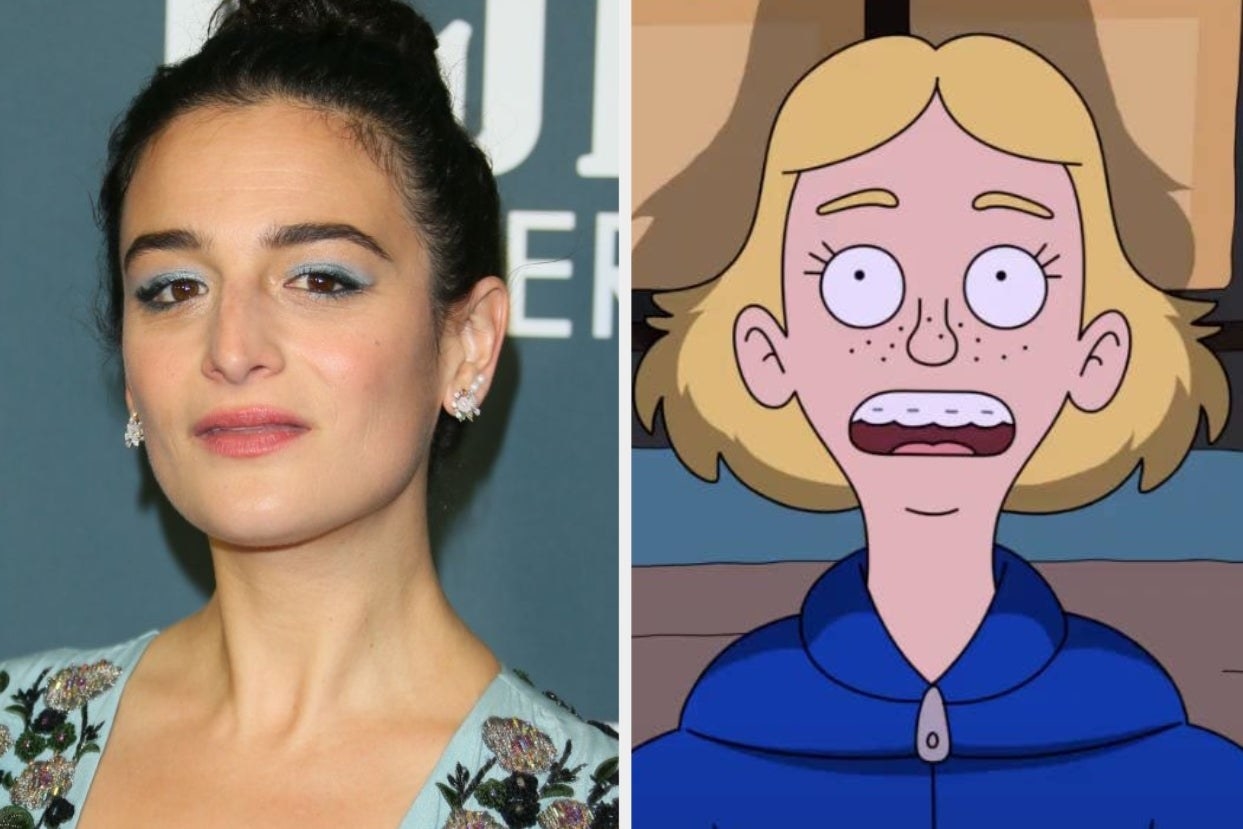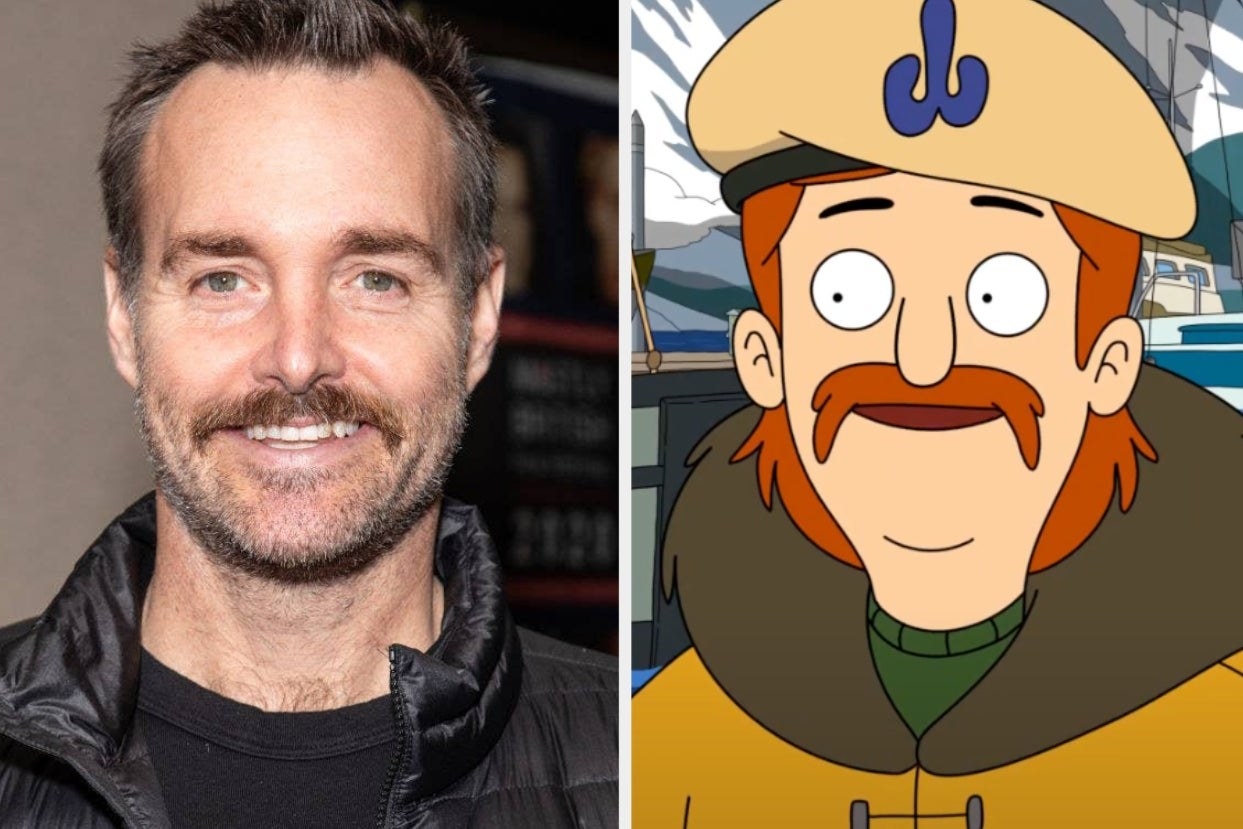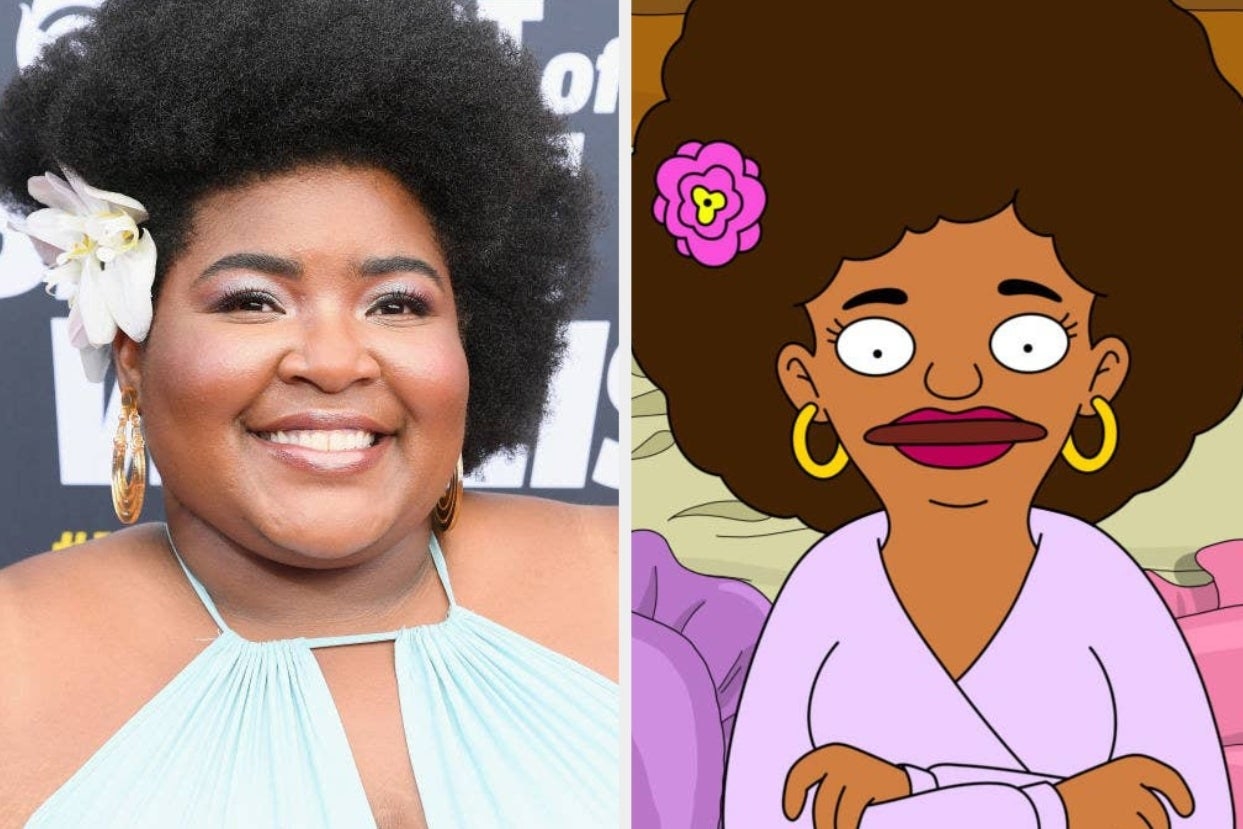 Paul Rust as Ham Tobin
Aparna Nancherla as Moon Tobin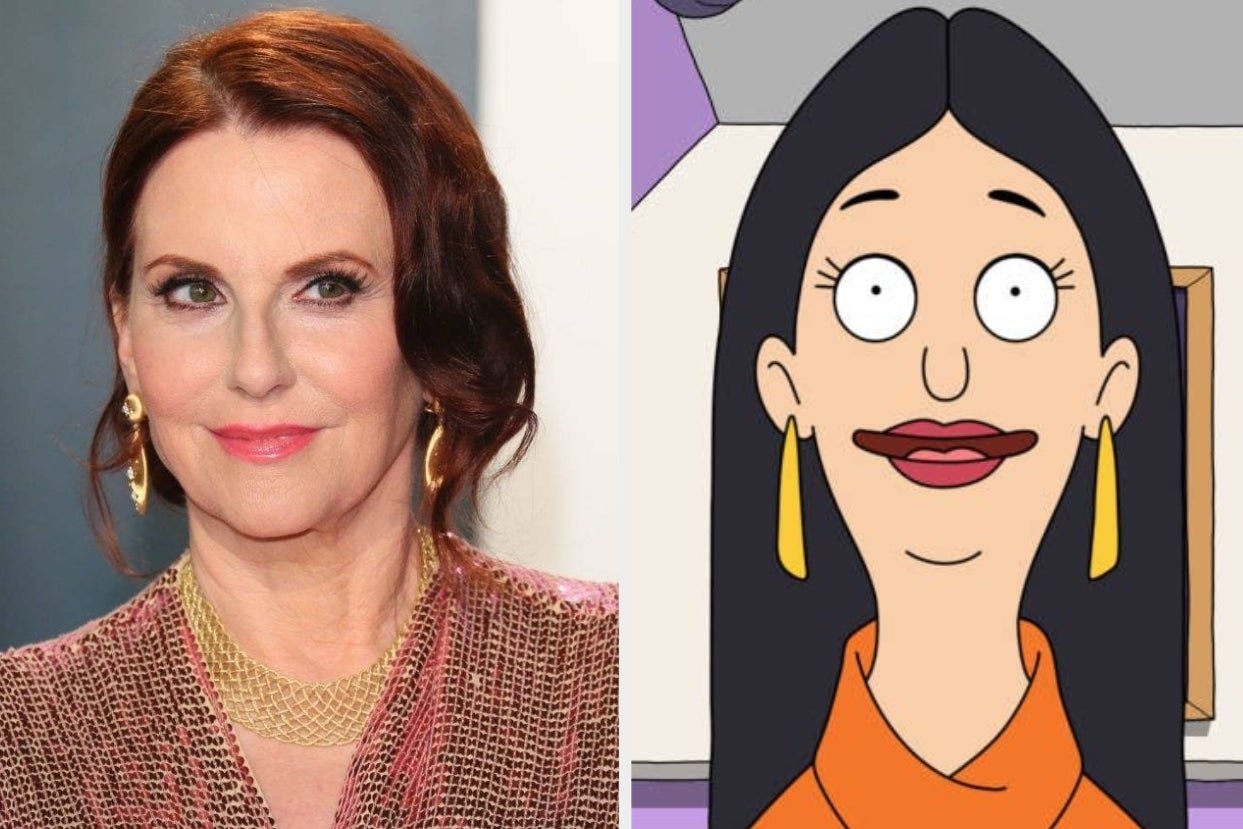 And finally, Alanis Morissette as a spacey, imaginary version of herself!