We're going to see all of our favorite characters, but will also meet some new ones! Here's who to look out for:
1.
Lieutenant Destin Mattias voiced by Sterling K. Brown
2.
Queen Iduna voiced by Evan Rachel Wood
3.
Honeymaren voiced by Rachel Matthews
4.
Ryder voiced by Jason Ritter
5.
Yelana voiced by Martha Plimpton
6.
King Agnarr voiced by Alfred Molina
There are also elemental spirits connected to the Enchanted Forest, including:
8.
Nokk, a mythical water spirit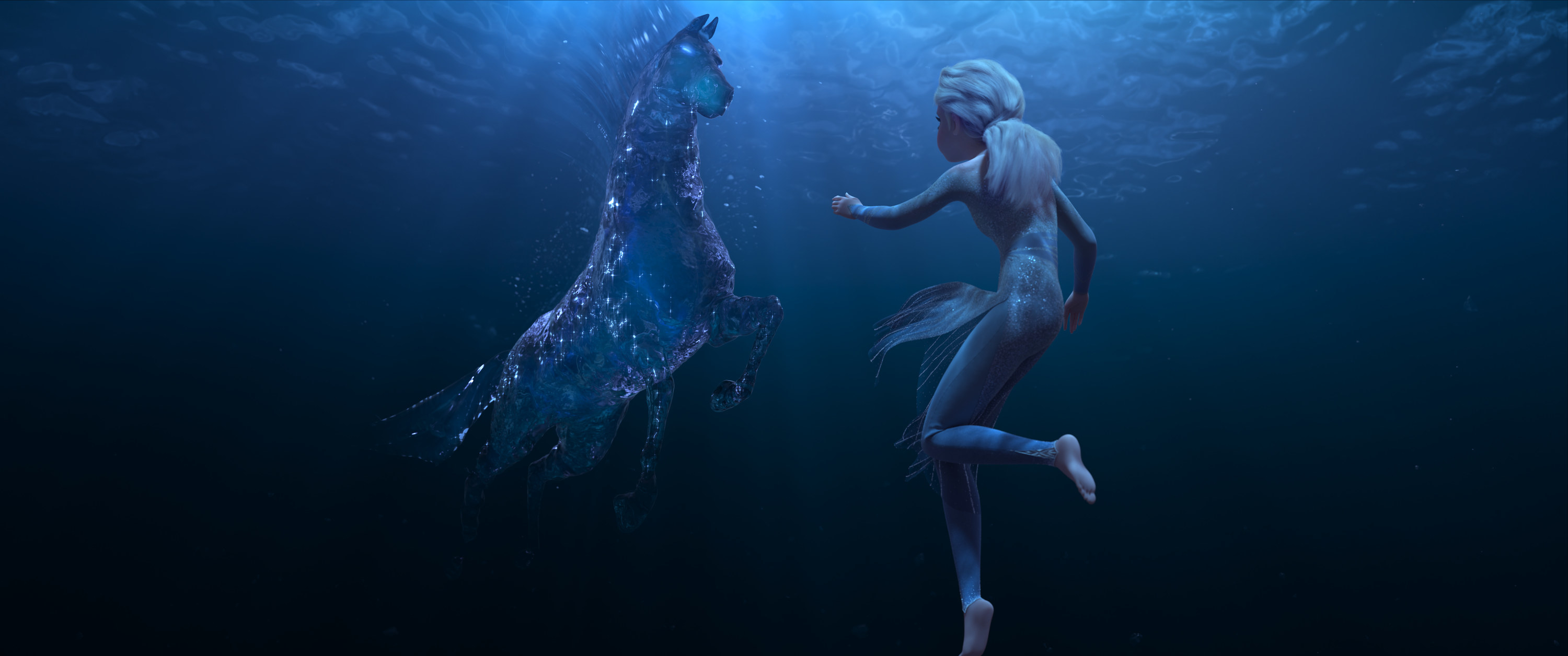 9.
Gale, a mythical wind spirit
10.
Some Earth giants appear.
11.
And finally, Ms. Mystery Girl!
Which character are you most excited to see? Have any theories to share? Tell us in the comments!