Even though I wasn't born yet, I'm OBSESSED with all things '80s. The movies, the music, and yes, even, the fashion. (But not the hair. Never the hair.) So, when I heard that For The Record had a new show called The Brat Pack, I knew I had to check it out.
The live show combines classic brat pack films, not to mention their soundtracks, to create one streamlined story that's '80s perfection.
Some movies included are The Breakfast Club...
...Sixteen Candles...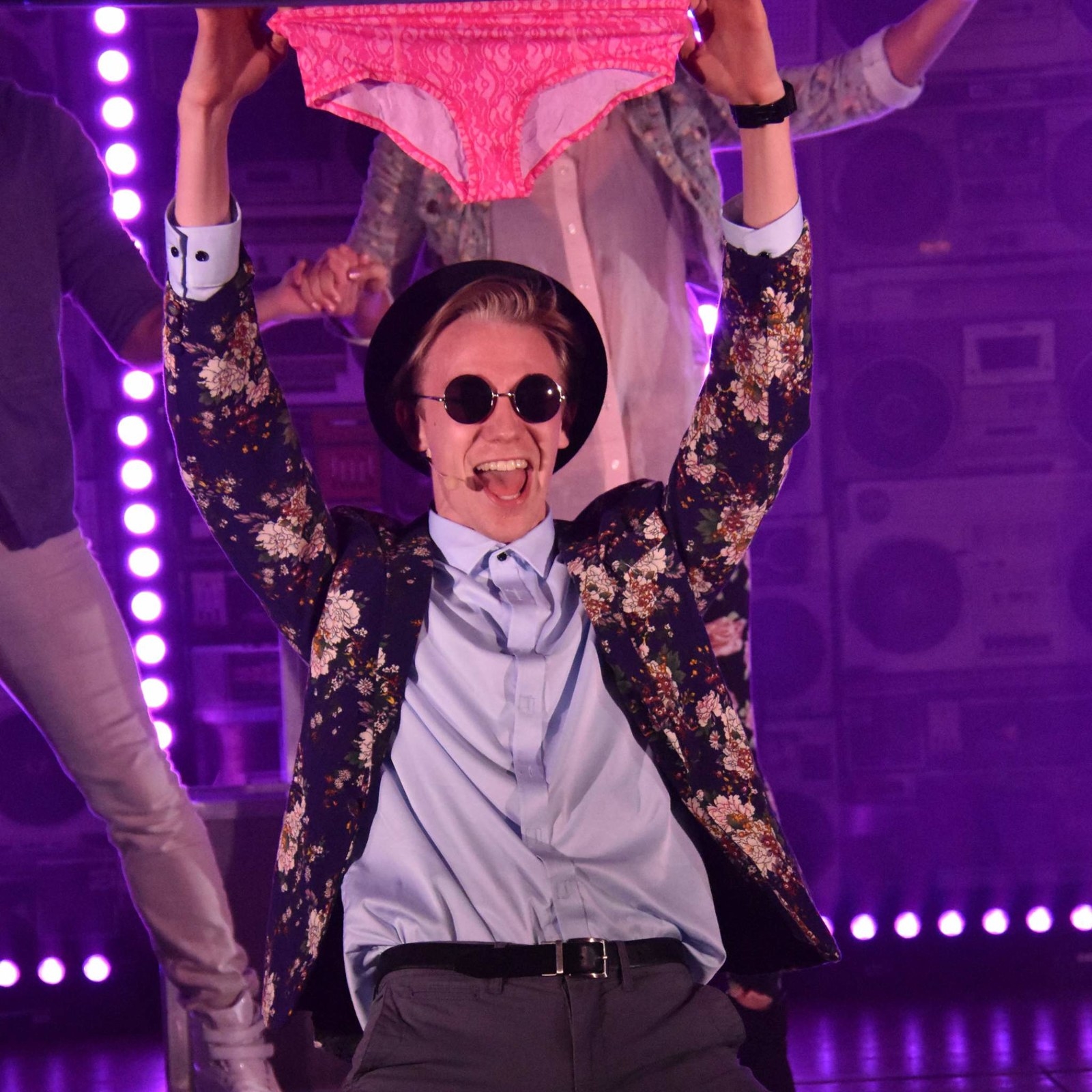 ...Ferris Bueller's Day Off, and more. Movies like Say Anything, Pretty in Pink, and Some Kind of Wonderful are included as well.
The show takes place at Break Room 86, an '80s-themed speakeasy/karaoke bar in Los Angeles.
The menu — which is presented in an empty VHS case — has themed cocktail drinks, like She's Alive, Bueller, Bueller, and Pretty In Pink Grapefruit.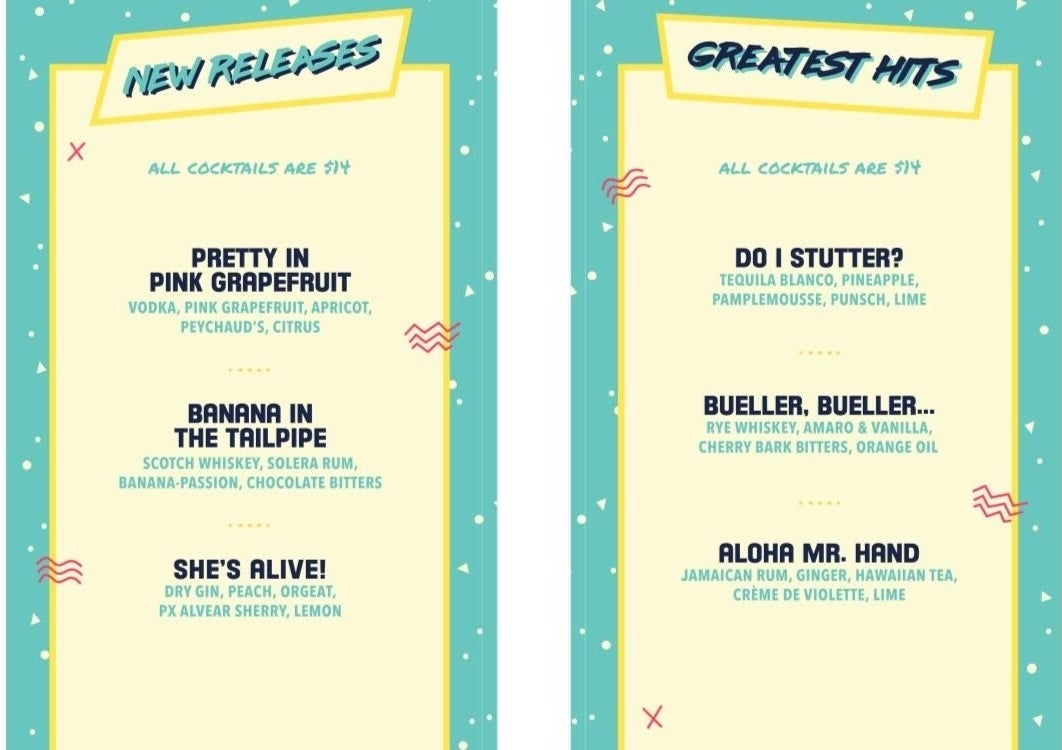 As for snacks, how about a custom old school lunchbox filled with a spiked Capri Sun, PB&J, fruit snacks, and a Hostess dessert? Totally tubular!