In honor of Hispanic Heritage Month, we asked the members of the BuzzFeed Community to tell us which Latino TV characters they're obsessed with. Here are some of the best responses:
1.
Amy Sosa, Superstore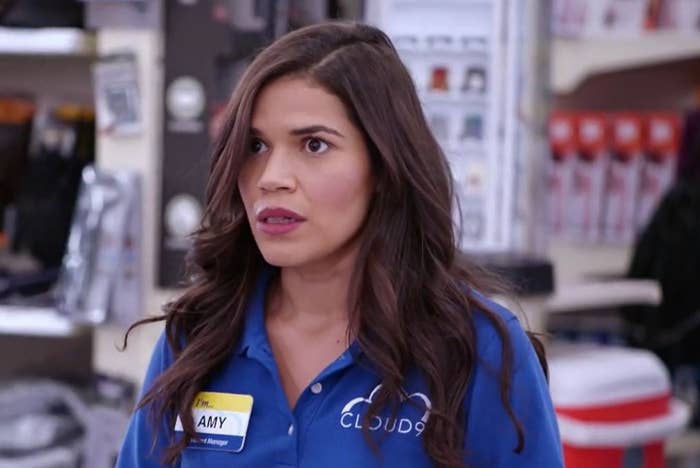 2.
Gordie, The Society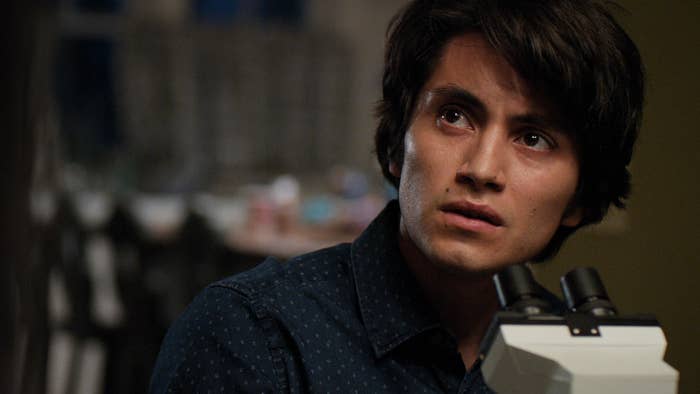 3.
Oscar Martinez, The Office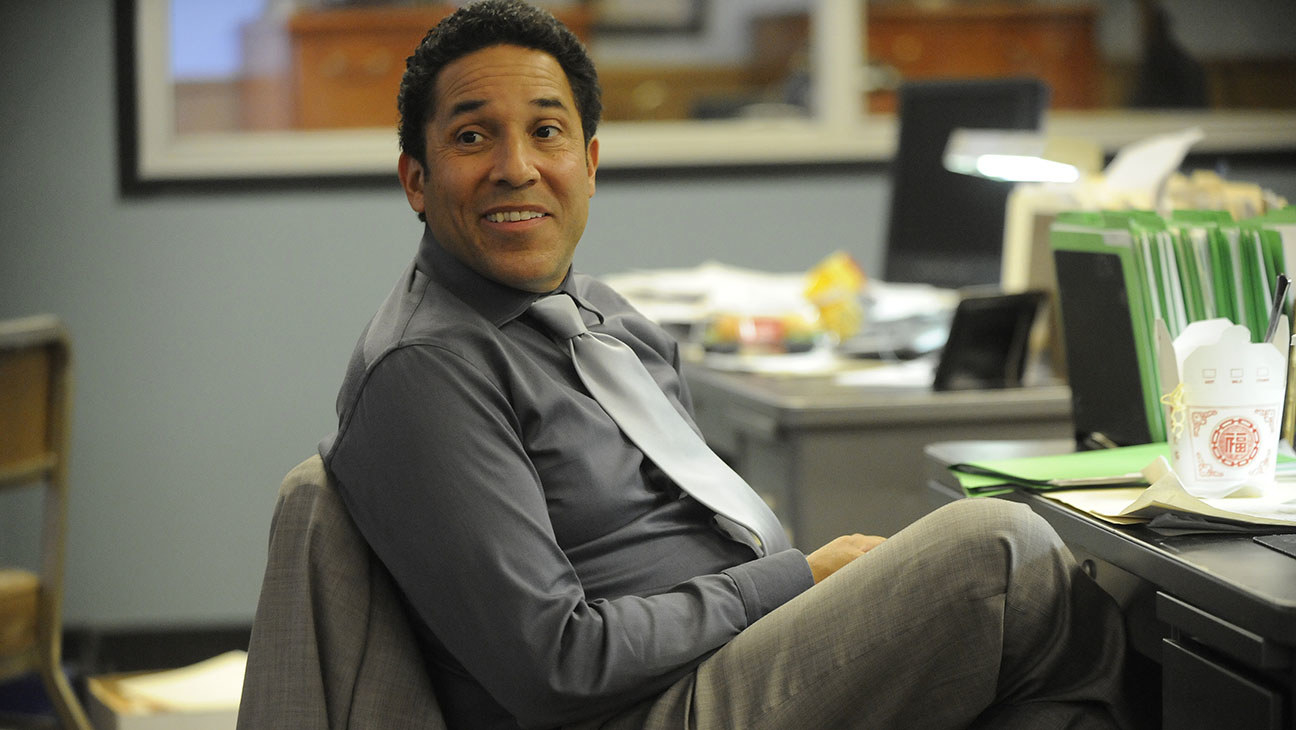 4.
Carla Espinosa, Scrubs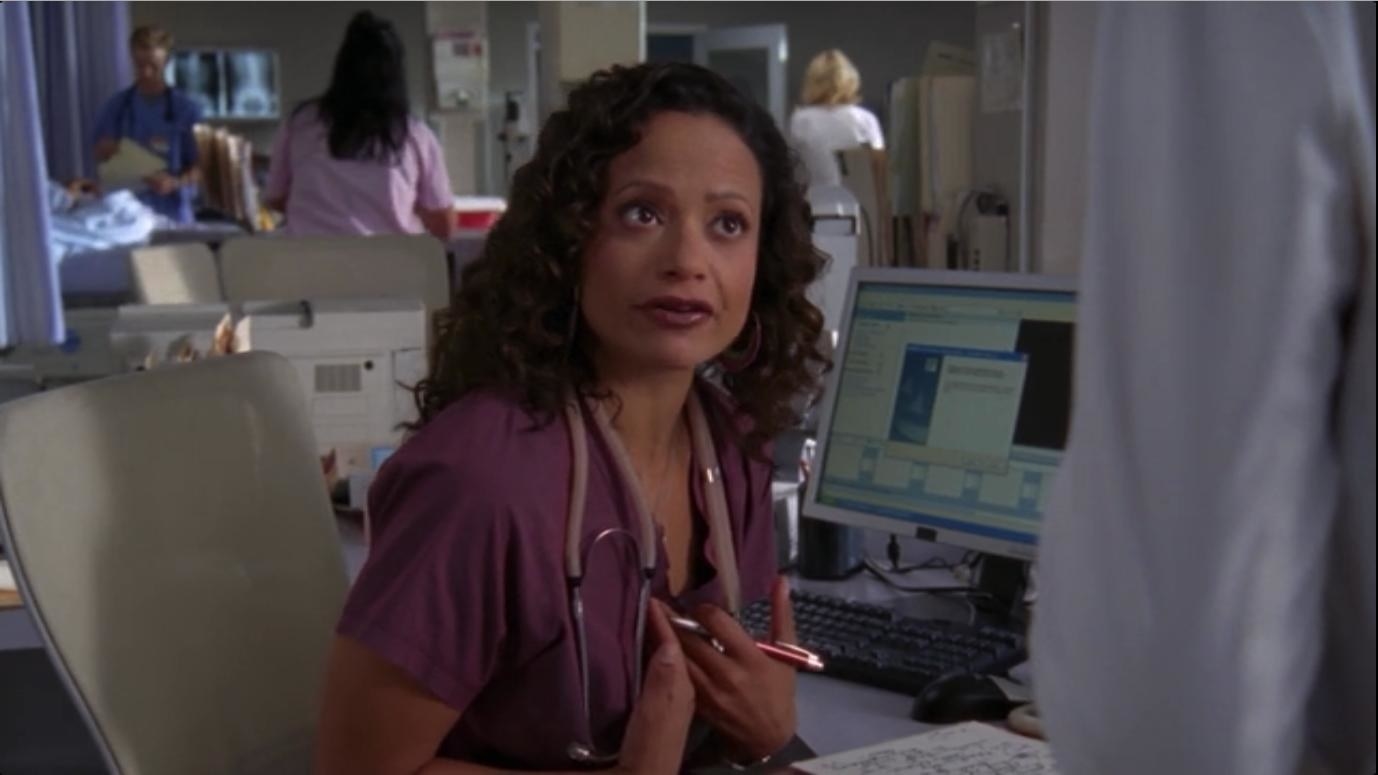 5.
Blanca Rodriguez-Evangelista, Pose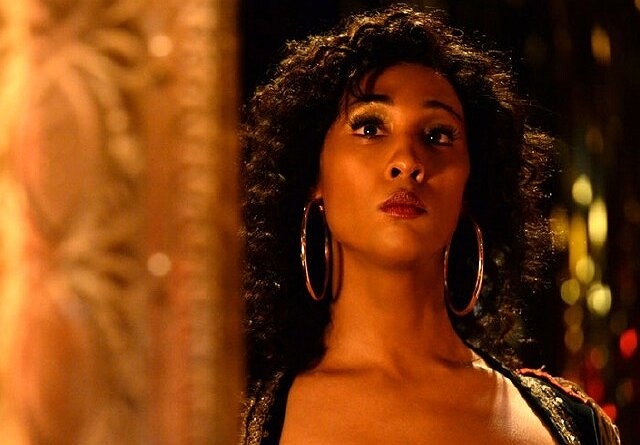 6.
Santana Lopez, Glee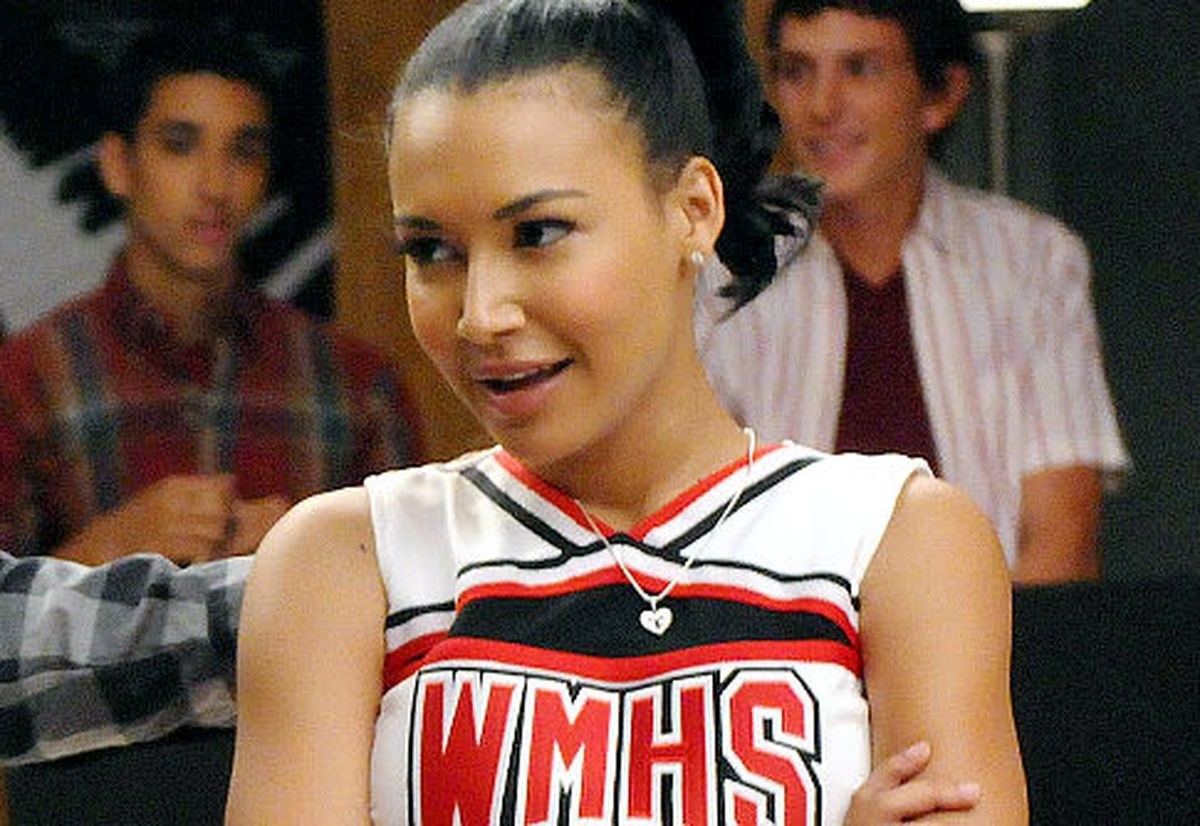 7.
Maritza Ramos, Orange Is the New Black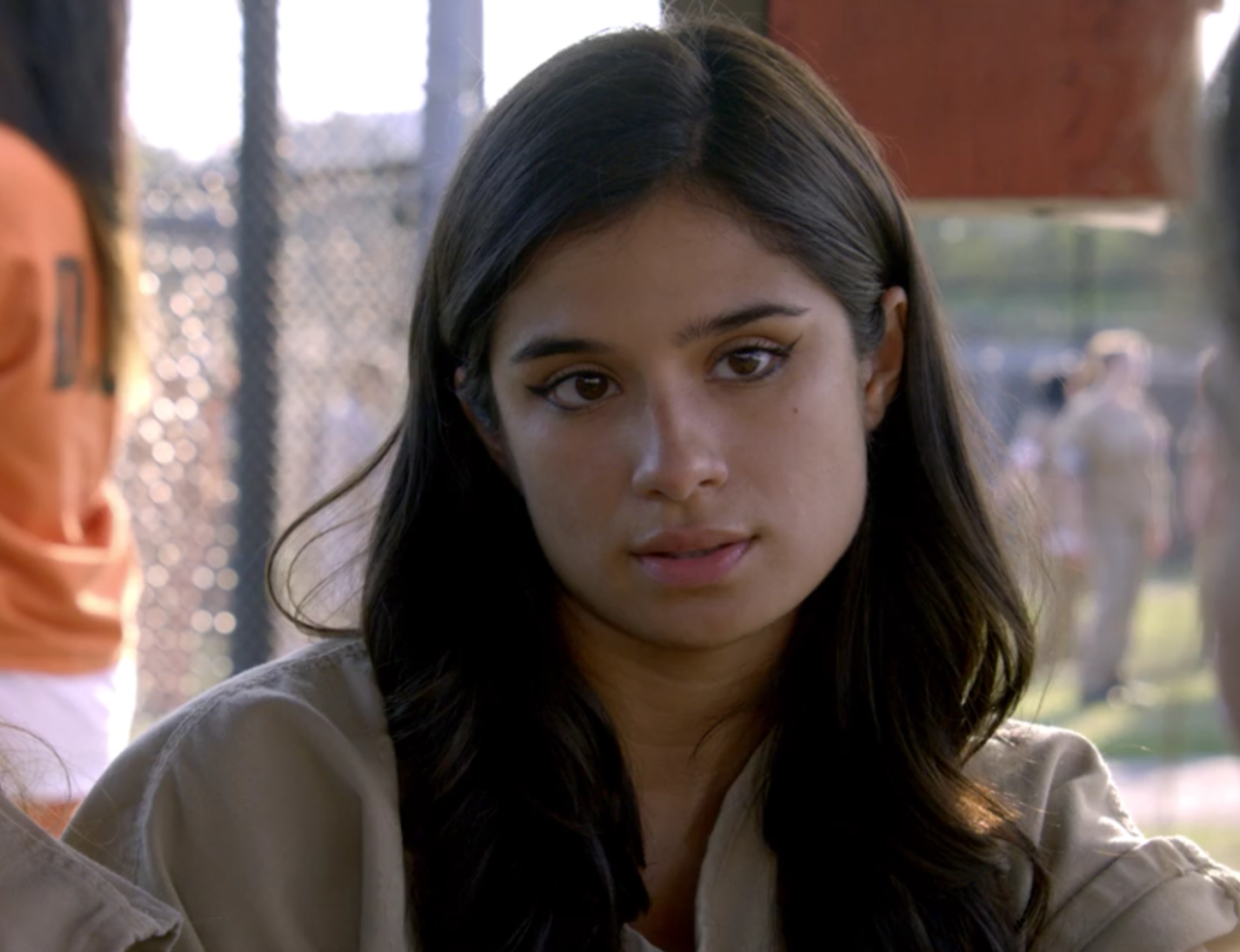 8.
Elena Alvarez, One Day at a Time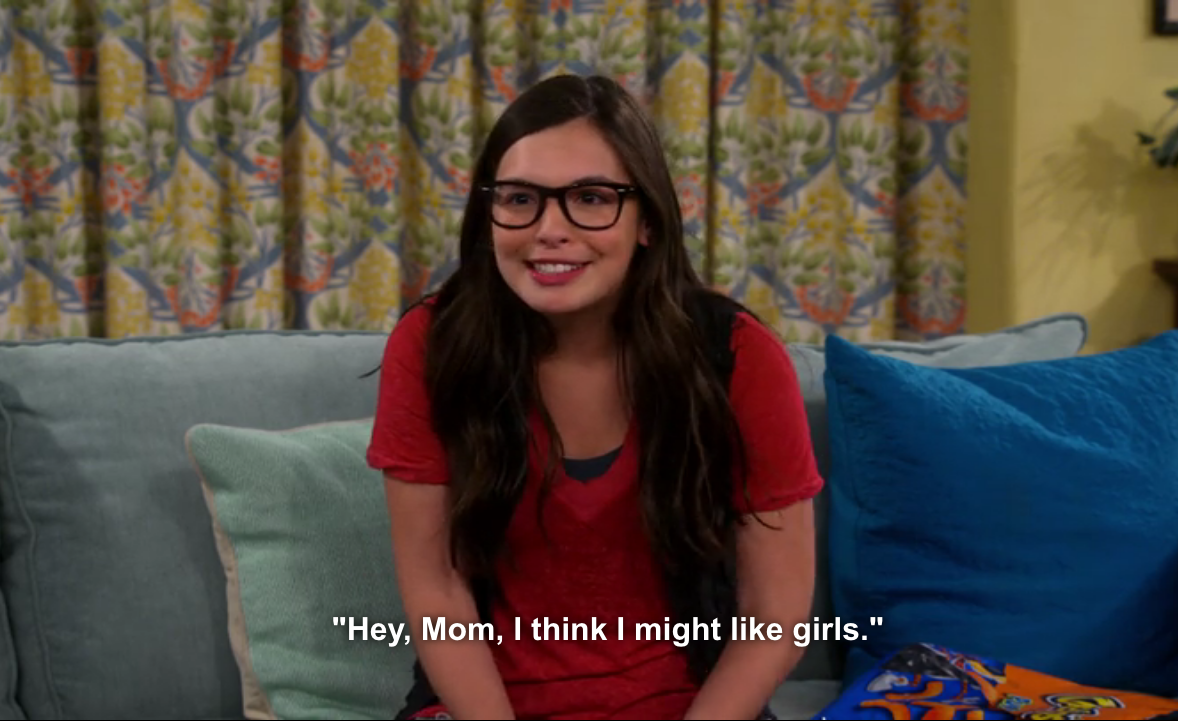 9.
Rafael Barba, Law & Order: SVU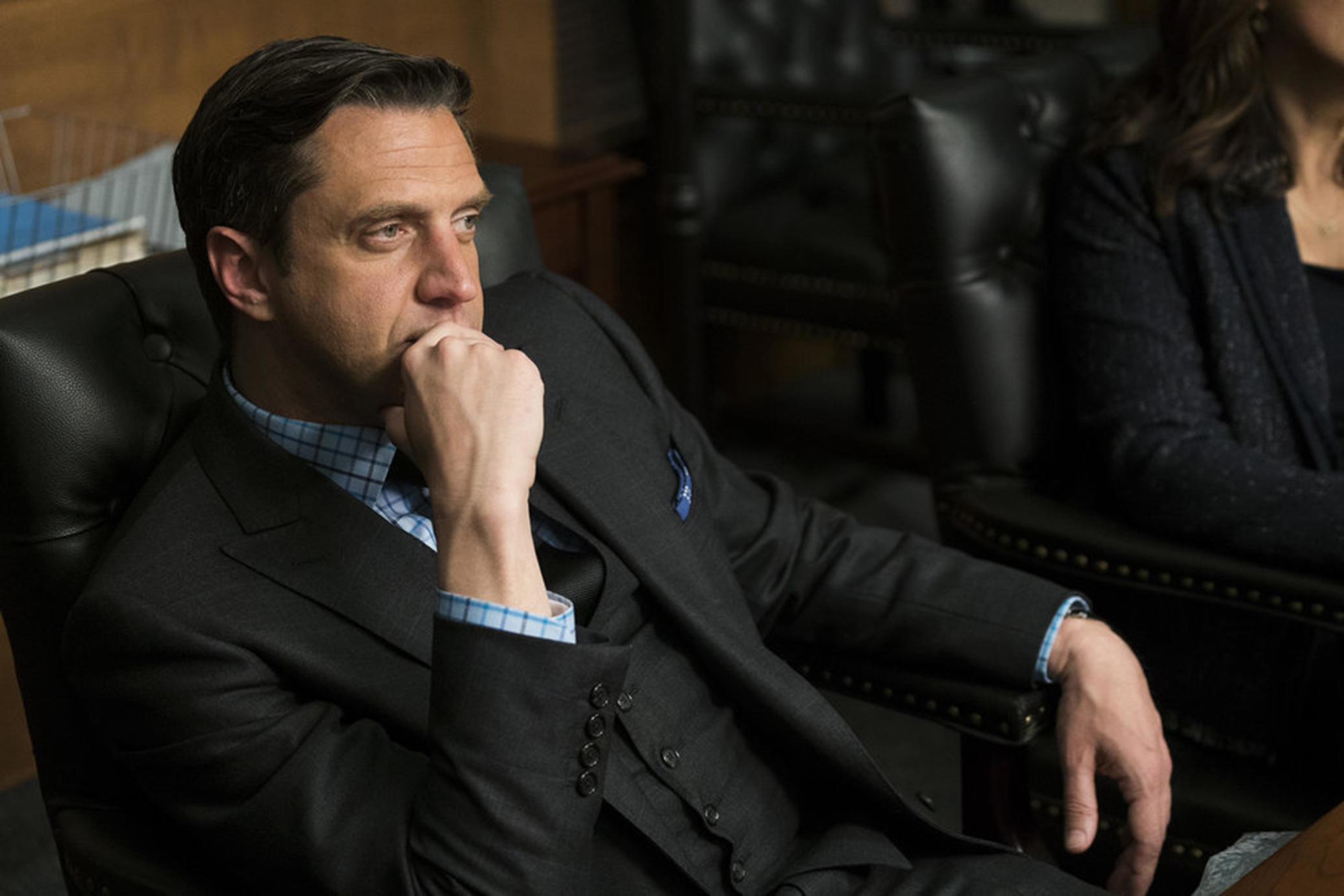 10.
Blanca Flores and Gloria Mendoza, Orange Is the New Black
11.
Rosa Díaz, Brooklyn Nine-Nine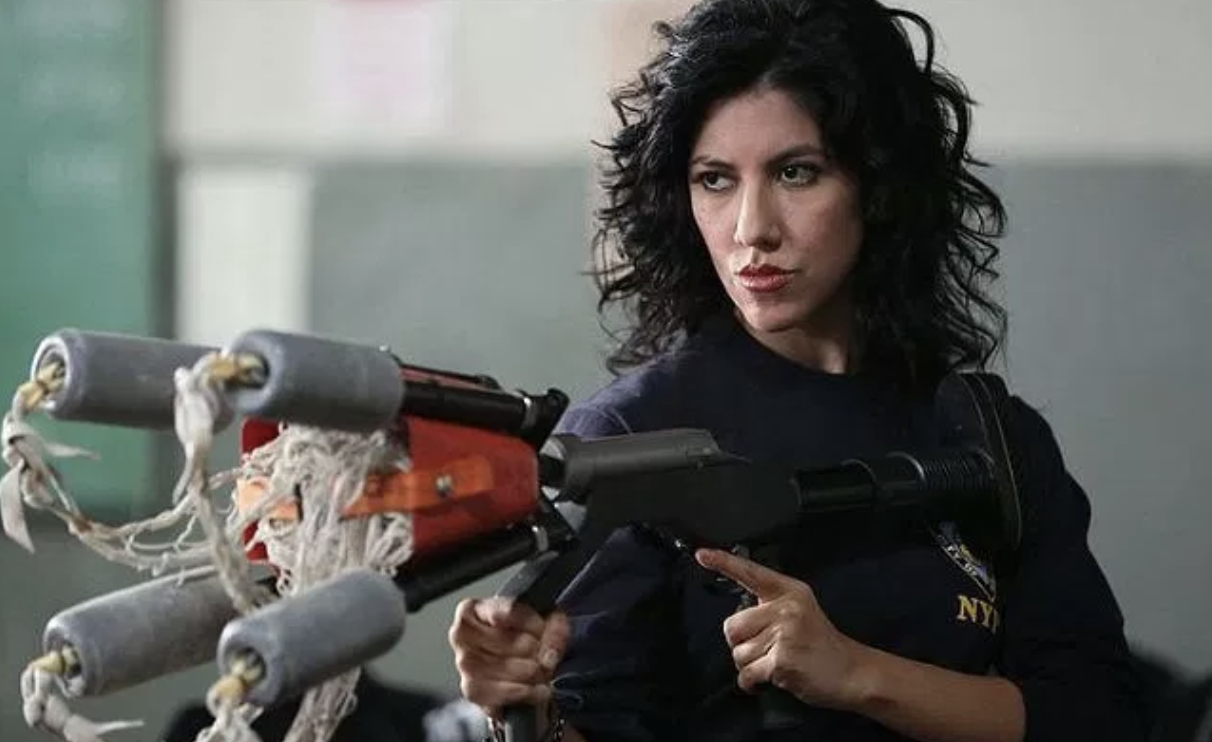 12.
Emma Hernandez, Vida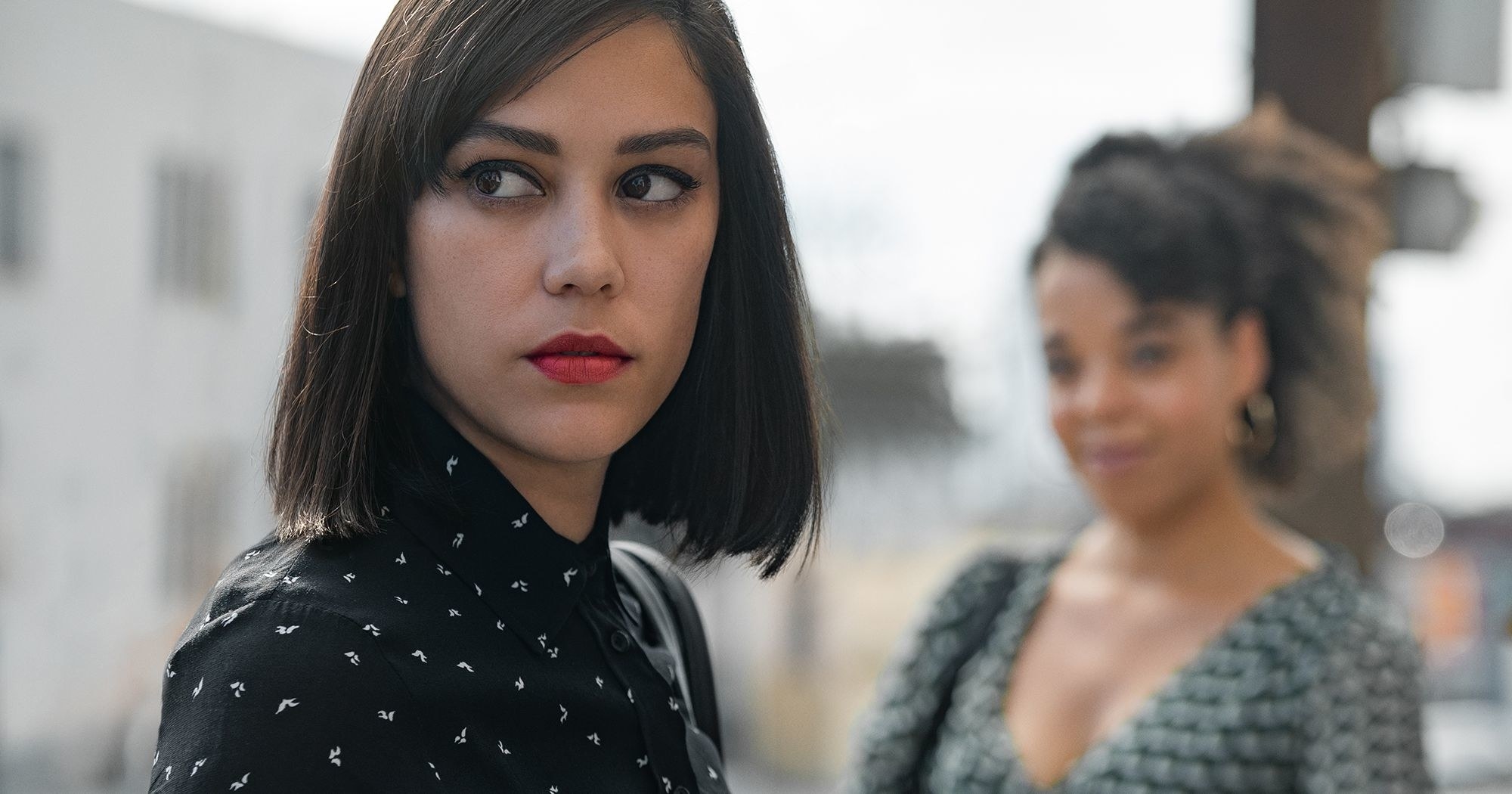 13.
Callie Torres, Grey's Anatomy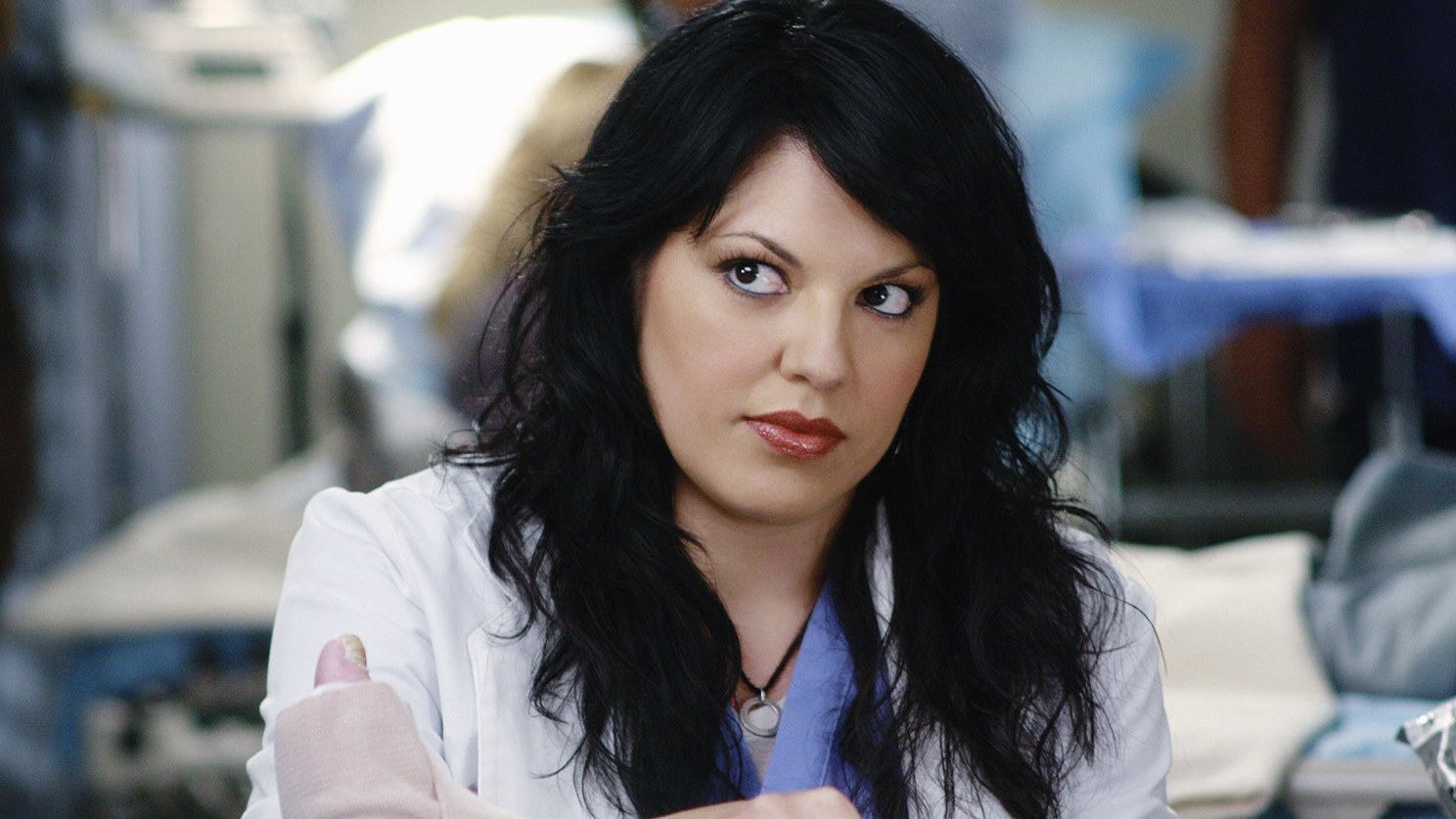 14.
Amy Santiago, Brooklyn Nine-Nine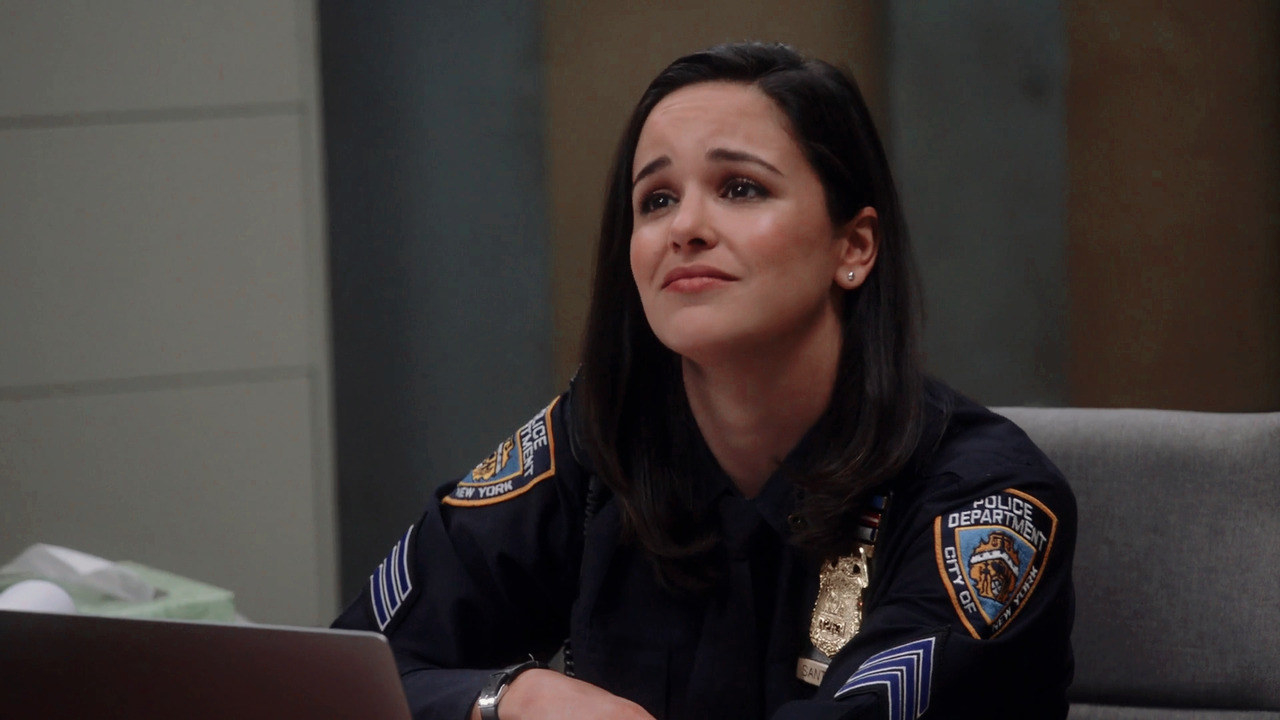 15.
Penelope Alvarez, One Day at a Time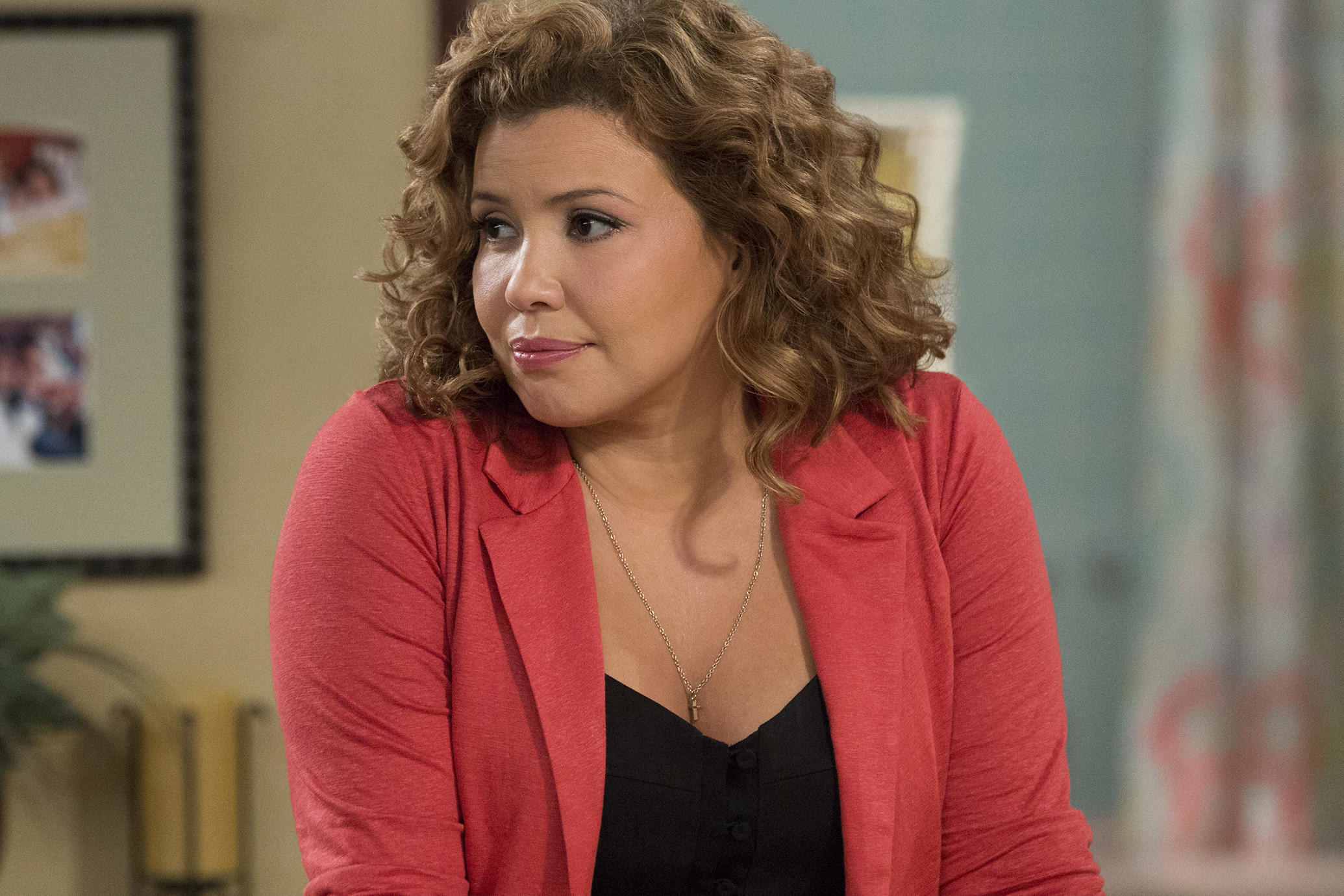 16.
Jane Villanueva, Jane the Virgin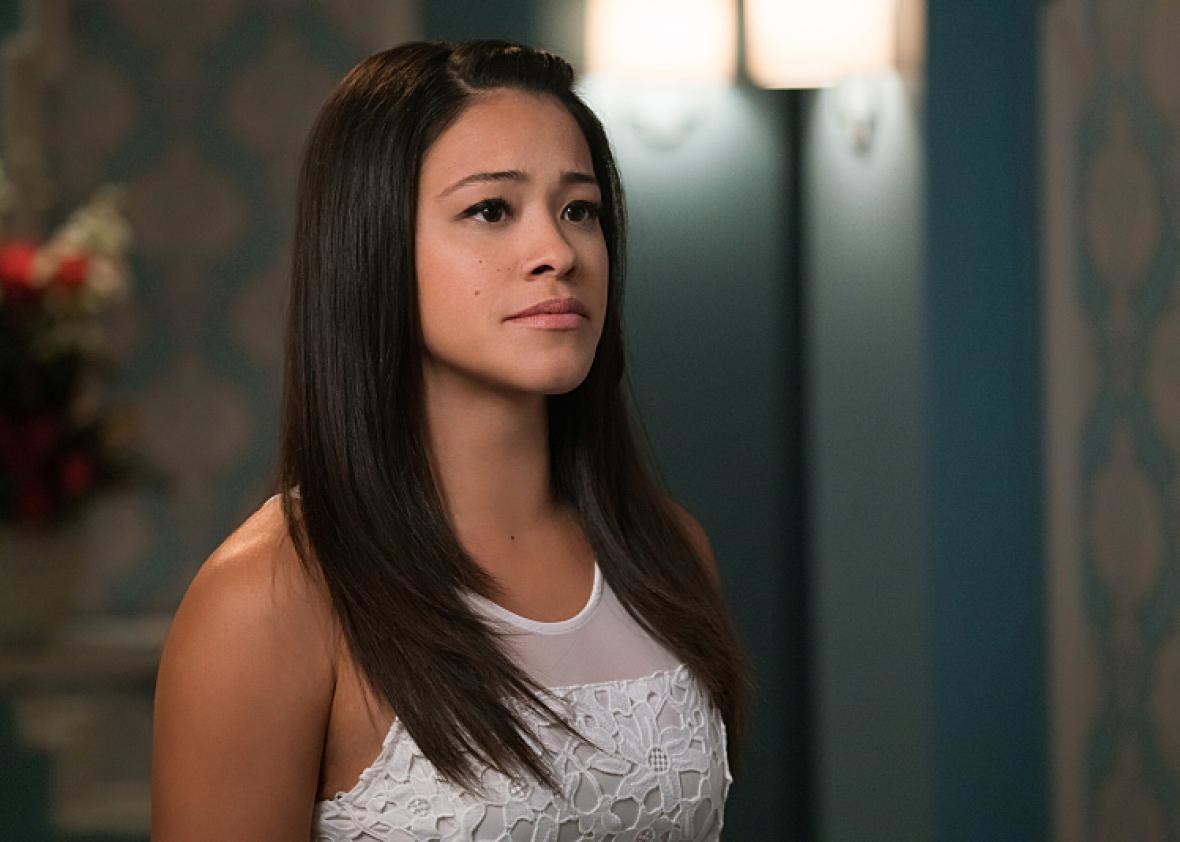 17.
Ricky Ricardo, I Love Lucy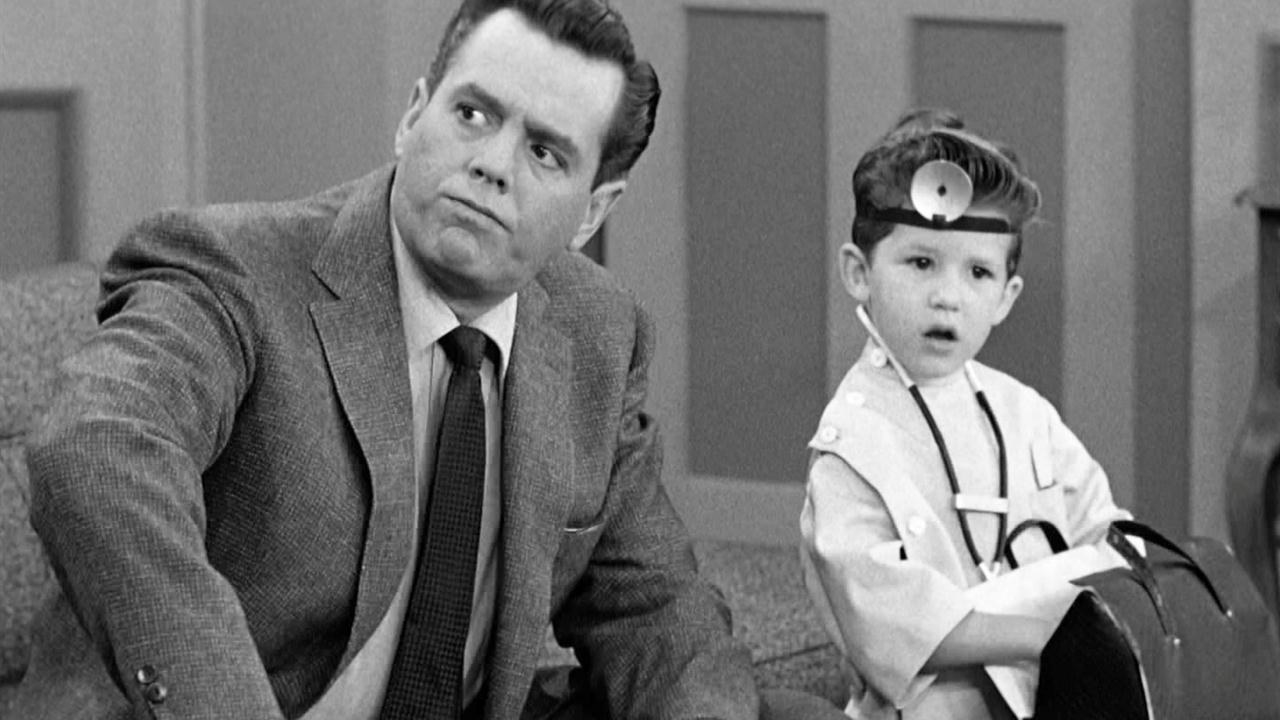 18.
Cisco Ramon, The Flash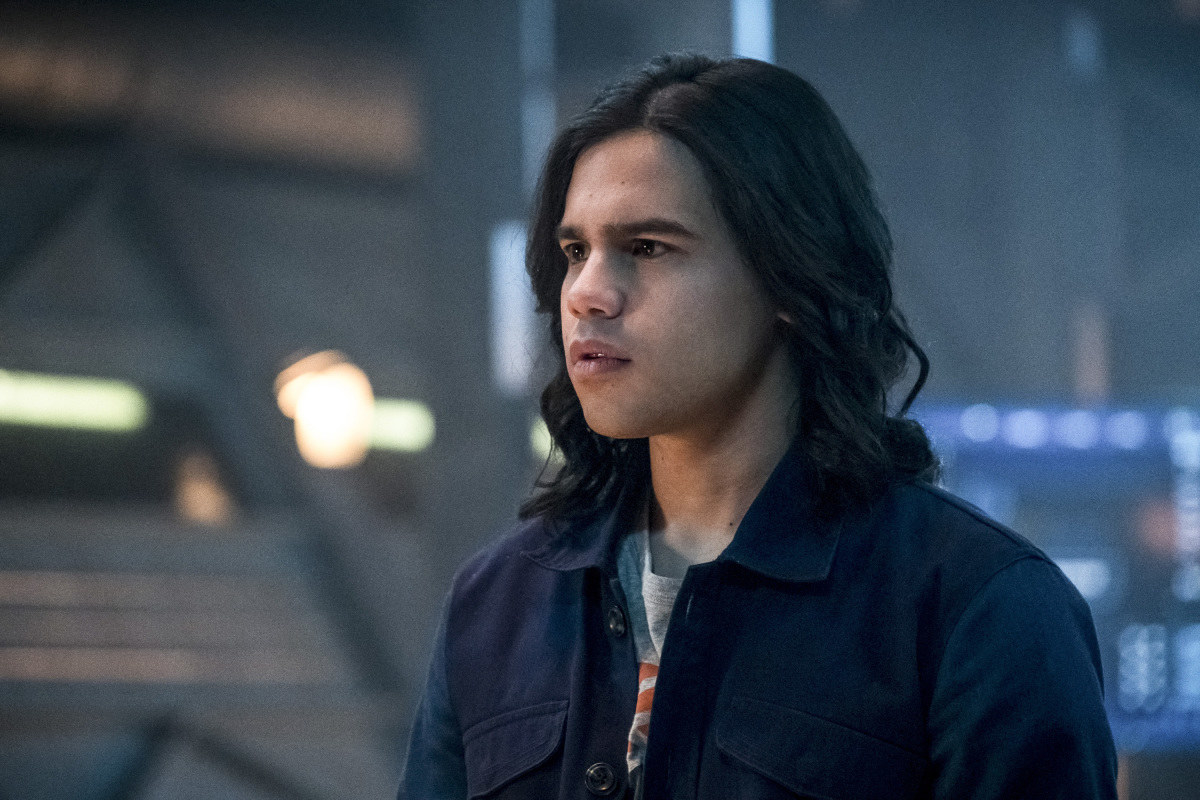 19.
April Ludgate, Parks and Recreation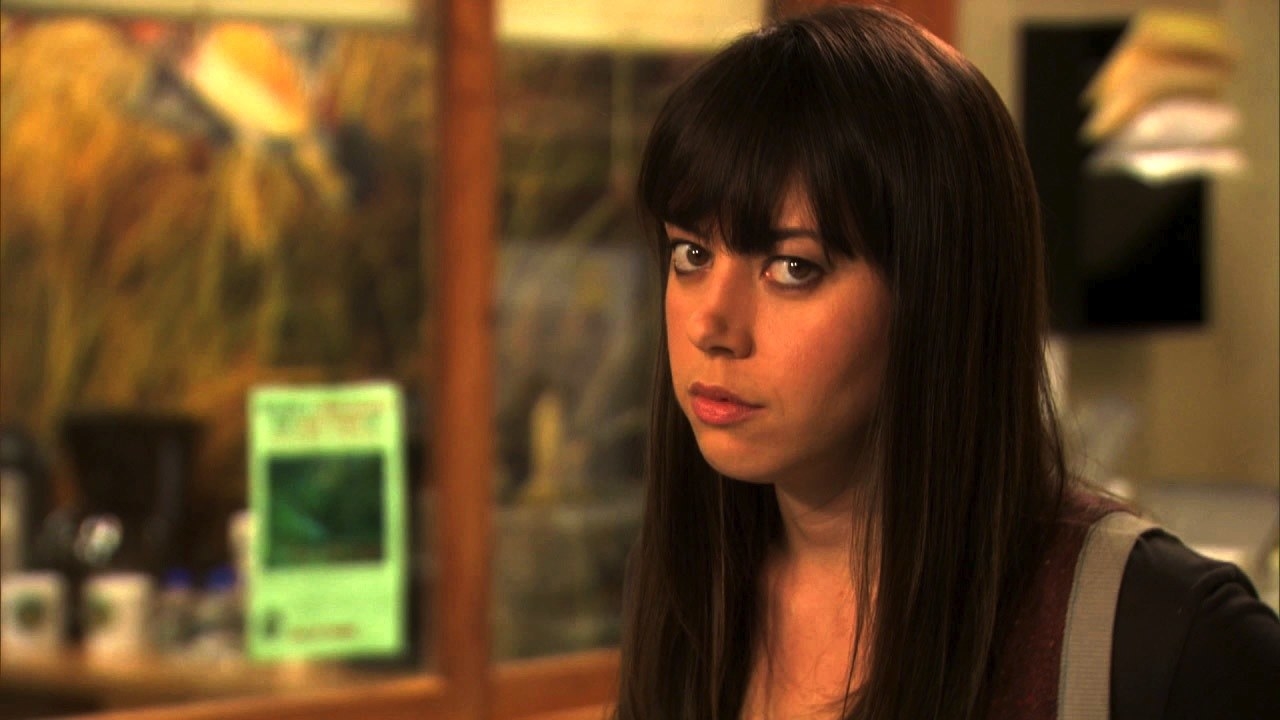 20.
Spooky, On My Block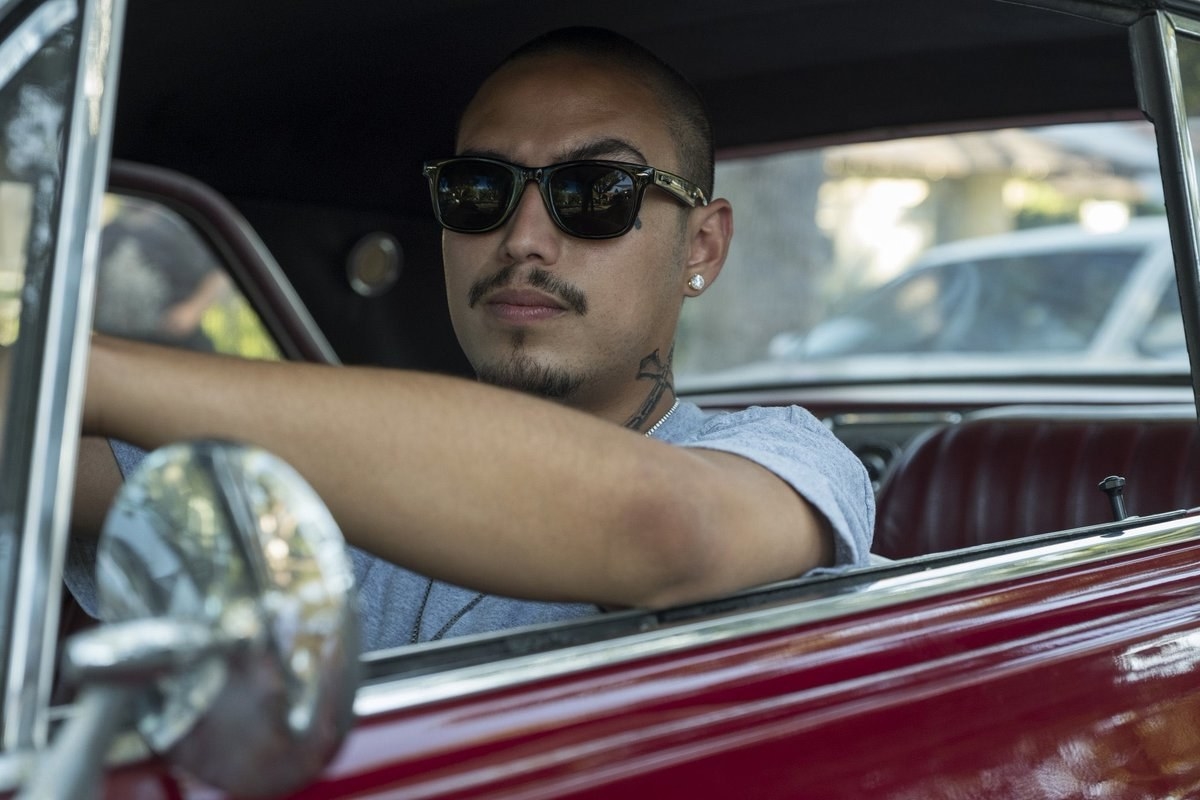 21.
Ana Sophia Calderon, Telenovela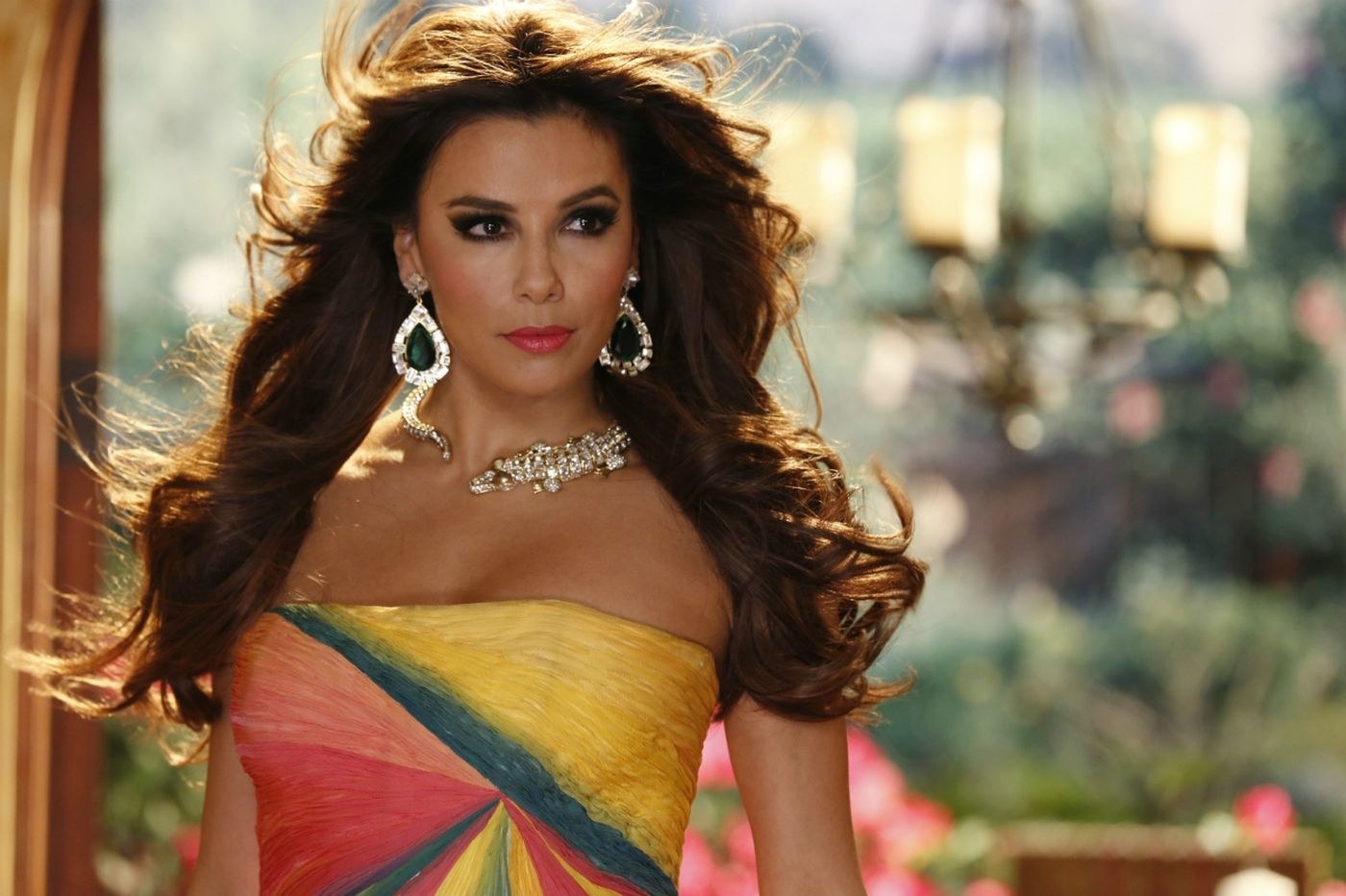 22.
Scott McCall, Teen Wolf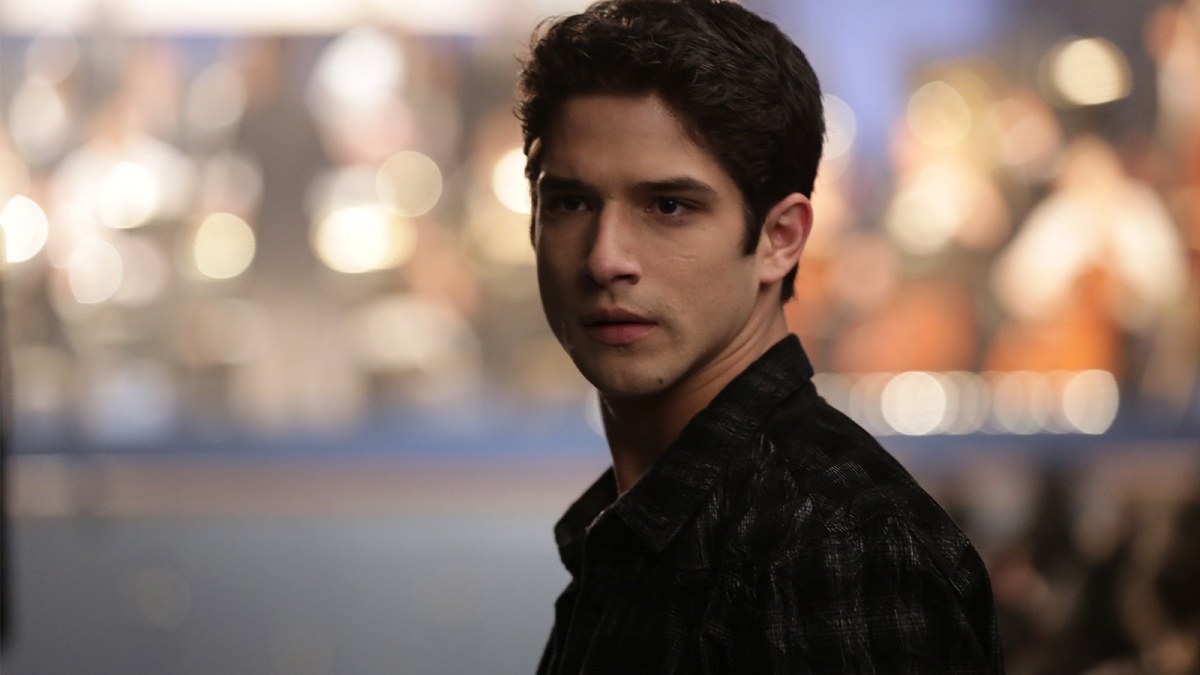 23.
Maria and Luis, Sesame Street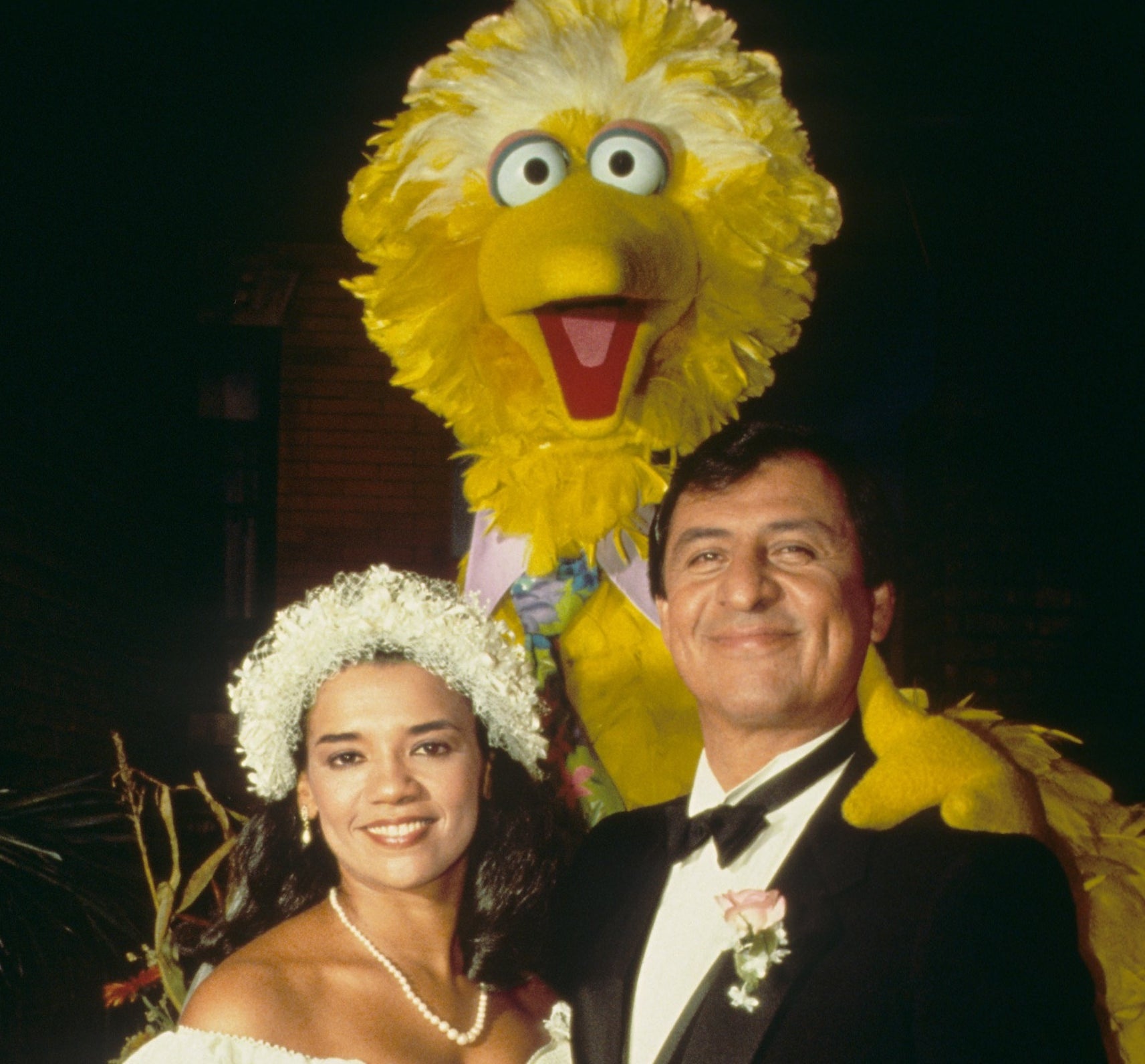 24.
Yolanda "Yoli" Renna, Grand Hotel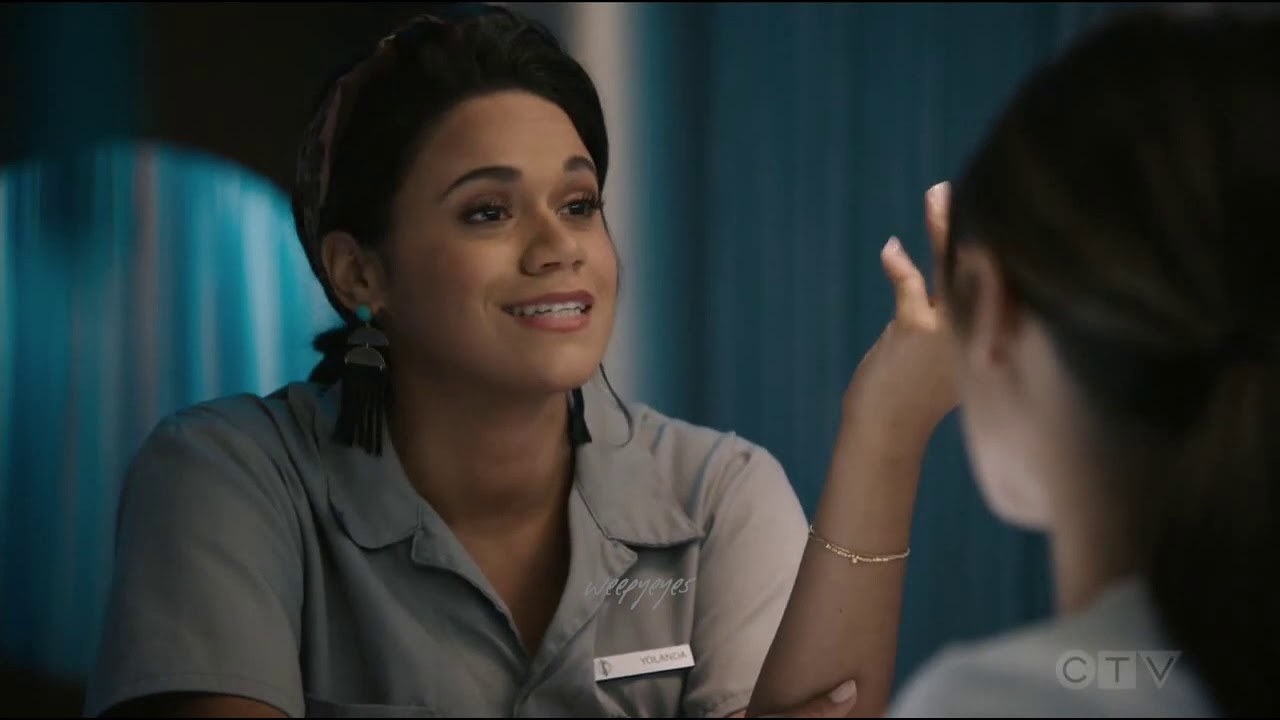 25.
Diego Hargreeves, The Umbrella Academy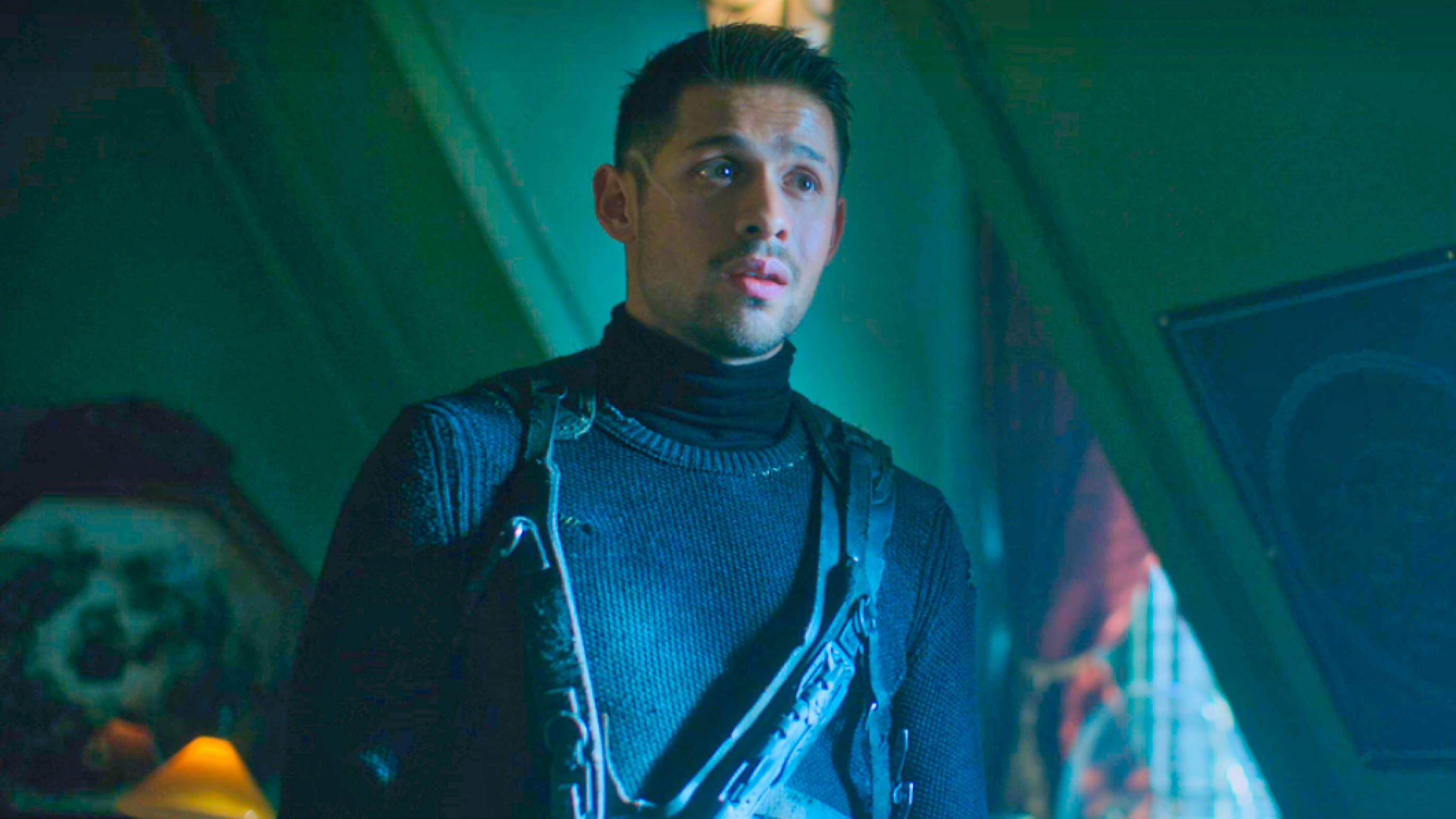 26.
Rogelio De La Vega, Jane the Virgin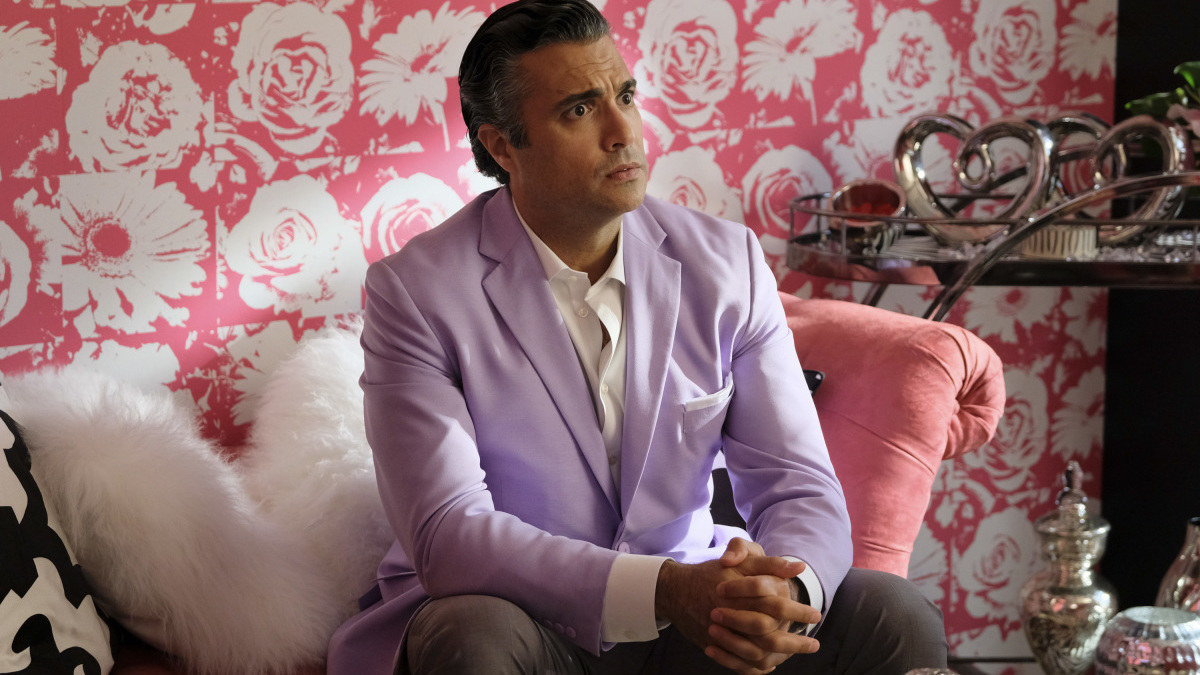 Join BuzzFeed as we celebrate Hispanic Heritage Month from Sept. 15 to Oct. 15, and explore more content celebrating la cultura.