Last week, Victoria Beckham shared this photo on Instagram of ALL FIVE SPICE GIRLS together again, basically proving that 2018 wouldn't be a garbage year after all.
As if that didn't cause all of us to lose our shit completely, TMZ reported that the group met with their former manager, Simon Fuller, to discuss a world tour planned for late this summer.
However, in a recent interview with Vogue, Victoria Beckham claimed, "I'm not going on tour. The girls aren't going on tour."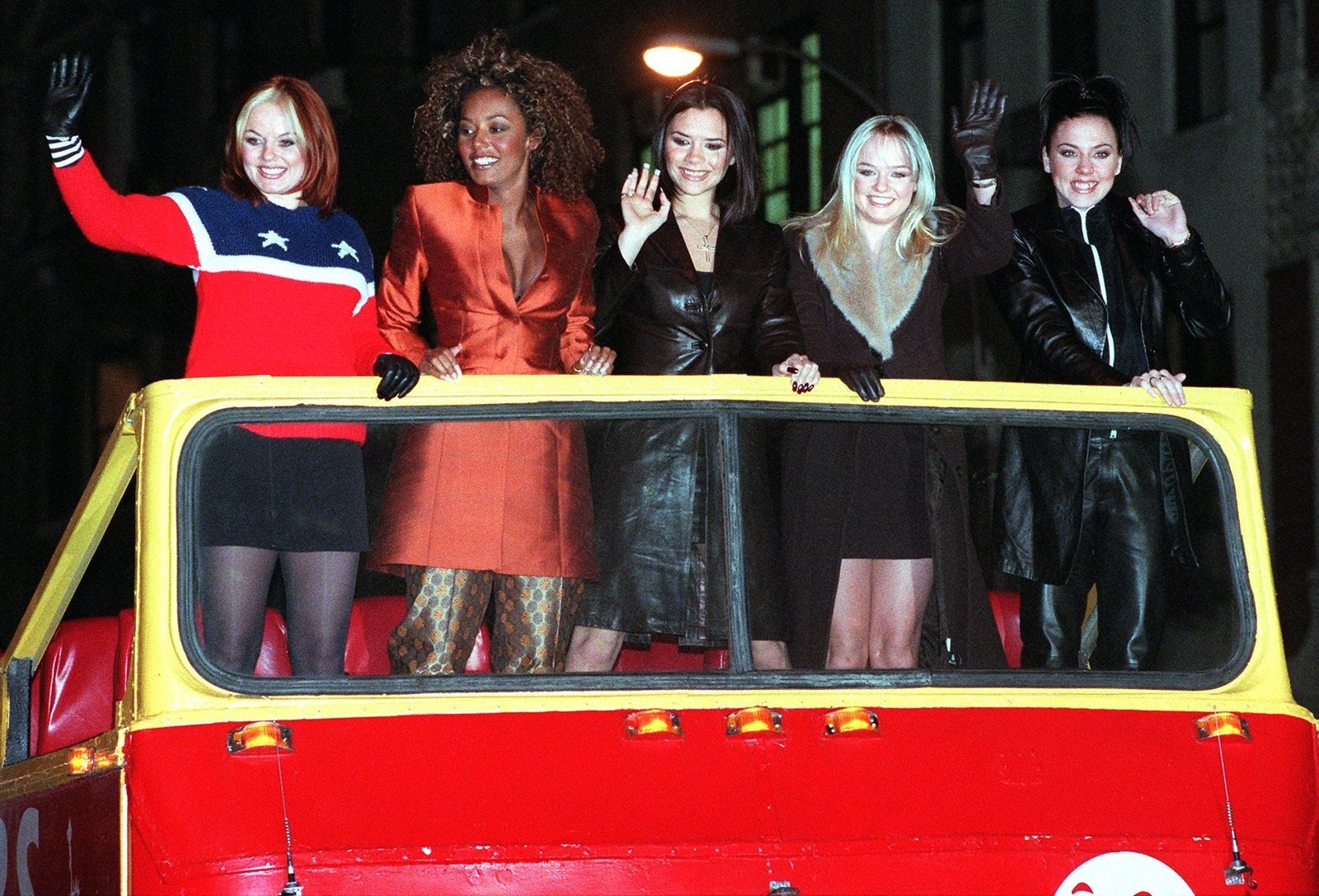 She explained, "There's something so strong in the message of what the Spice Girls stood for. What is that in the future? What does that look like? We were just bouncing ideas around. Brainstorming."
And, it looks like there's pretty much no chance for a Spice World sequel either:
Is that what you really, really want? I remember that movie. I was so upset when they made me wear that tight little army dress. And Harper [Beckham], who's only watched Spice World once, says, "Mummy, I love that bit when everyone's in the really cool clothes and you're in the tight little army dress!"
"You know, there's so much bad stuff going on, and the Spice Girls were about fun and celebrating individuality. I think there's so much that the brand can do, and it's such a positive message for young kids. What does that look like in the future? It's not me in a cat-suit."