If you grew up between 1998-2006 and had good taste in TV, then you were probably one the millions of people obsessed with groundbreaking comedy Will and Grace.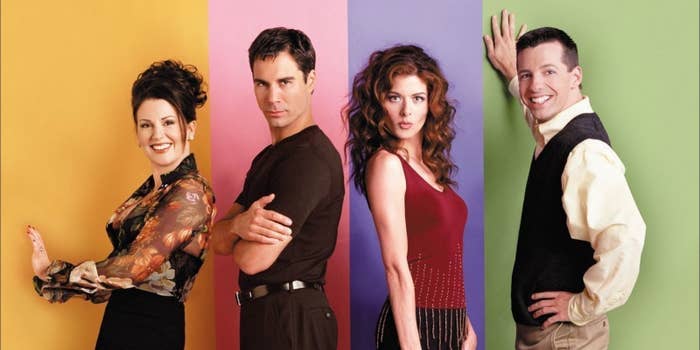 And your wish came true because THEY'RE BACK, honey.
The show will completely ignore the series finale (which I'm totally ok with because, tbh, it kind of shattered my heart).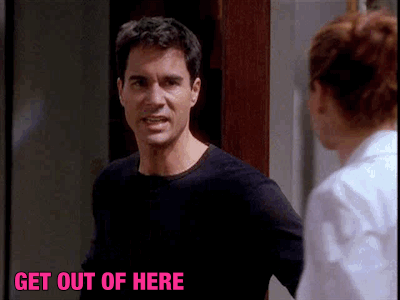 In a recent interview, series creator Max Mutchnick told Entertainment Weekly:
"When the decision was made to bring the series back, we were like, well, we left them with kids, right?" adds executive producer/creator David Kohan. "And if they have children, then it has to be about them being parents, 'cause presumably it would be a priority in their lives. And if it wasn't a priority in their lives, then they're still parents, they're just bad parents, right? We frankly did not want to see them being either good parents or bad parents. We wanted them to be Will and Grace."
Now, the show did end 11 years ago, so you might be like, "What's he talking about? What kids?" Allow me to refresh your memory.
At the series' end, Will and Grace have a huge fight, go years without speaking, live their separate lives with their happy families, reconcile briefly, then casually drift apart for TWO👏 DAMN 👏 DECADES 👏.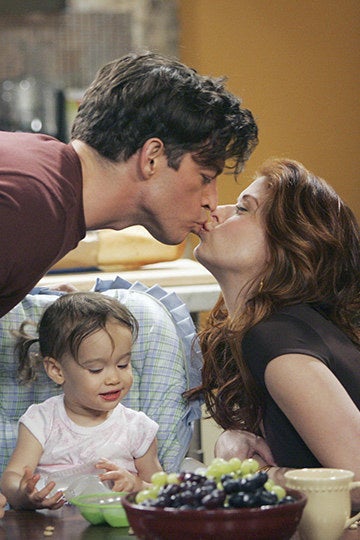 (Can we just take a moment to appreciate that baby's extreme side-eye?)
Practically a lifetime later, they run into each other when moving their kids (who end up getting married, btw) into the same college.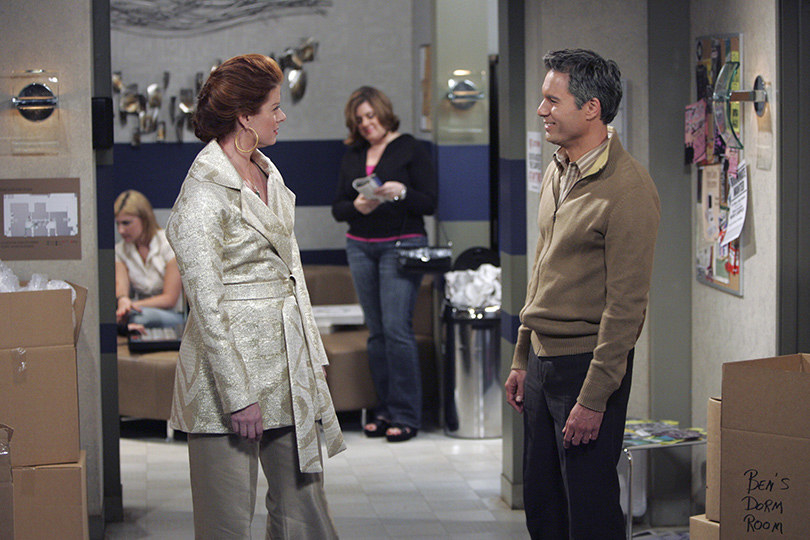 Here's what else we know: The reboot consists of 12 new episodes and will premiere at 9 p.m. on Thursday, Sept. 28th on NBC.
Ignoring the events of the finale, Jack will go back to being Will and Grace's neighbor and Karen is still living in her mansion.
Speaking of Poodle, "Just Jack" is out, and "Jackting" is in.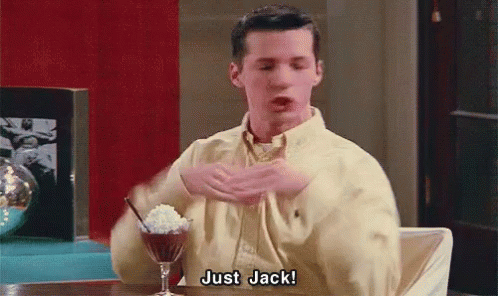 Harry Connick Jr. will be back in some small capacity.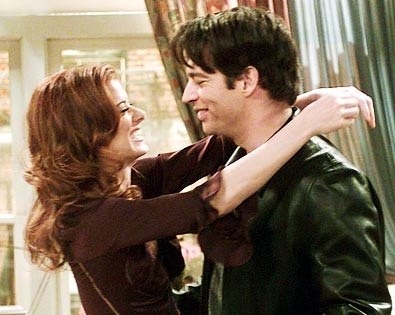 And, "Snatchtrophy" may or may not become the most used slang of 2017.
*Actual of footage of me trying to wait until September*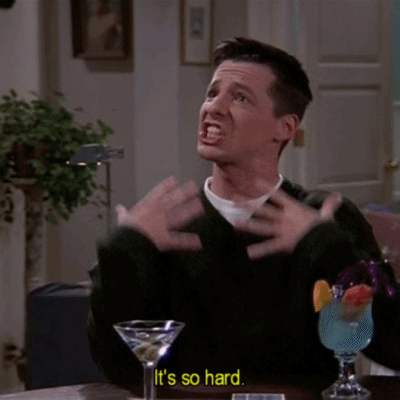 UPDATE
The reboot has been renewed for a 13-episode second season, and Season 1 will now consist of 16 episodes.