Alright, movie lovers, it's almost time! Our Super Bowl — aka the Oscars — awaits! Here's everything you need to know about this year's Academy Awards:
1.
First things first, when are the Oscars?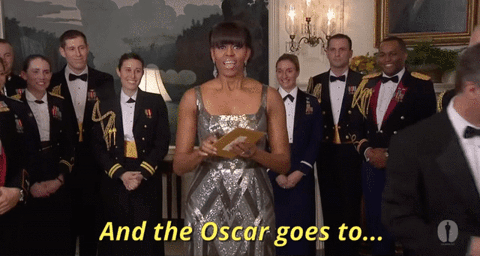 2.
Where can I watch the ceremony?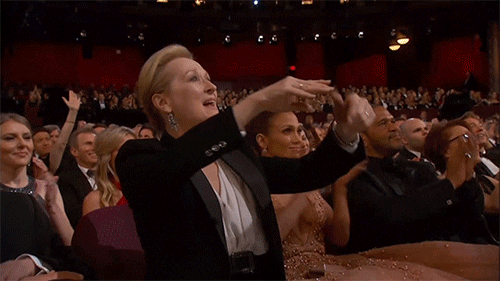 3.
What time does the show start?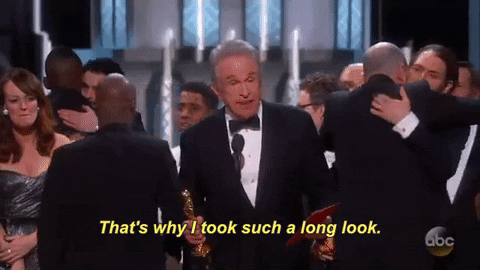 4.
What about the red carpet?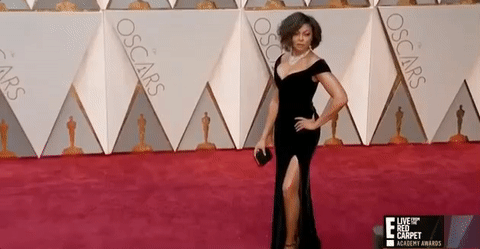 5.
Okay, but who all is nominated?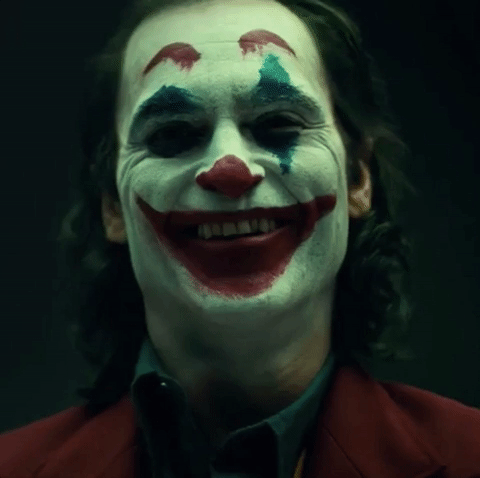 6.
Who's hosting?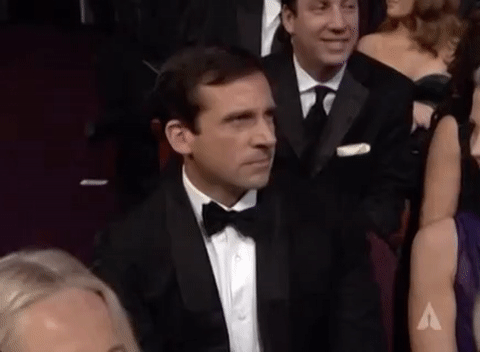 7.
Who's performing?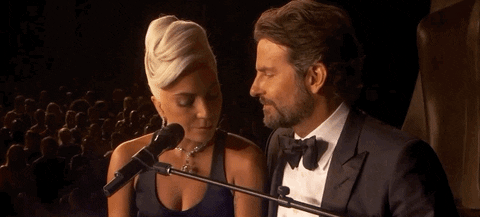 8.
What will people be talking about?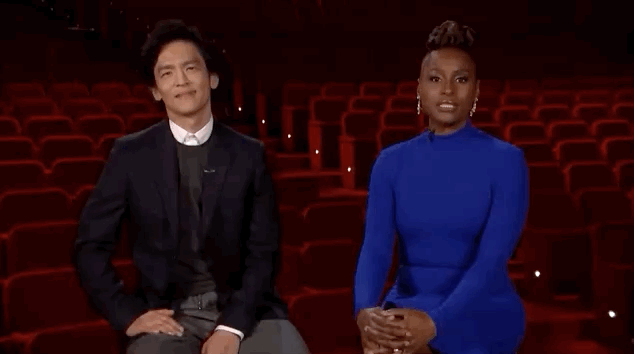 For more, keep up with BuzzFeed's Oscar night coverage right here.