After months in the dark, Kylie Jenner finally revealed to fans that she had given birth to her daughter, Stormi.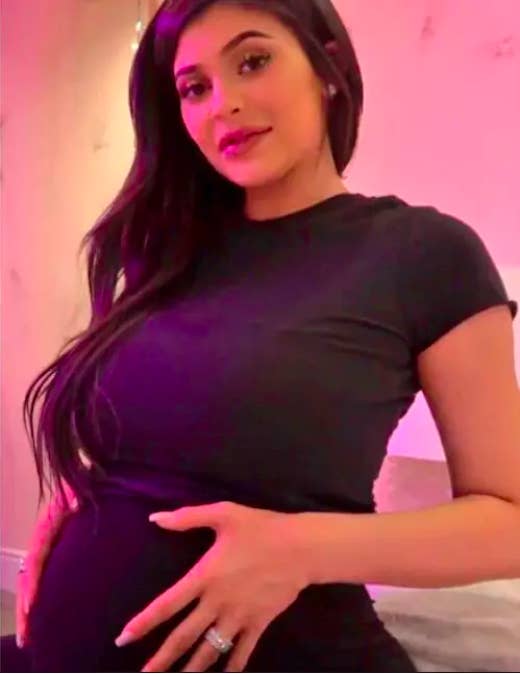 But, just weeks before, people were still contemplating if she was even pregnant. I mean, the whole secrecy thing drove people nuts FOR MONTHS.




Well, it turns out that the secret was so well-kept that Kylie's own brother didn't even know she was pregnant.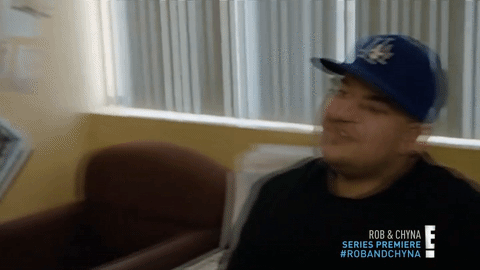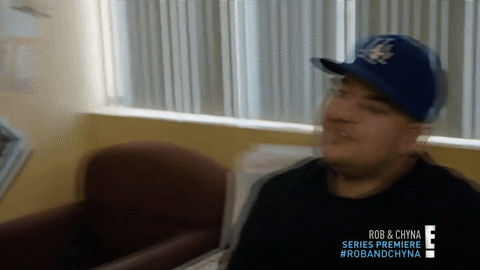 No, not Rob. But, Brody Jenner.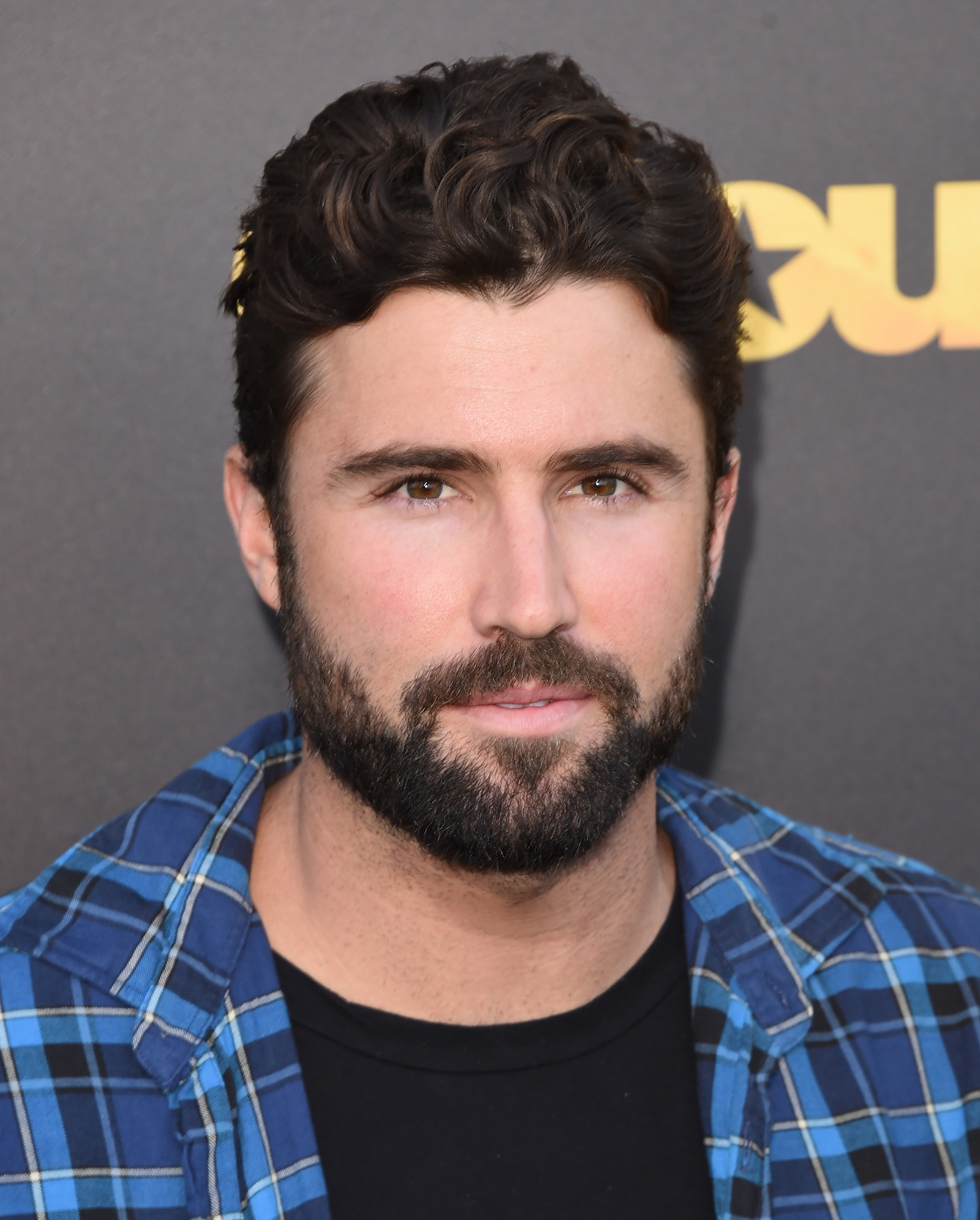 In an interview with TMZ, Brody revealed, "I didn't even know she was pregnant for the entire pregnancy."
He continued, "I haven't really seen her that much actually, lately. Yea, no, she's been incredibly busy. A couple of years, maybe? Yea, it's been a long time."
And, when asked why they haven't seen each other, he admitted, "I don't know...no idea..."
But, ultimately, he said that he would "love to meet the baby."