Actress Emilia Clarke is undoubtedly most famous for her role as Game of Thrones' Khaleesi Daenerys Targaryen, Mother of Dragons, Soon-to-Be Bae of Jon Snow. (I added that last part, but whatever, it's happening.)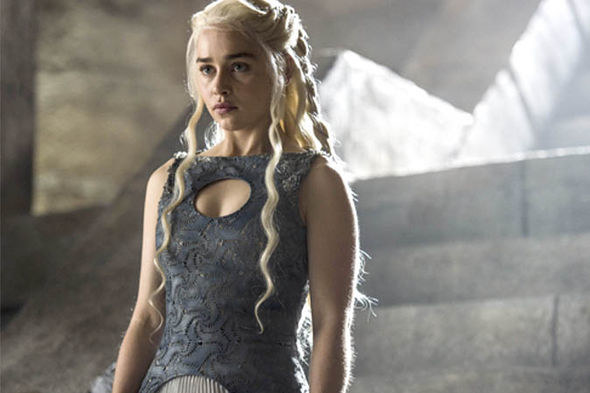 Anyway, fans have grown accustomed to seeing her with long, flowing blonde locks, but — according to Emilia — they didn't know that it was a wig? (Hate to break it to you guys, but dragons don't exist either.)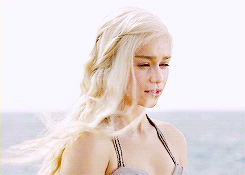 She recently told InStyle magazine: "I feel bad when I meet people and they realize I'm Khaleesi, and they get disappointed because we look nothing alike. I'm like, 'Sorry, that ain't really me! It's a wig.' No human is that beautiful."
She told the magazine:
These stupid apps that make you look thinner and airbrushed — why make it harder for everyone? There's no caption that says, "FYI, I'm sucking in my tummy, and this is my 17th version of this picture." We've all done it, but I think we should shine more brightness on brains and character.
And she truly is a Khaleesi for the people, because she's struggled with confidence just like the rest of us: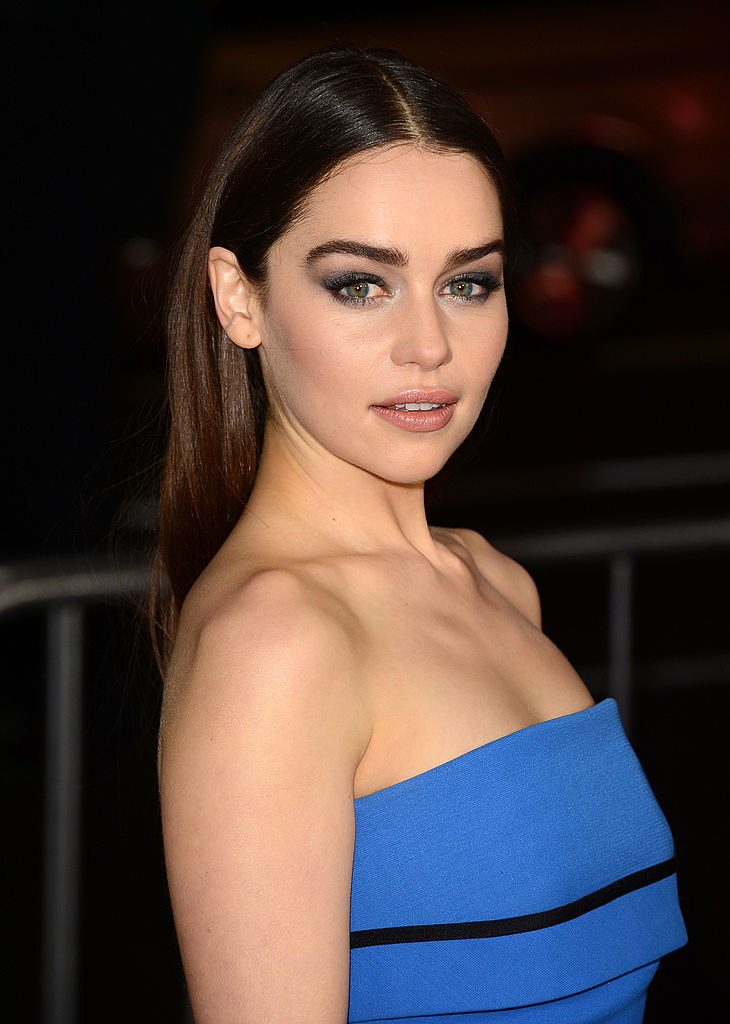 Honestly, at the end of the day, "when you're happy, that's beauty."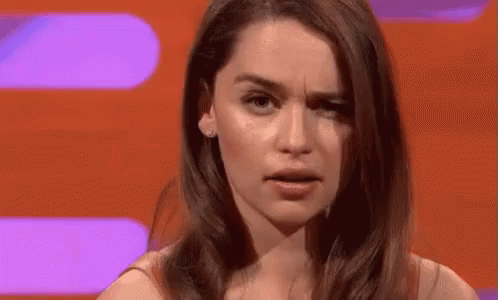 Thanks for all of your wise words, Emilia!