This New Pic Of Grimes And Elon Musk's Baby Has My Ovaries All Out Of Whack
So smooshy!!
Last year, Grimes and Elon Musk welcomed their first child together — a son they named X Æ A-12.
And while I may not be able to pronounce his name, I can tell you one thing for sure...
...he is one cute baby!! Over the weekend, Elon shared a new pic of himself with his son, along with the caption, "The Second Last Kingdom."
This is the first real look we've had at Little X — the adorable nickname Grimes gave him — and oh my god, those cheeks!!!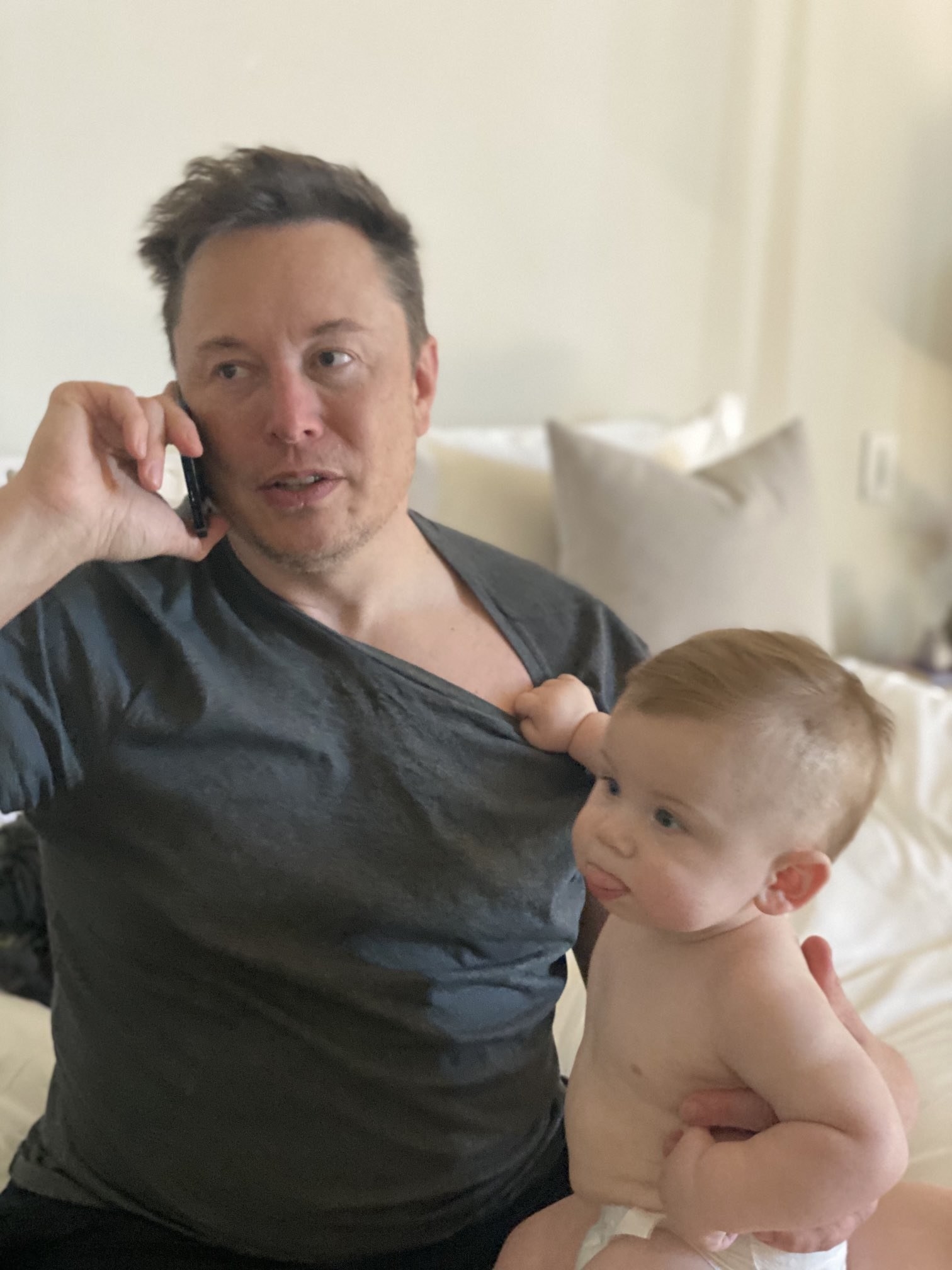 The little guy is still sporting the fresh Viking-inspired haircut his mom gave him last week.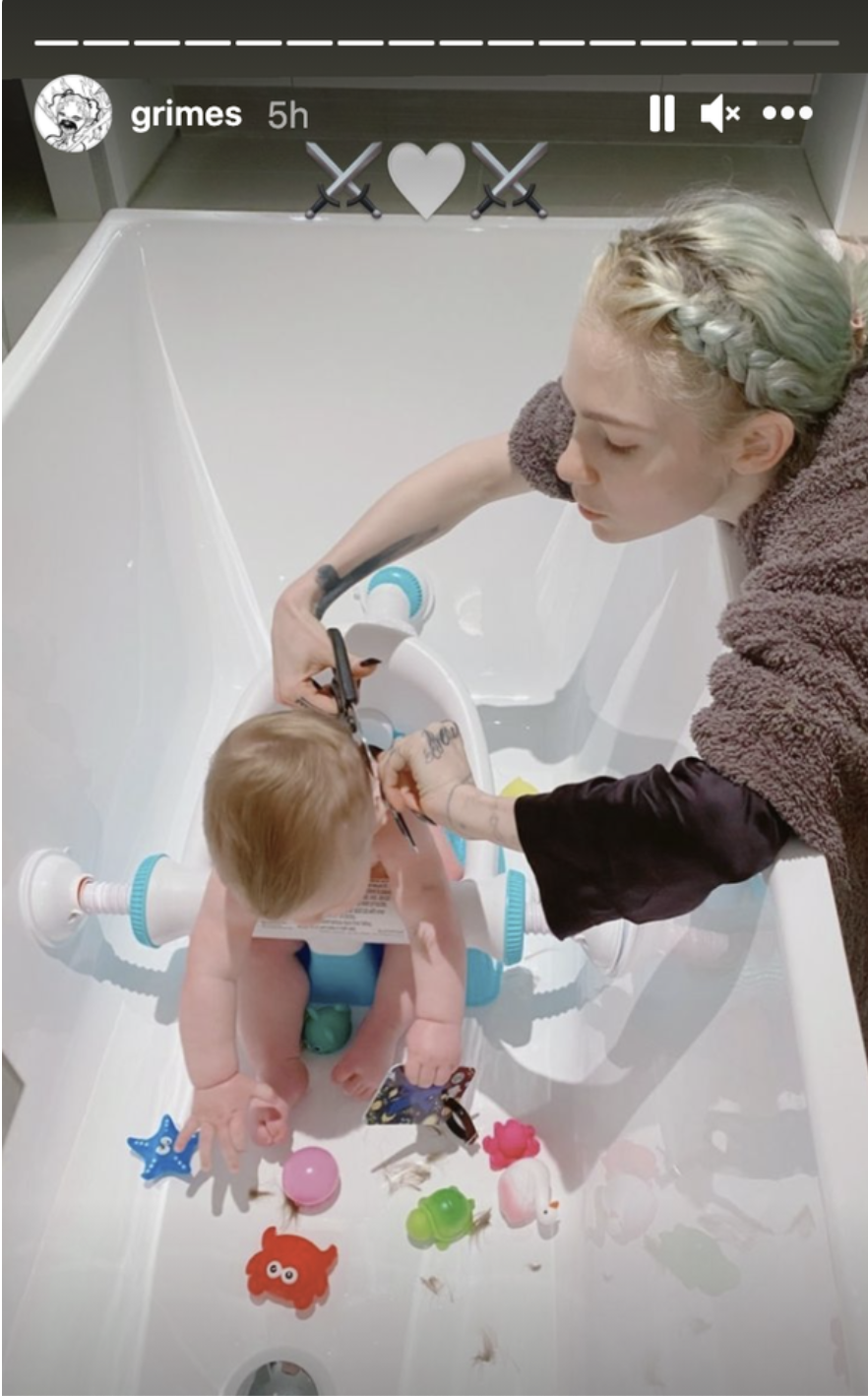 I don't about you, but from this angle, I'd say it's a pretty cute look.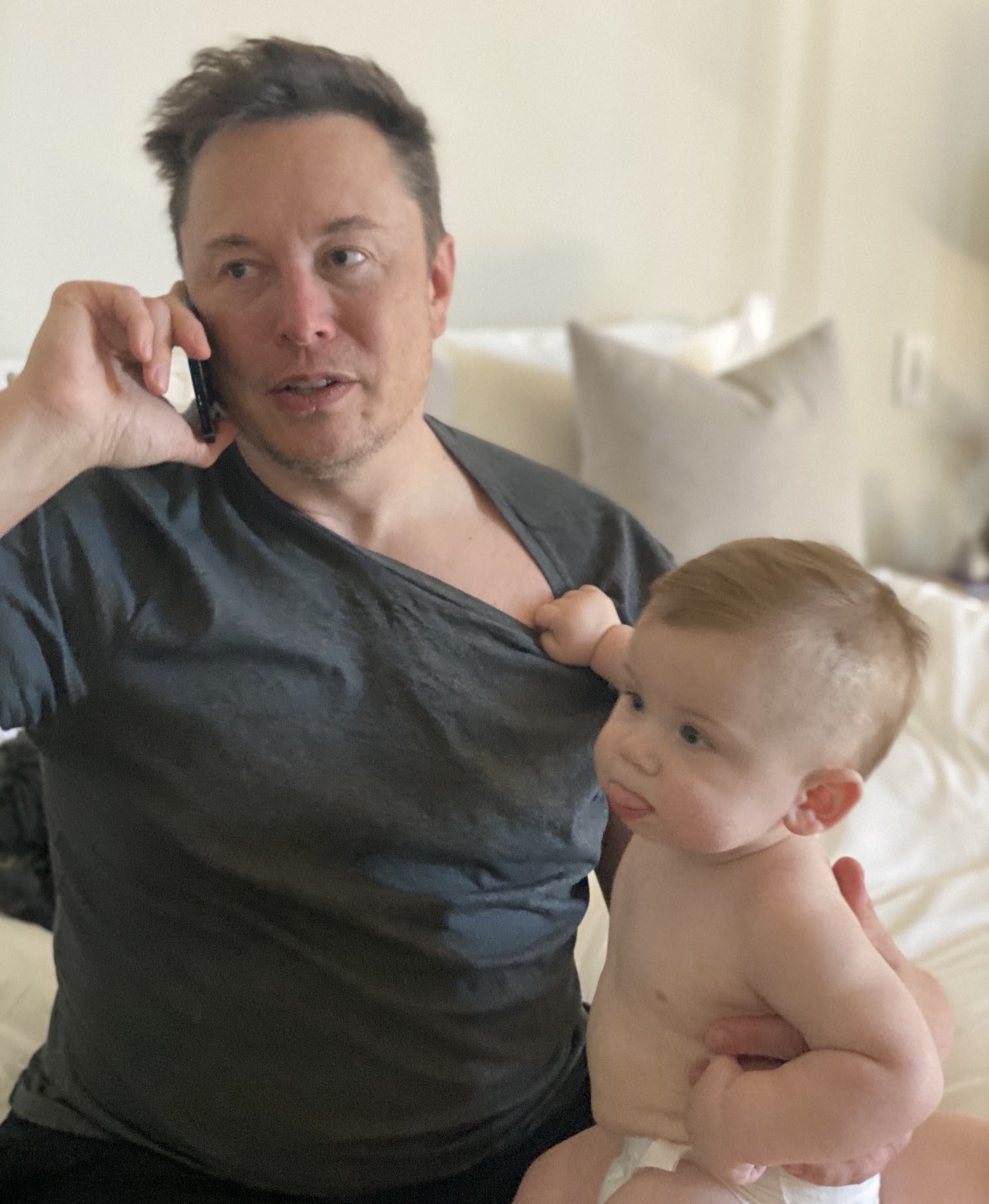 Keep the baby pics coming!