ICYMI, Jennifer Lawrence and Amy Schumer are really good friends.
And, you know what they say: First comes friendship, then comes a movie. It wasn't long until the pair began working on a screenplay together, sending all fangirls everywhere into a damn frenzy.
But, that was back in 2015. So, WHERE'S MY MOVIE YOU TWO?!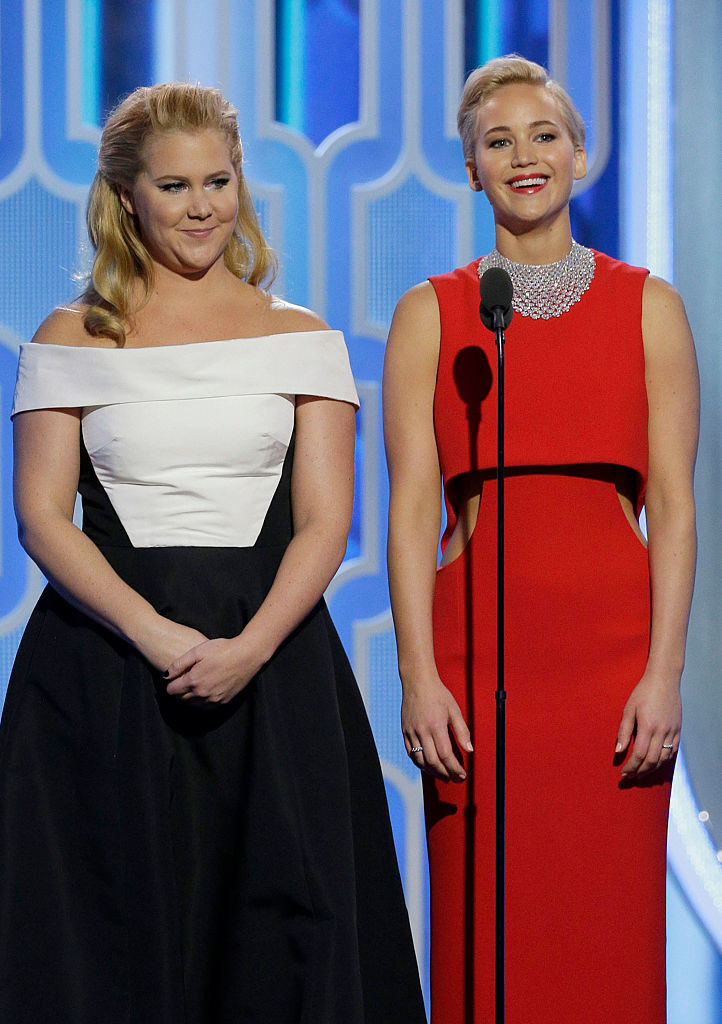 Well, in her recent cover story with Vogue, Jennifer Lawrence spilled the beans on the movie, which she described as a "funny, but sad" plot about "dysfunctional twins":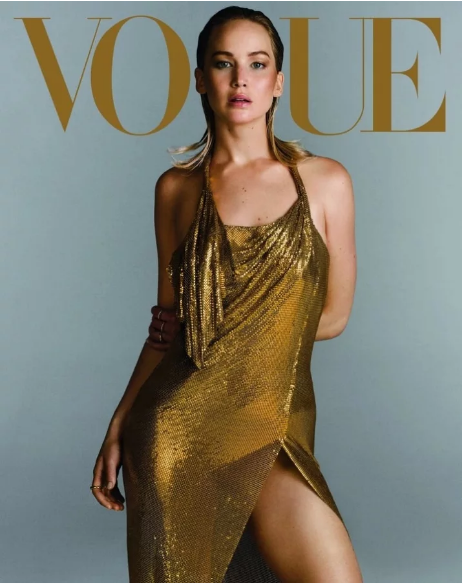 Vogue then reached out to Schumer for a comment who said:
Jen is funny like a comic. She understands the rhythm of a joke and how to play both the straight man and the idiot. She has one of the darkest senses of humor I've ever encountered and it's delightful. My only problem with her is that she's fat.