At this point, we all know that Sophie Turner and Joe Jonas are officially married after tying the knot in Las Vegas last month.
Well, the happy couple had a second wedding in France yesterday and Diplo was once again in attendance.
In a hilarious Instagram post, he wrote, "This is the only photo I got from Joe and Sophie Turner Jonas's wedding because they took my phone from me and put it in a holding cell during the ceremony. Heard it was lovely tho."
Sophie recently admitted that "it would have been better if no one had known [about the wedding], but I actually think it was funny."
She added, "I think at some point I would have had to stop saying 'fiancé,' but yes, I would have kept it a secret. Marriage is a private thing between two people and I think that's how it should always be."
Joe also spoke on the issue, joking, "Yeah, he ruined it. I love Diplo. But he loves his 'gram more than a 13-year-old."
In an interview on On Air With Ryan Seacrest, Diplo said, "I didn't know it was a serious wedding. I really didn't know what was going on. I was hanging out with him after the Billboard Awards…and I was like, 'This is crazy.'"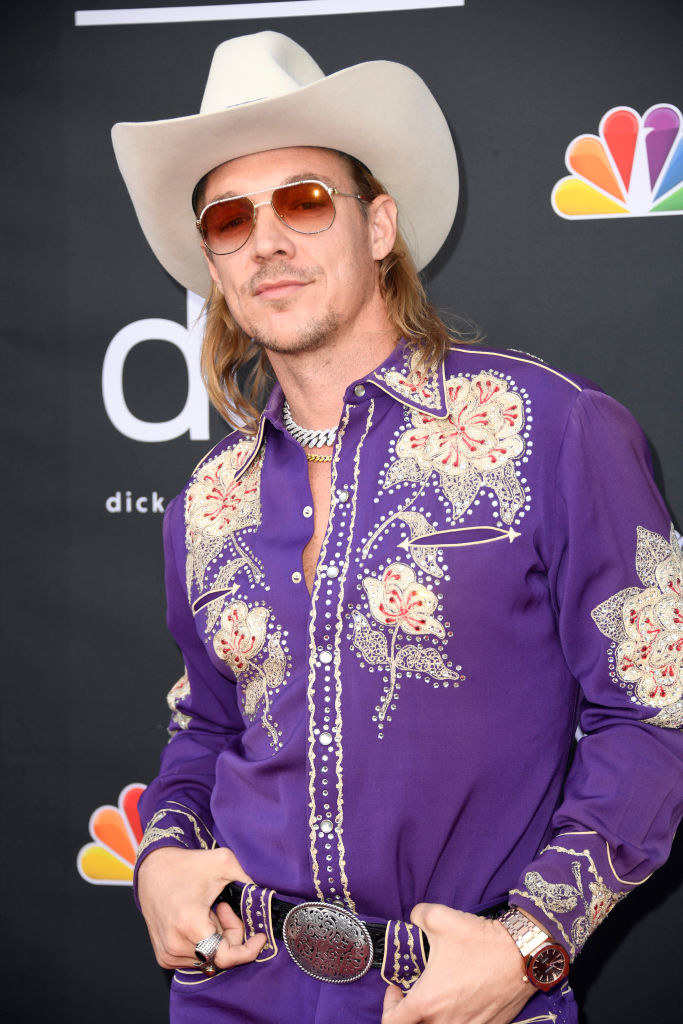 Live footage of Joe and Sophie relaxing, knowing that their wedding wasn't livestreamed, probably: