I Cannot Stress Enough How Hard I'm Laughing At Diplo's Post About Sophie And Joe's Wedding
"This is the only photo I got..."
At this point, we all know that Sophie Turner and Joe Jonas are officially married after tying the knot in Las Vegas last month.
We know this because the entire ceremony was streamed on Instagram Live by Diplo.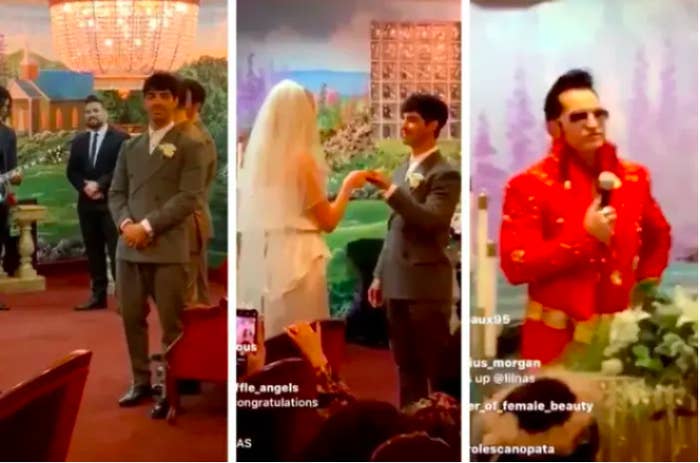 Well, the happy couple had a second wedding in France yesterday and Diplo was once again in attendance.
In a hilarious Instagram post, he wrote, "This is the only photo I got from Joe and Sophie Turner Jonas's wedding because they took my phone from me and put it in a holding cell during the ceremony. Heard it was lovely tho."
Sophie recently admitted that "it would have been better if no one had known [about the wedding], but I actually think it was funny."
She added, "I think at some point I would have had to stop saying 'fiancé,' but yes, I would have kept it a secret. Marriage is a private thing between two people and I think that's how it should always be."
Joe also spoke on the issue, joking, "Yeah, he ruined it. I love Diplo. But he loves his 'gram more than a 13-year-old."
In an interview on On Air With Ryan Seacrest, Diplo said, "I didn't know it was a serious wedding. I really didn't know what was going on. I was hanging out with him after the Billboard Awards…and I was like, 'This is crazy.'"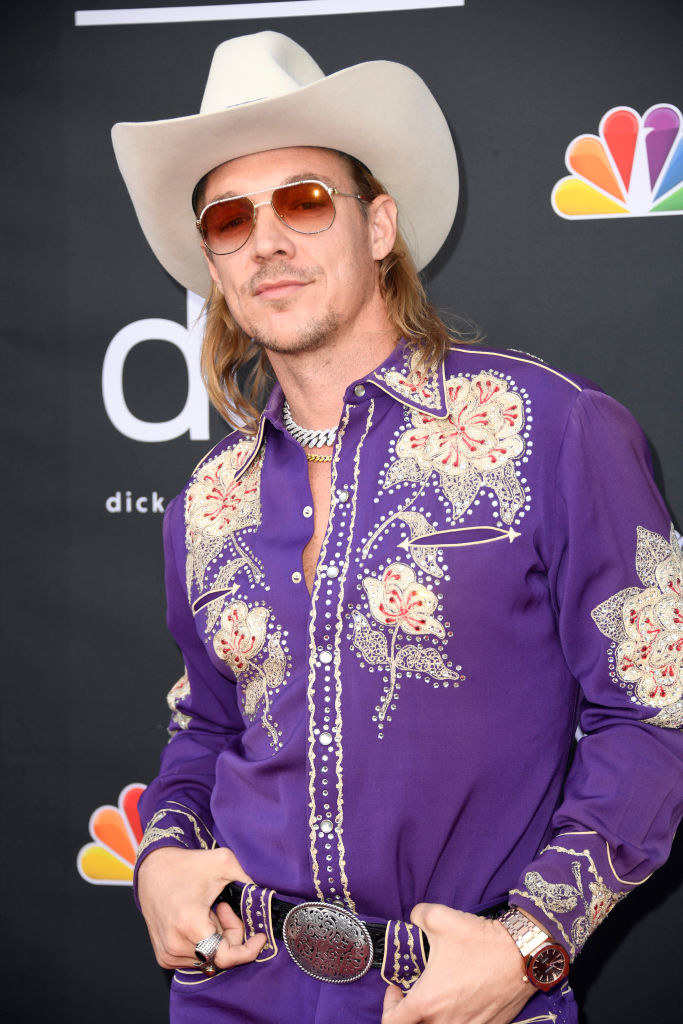 Live footage of Joe and Sophie relaxing, knowing that their wedding wasn't livestreamed, probably: