Earlier this week, Dakota Johnson appeared on The Ellen DeGeneres Show to talk about her new movie, The Peanut Butter Falcon.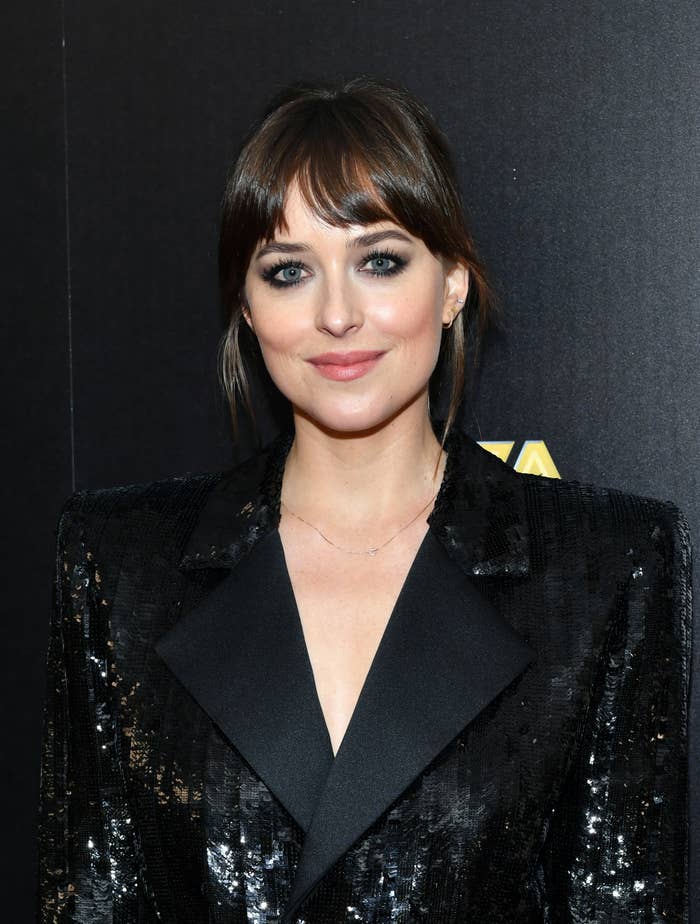 During the segment, Ellen asked Dakota about turning 30 (way back in October), and then immediately inquired as to why she wasn't invited to her birthday party.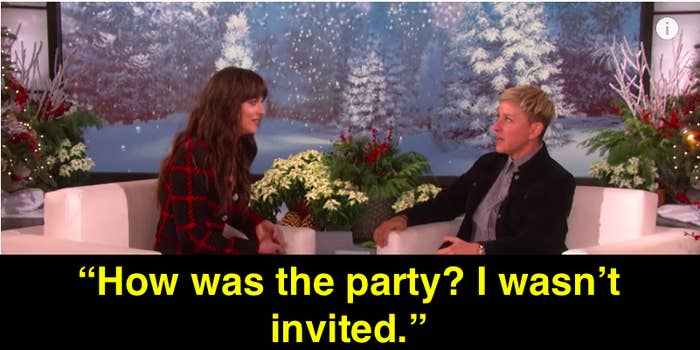 "Actually, no, that's not the truth, Ellen. You were invited," Dakota said. "Last time I was on the show, you gave me a bunch of shit about not inviting you, but I didn't even know you wanted to be invited." THEN she added, "I didn't even know you liked me."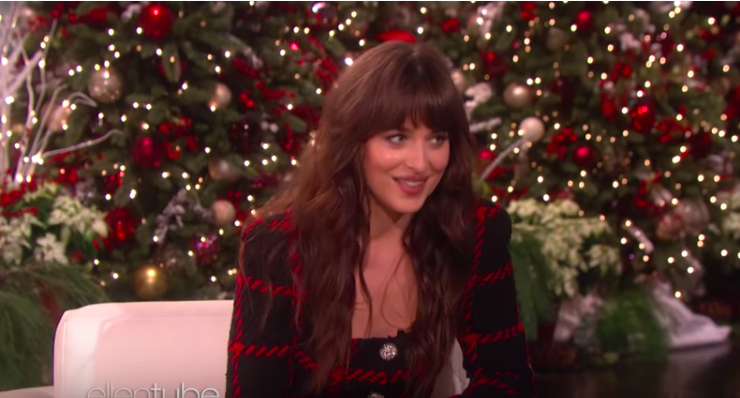 "Of course I like you! You knew I liked you," Ellen replied. And the silence that followed??? Y'ALL!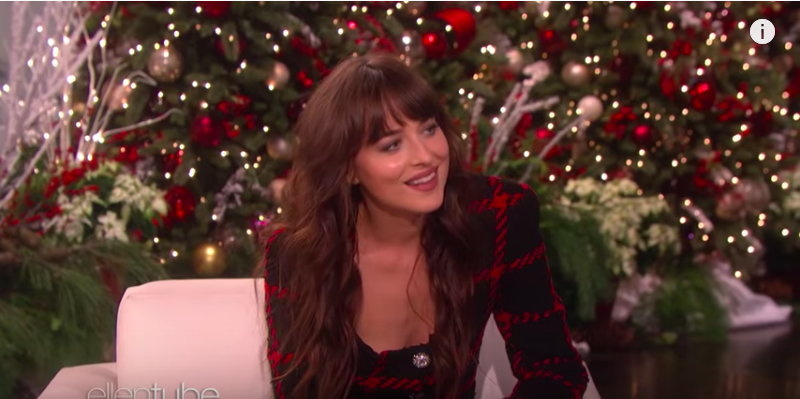 Dakota continued, "But I did invite you and you didn't come." "I don't think so," Ellen said.
Sure enough, a producer on the show admitted that Ellen was invited but didn't go because she was out of town. Riiiiight. "Out of town." Sure, Jan!!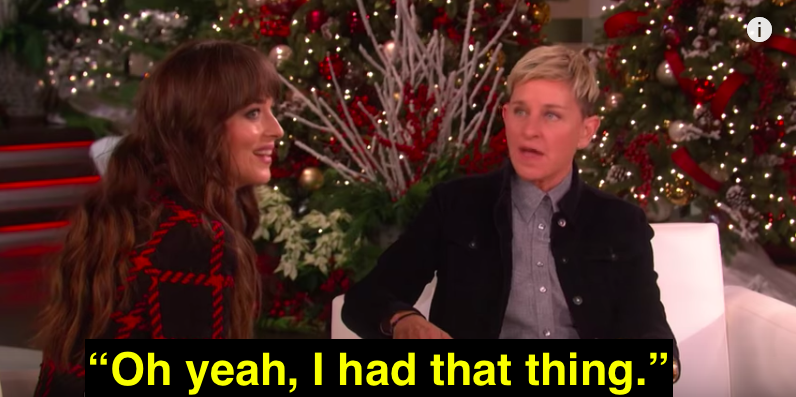 You would think that was the worst of it, and yet! Ellen mentioned that Tig Notaro performed at Dakota's party, and, well...
*Billy May's voice* But wait! There's more! After quipping that Jennifer Aniston was her "favorite actress" (and not Dakota, LOL), Ellen said of Tig, "You saw her first at my birthday party, so I feel like I introduced her to you."
"I heard...'cause I had left your birthday party before that happened," Dakota admitted reluctantly.