Earlier this morning, I came across this photo of Robin Roberts and Cole Sprouse and didn't think anything of it.
But then I swiped to the next pic and thought, "Wait a second...Cole Sprouse isn't in Star Wars...that's weird..."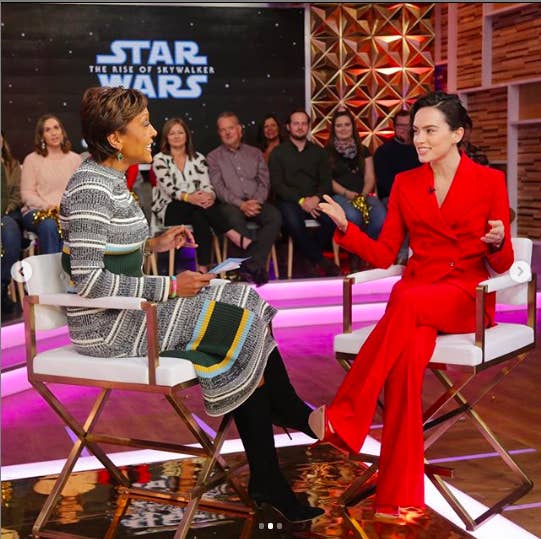 Which means that it was a photo of Daisy Ridley with Robin Roberts, not Cole Sprouse!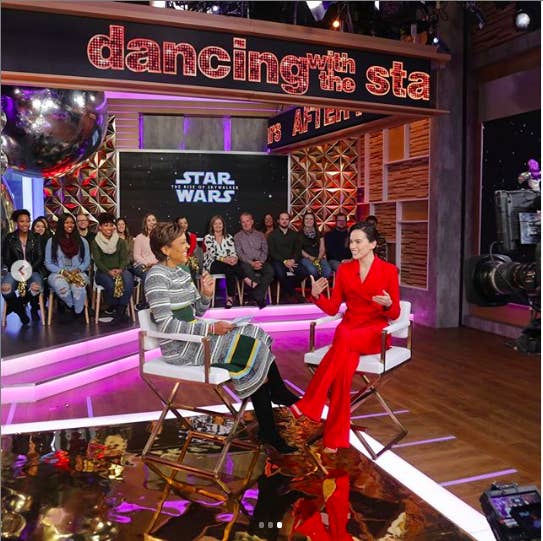 In my defense, this was a pretty reasonable mistake. I mean, they look SO similar.
Let's look at those side profiles.
Even though my brain fully exploded when I noticed this fact, people have been saying this for years.
What do you think? Do they look alike or are we all bananas? Tell us in the comments!