Cole Sprouse Delivered The Most Savage Clapback To Casey Cott After He Was Teased About His Quarantine Beard
You didn't have to come for him like THAT, damn.
Sure, the ascot isn't really, although it helps him achieve what he calls "Chef Boyardee chic."
But, the longer hair — and more importantly, the mustache and beard — are definitely new and noteworthy.
"I was growing it out," the 27-year-old said. "I was growing my hair out and my mustache for a role, but then quarantine hit and I figured, 'You know what? I'm going to be playing 17 for the next 80 years of my life, I might as well give myself a second to actually figure out if I can grow a mustache.'"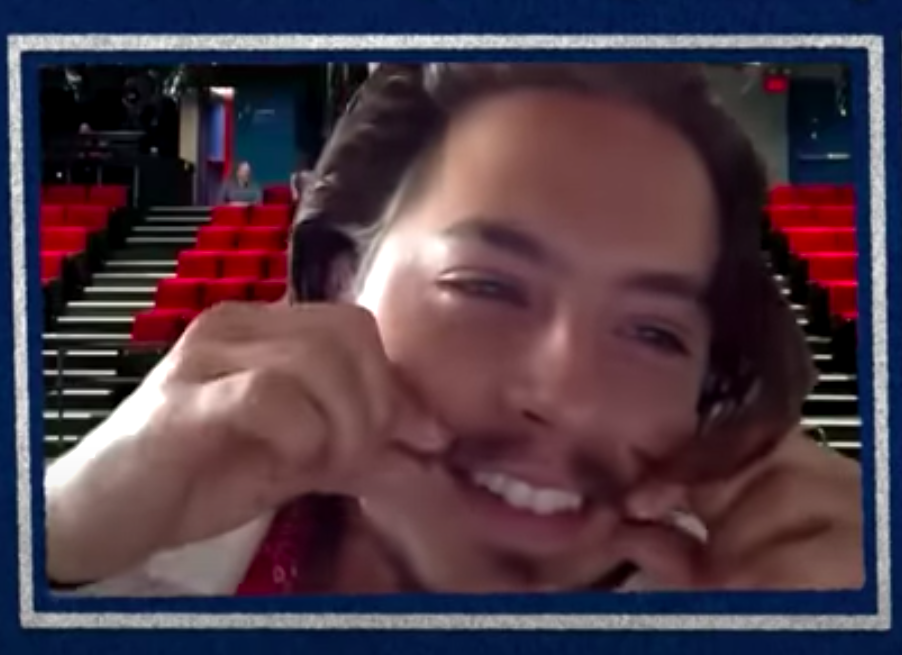 Anyway, Cole's pics hit the Twittersphere, and before long people were convinced that his new look resembled Empire actor Terrence Howard.
They made jokes:
They threw other actors into the mix:
It was a moment.
But, I'll let you decide for yourself.
Regardless, most people were a fan of his new look. But, his Riverdale costar Casey Cott couldn't help but take the opportunity for some light teasing. He called out Cole's "awful chin beard" during his appearance on Jimmy Fallon.
And Cole replied with a savage, award-winning clap back:
AND I OOP!!
For real, though.
Honestly, you can't help but respect a good, well-delivered burn.