Time for your weekly "What's New With Chrissy Teigen" update! But this time, it's a PUPdate (I had to). Over the weekend, Chrissy debuted her fam's new pup, Petey!
We LOVE Petey the Poodle!!!!
Speaking of Luna, Chrissy shared this HIGHlarious video of Luna asking John if he wanted to hold Petey. But, like, she actually said "John." Not dad.
"John, would you like to hold her?"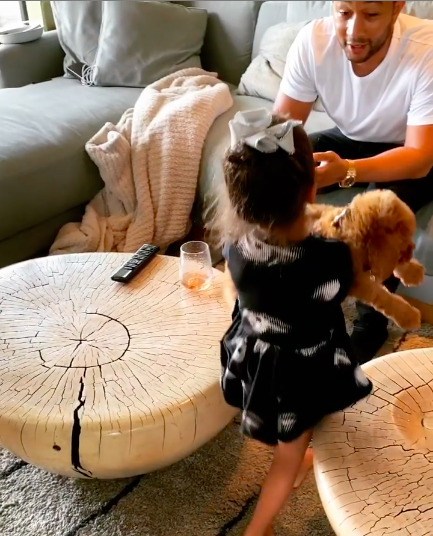 Anyway, Mr. Legend was NOT pleased. Look at his face!!!!!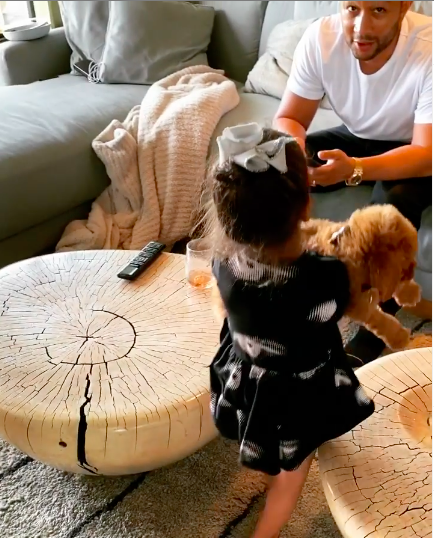 He's thinking, "No, ma'am. Not today!"

But to Luna he said, "I'm not John. I'm your dad."
Chrissy shared the video on Twitter and people had the funniest reactions:
Meanwhile, Luna's over here like: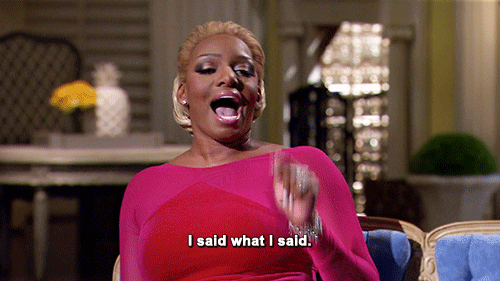 Do you call your parents by their first names? Tell us in the comments!