The Cheesecake Factory Shared A Bunch Of Their Recipes For You To Make During Quarantine
Serving size: 1–100.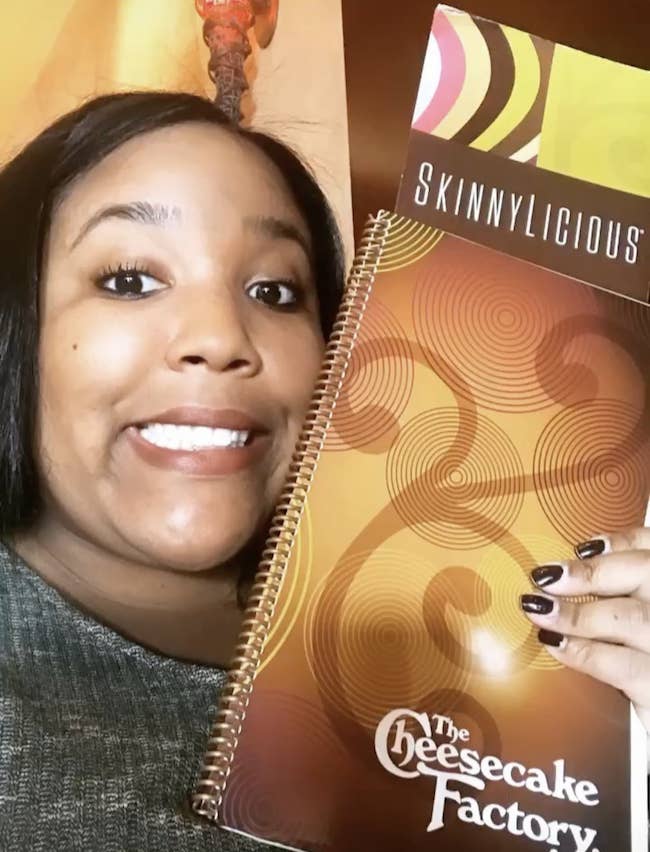 I don't know if they heard my prayers at night or just want to give everyone a chance to make something other than bread during quarantine, but the restaurant has shared some of their recipes online!
Now, from the comfort of your own home, you can make Cinnamon Roll Pancakes: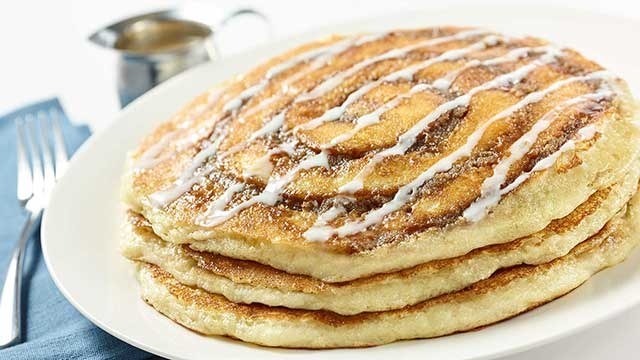 Which recipe will you try first? Tell me in the comments!