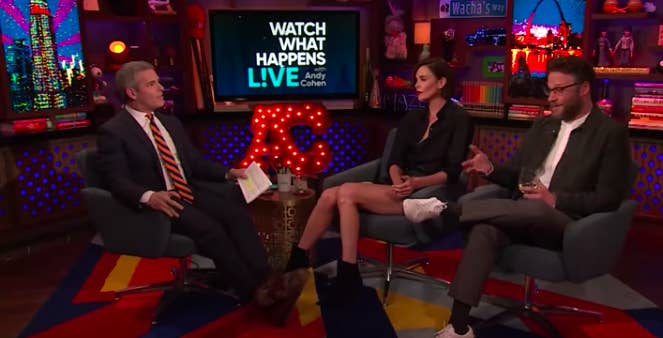 During the episode, a fan called in to ask Charlize to address the rumors that she had turned down the lead role in Wonder Woman.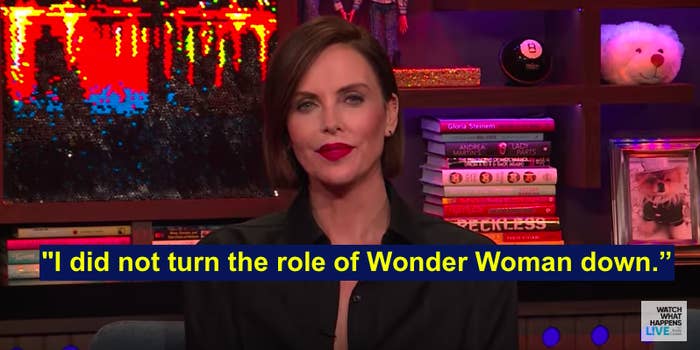 She went on to explain that she had never been offered the role of Wonder Woman in the first place — she was offered the role of Wonder Woman's mom instead.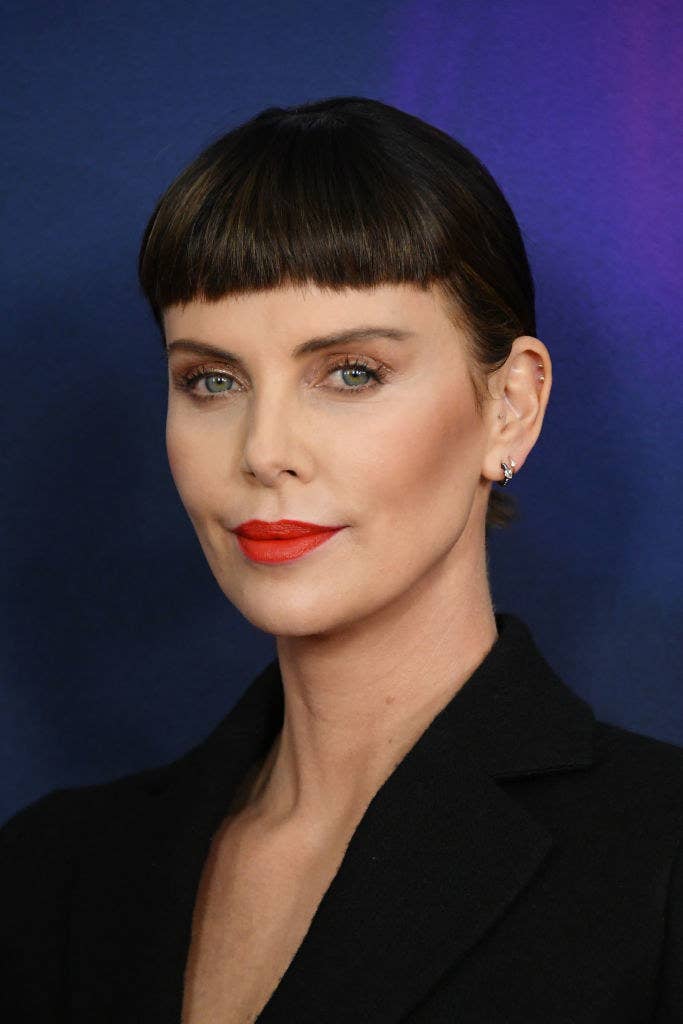 "So, somebody had said to me, 'Oh, there's action on this thing, Wonder Woman. We just want to make you aware of it.' And I was like, 'I'm not familiar with it. I don't really know, like...what does Wonder Woman do?'"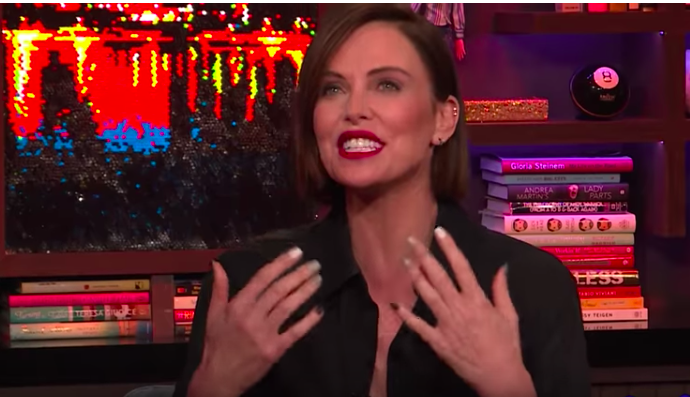 "And this person said, 'No, it's for Wonder Woman's mom.'"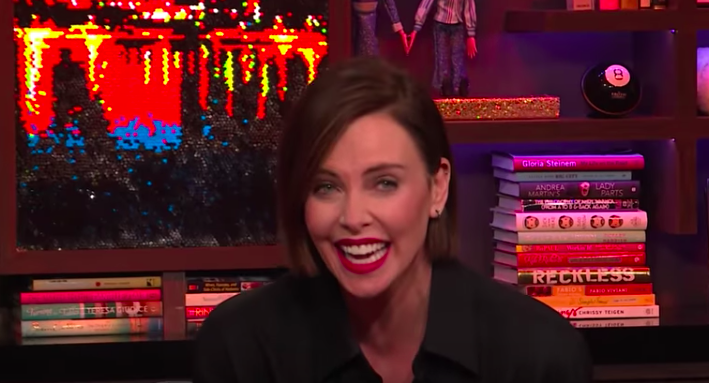 "This is a great example of how Hollywood slaps you in the face when you start aging," she explained, later adding, "It was the defining moment where I crossed over and I wasn't fully aware of it."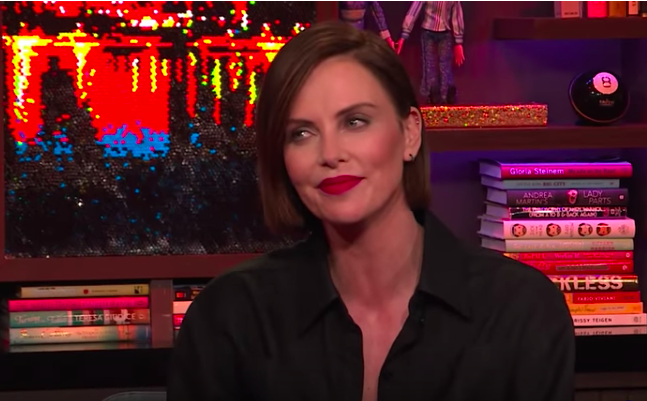 Me, reacting to this story vs. Me, realizing Gal Gadot and Charlize Theron are only nine years apart in age and that's not how math works: