ICYMI, the 2020 MTV Video Music Awards were held tonight, and as the first socially distanced "live" awards show in a corona world, they were full of memorable moments.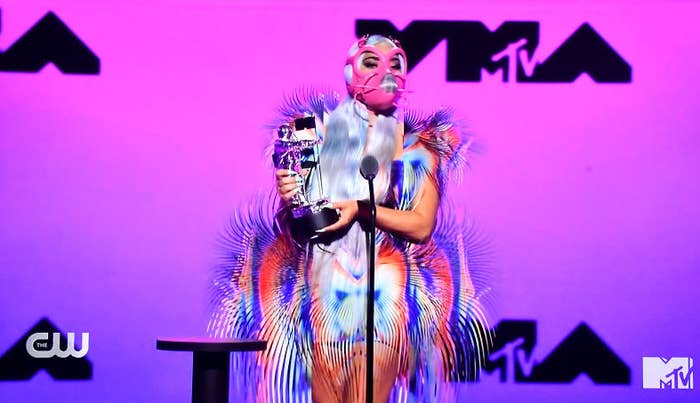 "Before we get into the music tonight," she began, "we need to take the time to talk about the devastating loss of Chadwick Boseman."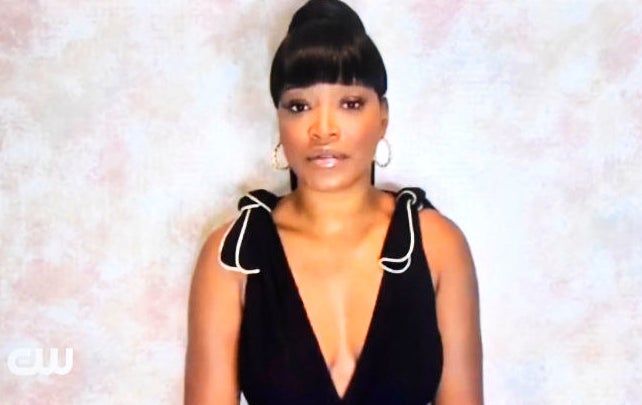 She continued, "An actor whose talent and passion is a true inspiration to all the fans he touched and everyone he encountered."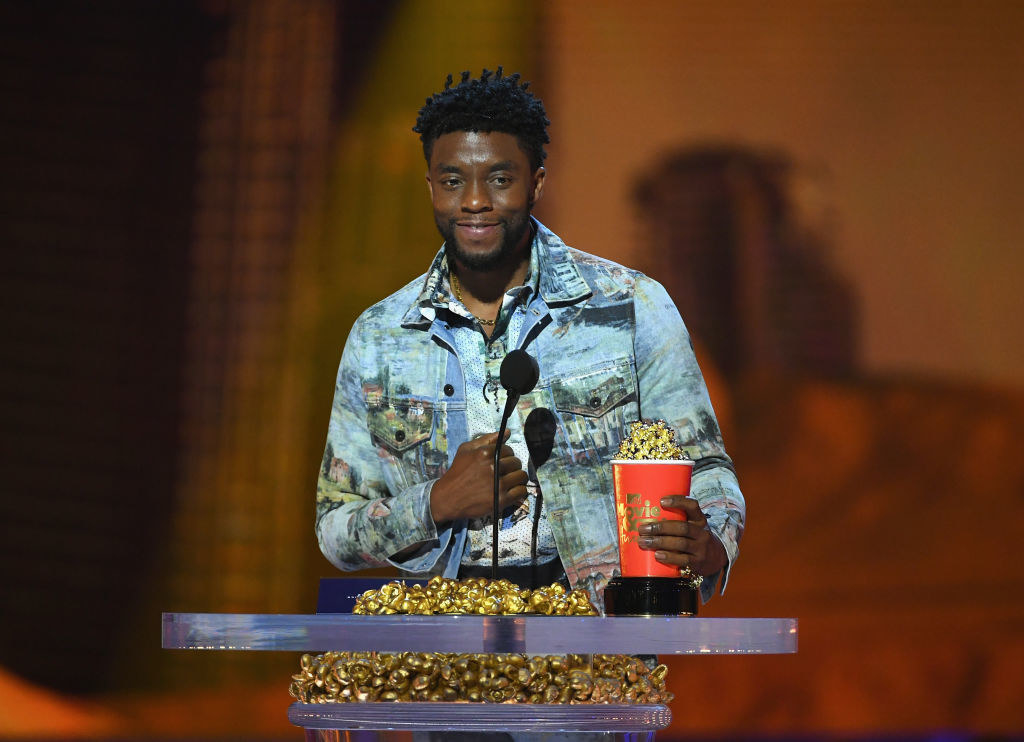 Keke concluded with, "We dedicate tonight's show to a man whose spirit touched so many. He is a true hero, not just onscreen but in everything he did. His impact lives forever."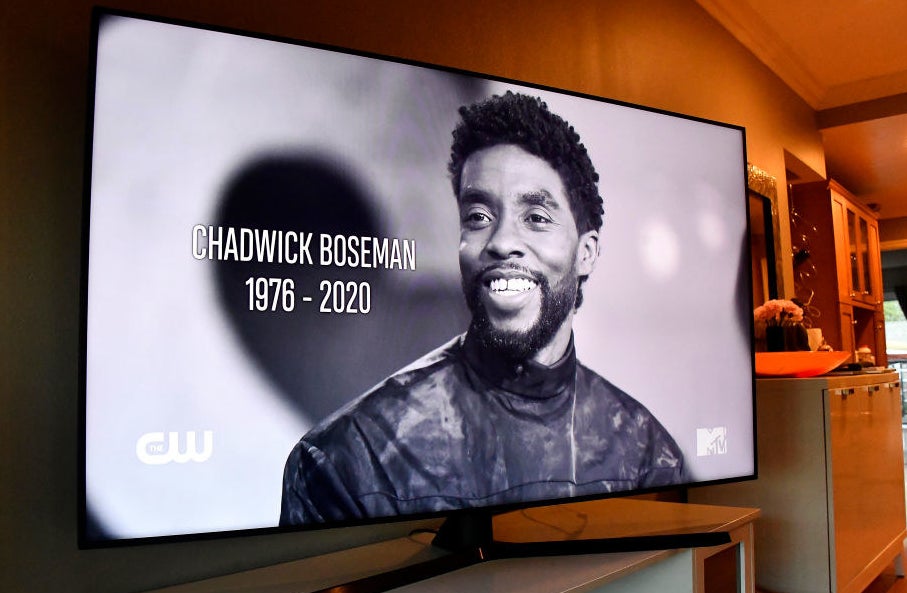 MTV shared a separate tribute on Twitter, posting a clip of Chadwick's acceptance speech for Best Hero at 2018's Movie & TV Awards.
"Getting an award for playing a superhero is amazing, but it's even greater to acknowledge the heroes that we have in real life," Chadwick said before dedicating his award to James Shaw Jr., who fought off a gunman at a Waffle House that year.
RIP, King 💔.