This weekend, I was just lying in bed eating leftovers and streaming the seventh episode of my Castle rewatch, when I spotted none other than Meghan Markle on my screen!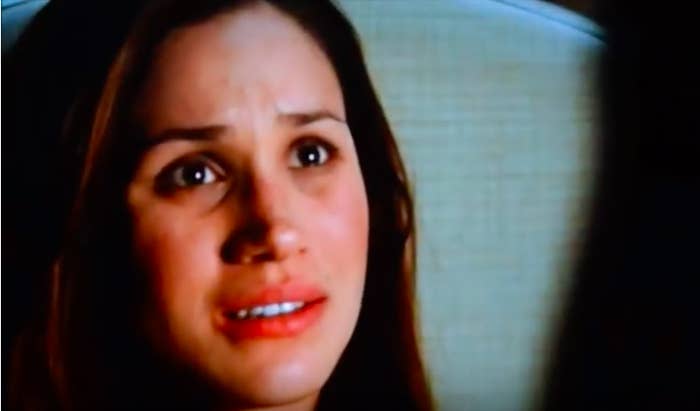 Anyway, that got me thinking: What other shows have I seen with major stars in it before they were famous?
I know Gina Rodriguez once starred in Happy Endings.
And Millie Bobby Brown was on Grey's Anatomy back in the day.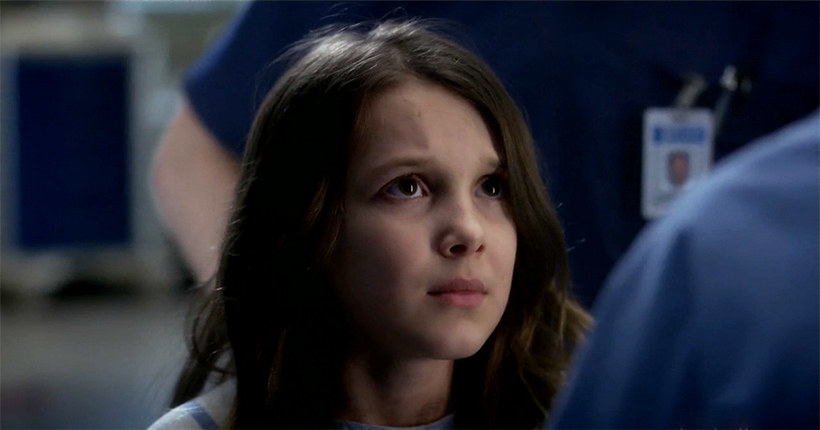 So which celeb TV cameos have you noticed??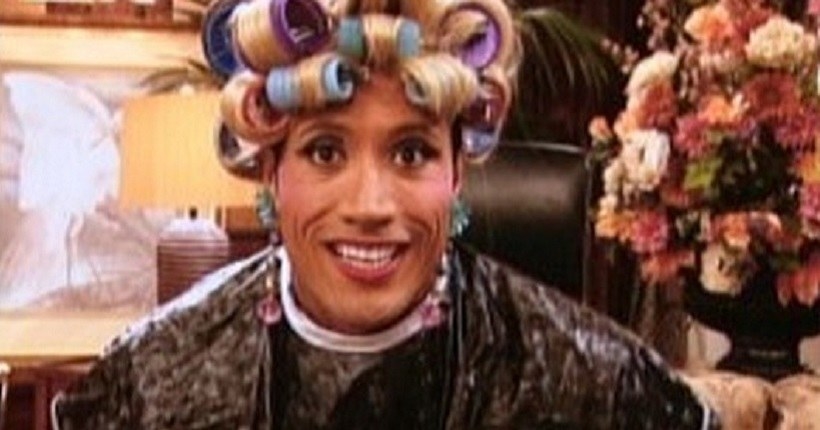 Tell us who you've been surprised to see in a TV show in the comments below, and your submission could be featured in a future BuzzFeed Community post or video!