So, this is what actor Cate Blanchett wore to the BAFTAs on Sunday.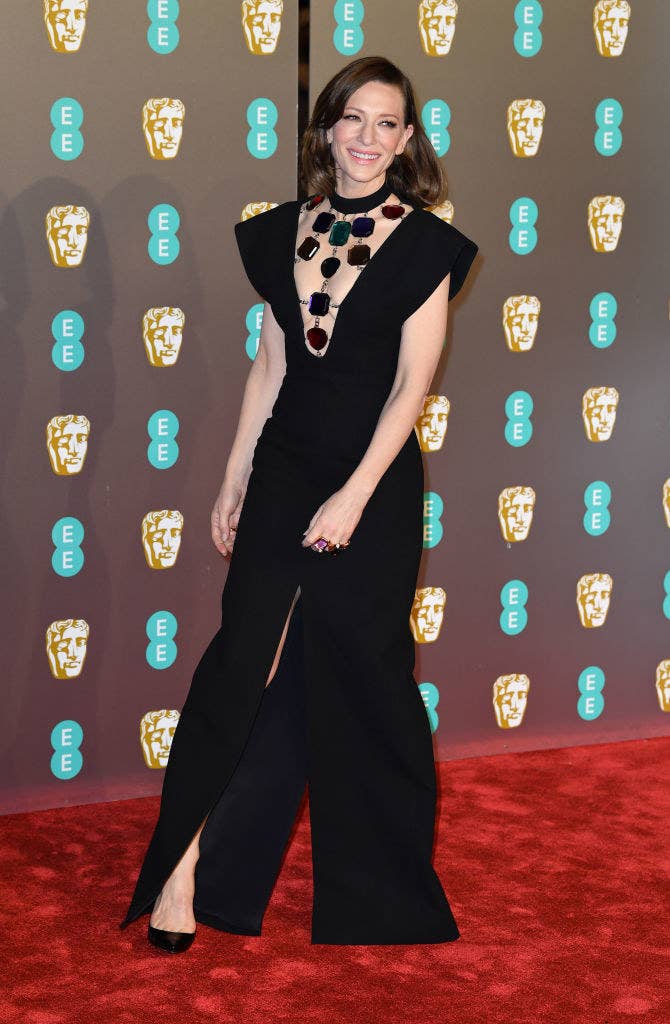 *Zooms in* *Zooms in more* Hey, wait a second, that necklace looks...familiar.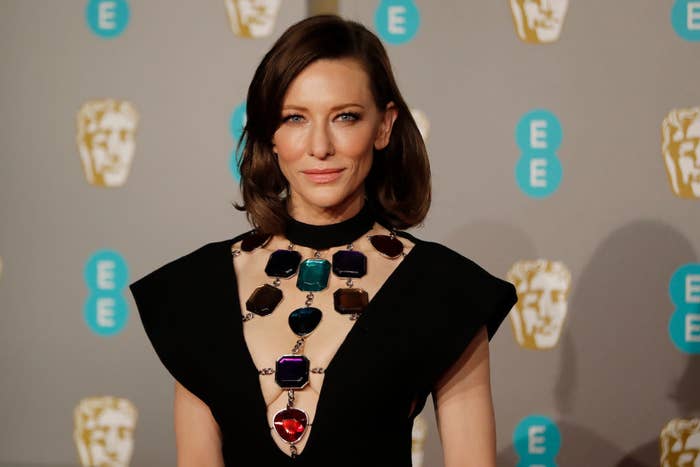 Well, I'll be damned.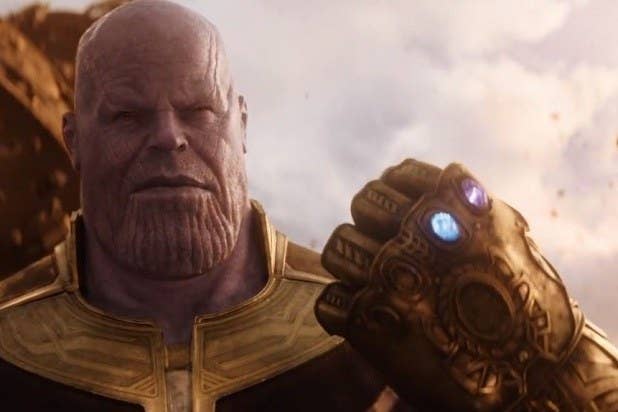 For those that don't remember, shame on you. But also, the Infinity Stones are what gave Thanos his snapping power in Avengers: Infinity War.
Now, Cate has her own connection to the MCU universe. She played Hela in Thor: Ragnarok — Thor and Loki's older sister and a badass goddess who, albeit, is kind of evil, but like, SO COOL, guys.
And, after seeing Cate's award show look, some Marvel fans seemed to agree.
Much better than a gauntlet, that's for sure.
Miranda Priestly would be impressed.
Talk about an Avengers: Endgame plot twist.
TLDR;