A few days ago, Cardi B, Chance the Rapper, and T.I. went on The Ellen DeGeneres Show to talk about their new Netflix reality show, Rhythm + Flow.
During the show, Ellen made sure to ask Cardi about filming Hustlers.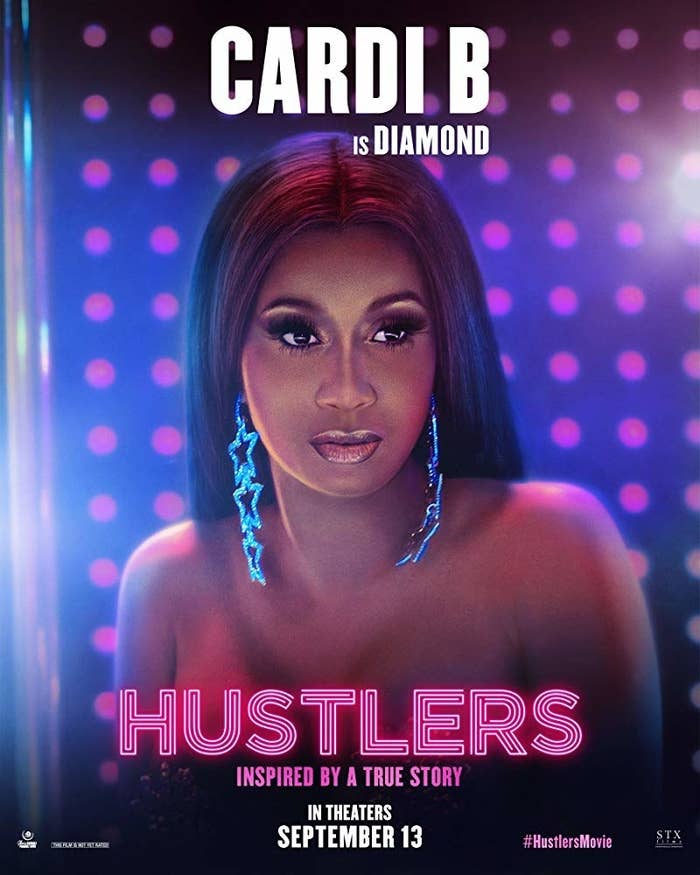 "I enjoyed it," she said. "I was just, like...I couldn't believe that I was on set for 16 hours. My god, like, is this what actors and actresses got to go through?"

"And you know artists, we have long days. But it's just full of excitement. It's, like, we move around. We doing something."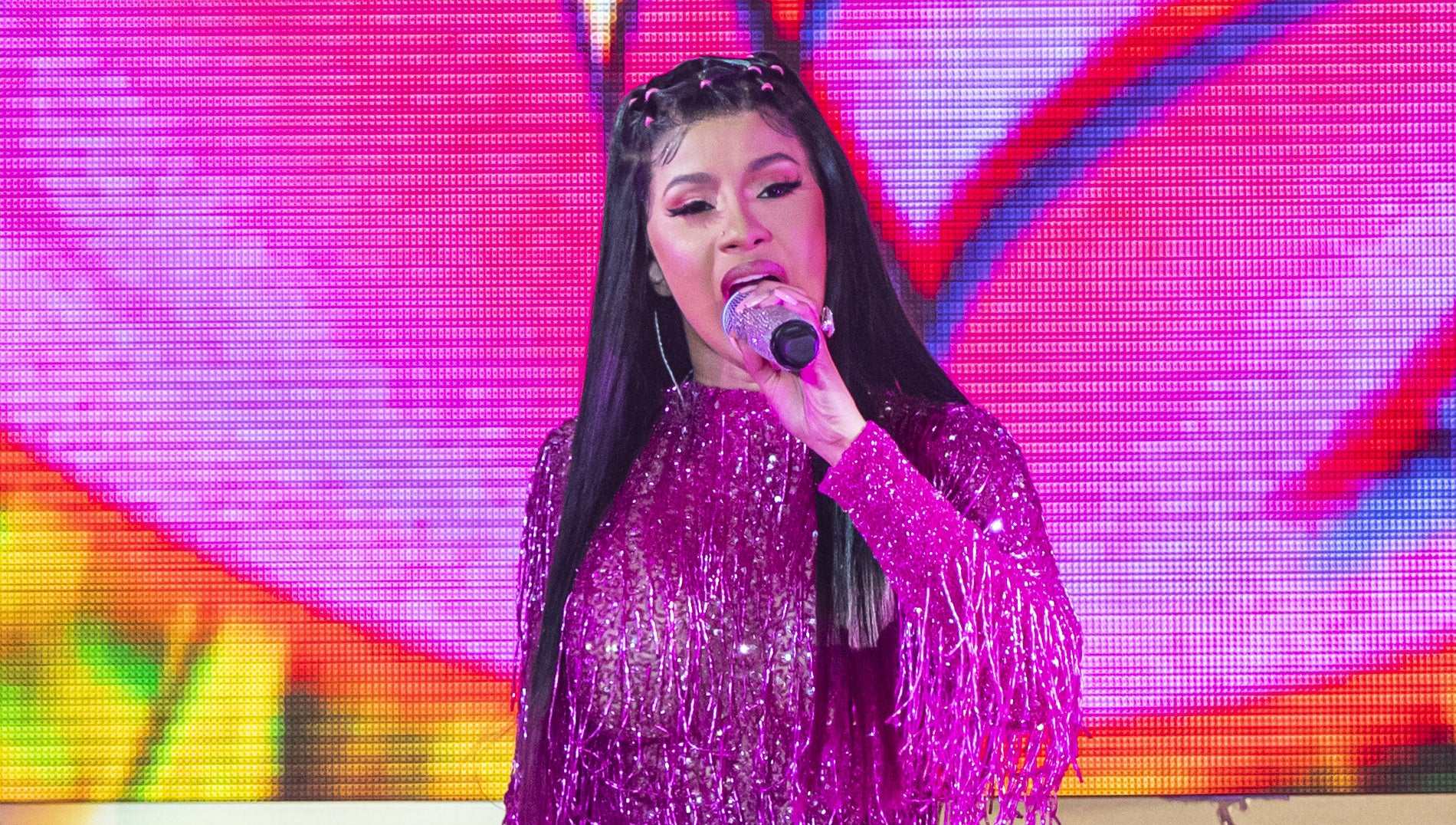 "And [acting] is, like, you got to wait in the trailer until it's your turn...you got to do the same scene like 20 times."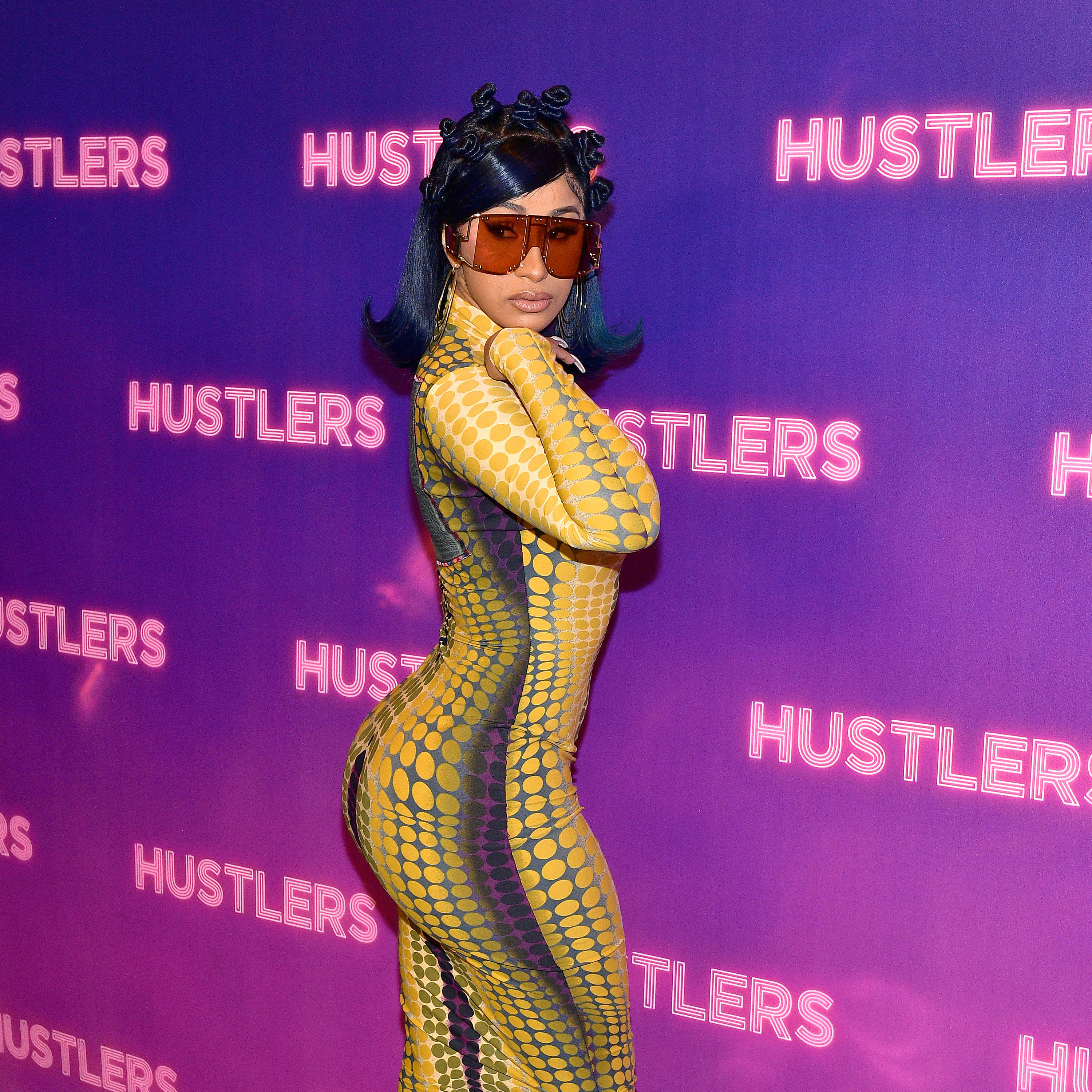 Literally the face she made when talking about it, LMAO: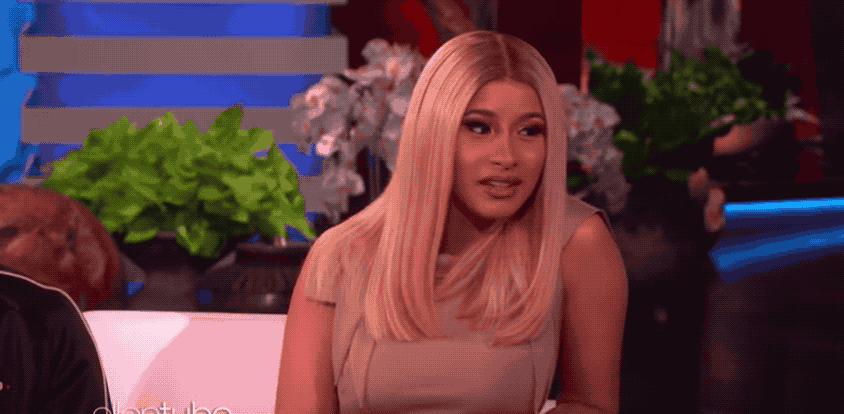 But when Ellen assumed that she wouldn't be acting again for this reason, Cardi replied, "Oh, yes I am! Yep. I'm going to film for a movie this month."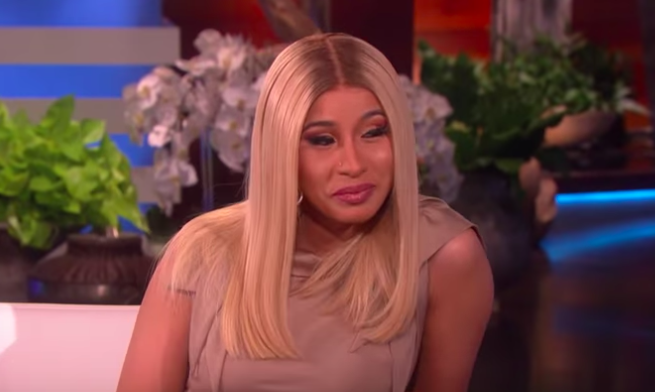 Her all-too-real response?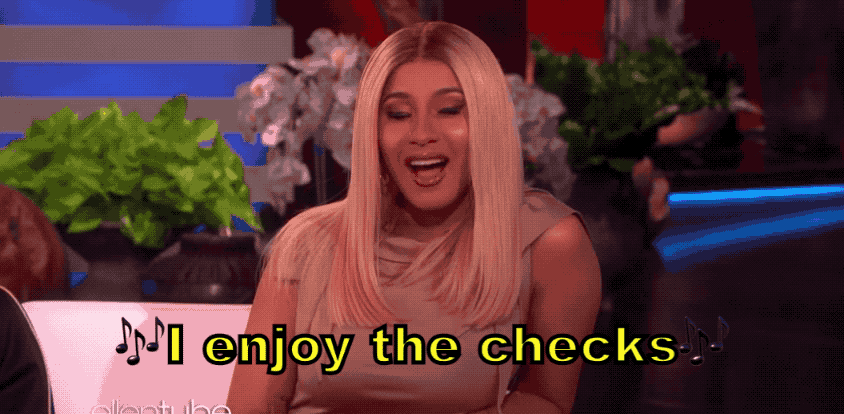 LOL, don't we all?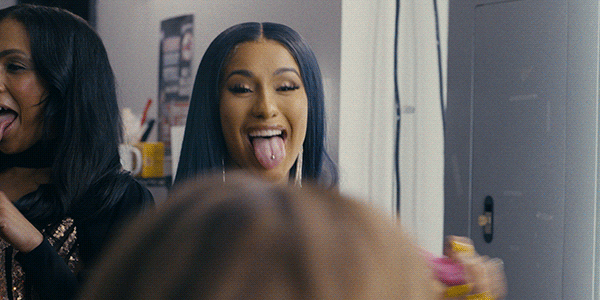 You can watch more of her interview here.