Cardi B And Travis Scott — A Breakdown Of The Grammy Drama Fans Are Talking About
"I wasn't even thinking of winning or even the Grammys. All I could think about was ... Am I still going to have a career after this baby?"
Earlier this week, Travis Scott's documentary, Look Mom I Can Fly, premiered on Netflix.
Toward the end of the doc, we see behind-the-scenes footage of Travis learning that Astroworld did not win the Grammy for Best Rap Album, which ultimately went to Cardi B for Invasion of Privacy.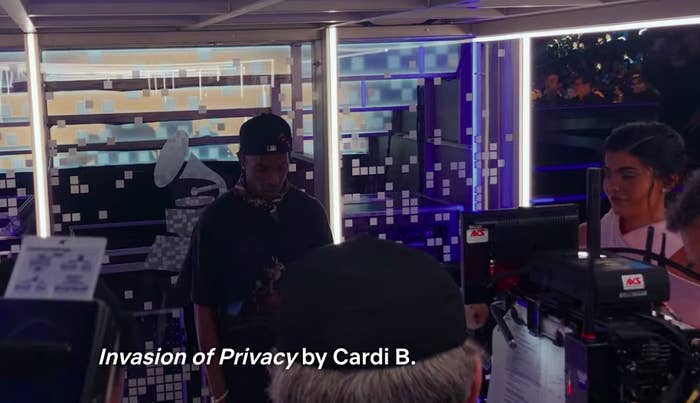 After receiving the news, Travis was visibly upset, shown walking off and cursing to himself repeatedly.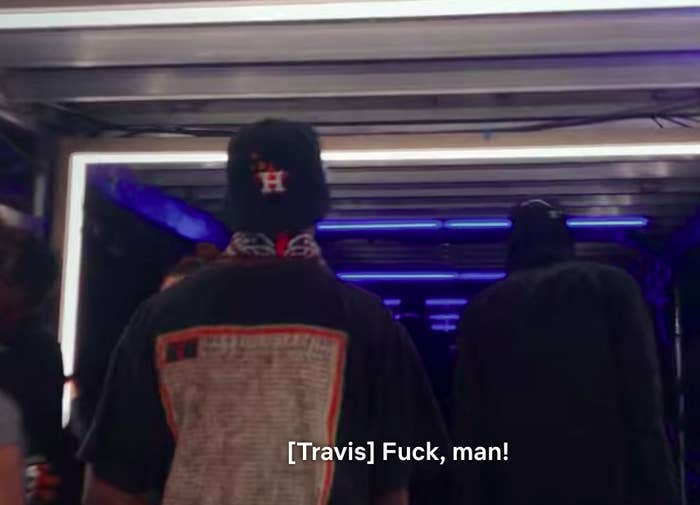 After watching the documentary this week, many fans voiced their disappointment at Travis's loss. But, a few others went a step further, slamming Cardi B and her music and claiming that she "didn't deserve to win."
Having had just about enough of everyone's crap, Cardi defended her much-deserved Grammy win on Twitter, detailing the challenges she faced while making Invasion of Privacy.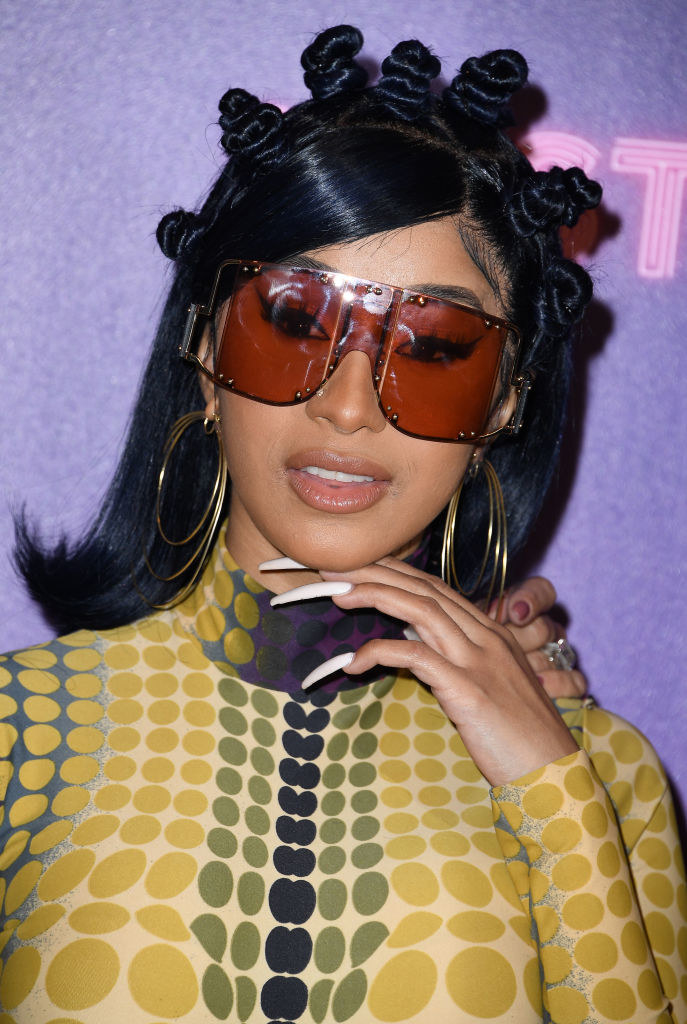 She wrote, "On my album, I showed different sides of me. From my intro talking about my past to living my best life and inspiring people."
"I did it all while I was pregnant," she added. "Throwing up, drowsy, terrible colds, and in a rush to finish it so I [could] start doing music videos before I started showing."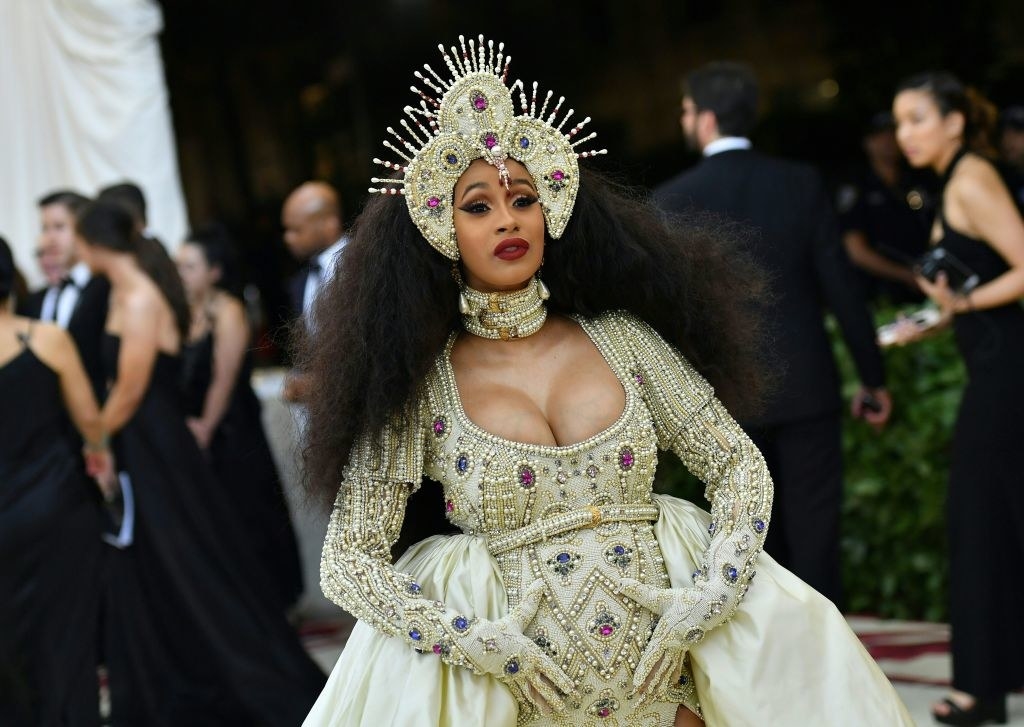 "I wasn't even thinking of winning or even the Grammys. All I could think about was, Everybody is disappointed in me. Am I still going to have a career after this baby? Is this album going to make me or break me? I need to finish before I start showing," she wrote.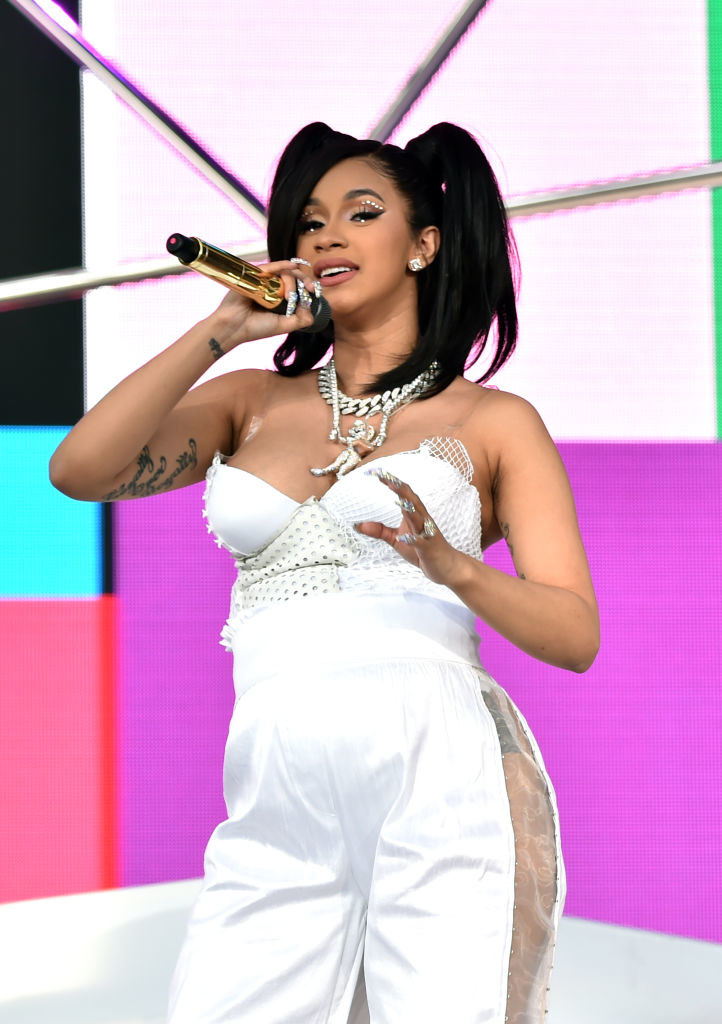 Cardi continued, explaining the difficulties of traveling, the pressures of finishing her album while pregnant...
...and the pride and excitement she felt when the album started doing well.
"So when I won a Grammy for it, I didn't have no words to say, but when I went home I started reminiscing on what I went through during that period. I was like, YEAH, BITCH! YOU DESERVE THIS SHIT!" she explained.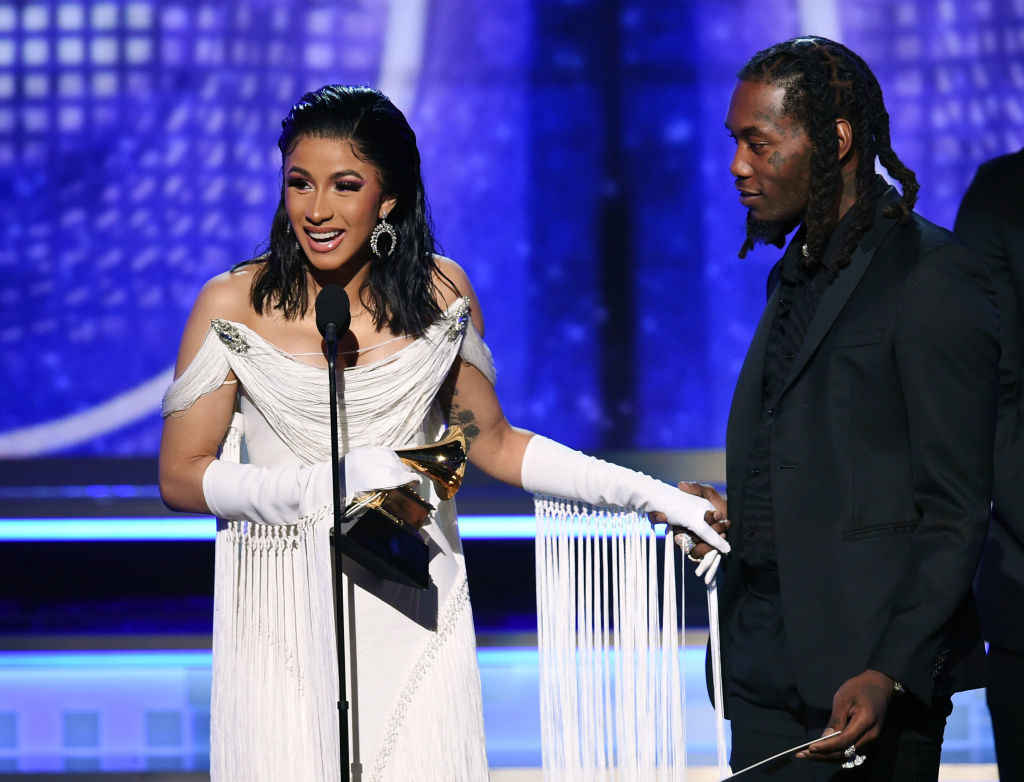 She even shared a memory with late rapper Nipsey Hussle who told her, "When it's your time, it's your time.'"
Concluding her thread, she confirmed that there's no bad blood between her and Travis and that she even promoted Astroworld when it first came out.
Fans were quick to show their support for the Hustlers star and praise her for her many accomplishments, which she's worked extremely hard for.
Some even pointed out that the backlash against Cardi could simply be about her being a woman who won over a man.
Look, I get being a fan of someone and wanting your fave to win. But you don't have to drag other artists to do it. It didn't work with Kanye and Taylor, and it isn't working now.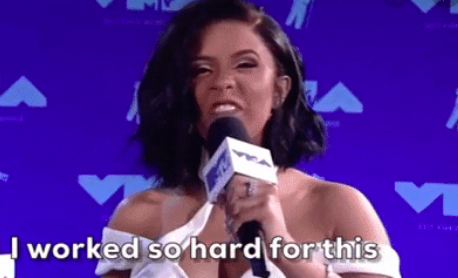 Let's lift each other up instead of tearing each other down! Oh, and Cardi? You deserve everything you worked for and more. Keep making those money moves!