This Woman's Viral Tweet About Sharing Cake Pops Sparked A Debate About Dating Etiquette
*Stephanie Tanner's voice* How rude!
Two weeks ago, romance author Alisha Rai went on a first date* with a guy who, after buying her coffee, bought two cake pops...both of which he ate himself.
Finding the moment funny, she decided to share the story on Twitter, never expecting to go viral.
Not only has the tweet since been liked nearly half a million times, but her experience became an international debate about dating etiquette.
Many people found the anecdote hilarious and relatable, with some even sharing their own stories of similar scenarios.
And almost everyone agreed that this was a surefire sign of someone NOT to date.
They called her date's behavior "inconsiderate," "amazingly rude," and "just weird."
But, there were definitely others who thought the whole debate "seemed strange," some even calling Alisha "entitled," a "gold-digger," or anti-feminist.
Now, Alisha is speaking out and clearing the air on #CakePopGate. "Most people took it the way I intended...as a joke," she said in an exclusive interview with BuzzFeed.
As for going viral, she said she didn't think she'd ever hear "Michael Strahan discussing my dating life for three minutes." That being said, she made it clear that "there was a really negative part" of the attention, too.
"I don't think you can be a woman on the internet and not be harassed," she said. "So, I've experienced people sending me nasty things or whatever, but never so targeted and all at once."
"They were flooding my Instagram, my Twittter, my Facebook. They were sending me emails...death threats and rape threats. They were screenshotting my body and drawing on it and stuff."
The whole debacle is coincidentally reminiscent of Alisha's upcoming novel, Girl Gone Viral, which follows a woman who goes into hiding after her private conversation with a stranger is tweeted and misconstrued to the world.
Of course, the situations aren't identical since Alisha tweeted about herself and it was factual. But, she does think social media has impacted dating in a way where "we start to see people more as characters."
Ultimately, Alisha said that she doesn't regret sending the tweet and that "had it been a girlfriend who sat down and did that, I would've tweeted the exact same thing."
Her overall message? "The cake pops are not just cake pops, they're a metaphor for the kindness we show strangers. Be a little bit kinder to people and share your damn cake pops!"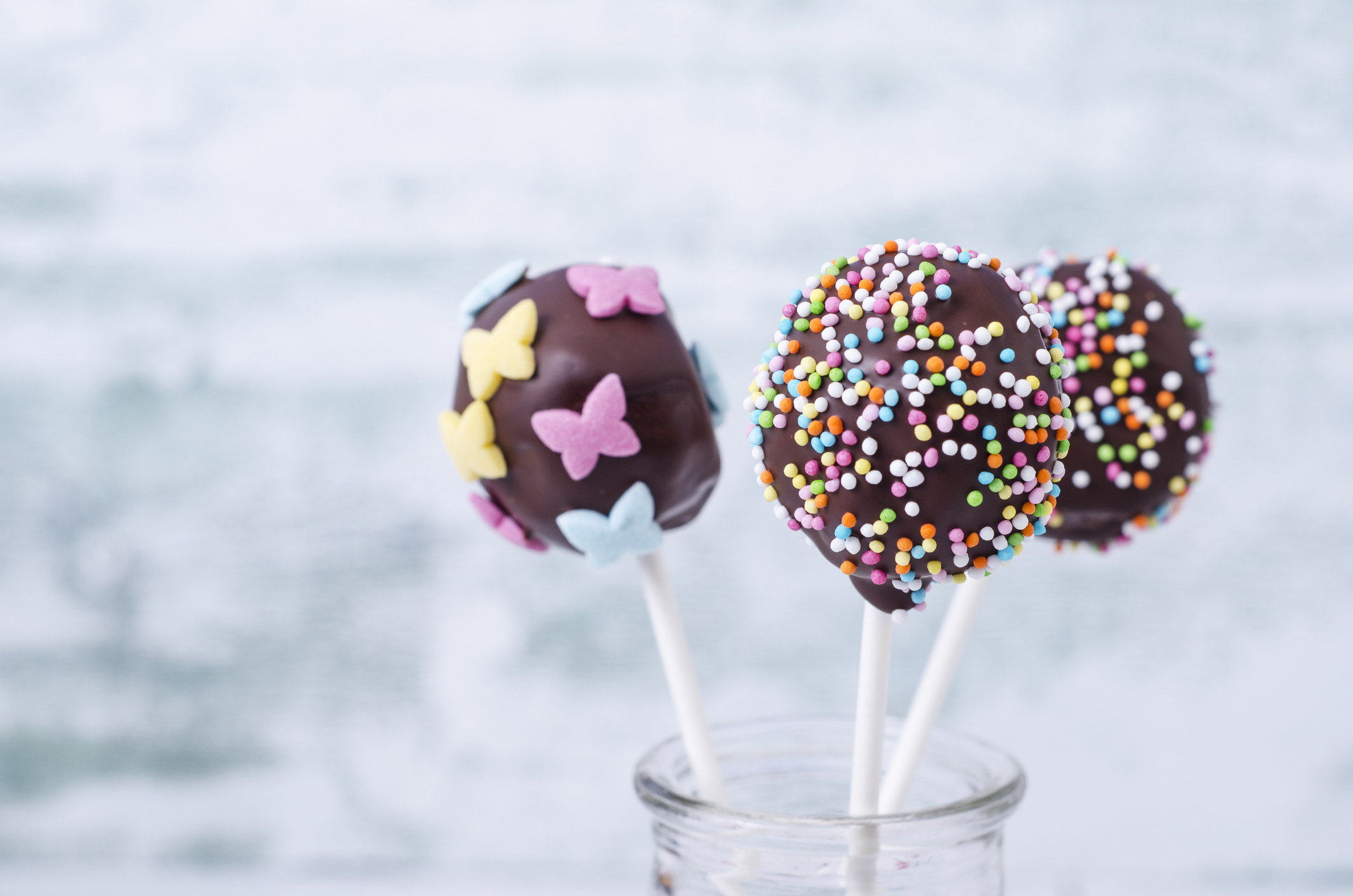 And reader, I must agree.