Caitlyn Jenner Said She Hasn't Talked To Khloé Kardashian In Five Or Six Years
"I raised her since she was 5-years-old."
In case you didn't know, Caitlyn Jenner is currently a contestant on ITV's reality series, I'm a Celebrity...Get Me Out of Here!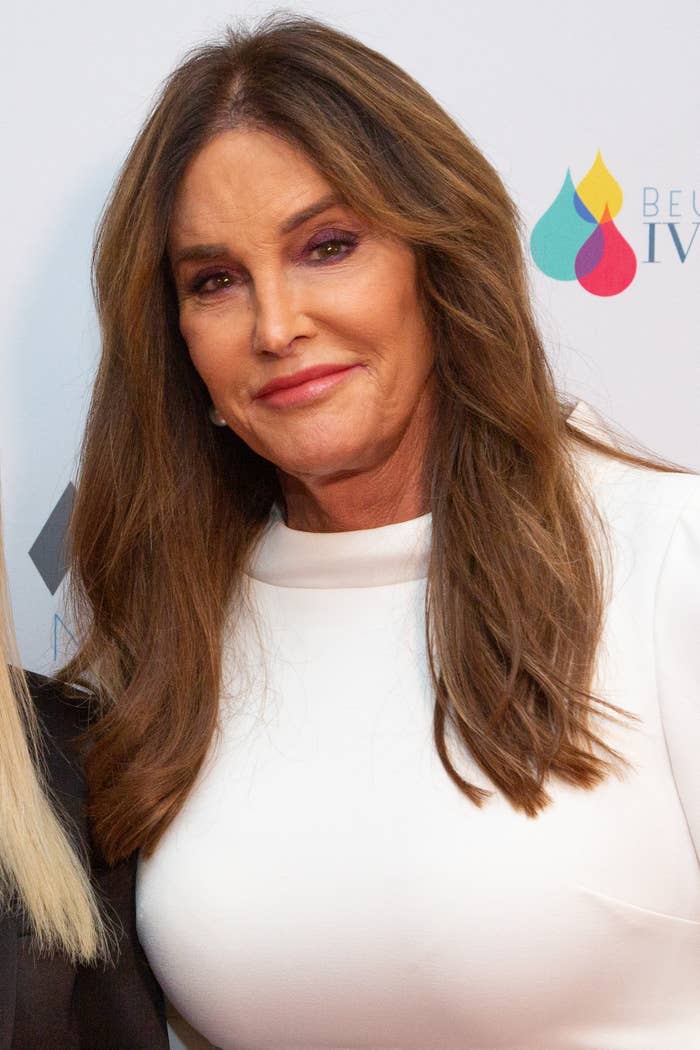 And in a recent episode, Caitlyn talked about being away from her family on Thanksgiving.
"I should be home. Both sides of my family...the Kardashian-Jenner side and the strictly Jenner side are all having their appropriate Thanksgiving dinners. I think it's probably the first time I've never been there," the 70-year-old said.
Speaking on family, another contestant on the show asked Caitlyn if she told certain people first when she came out.
Caitlyn replied, "So, I started with Brandon, my son. And he said to me, 'Dad, I've always been so proud to be your son, but I've never been more proud of you than right now.'"
"I went through every kid and Khloé, for some reason, was pissed off about something through the whole process. It's been five or six years and I really haven't talked to her since," she added.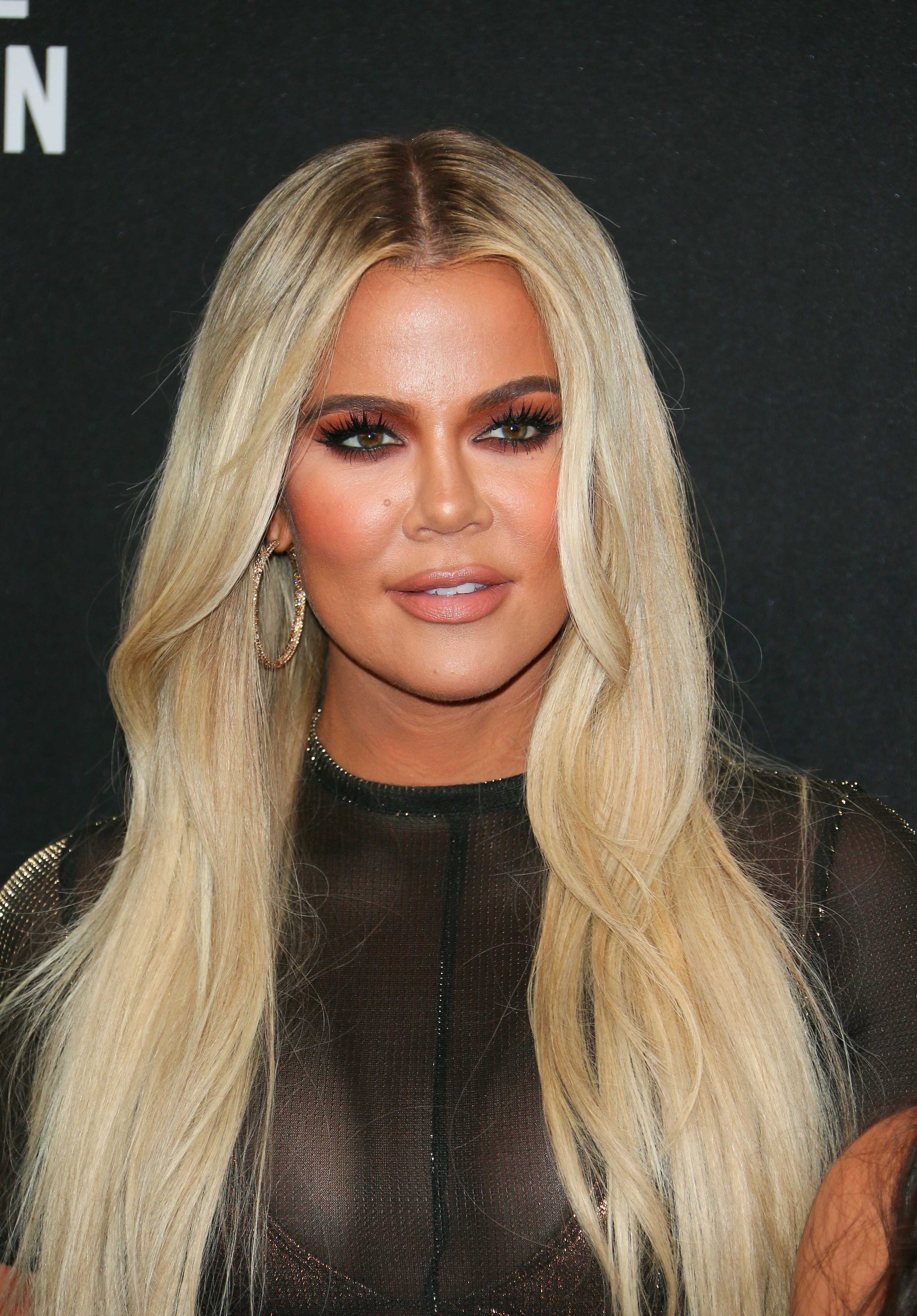 "We were really close," she continued. "I raised her since she was 5 years old. I really don't know what her issues are."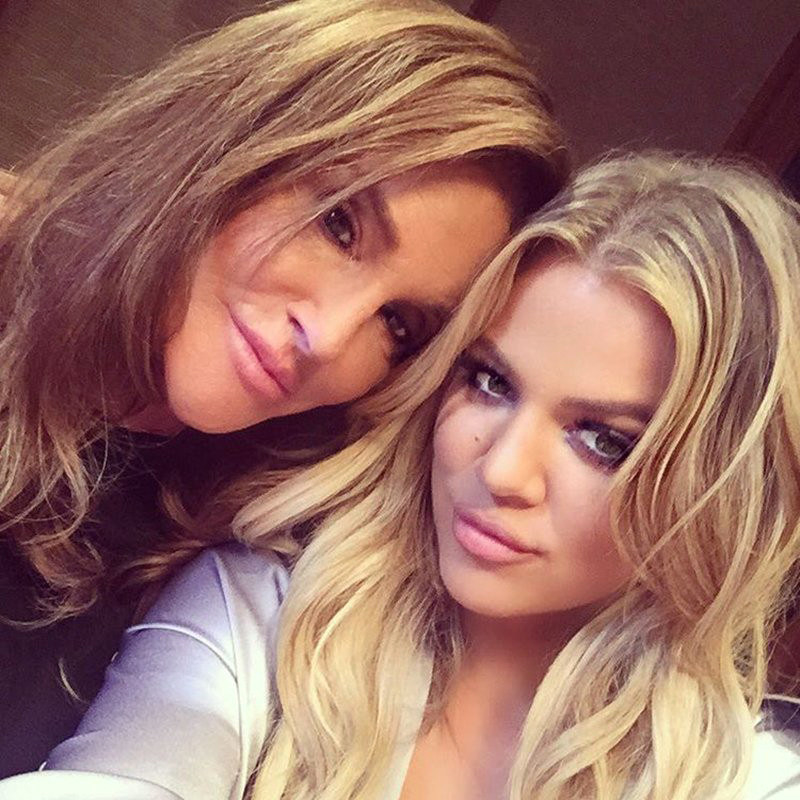 Khloé has opened up about her complicated relationship with Caitlyn over the past few years, and has made it clear that she has no problem with Caitlyn being transgender, but rather claims she is "a bad, mean person."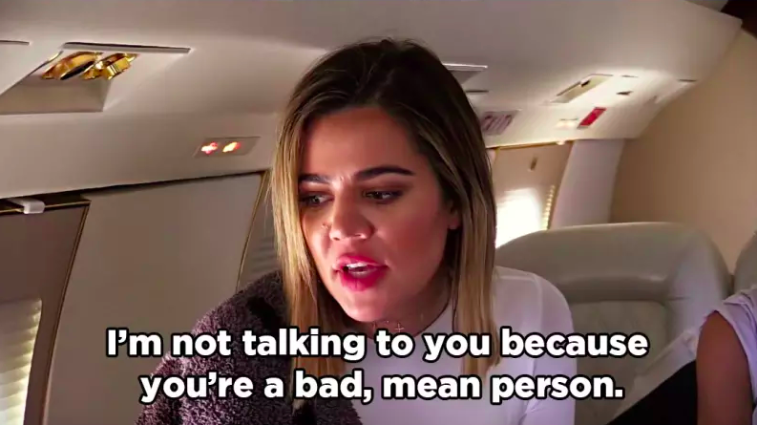 There was also a TON more drama with the Kardashian clan after the release of Caitlyn's memoir, but some of the dust seems to have settled since both Kim and Kourtney attended her 70th birthday party this year. However, Khloé's absence was glaringly noticeable.
TBH, not sure if these two will ever bury the hatchet but here's hoping.