Victoria Beckham Congratulated Her Son Brooklyn On His Engagement And The Message Is So Sweet
Congratulations!
In exciting zoomer news, Brooklyn Beckham is getting married!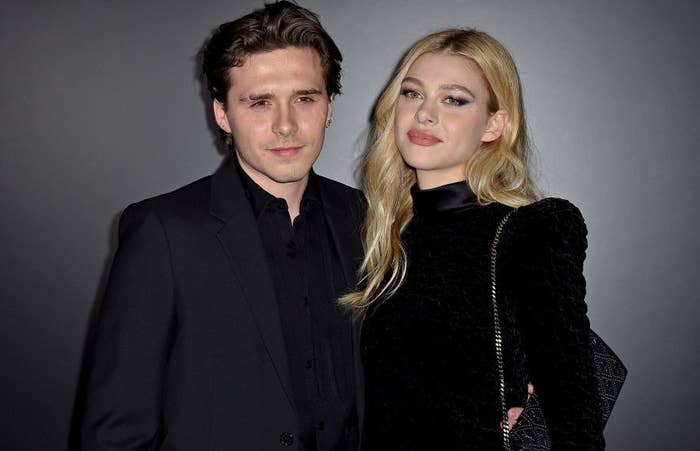 The 21-year-old announced his engagement to actor Nicola Peltz in an aww-inducing Instagram post.
"Two weeks ago I asked my soulmate to marry me and she said yes," he wrote. "I am the luckiest man in the world. I promise to be the best husband and the best daddy one day ❤️ I love you baby xx."
And the 25-year-old bride-to-be commented on his post with her own sweet words:

She shared the news in her own post, writing, "You've made me the luckiest girl in the world. I can't wait to spend the rest of my life by your side. Your love is the most precious gift. I love you so so much baby."
And the forthcoming nuptials have the whole fam's stamp of approval. Victoria Beckham shared her congratulations in her own post, saying how excited and happy they were by the news:

The pair were first linked in October and made their relationship Instagram official in early January.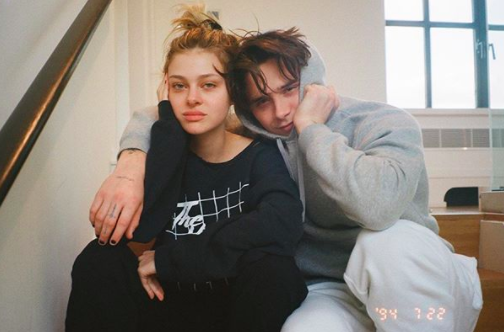 Live footage of me tearing up because I'm happy for them, but also weeping for my lost youth because Posh Spice's son is getting married and I'm officially An Old™: